"The gift that keeps on giving" isn't just a gimmicky phrase for the holidays. It can be a realistic, meaningful gift for a friend who is constantly on the move or isn't into consumerism. Get creative this year and make a mindful decision about the impact your dollar can make for small businesses and local producers.
Here are some ideas for that friend or family member who has everything.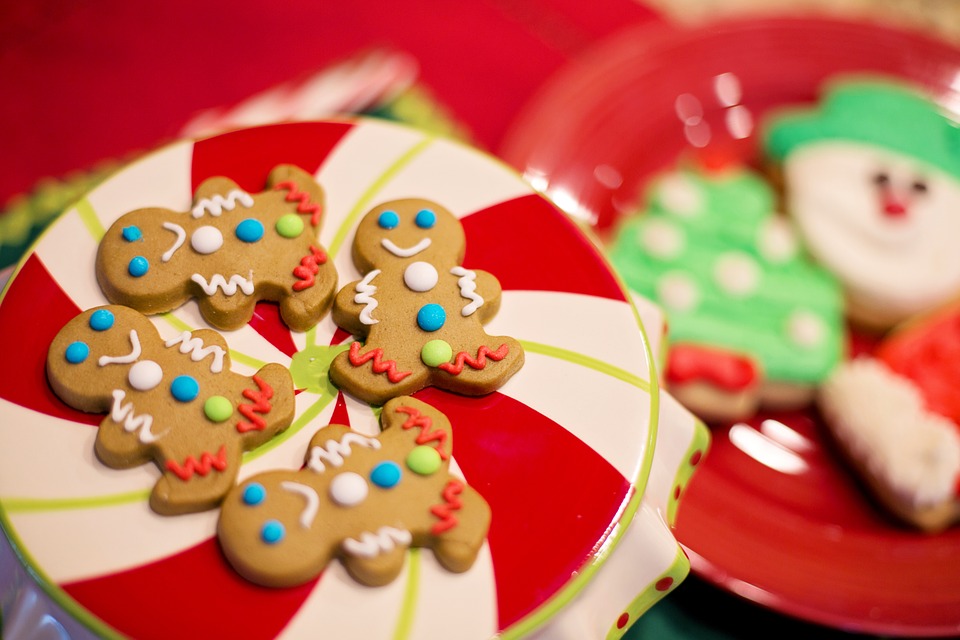 1. Homemade gifts.
From fudge to knitted scarves, there are so many different homemade gifts that can be heartfelt and personalized. If you're into baking, homemade cookies and cakes are always more meaningful than store-bought ones. If you're into sewing or knitting, throw together some throw pillows, scarves, or warm blankets. Your imagination is your only limit.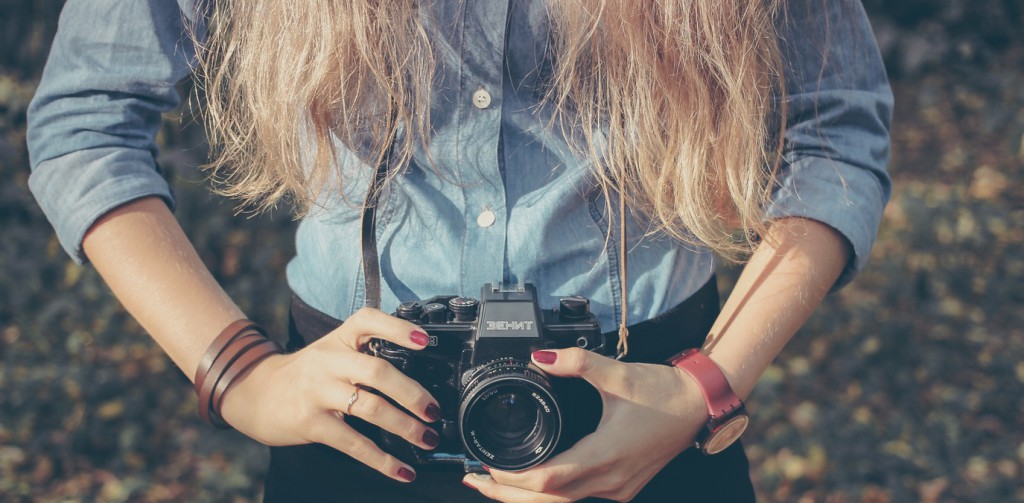 2. Use your talent.
Are you an avid singer, painter, or photographer? Considering making a piece of art for your friends and family that will be unique and they can always remember you by. A singer friend once made CDs with Christmas songs on them to give away and another friend makes canvas prints of his photographs.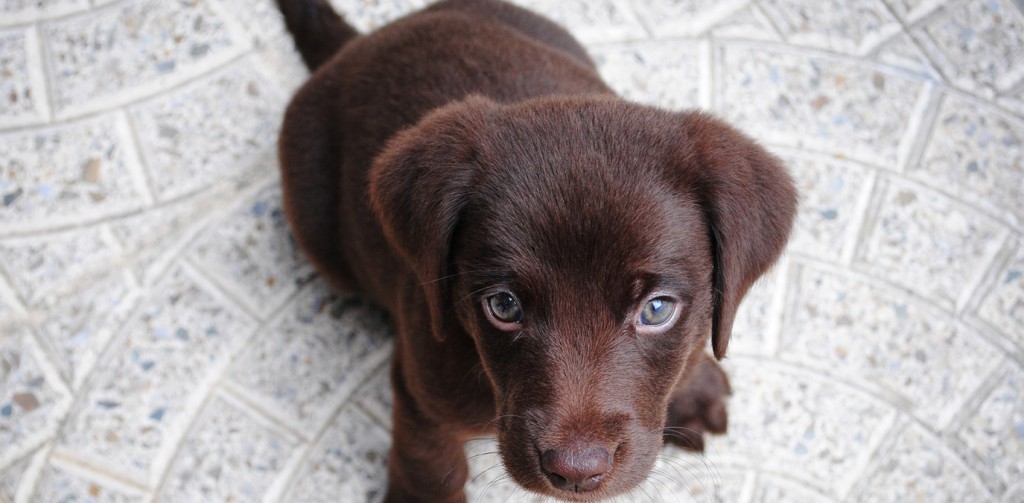 3. Donate to a cause.
Which to choose from? An animal rescue project or maybe a social entrepreneurship company that plants trees in developing countries, the options are endless. Just make sure to think about what's important to your loved ones and your thoughtfulness will shine through.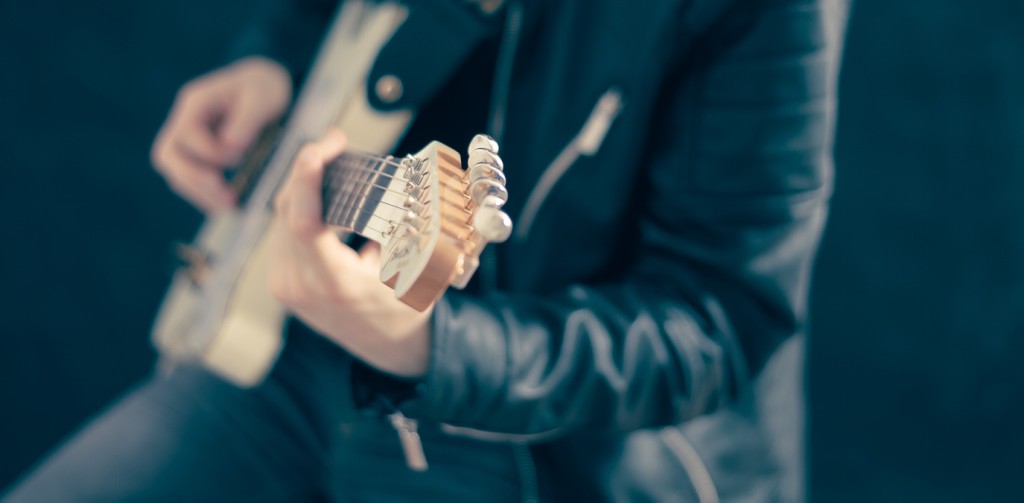 4. Gift an experience.
Know someone who has always wanted to go skydiving, to a nearby national park, or even to a local restaurant. Book your friend in for guitar lessons or SCUBA diving course so this year they'll have a goal to work towards and something to look forward to for years to come. When on a budget, make an effort to take friends out for a nice bottle of wine or dinner. You have the extra benefit of getting to spend more time with your loved ones!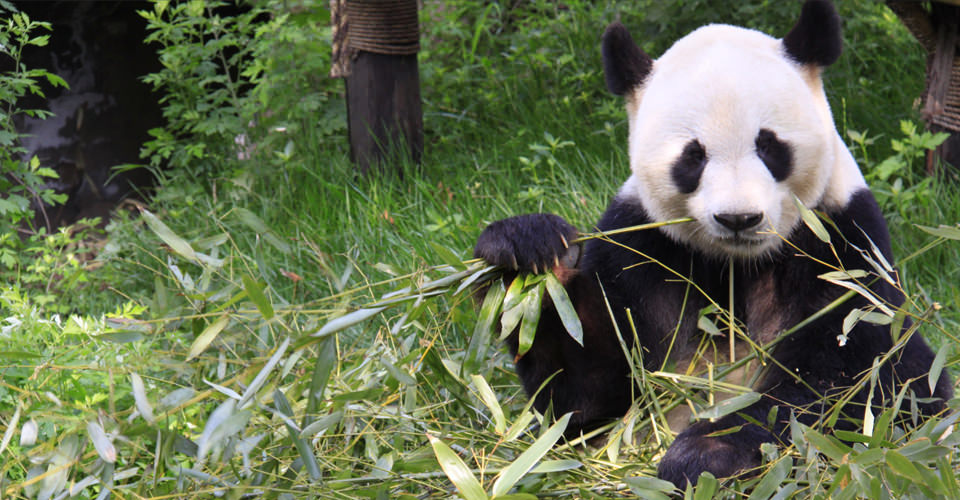 5. Adopt an animal or sponsor an animal.
Through the World Wide Fund for Nature (WWF) you can "adopt" and help protect endangered species. Or, you can "sponsor" an animal and through Heifer International and provide an animal to a person in a foreign country. These animals will be use to help provide people with food and income. What could be better than helping to invest in bettering someone's future?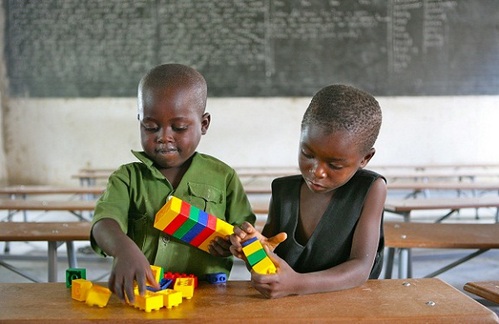 6. Send a gift on their behalf.
Like Oxfam Unwrapped, there are organizations trying to do great things around the world. Remember seeing those Salvation Army Angel Trees in the malls around the holidays? Send a gift to someone in need on behalf of your friend. A lego building set could mean the world to a child in an adoption home or shelter.
7. Support Artisans and Small Businesses around the world.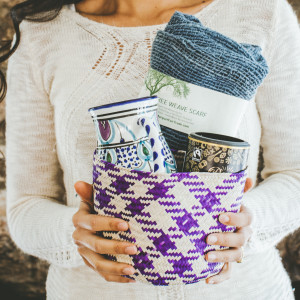 A subscription to the Artisan Box will be a special treat for any of the women in your life. Not only will she get to experience different cultures, but she'll get to help provide an income for female artisans and farmers. Every month, she will receive a box full of heart-warming surprises from around the globe, all handmade and practical.
Enjoy spreading the cheer this holiday season!
---
ABOUT GLOBEIN
Every month, the GlobeIn Artisan Box delivers a fresh collection of useful and enthralling items from around the world. As an Artisan Box Subscriber, you learn about the products and the people who made them while discovering simpler ways to live a more fulfilled lifestyle. By subscribing to the GlobeIn Artisan Box, you can feel good about the products you use, the people you support and how your choices contribute to a better world.
---
Post by Barbara Lee.
Barbara is a world traveler who is passionate about sustainable food systems, responsible consumerism, and holistic living. Her professional background and interests include writing, cooking, non-profit work, and eco-conservation.