The GlobeIn Artisan Box is a monthly subscription of people-made products from around the world.
Every box contains a basket.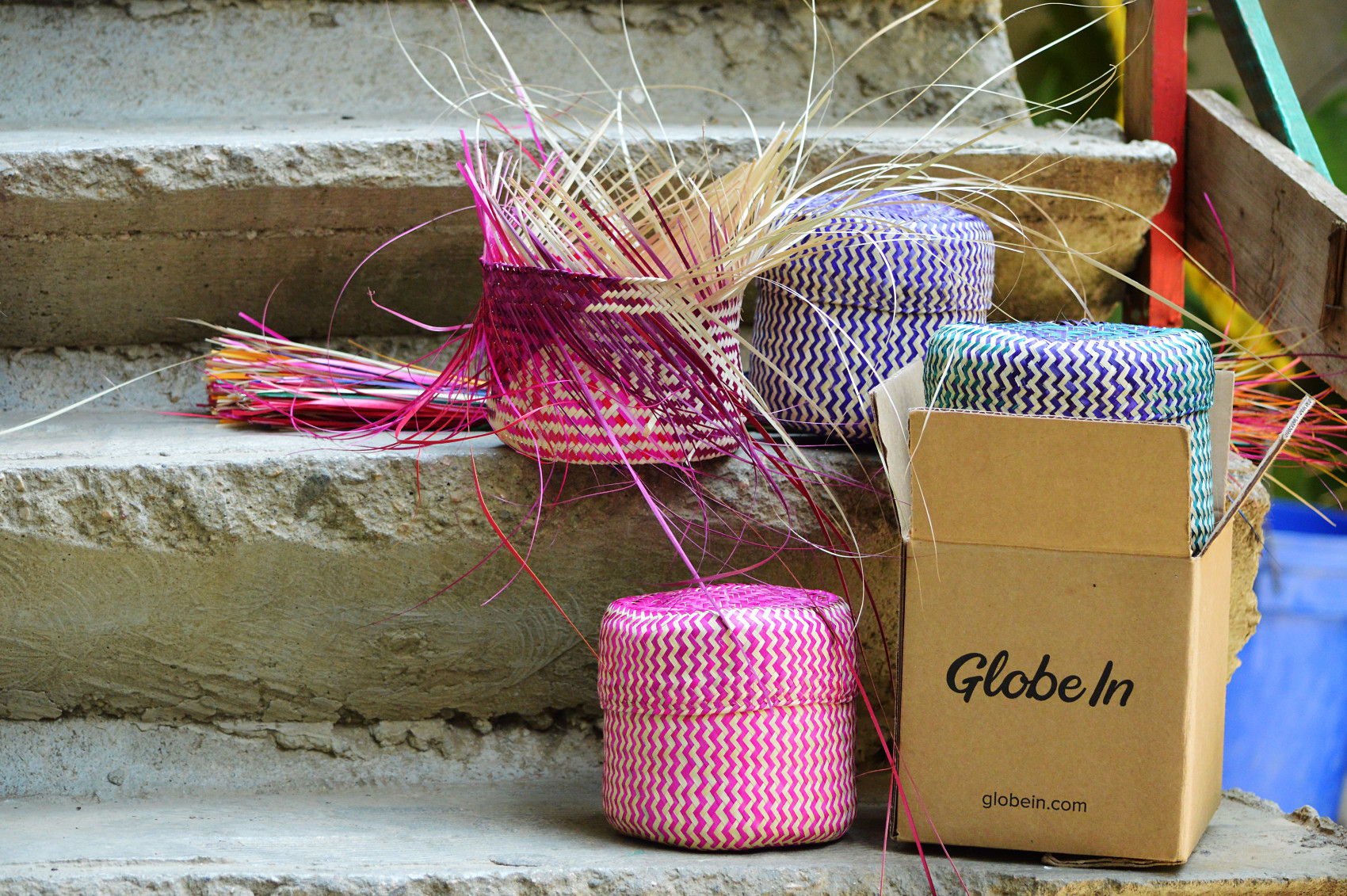 every basket has a story.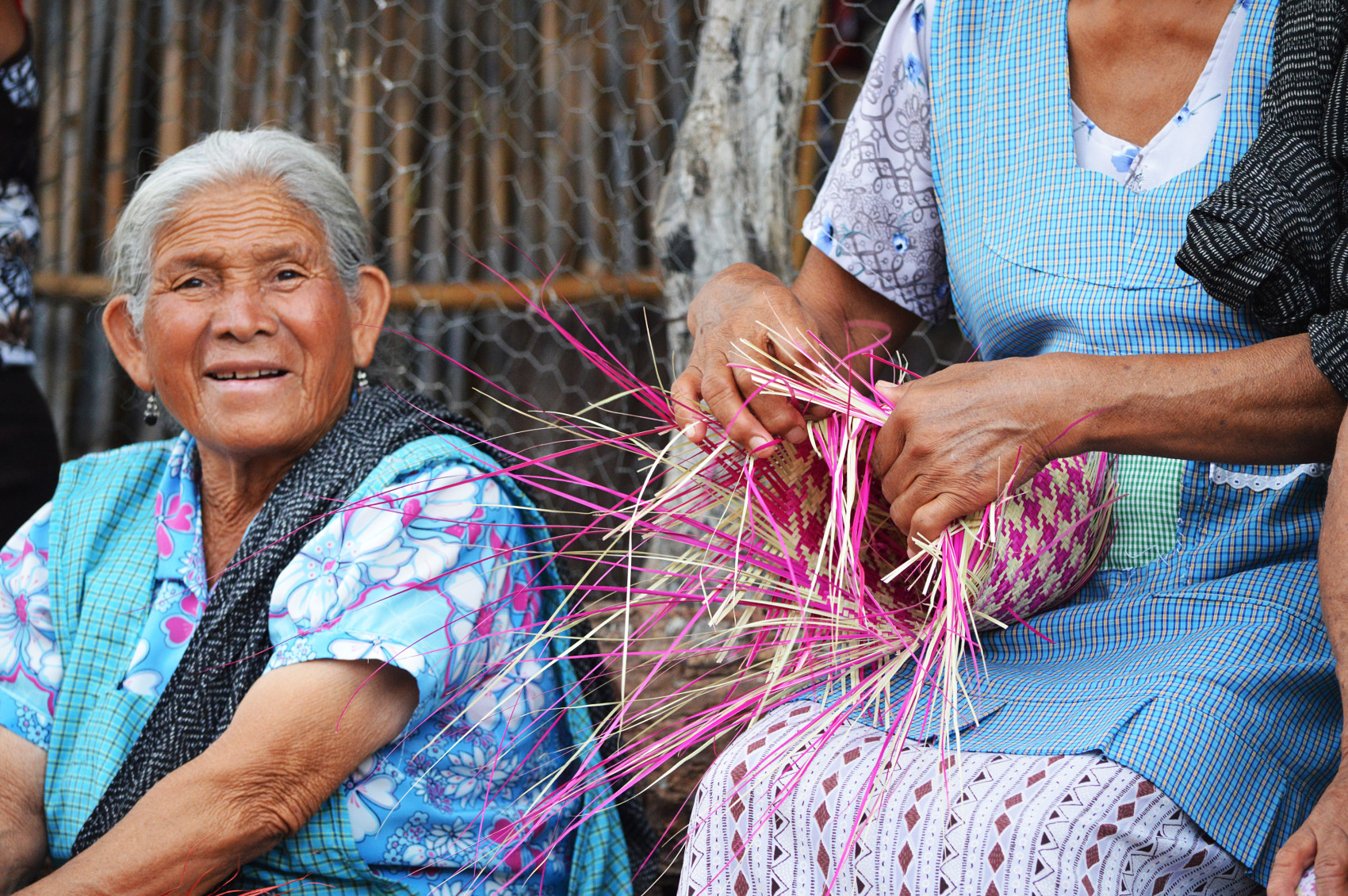 our baskets are from Oaxaca, Mexico.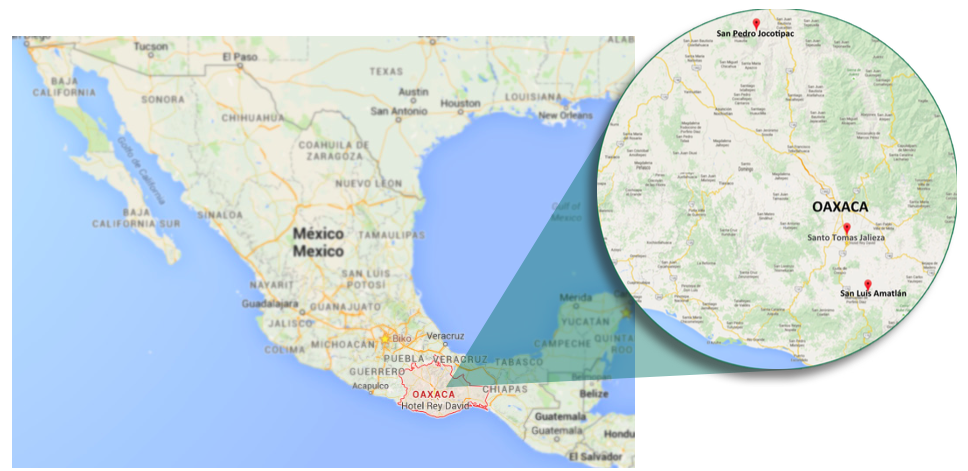 Oaxaca is home to over 50% of Mexico's indigenous-speaking population.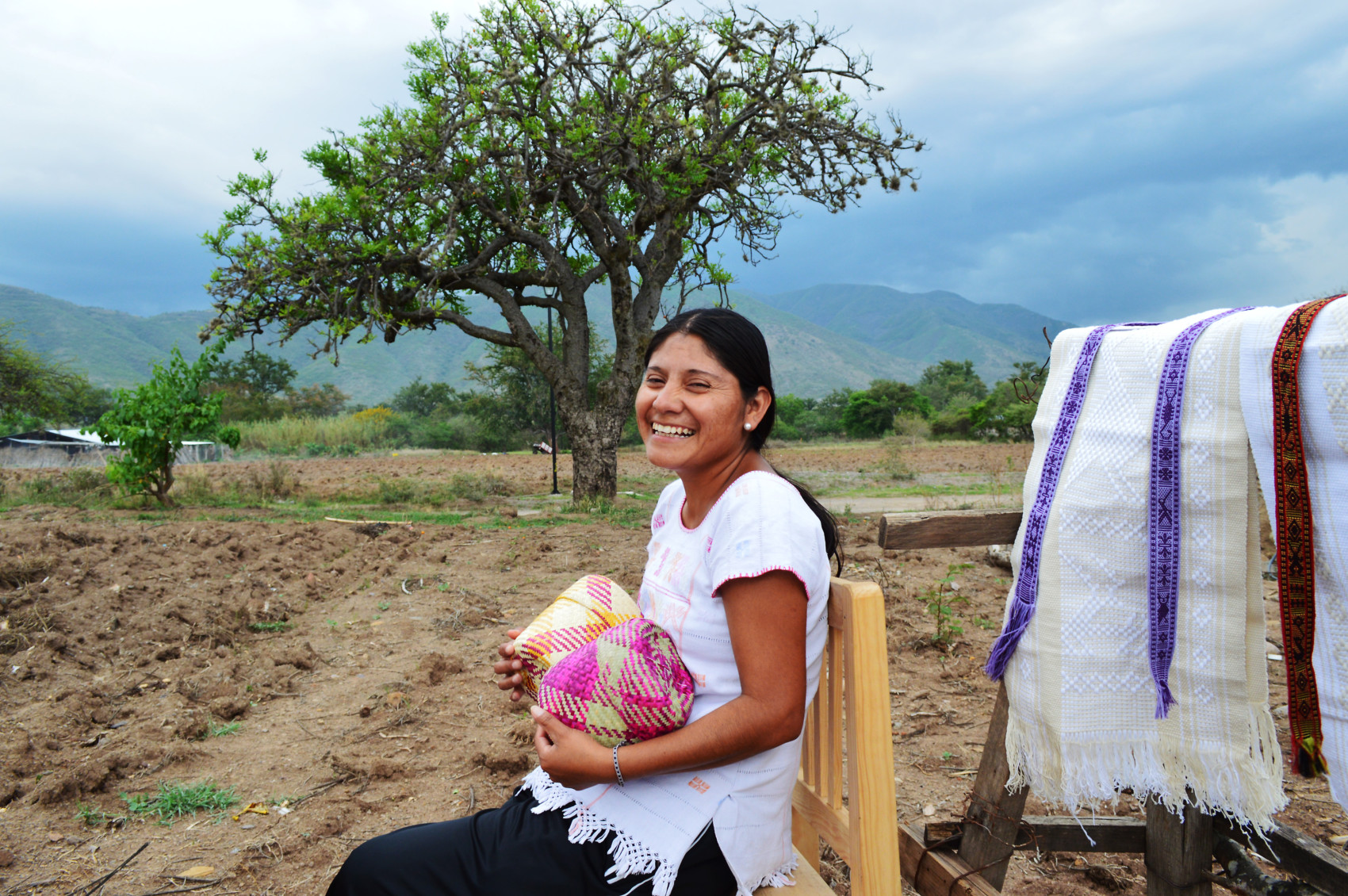 There are 16 different indigenous language groups in Oaxaca, the largest of which are Zapotec, Mixtec and Mazateco.
It is the country's richest state in terms of biodiversity.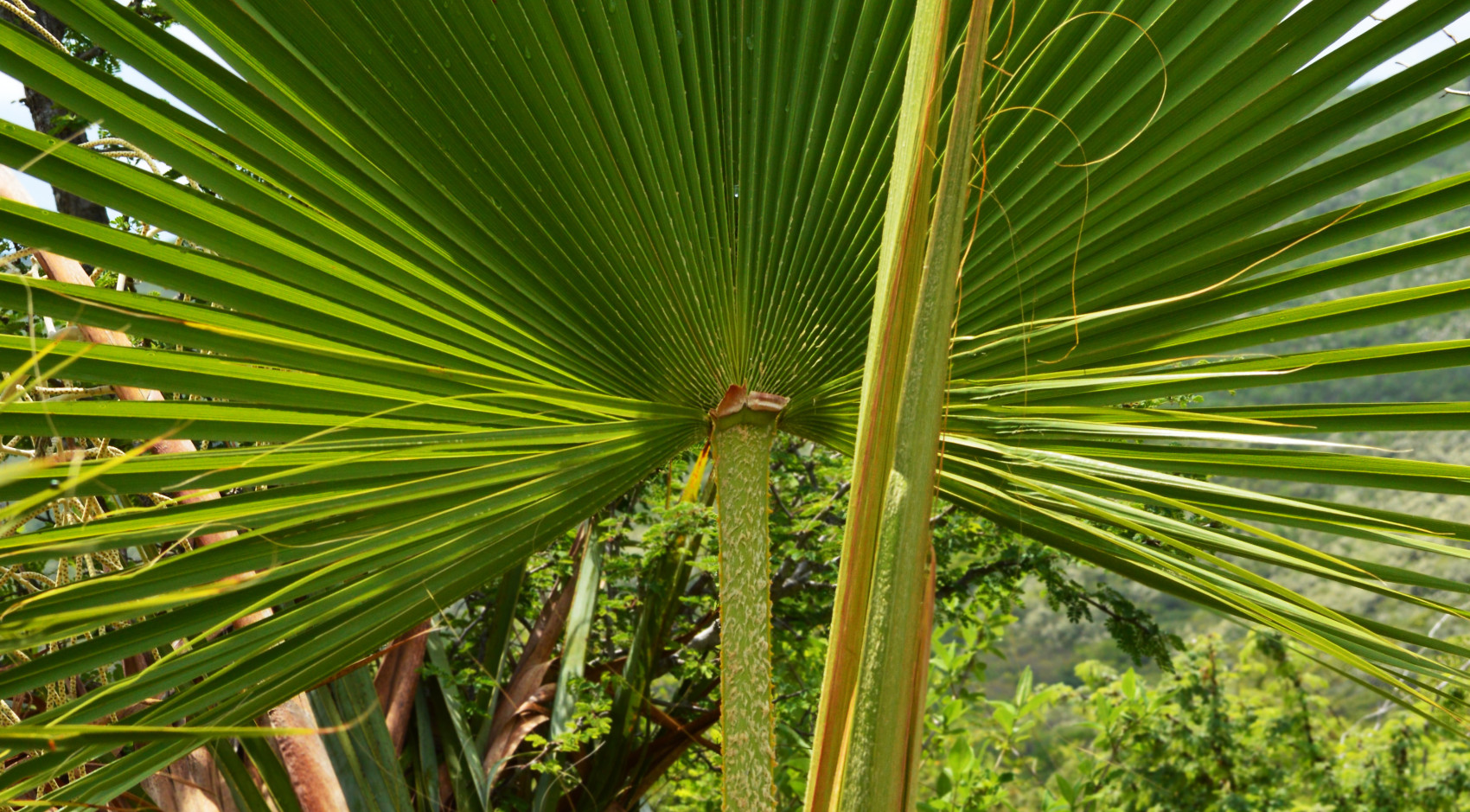 50% of Mexico's species live in Oaxaca. It has desert, alpine forest, rainforest and coast.
It is also one of the country's most economically underdeveloped.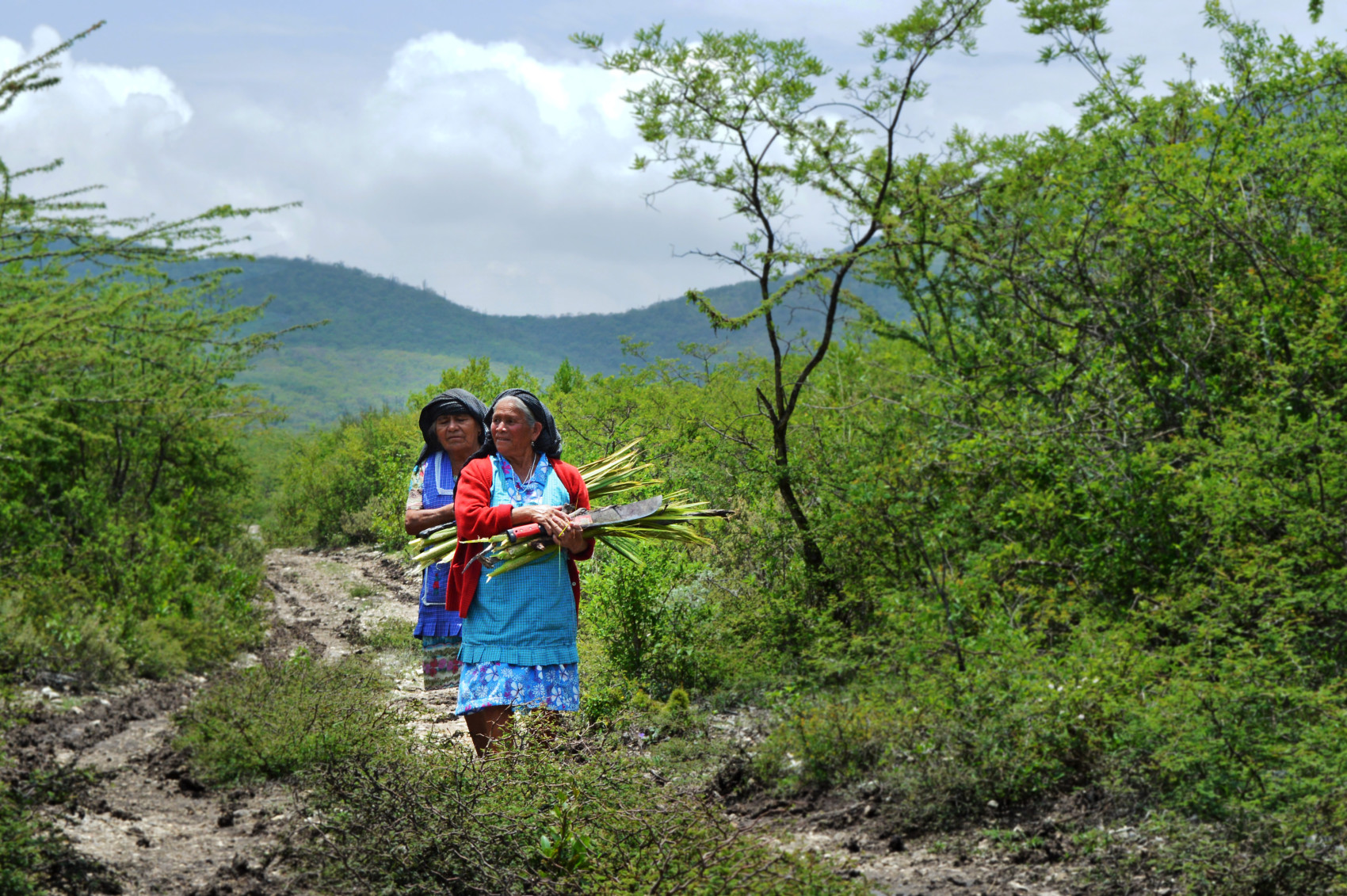 Oaxaca lacks basic infrastructure and education. It contains 3.3% of the country's population, but only produces 1.5% of its GNP. Indigenous people living in the countryside are especially marginalized, subsisting by farming government land.
Without the possibility of making ends meet, many people leave the countryside — migrating to Oaxaca City, Mexico City and other urban environments in search of work. As a result, the old ways of life are under increasing threat of extinction.
---
GlobeIn gets its baskets from 3 Oaxacan weaving groups.

Together, these groups support 30+ cooperating artisans.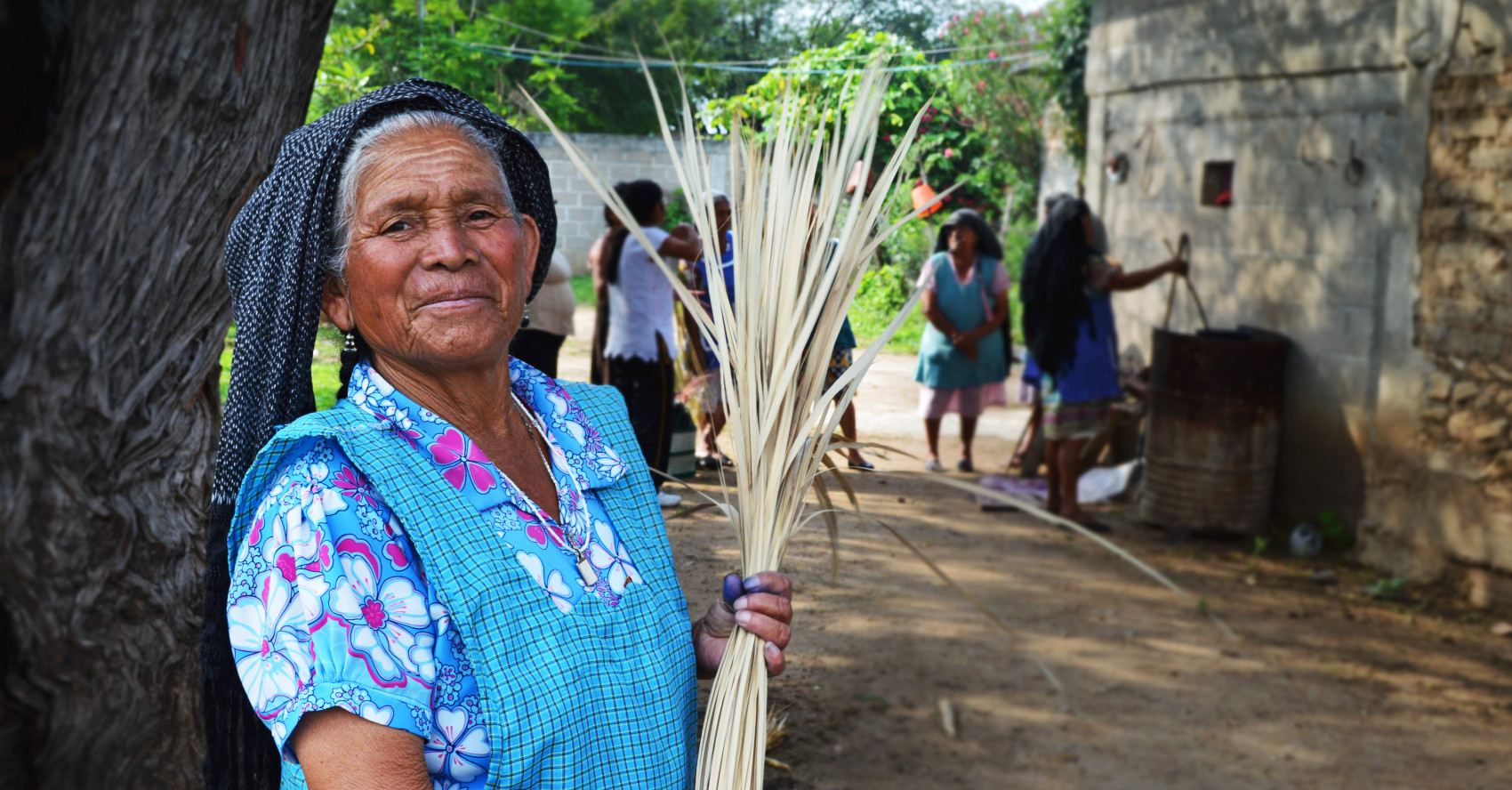 Baskets are made in the traditional way: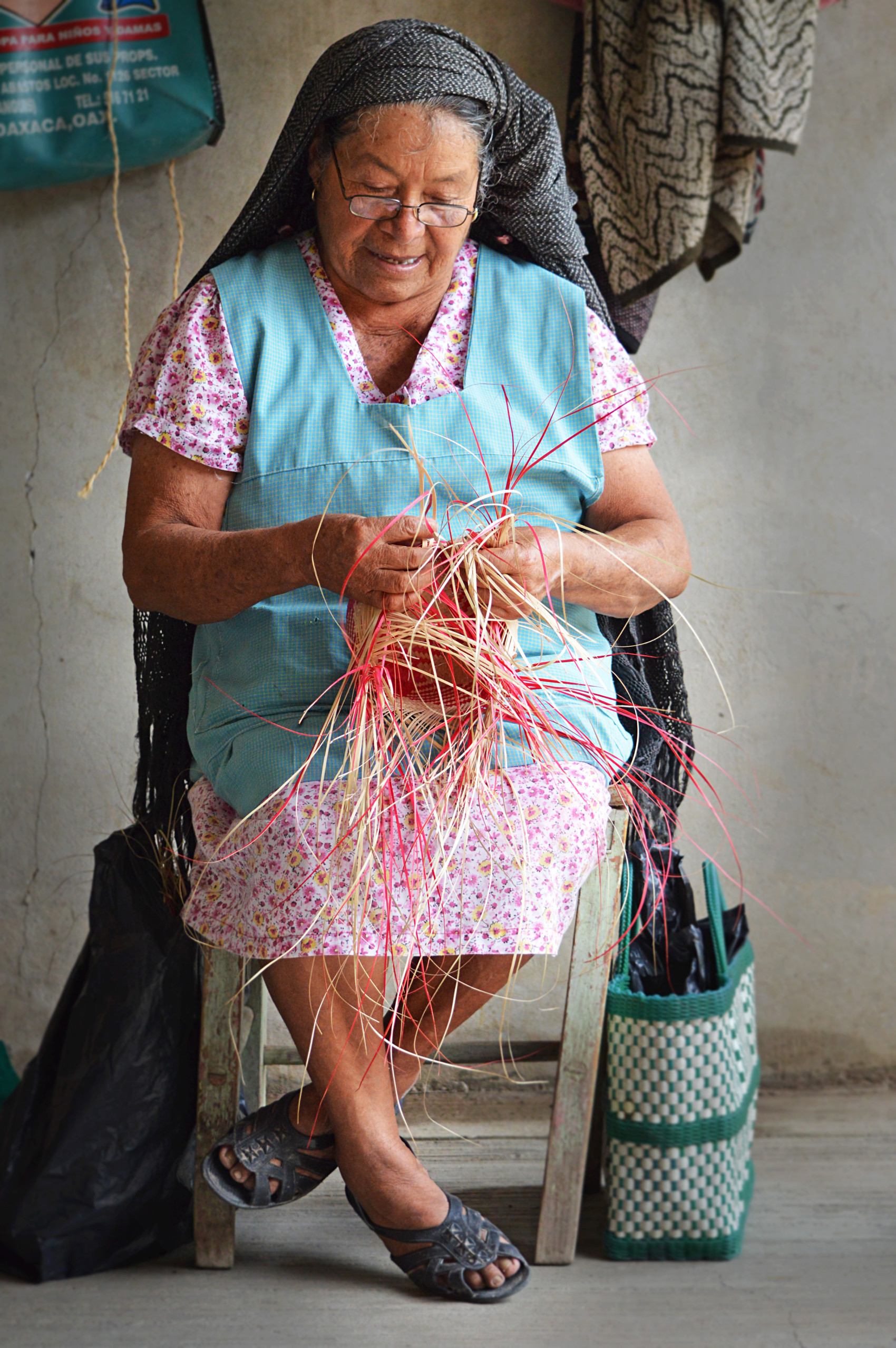 1. Artisans collect the palm
Going into the hills to collect palm leaves, the artisans dry them in the sun for three days and then scratch the palm with a knife to remove the cuticle.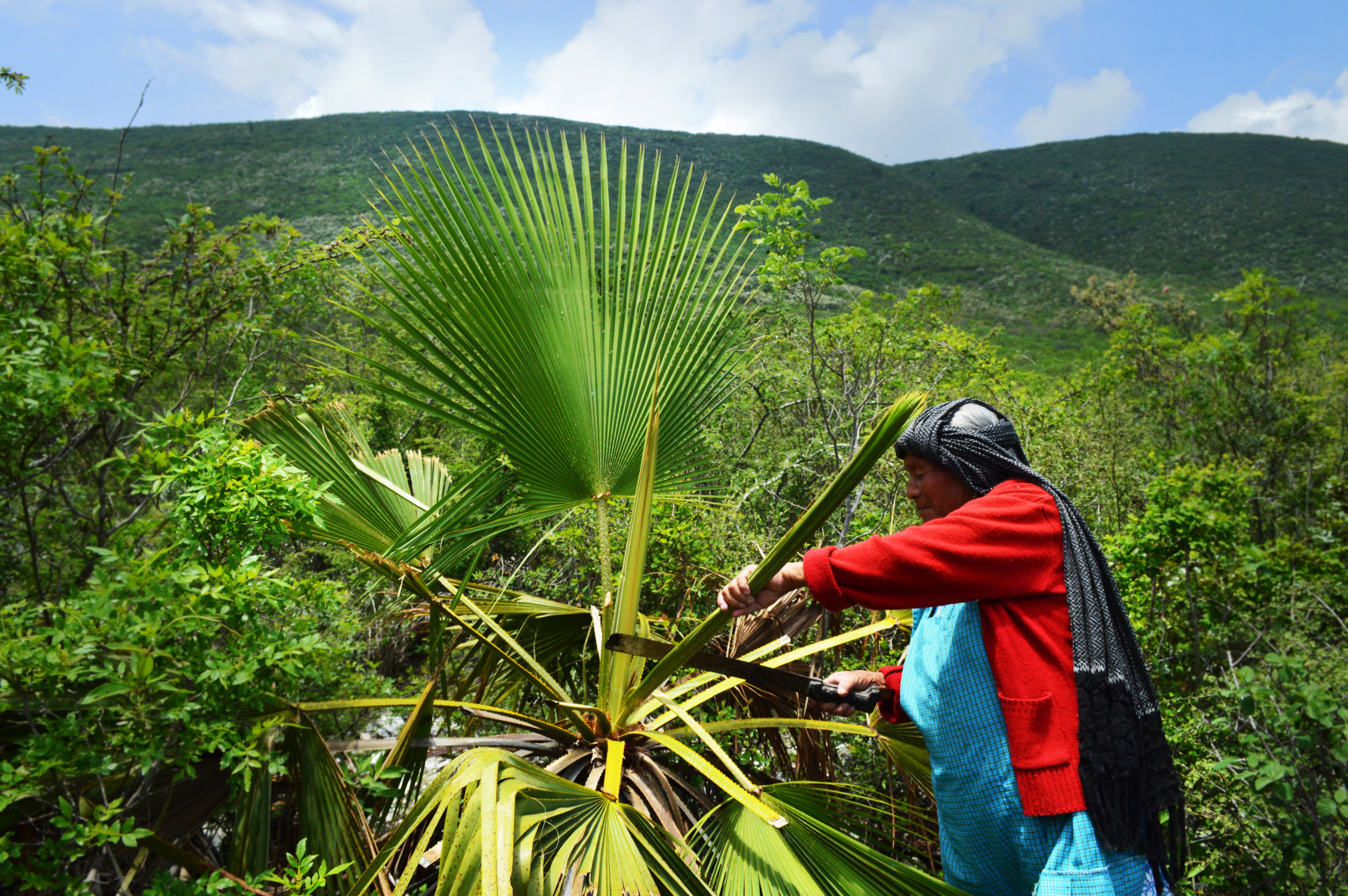 2. dye the palm
Aside from the dyed colors, natural palm has its own color variations. Palm leaves collected in the hills come in four types: white, yellow, Ixcatec and mountain. Each type is distinguished by its color, size and malleability.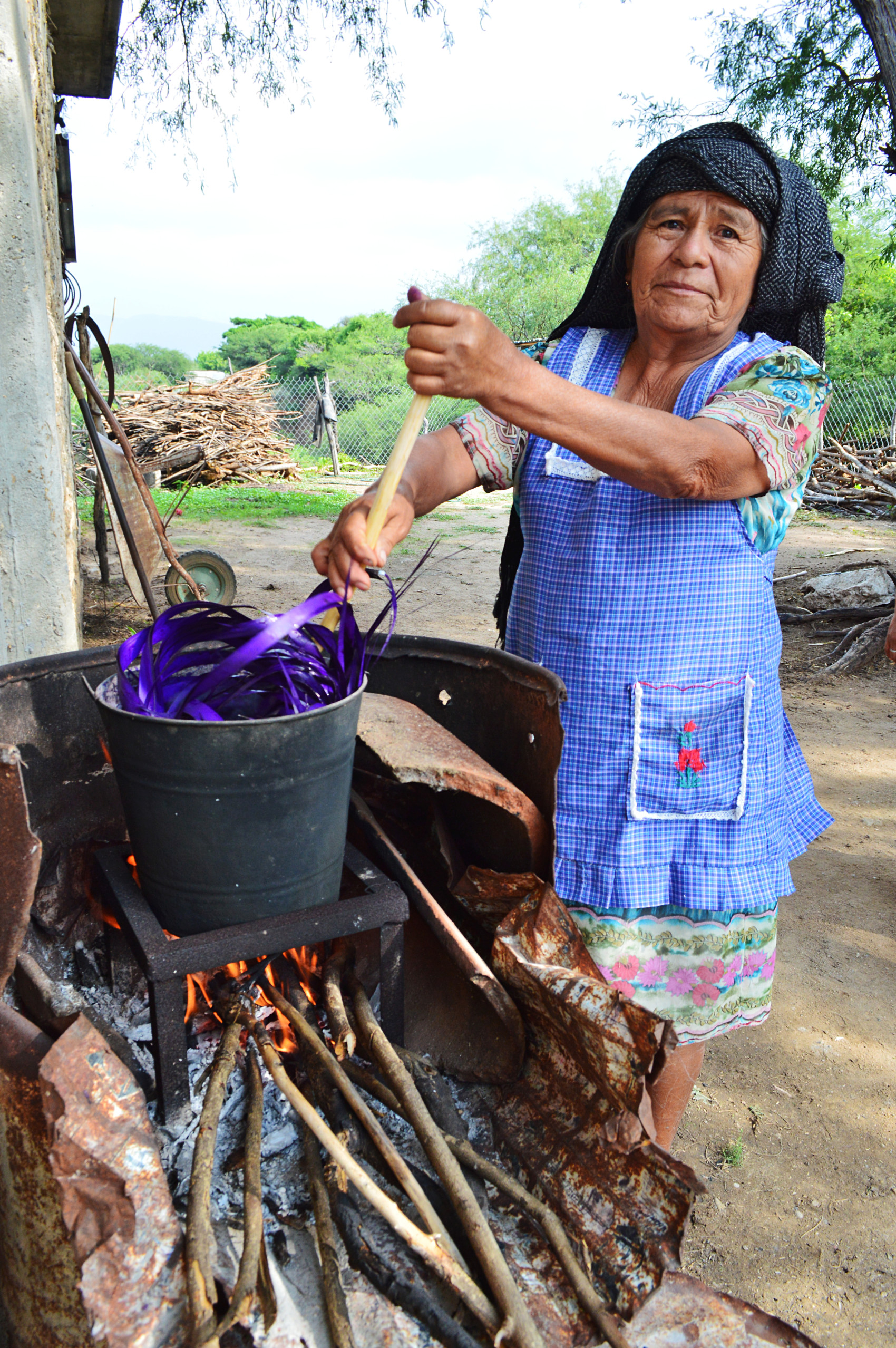 3. Weave the palm into baskets
Each basket takes 2-3 hours to weave. Each artisan can weave three baskets per day. Their fingers move incredibly fast.
---
People
Marina Lopez Antonio is oaxaca's Entrepreneur in Residence.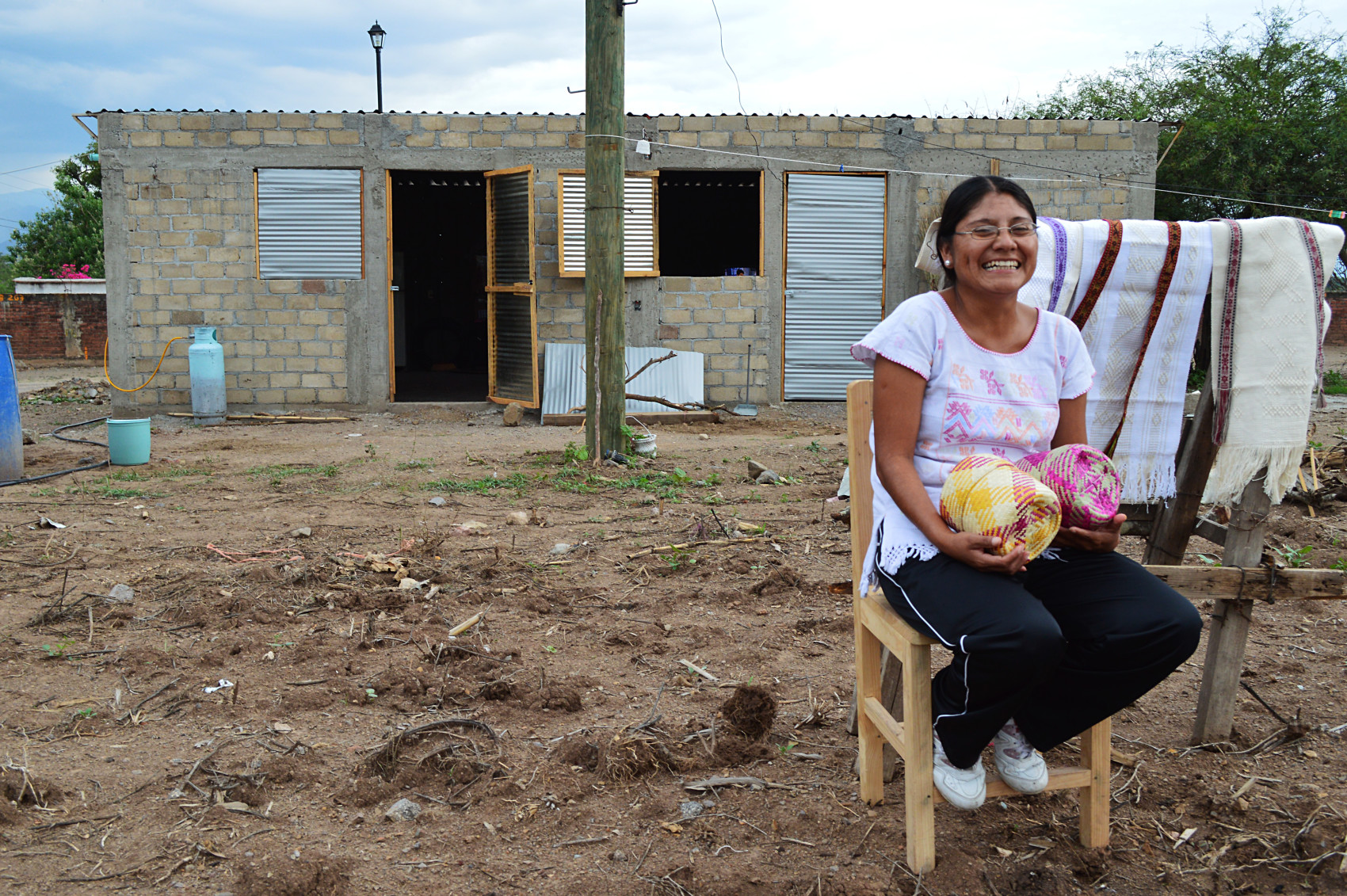 Marina oversees our three weaving groups, ensures the quality of the baskets and ships them off to the US. She lives with her husband in a village near Oaxaca City. An artisan herself, Marina comes from a family of backstrap loom weavers who are known for their cotton bags, belts, camera straps and jewelry.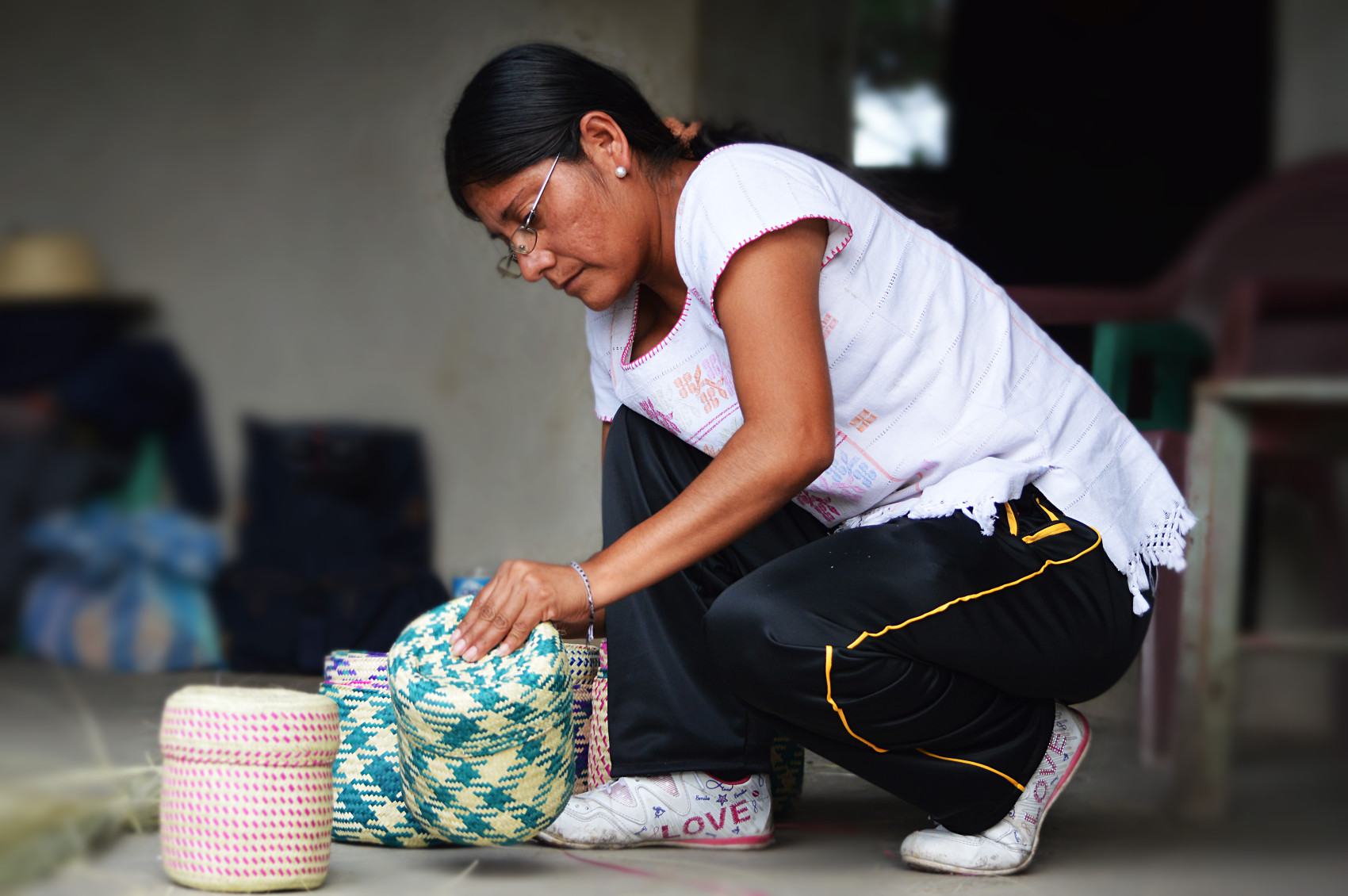 Thanks to the money she has earned through GlobeIn, Marina has been able to save up enough over the past year to complete construction on a small house.
Master Artisans
Each group of artisans is overseen by an experienced master craftsperson.
Don Juan García Lopez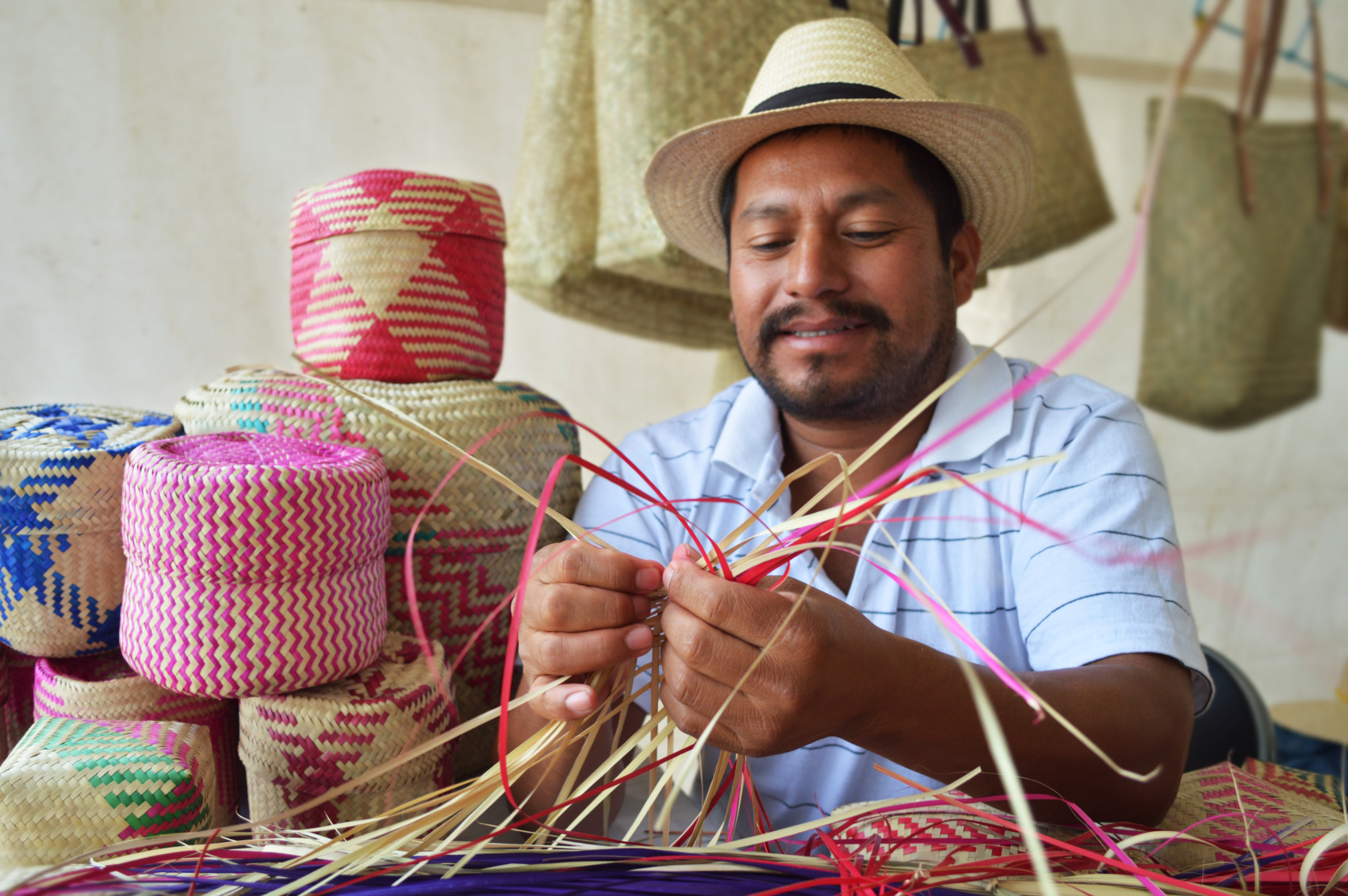 Don Juan lives in the canyonlands of San Pedro Jocotipac, a rural village of about 800 people, five hours north of Oaxaca City. His entire family works together to earn a living through agriculture and weaving, and Don Juan spends a lot of time on the road between home and Oaxaca City, where he sells their baskets, organic beans and other palm leaf creations. With the money they earn through GlobeIn, Don Juan's family is reinvesting in their business, building-up production capacity and saving-up to buy agricultural machinery.
Doña Selerina García Lucas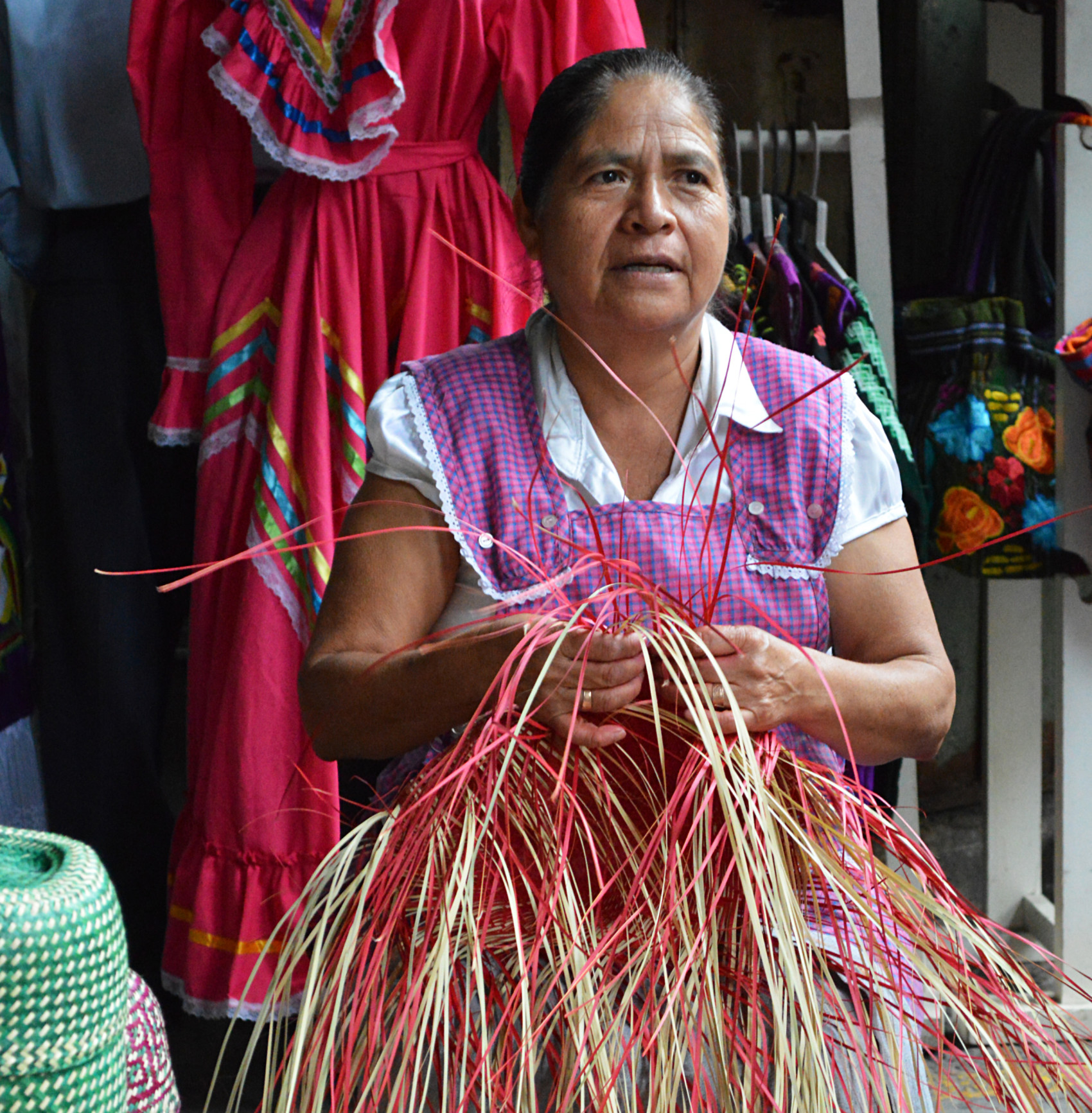 Doña Selerina and her community group of artisan weavers live in the very poor town of San Luis Amatlán, which is in the mountainous Sierra Sur, three hours south of Oaxaca City.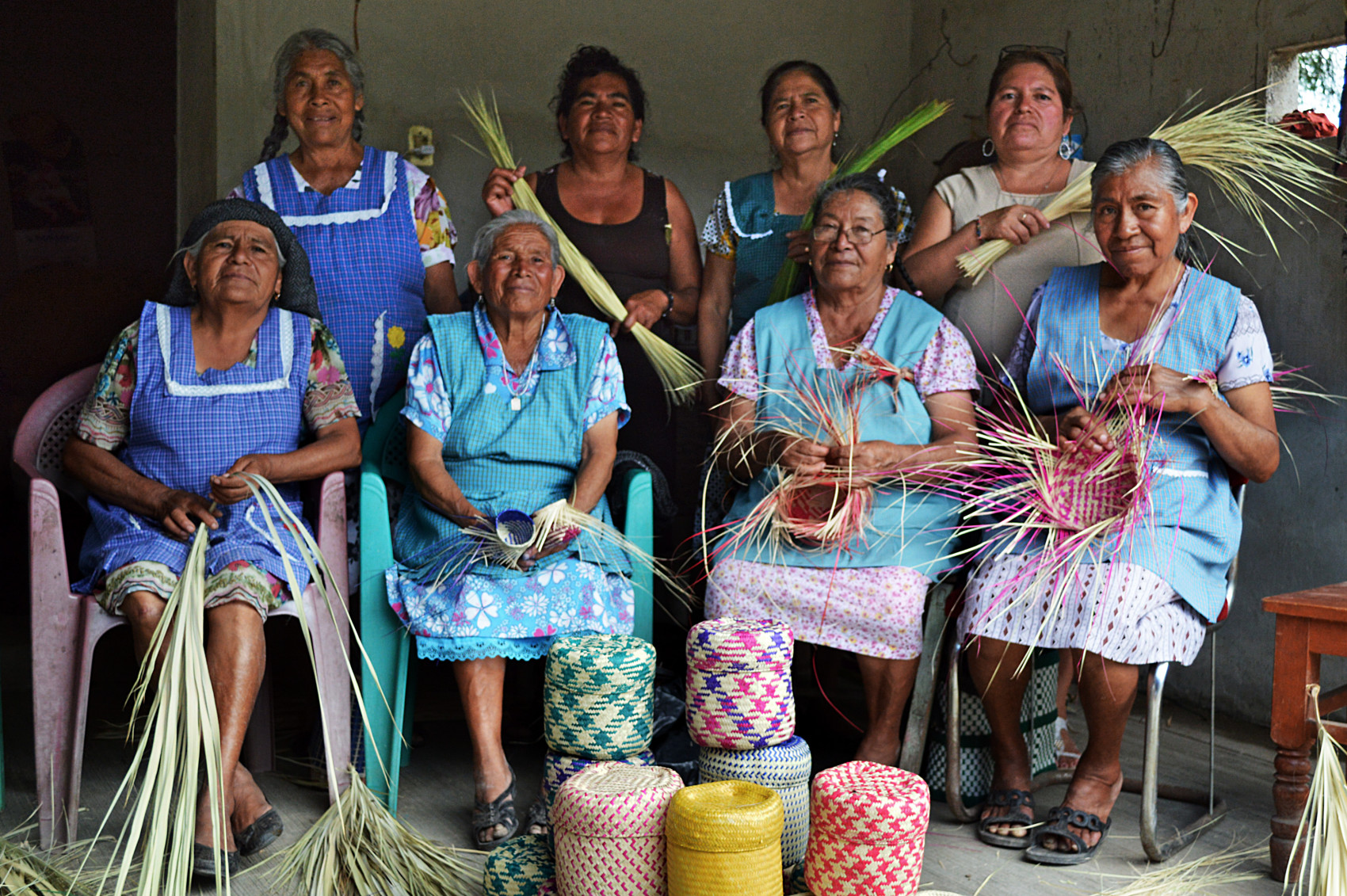 There are 15 members in the all-women group. Each month, the members divide into small teams and take turns traveling to Oaxaca City to sell at the large crafts market. As a group, they split the rent on a storage shed near the market. Between market days, they use the shed to keep their merchandise safe, and spend their nights in the city with generous relatives. All the women in the group subsist solely on their often-unpredictable craft sales. As a result, GlobeIn has been a stabilizing economic force for their small collective.
Doña Martina García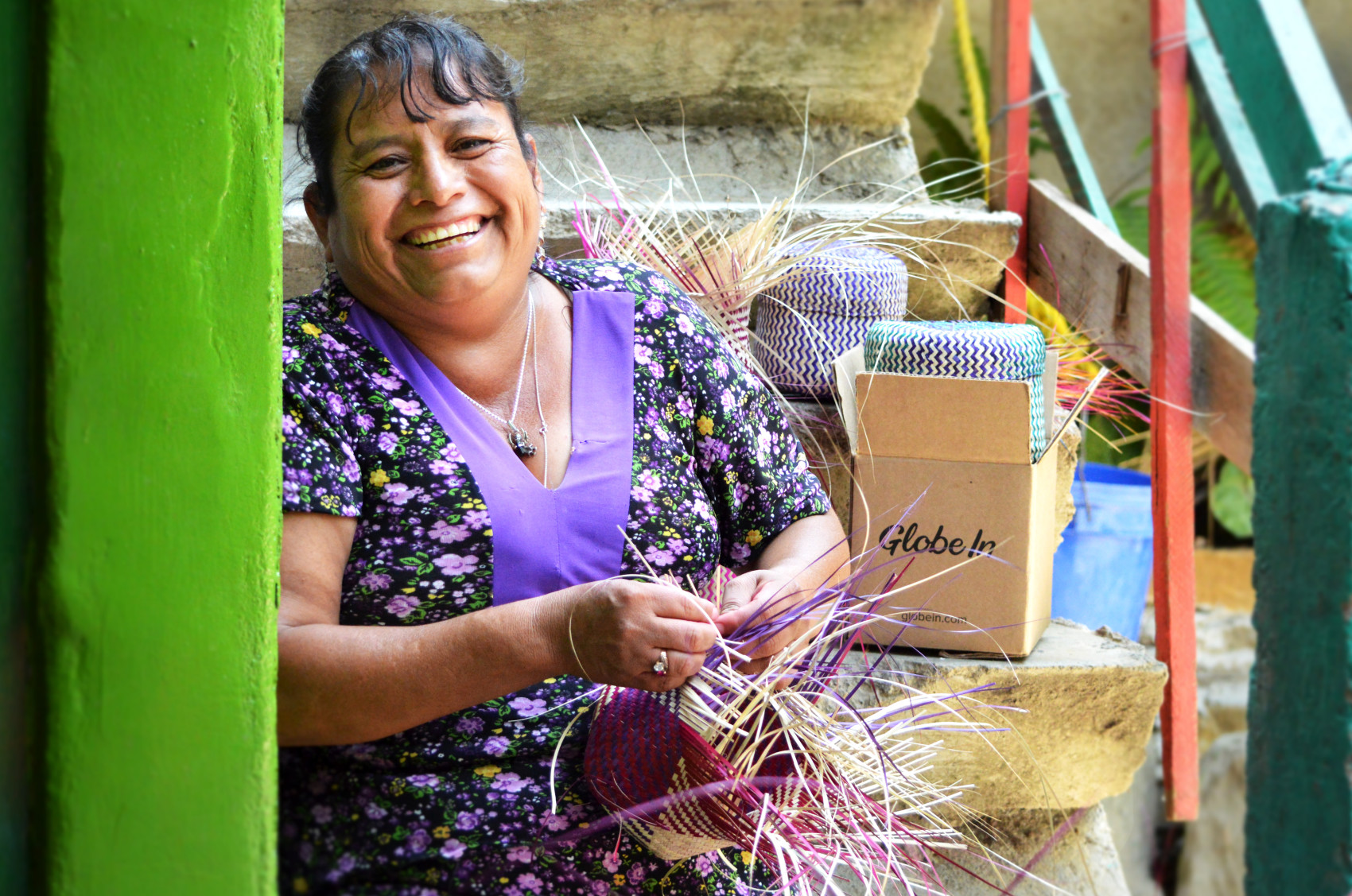 Doña Martina lives with her family on the outskirts of Oaxaca City. Eight artisans work for her, four from her own family. For the past ten years, Martina has sold her goods from her stall at the Oaxaca Crafts Market. Thanks to her steady sales through GlobeIn, Martina has been able to spend more time at home, where she can work on baskets while taking care of her children. Recently, she sold her market stall, and has dedicated herself and her small team to working entirely for GlobeIn.
What can you do?
---
Every month, the GlobeIn Artisan Box delivers a fresh collection of useful and enthralling items from around the world. As an Artisan Box Subscriber, you learn about the products and the people who made them while discovering simpler ways to live a more fulfilled lifestyle. By subscribing to the GlobeIn Artisan Box, you can feel good about the products you use, the people you support and how your choices contribute to a better world.