We all have a mama in our lives that we love and admire. Mother's Day is the perfect day to show your mom (and grandmother or a friend that is a new mother) that you care. Just like the generations that came before you, pay it forward to the generations that will follow. This Mother's Day, buy your mum a gift that's also good for the planet.
Here are our suggestions for the best Mother's Day gifts that give back to Mother Earth.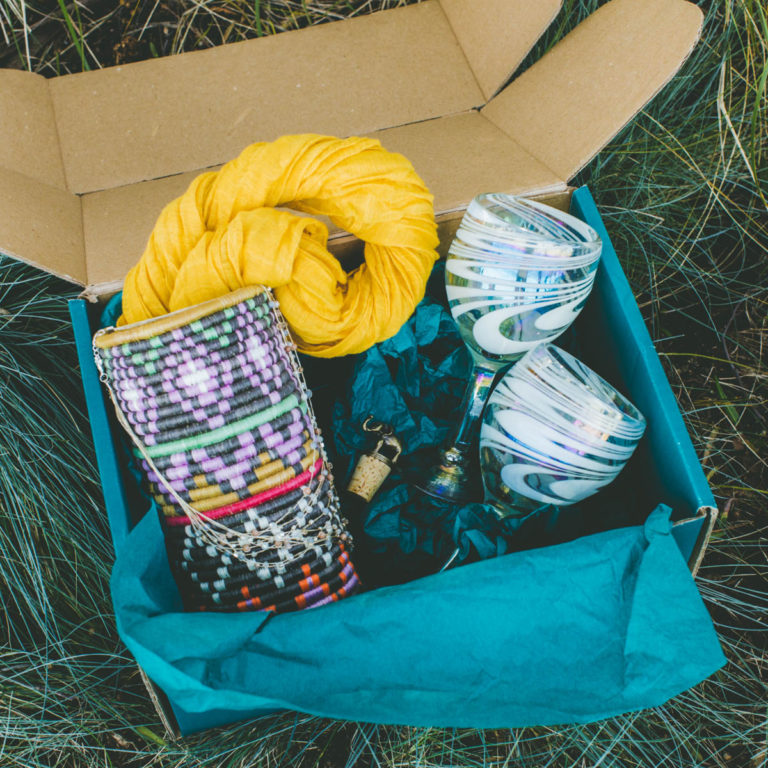 THE ADMIRE BOX
The ultimate gift for the woman in your life that you admire, the Admire Artisan Box is full of carefully selected products from around the world that pay tribute to that special woman in your life. From hand-blown wine glasses to a hand-woven sisal vase, these pieces adorn the person you adore.
For a limited time, GlobeIn is offering a free Artisan Box with the purchase of three artisan boxes. An easy way to knock out multiple gifts for Mother's Day, Father's Day, and summer birthdays in one swoop.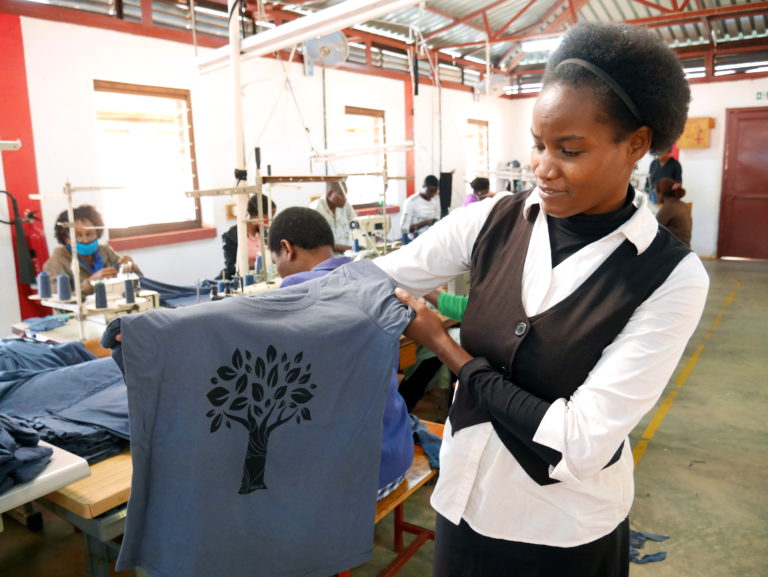 ORGANIC COTTON
Both the Vicky Tee, designed exclusively for GlobeIn, and Pact's Socks have something in common – organic cotton. When you choose organic cotton clothing, you help to reduce the amount of pesticides and insecticides that are used to grow conventional cotton. This means that everyone is better off – the farmers who grow the cotton, Mother Earth, and you.
Not to mention, the Vicky Tee from Wildlife Works also helps preserve forests and wildlife in East Africa. And, organic cotton is also 100% recyclable or biodegradable, so you can be sure that they'll leave a fashion print, but not an environmental one.
Other companies to check out for eco-friendly clothing that's worthy of your mother: Amour Vert.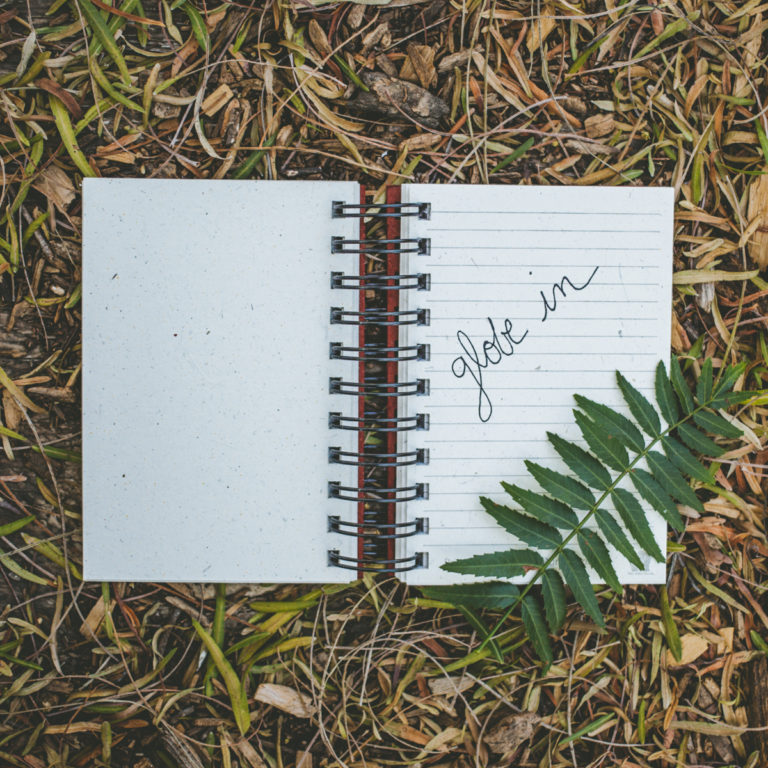 TREELESS PAPER
We all need to jot down our thoughts. What better way to do it than on paper that doesn't harm a single tree? Using recycled cotton scraps from the fashion industry, Matr Boomie's paper artisans, known as kagzis, use the pulp to make paper that creates jobs, leaves a small carbon footprint and is plain fun to write on. Mum will love the gold foil and deep purples where she can keep her reminders or plans for taking on the world.
The Elephant Poo journal takes a different method, using fibers already broken down by elephants in Sri Lanka to make eco-friendly paper. Not only is it making use of a waste product (literally), it also helps change people's perspective of elephants, who regularly come into conflict with humans.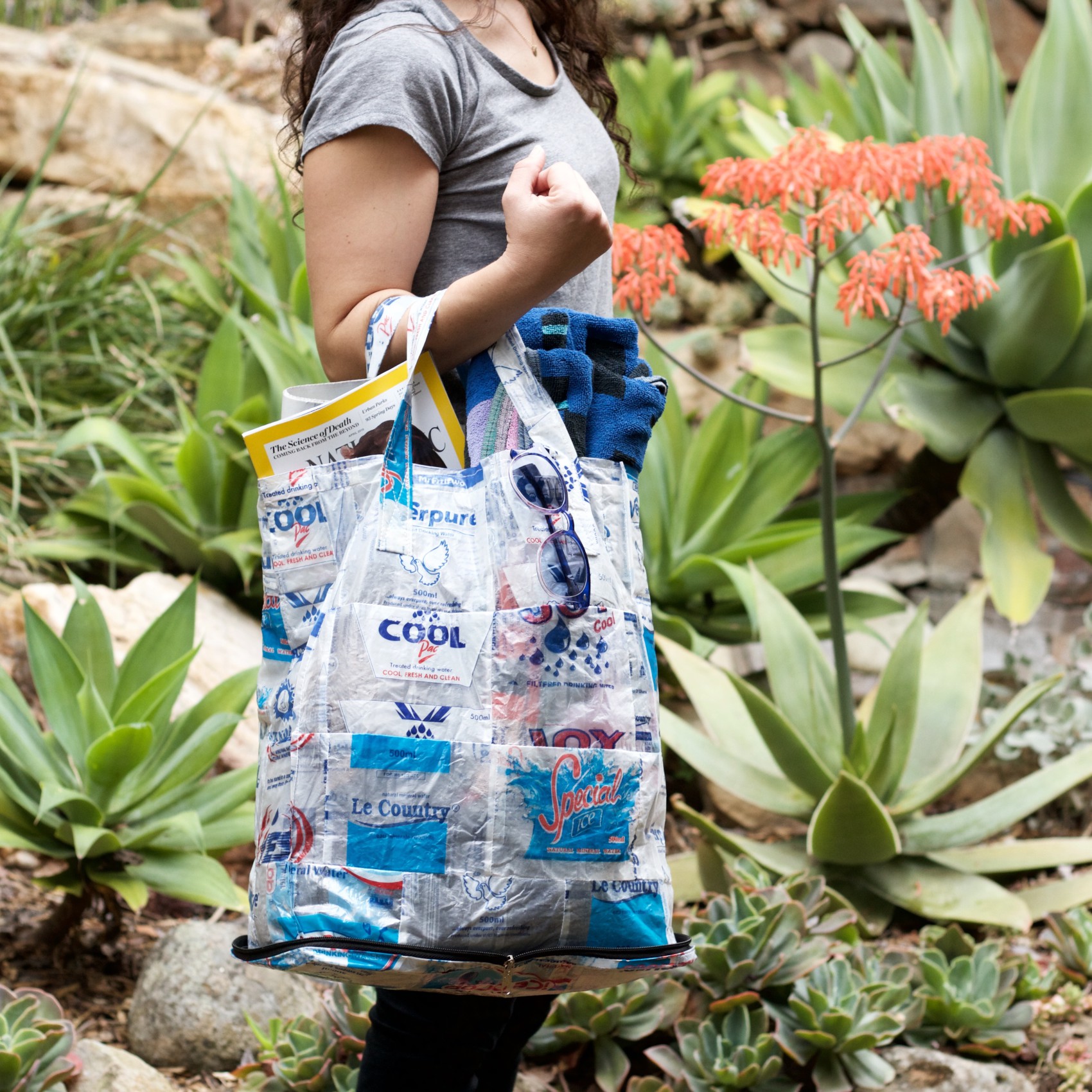 UPCYCLED BAGS
Plastic and polyester are two synthetic materials that create a lot of waste and environmental degradation on our planet. They are, however, extremely sturdy materials that can be handy for carrying a thing or two.
Trashy Bags takes something that is normally seen as a waste product and transforms them into products that scream utility and chic at the same time. Wildlife Works is removing polyester cement bags from the environment and turning them into a fashionable way for you to carry your lunch to work. Mom can use either bag for shopping or lunch and know that she did the planet a solid at the same time.
---
ABOUT GLOBEIN
Every month, the GlobeIn Artisan Box delivers a fresh collection of useful and enthralling items from around the world. As an Artisan Box Subscriber, you learn about the products and the people who made them while discovering simpler ways to live a more fulfilled lifestyle. By subscribing to the GlobeIn Artisan Box, you can feel good about the products you use, the people you support and how your choices contribute to a better world.
---
Post by Barbara Lee.
Barbara is a world traveler who is passionate about sustainable food systems, responsible consumerism, and holistic living. Her professional background and interests include writing, cooking, non-profit work, and eco-conservation.