You love to travel. You dream about new destinations and exotic foods. Perhaps you love the arts and like to support independent artists and craftsmen from different cultures. You want every dollar you spend to vote for a better future, for humans and the planet. You find inspiration in everyday surroundings.
What if you could experience all this in a box?
We invite you to join the movement; supporting fair trade, fair wages, and fair working conditions while enjoying a monthly delivery of gorgeous products in your GlobeIn Artisan Box.
But rather than tell you why we think you should join GlobeIn, we'll let our customers tell you why they have been GlobeIn members for years.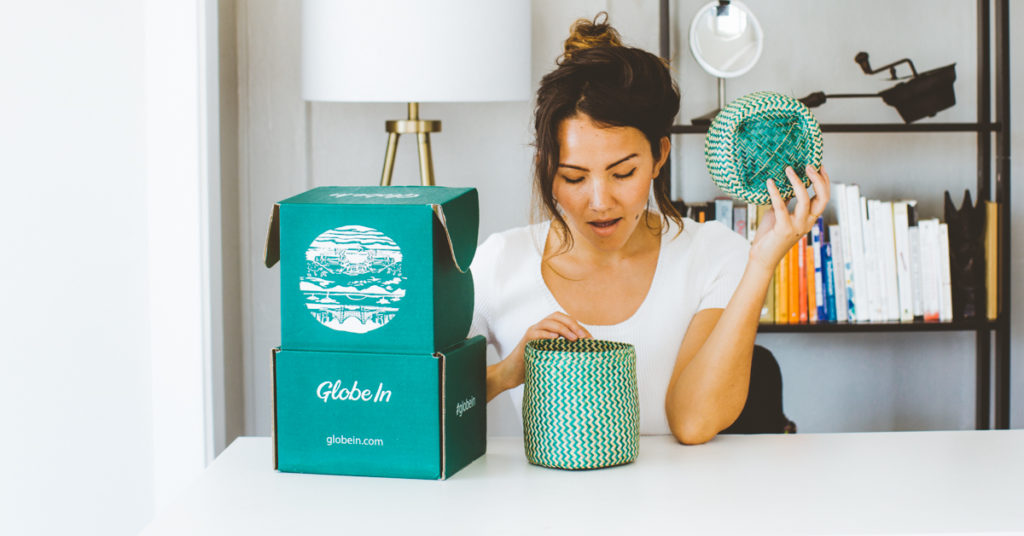 WHY CUSTOMERS SUBSCRIBE TO The GLOBEIN artisan box 
"It's like you're on a trip meeting these people." – Nancy Lorenz, GlobeIn subscriber since December 2014
Nancy Lorenz, a voluntary disaster relief Chaplain in Ohio, has been a GlobeIn subscriber since December 2014. As someone who enjoys traveling and helping people, she especially appreciates the small, everyday items like lip balms and lotions that she re-orders from GlobeIn regularly.
"It's like you're on a trip and you're meeting these people," said Lorenz, referring to the artisan brochure included in every GlobeIn Artisan Box. "I really enjoy learning about the artisans who make the products and how working with GlobeIn touches their lives."
Similarly, Beth Blanchard, mother of eight and former clothing designer living in Knoxville, Tennessee, says that the GlobeIn Artisan Box helps her satisfy her wanderlust.
"I don't get to travel to places like Tunisia and Morocco," said Blanchard, "but I feel like I get to be there when I see the artisan photos and hear their stories."
She said that her geophysicist friend recently subscribed to GlobeIn after seeing the products in the Blanchard house. Blanchard has continued to be a customer for years because, when she used to subscribe to other subscription boxes, "I found some new things that I liked that I wouldn't purchase for myself, but after awhile, it wasn't really me. With GlobeIn, it's really me."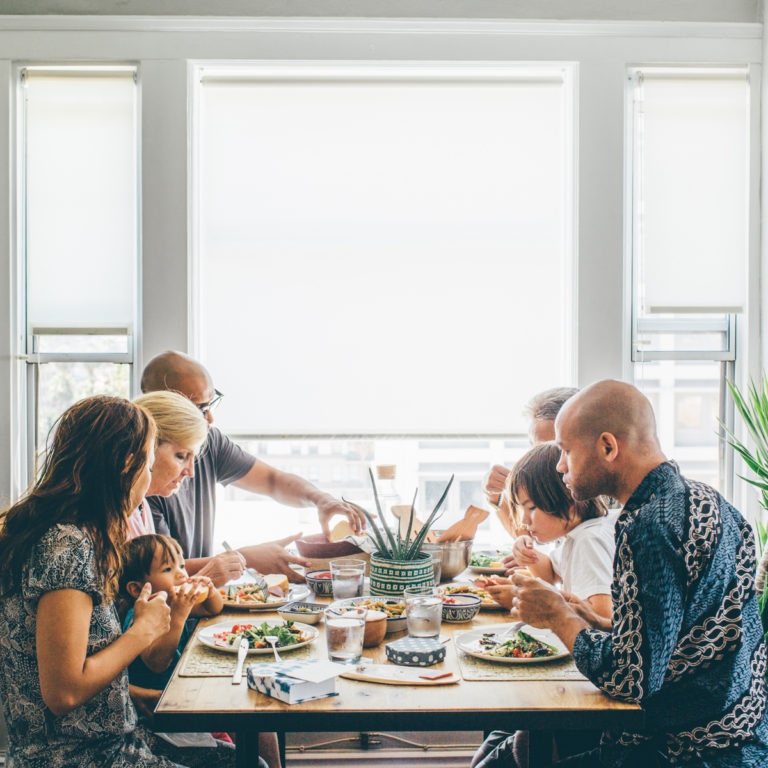 GLOBEIN GIFT SUBSCRIPTION BOXES ARE PERFECT FOR EVERY PERSON IN YOUR FAMILY
While GlobeIn's core customers are empowered, modern women, there's something for everyone. The whimsical Nose Glasses Holder, hand carved from India and included in the Unwind Artisan Box, is one of GlobeIn's best selling add-ons and a popular Father's Day gift.
With many girls in her household, Blanchard says that she often has to order extra scarves and share many of the items with her daughters. "Even my husband get excited about the stuff coming in," she confessed.
Aimee Mezydlo is a retired nurse living in Upstate New York. She's been with GlobeIn since September 2014 and says that she loves the functionality and accessibility of GlobeIn products. She explained that the Laundry Artisan Box stood out to her most because, "Everyone has to do laundry and it was a different way of doing it." She sent the Laundry Box to her daughter who was away at college.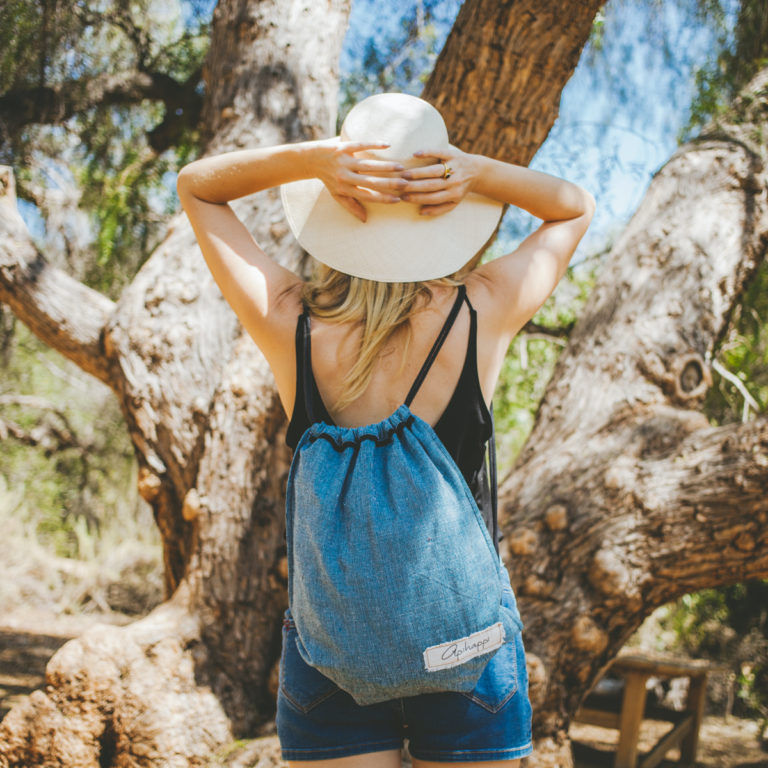 ACCESS TO THE WHOLE WORLD
From an insider's perspective, we know other gift subscription boxes focus on sourcing cheap products in order to maximize profit.
GlobeIn's methods are different – we focus on sourcing high-quality products, handcrafted by artisans around the world.
Erin Griffin is an Oakland-based Real Estate Project Manager for PG&E. While she loves GlobeIn because the products are well made, she also loves that she's "supporting communities that are less fortunate."
"I feel like my money serves a purpose to help people better their professional and personal lives," said Griffin, who has tried other subscription boxes but only stuck with GlobeIn. "That means a lot to me."
Mezydlo expresses that although gift subscription boxes aren't for everyone, fair trade and small businesses are things that she and her friends want to support. When asked how she would describe GlobeIn to her friends, Mezydlo said, "It's a worldwide market with things that have more of a purpose and a cause than a mass-market trinket."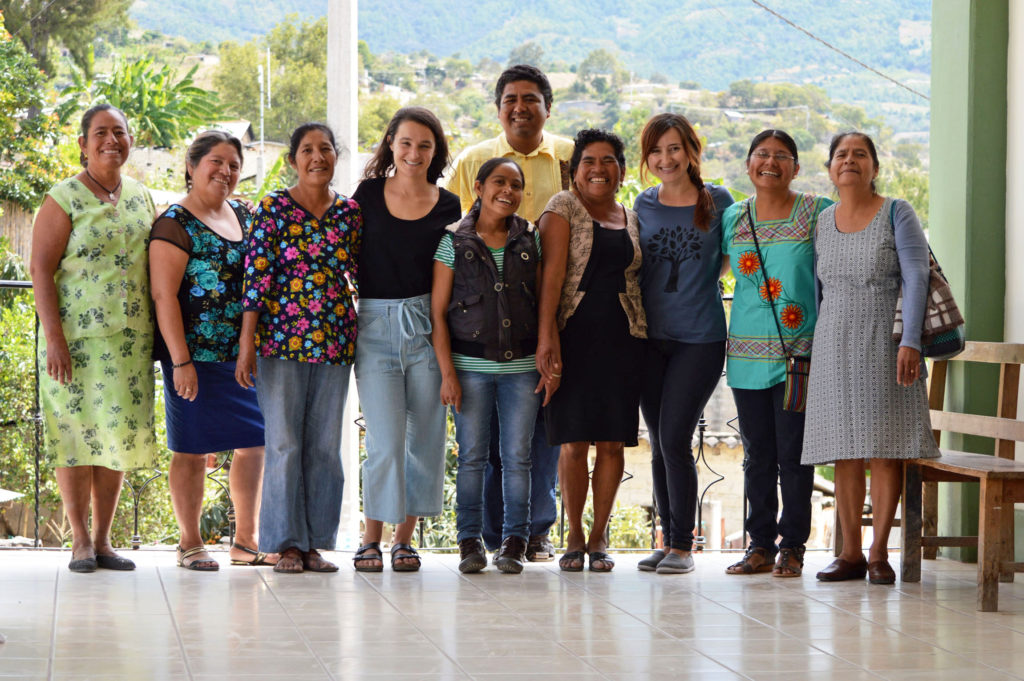 GLOBEIN IS THE REAL THING
We welcome and appreciate when customers are critical of companies, asking for transparency. As a company that has been around for a few years now, we've heard the criticisms and we've asked our customers to give their rebuttals.
"Based on what I see, these are people who are passionate about what they're dong and the human life they're touching," explains Griffin, who's favorite box is the Love Box. "I've gotten statistics around this item put X number of people to work in September. Analytics around who the money serves and affects is very important and it validates what they're doing."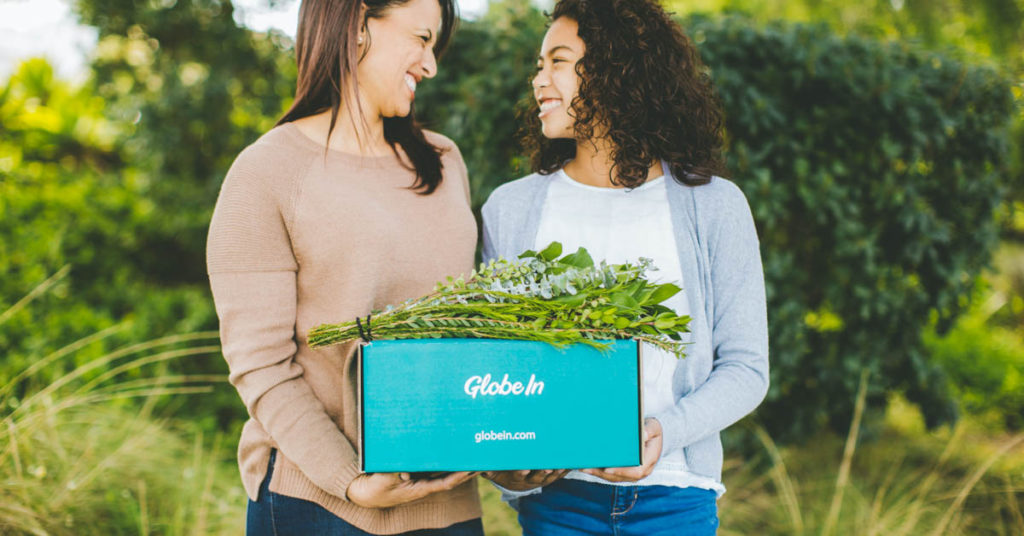 A SUSTAINABLE & ECO-FRIENDLY WAY TO GIVE WITH A PURPOSE
"I'm a member for life." – Erin Griffin, GlobeIn subscriber since March 2016
The conscious consumerism movement can be marked by events like Fashion Revolution Week and the release of documentaries like "The True Cost." When consumers realize the reality behind the products they purchase — poor working conditions and environmental degradation — knowing the source of what you buy becomes even more important.
"A few years ago, I realized we weregiving people gifts and buying things just to fulfill an obligation, and I felt I was wasting my money," says Mezydlo, explaining how she went from making fast purchases to conscious consumerism. "At least if I bought something that benefits someone or an organization, even if it wasn't the best gift, it was meaningful. Someone benefitted from it."
GlobeIn is committed to improving and innovating, finding a way to get handmade goods from artisans to you.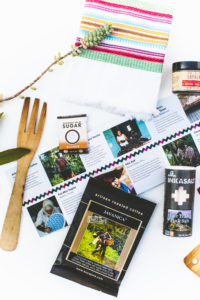 "I'm a member for life," explained Griffin. "I don't see any point in stopping now. It's a great product and I love everything about it. I love that a company like this exists."
All GlobeIn products are part of a culture and a story. Most artisan groups use profits to uplift the lives of their artisans by providing them with education, school fees, medical care, and additional training.
---
ABOUT GLOBEIN
Every month, the GlobeIn Artisan Box delivers a fresh collection of useful and enthralling items from around the world. As an Artisan Box Subscriber, you learn about the products and the people who made them while discovering simpler ways to live a more fulfilled lifestyle. By subscribing to the GlobeIn Artisan Box, you can feel good about the products you use, the people you support and how your choices contribute to a better world.
---
Post by Barbara Lee.
Barbara is a world traveler who is passionate about sustainable food systems, responsible consumerism, and holistic living. Her professional background and interests include writing, cooking, non-profit work, and eco-conservation.