There's nothing more unique or satisfying than wearing something you've made yourself. These upcycle, do-it-yourself pieces are fun, eco-friendly ways to reuse those old t-shirts. Celebrate the Threads Artisan Box and the Fashion Revolution by saying, "I made it."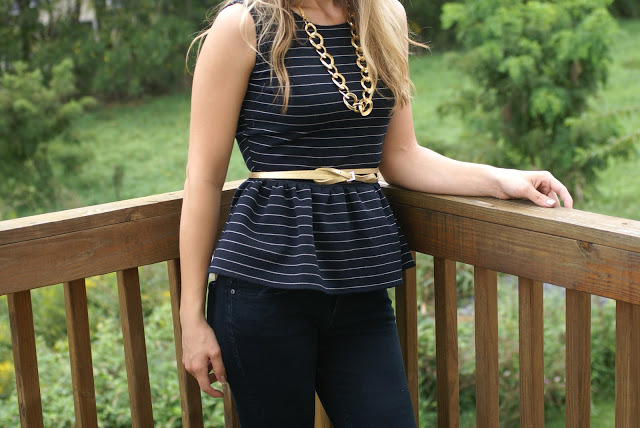 That shirt you've been holding on to for 10 years is now perfectly vintage, right? Wear it proud with these new twists on that plain 'ol tee.
Braided Racerback – a chic twist on an old classic, this simple trick will turn a plain t-shirt into a hot new fashion piece. (Civilian Style)
Peplum Top – still in and extremely flattering, this pattern works well with a more rigid fabric. (Eyeful of Lovely)
Classic One-Shoulder Top – for those nights you just can't find anything in your closet to wear. (WobiSobi)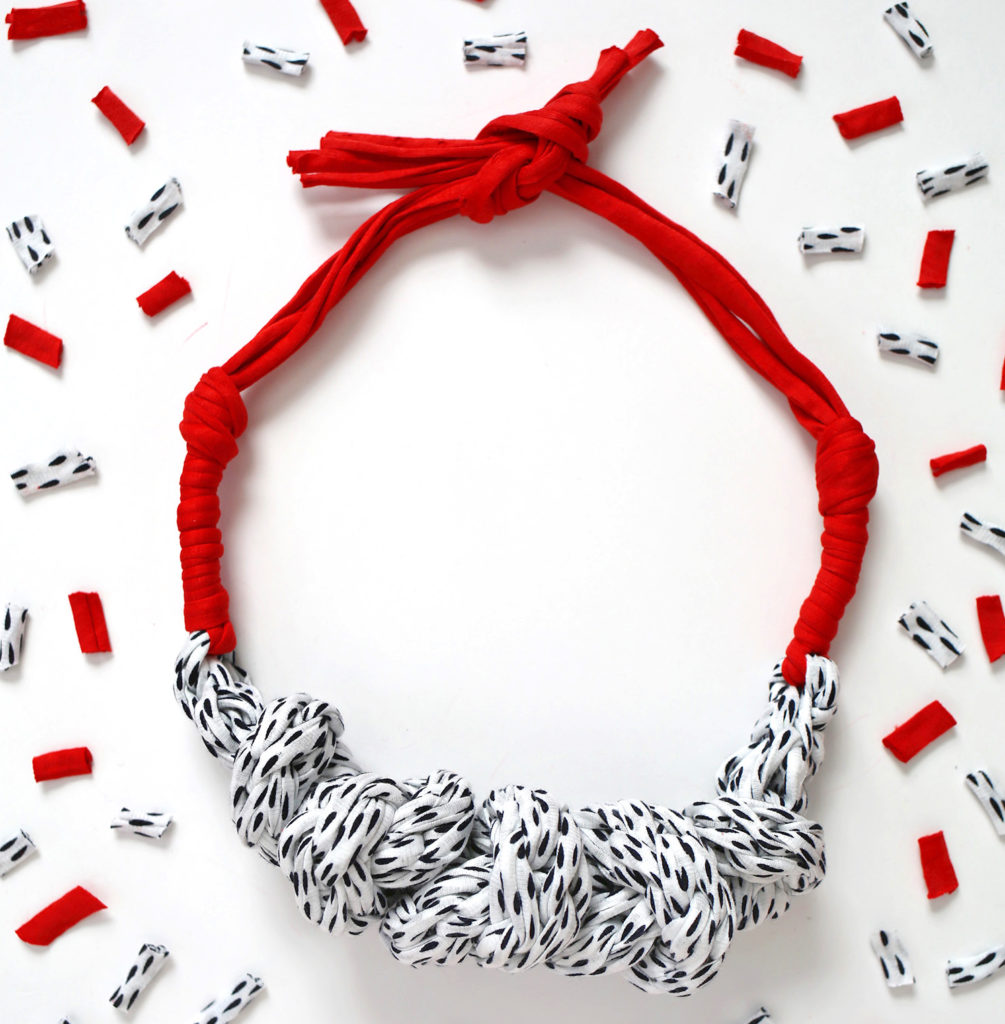 So many possibilities of upcycle old t-shirt projects, but these take the cake. They don't even require a needle and thread!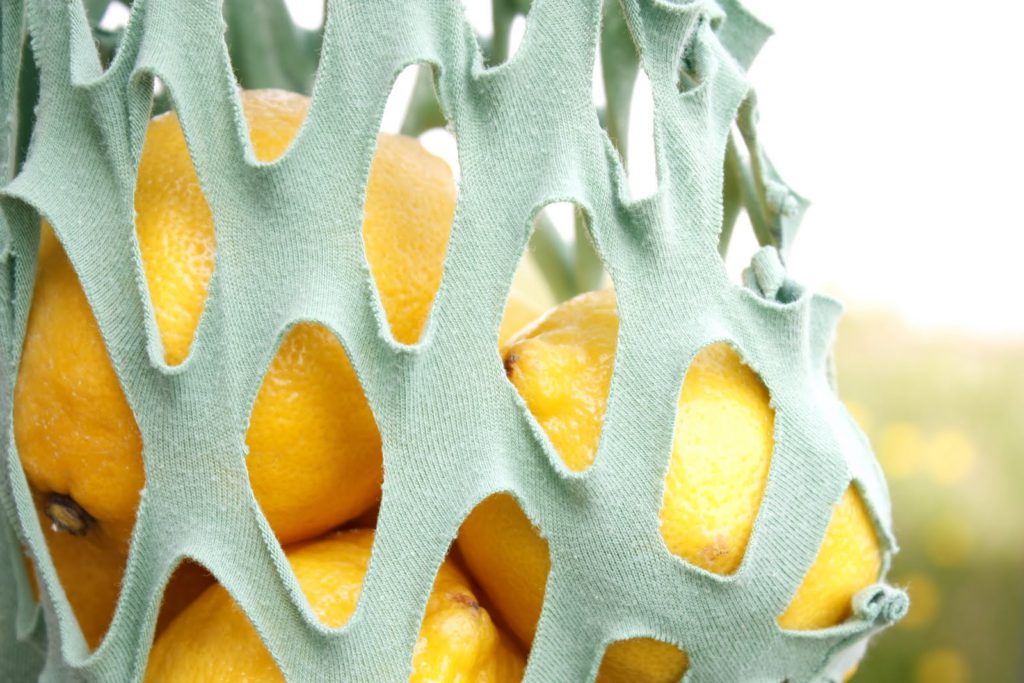 How about some new decor for the house? Or another way to keep the conversation going over the holidays.
No-Sew T-Shirt Pillows – because we could all use a couple extra pieces of pop in our homes. (DIY Network)
Crochet Rug – great if you know how to crochet or motivation to learn a new skill and make something gorgeous. (Fab Art DIY)
Or, a fashionable way to carry fruit home from the farmer's market. (Delia Creates)
Click here for tips on how to sew jersey knit and other fun projects for your old shirts. However you decide to upcycle, be inspired to do good with something old.
---
ABOUT GLOBEIN
Every month, the GlobeIn Artisan Box delivers a fresh collection of useful and enthralling items from around the world. As an Artisan Box Subscriber, you learn about the products and the people who made them while discovering simpler ways to live a more fulfilled lifestyle. By subscribing to the GlobeIn Artisan Box, you can feel good about the products you use, the people you support and how your choices contribute to a better world.
---
Post by Barbara Lee.
Barbara is a world traveler who is passionate about sustainable food systems, responsible consumerism, and holistic living. Her professional background and interests include writing, cooking, non-profit work, and eco-conservation.