For each of us, Mother's Day holds a special place in our hearts. Everyone has a woman in their life who helped to shape them. Mother's Day is a way to celebrate these incredible women who have worked so hard inside and outside the home to support the people around them. So let's take this time to empower these incredible women, and show them how much we care.
This Mother's Day is extra special because even if you are not physically able to be with your mother, child, or grandmother, grandchildren, you can still show them that you appreciate them.  A phone call and a unique and thoughtful gift that encourages self-care, and is sourced ethically and fairly might be the perfect way to celebrate the women in your life.  When you are sending a gift to your mom or favorite woman from GlobeIn, you are supporting the other mothers, daughters, and sisters and paying that love and support forward. You are telling a story with the gift that you are giving, so choose GlobeIn to tell your mother how much you love her this Mother's Day. We have 14 heart-warming gift boxes — each one unique and special.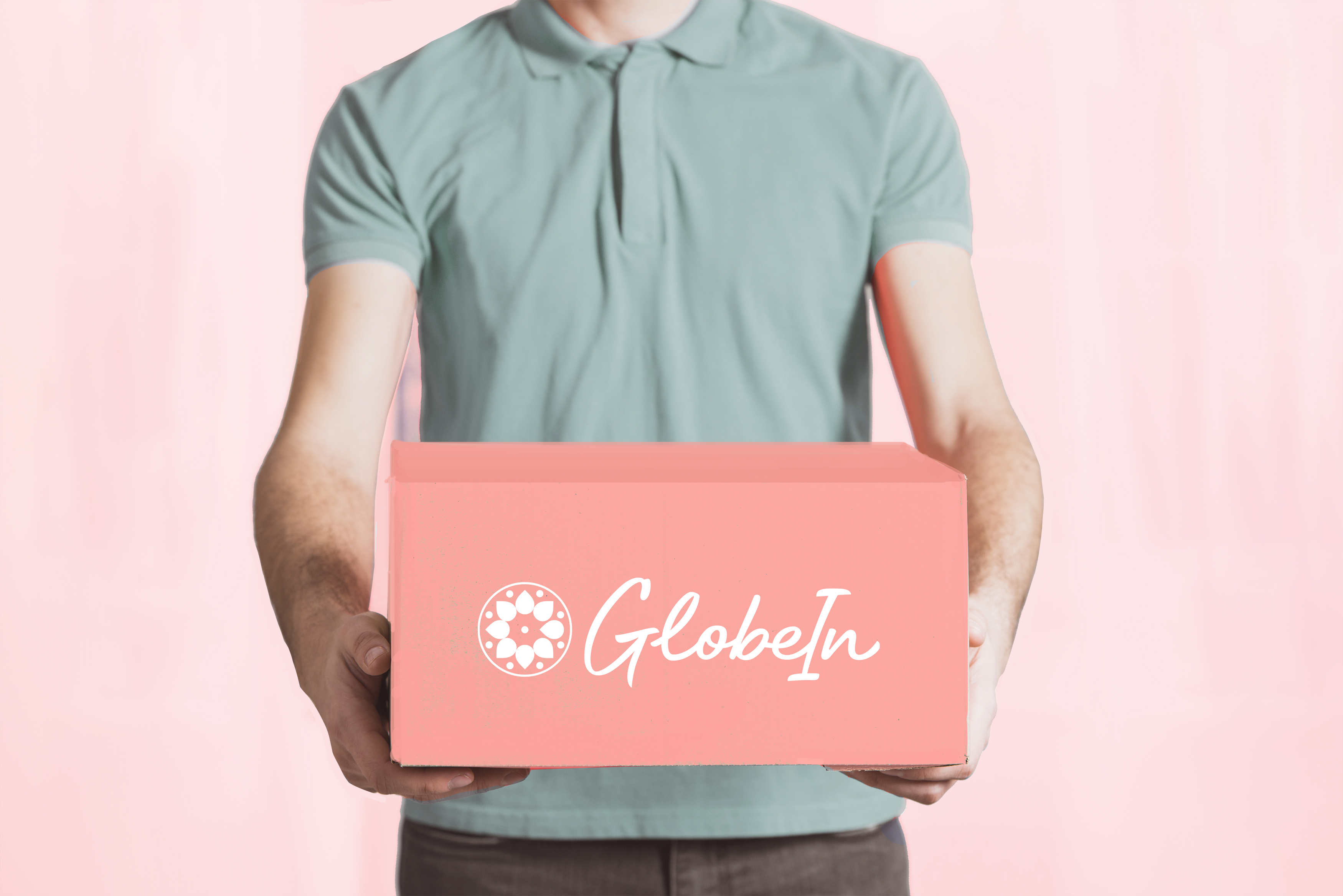 Let's explore…


To start, the Bolga Collection boxes appeal to all the sweet tooths out there.  There is one for dark- one for milk-chocolate lovers. Both of these boxes include an assortment of chocolates in mouth-watering flavors from peanut butter to sea salt and mint to coconut and toffee.. All of these incredible chocolates, the stunning African Market Basket… It's an essential sweet gift for the women you care about.

Does your mother love spices —  to cook and try new recipes? We have the perfect box for all the flavorful needs. Our Bolga Collection spice box includes four different spice grinders. Pick up the Swahili Lemon Pepper to add to a meat or protein of your choice for extra taste. The Hot Rocks spice is mild and a perfect subtle kick to your meal. Have you heard of Cape Garden Herbs or Khoisan Seaweed Salt Blends? These are also two irresistible flavors to surprise your mother for new cooking treats.

Mama Mia! This box is extra special and perfect for the mother who loves to cook! This box includes a beautifully-patterned Malika Serving bowl. There's an elegant wood serving spoon and a beautiful blue apron that Mom will love for sure. And she'll be thinking of you and maybe making you something special!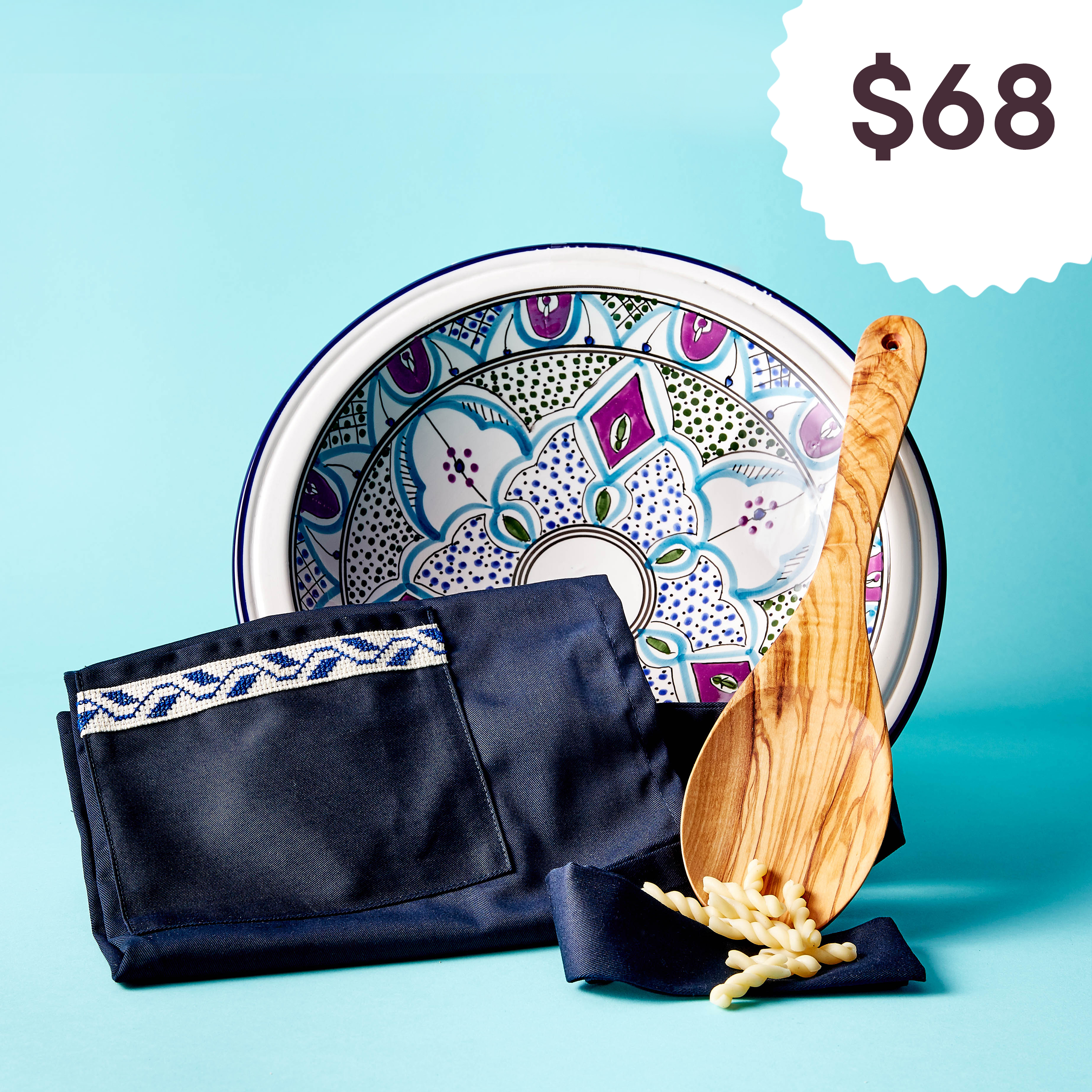 Does your mom love snuggling up on the couch with a good book or to Netflix?? This Cozy Mama Box is perfect for this occasion. She'll be cozy and stylish under a comfy Woven Cotton. It's paired with a Hamsa Incense Burner to make it all smell delish! And all wrapped up in a handwoven basket with an assorted rainbow pattern. The living room has never looked so good. This set is the perfect relaxation for a mother who works so hard.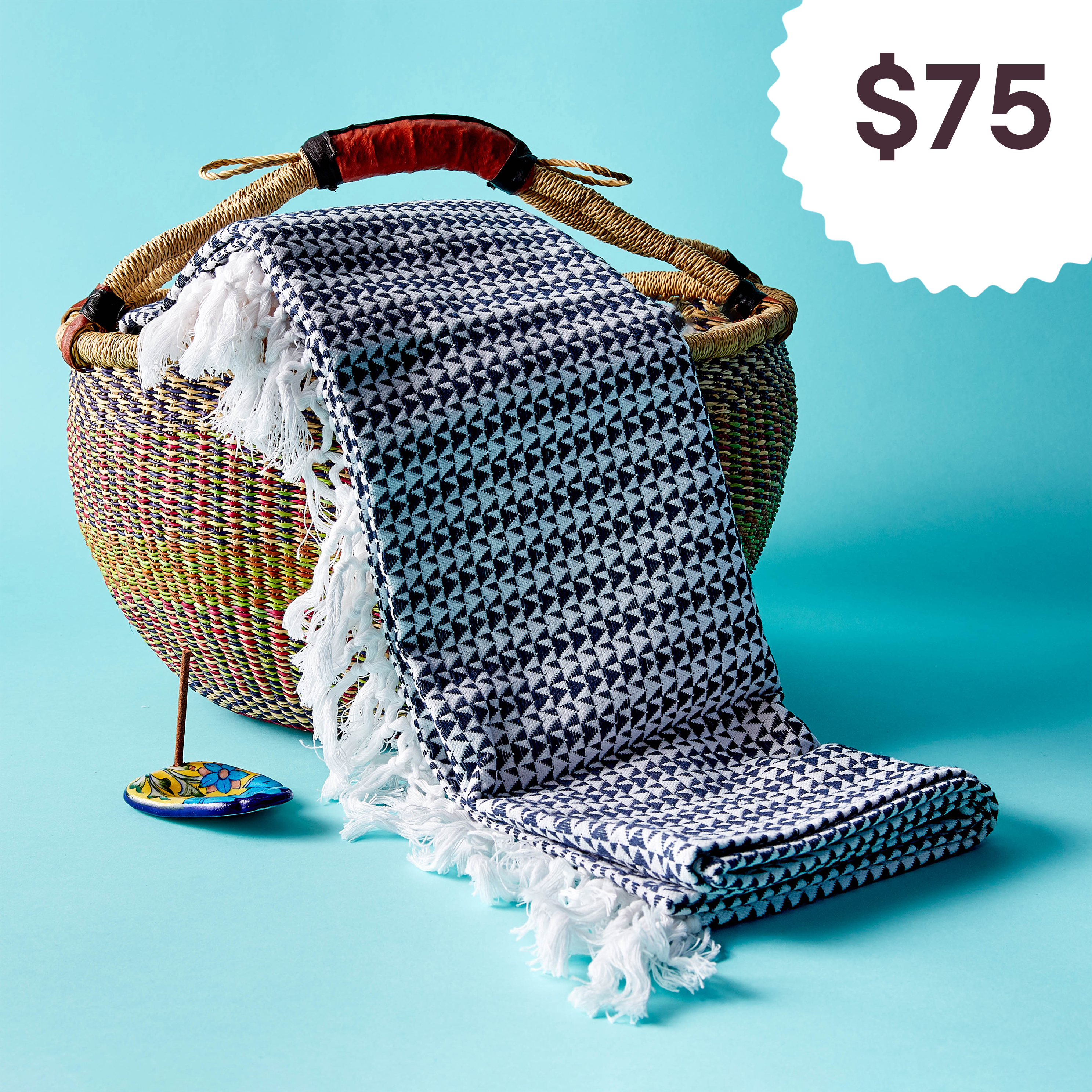 A refreshing cup of tea or an essential cup of coffee? These gift baskets are perfect for the morning routine. Inside the Tea lover box is the delightful Malika Mug, a pattern that blows your mind, paired with Tea Drops- Blueberry Acai for that essential morning relaxation- this time in style.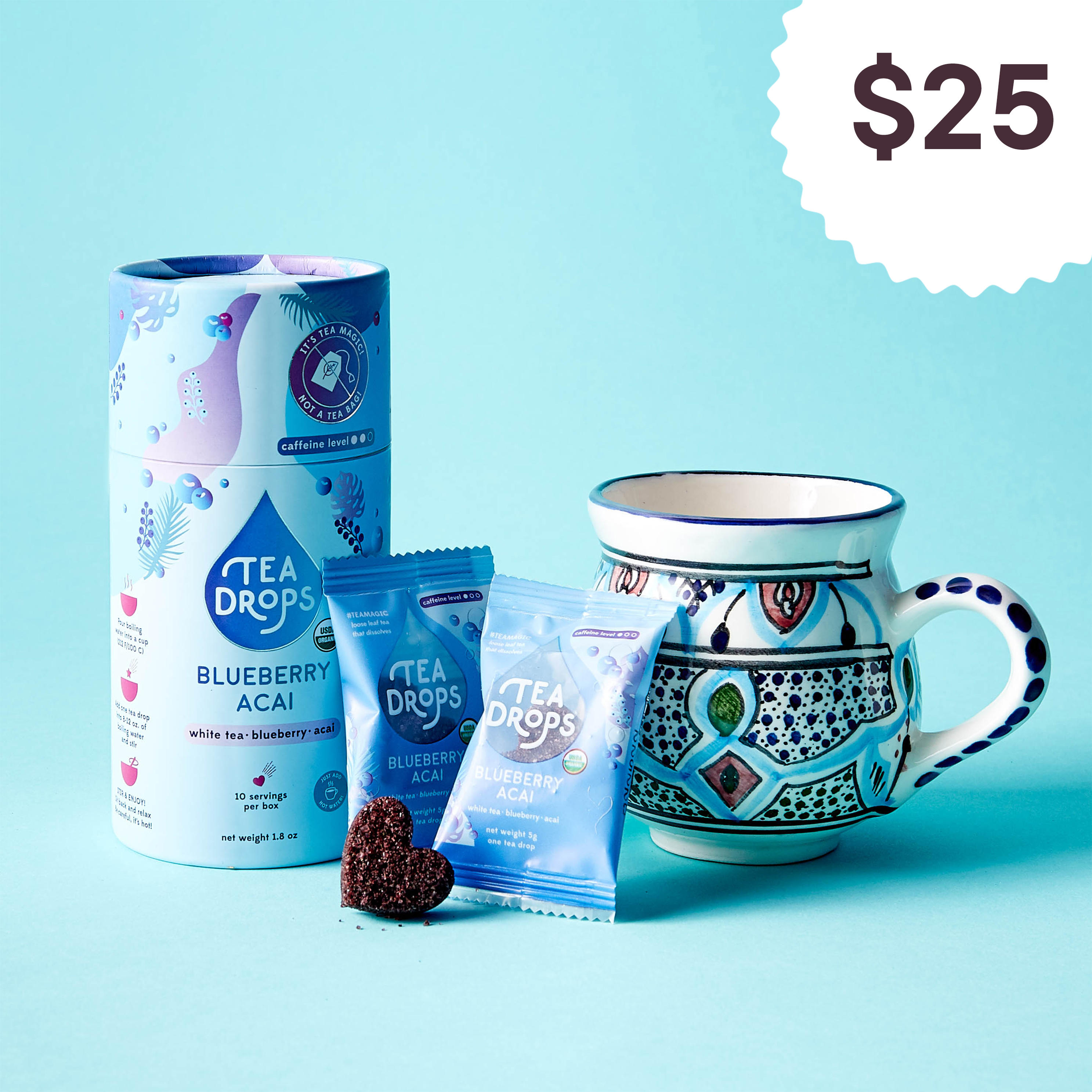 If your mother is more of a Coffee Lover we have the perfect choice. This beautiful floral hand-painted mug and a Kenyan Wild Olive Coffee Scoop to use with a Peru Medium Roast Whole Bean Coffee is something that is impossible to say no to. The Coffee Lover and Tea Lover boxes are lovely for a relaxing or productive day.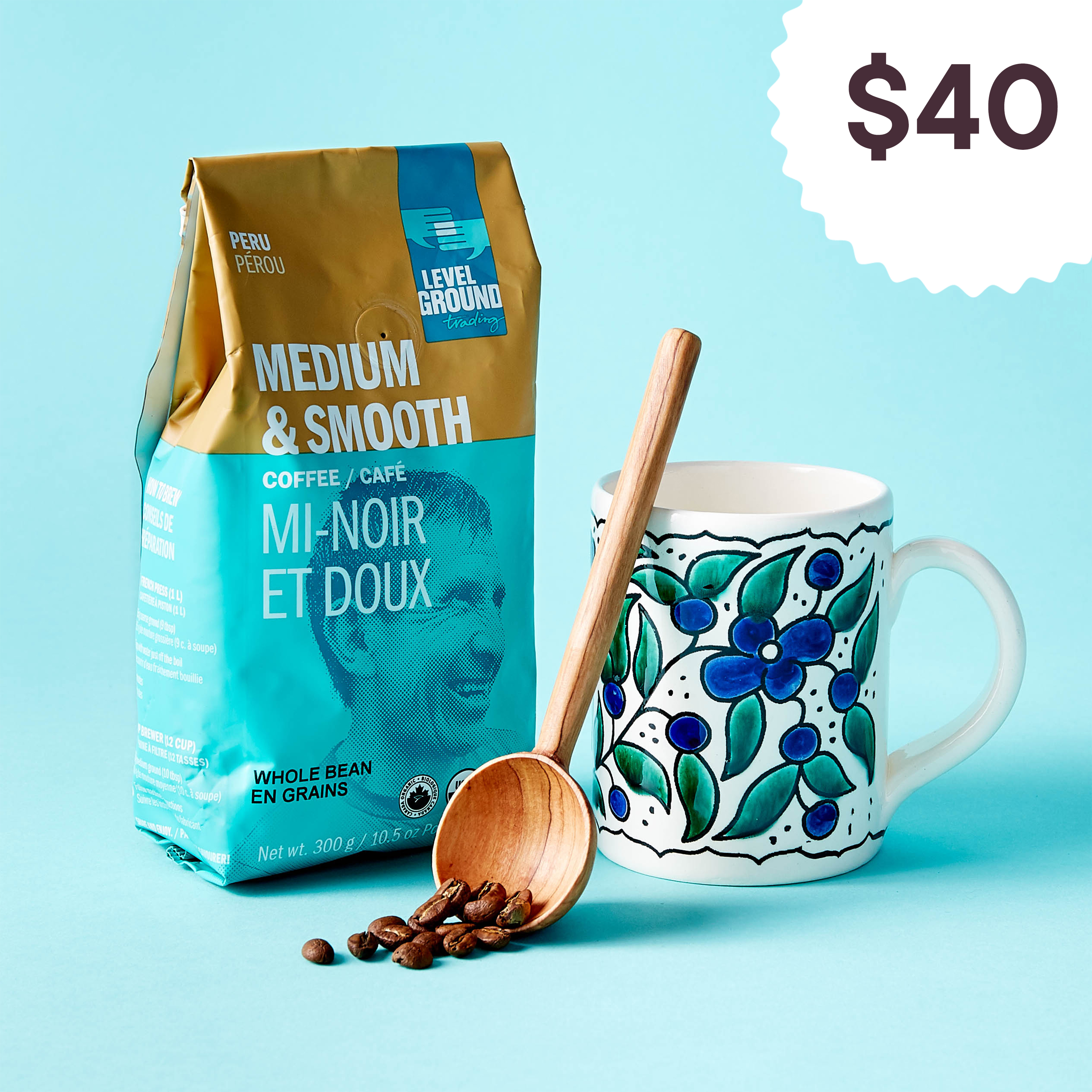 Is your mother or loved one a Plant Mama? Well, let's surprise her with some necessities for her indoor or outdoor garden. The Terracotta Plant Pal, shaped like an elephant, will add a pop to the garden. This little planter will add fun to the garden. In addition, we have included a white,  elegant Plant Mister to make watering your orchids easy. The Wildflower Seed Popper is also necessary for a healthy and happy garden. Tell your mom 'I love you' with these happy garden essentials.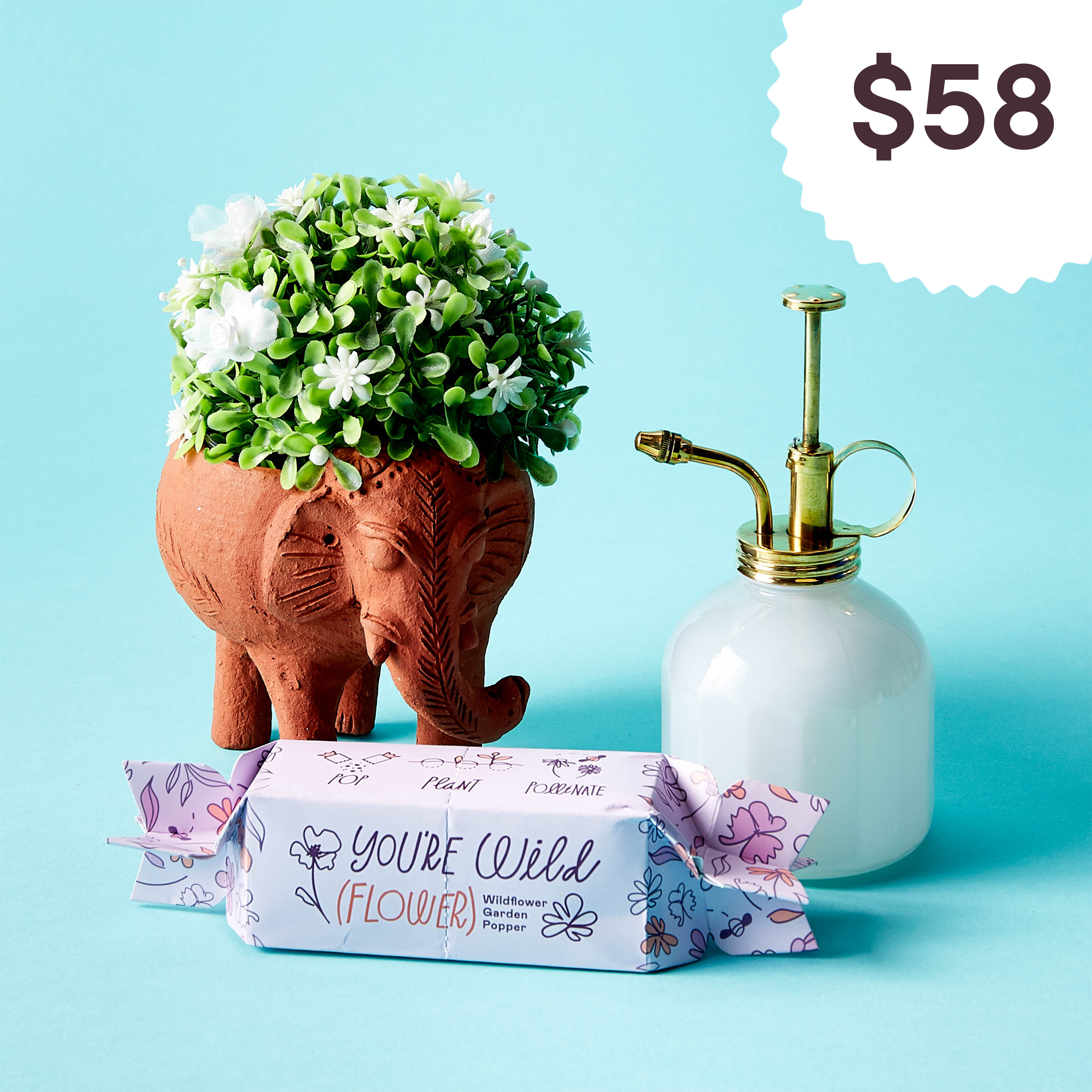 Does your mother love taking a relaxing bath or ending the day with a glass of wine? What about both? We have the perfect gift idea. Our Colorful Wine Bath Box is perfect for that end of the day stress relief or to treat your mother to some extra at-home pampering. Inside this box is Bath Brew Boxes- Milk Bath, added with a Green Swirl Stemless Wine Glass to pair with your favorite red or white vino. Finished off with our Botanical Pressed Candle. A bath has never sounded so good, and we know your mother deserves it.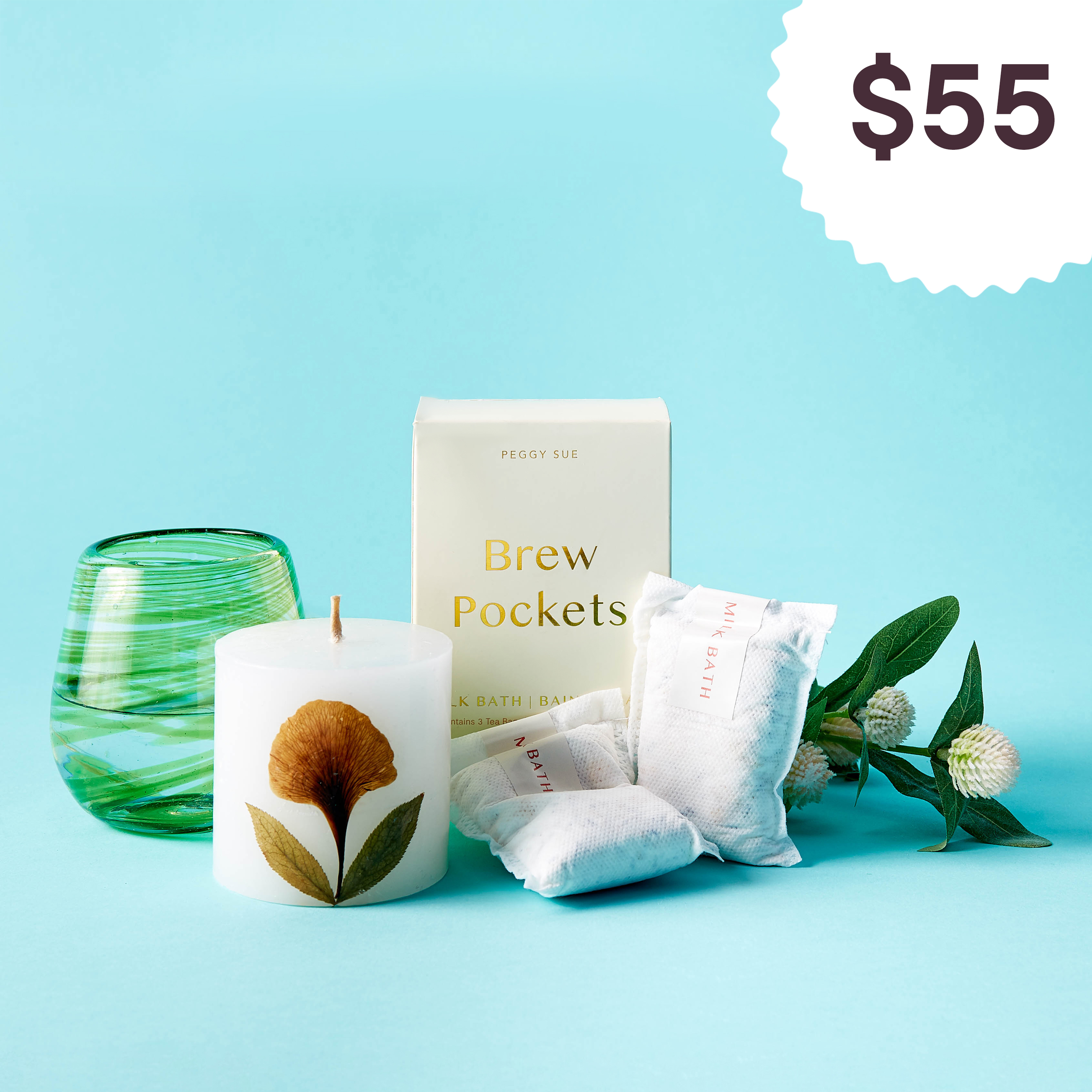 Morning Delight Gift Box is especially necessary for mothers who want that extra relaxing morning shower routine. Surprise your mother with the perfect combination of Lavender and Lemon-scented Shower Streamer, paired with our Sari Wrapped Soap for the most sensual shower ever taken. This box has the added additions of a Pestemal Bath Towel in Navy Blue and topped off with a Tall Hand Blown Glass in White Lustre. This gift box is made for a relaxing shower and a perfect morning ritual.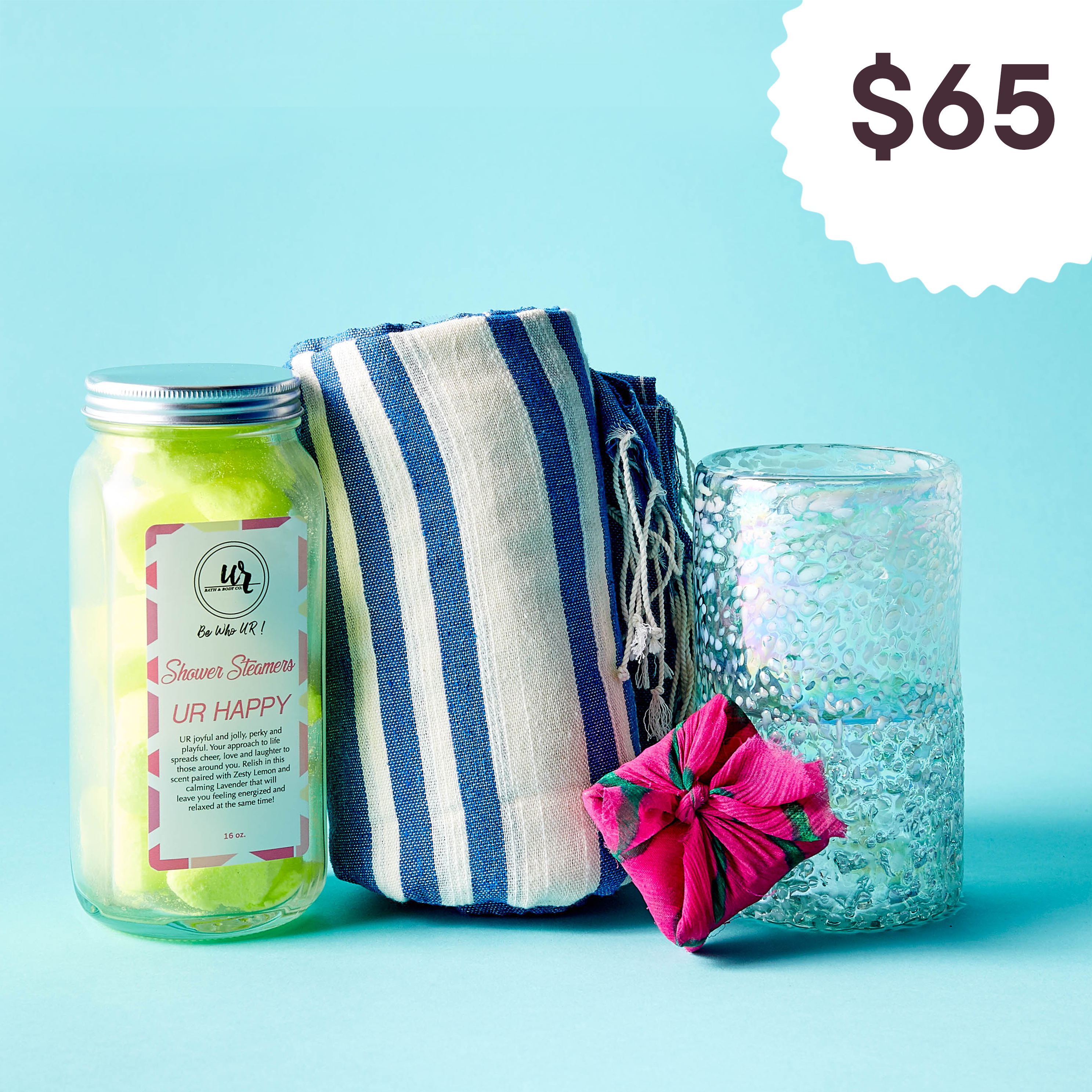 Champagne Mami Gift box. This is a unique gift box that includes two artisanal products paired to impress. There's a colorful hand-blown champagne glass made for the perfect celebratory toast.  Inside this gift basket, we have also included a Waxed Planter- Champagne Poppies. These little plants. Just add water and you have the perfect plant for your table. Simple, easy and just so cute.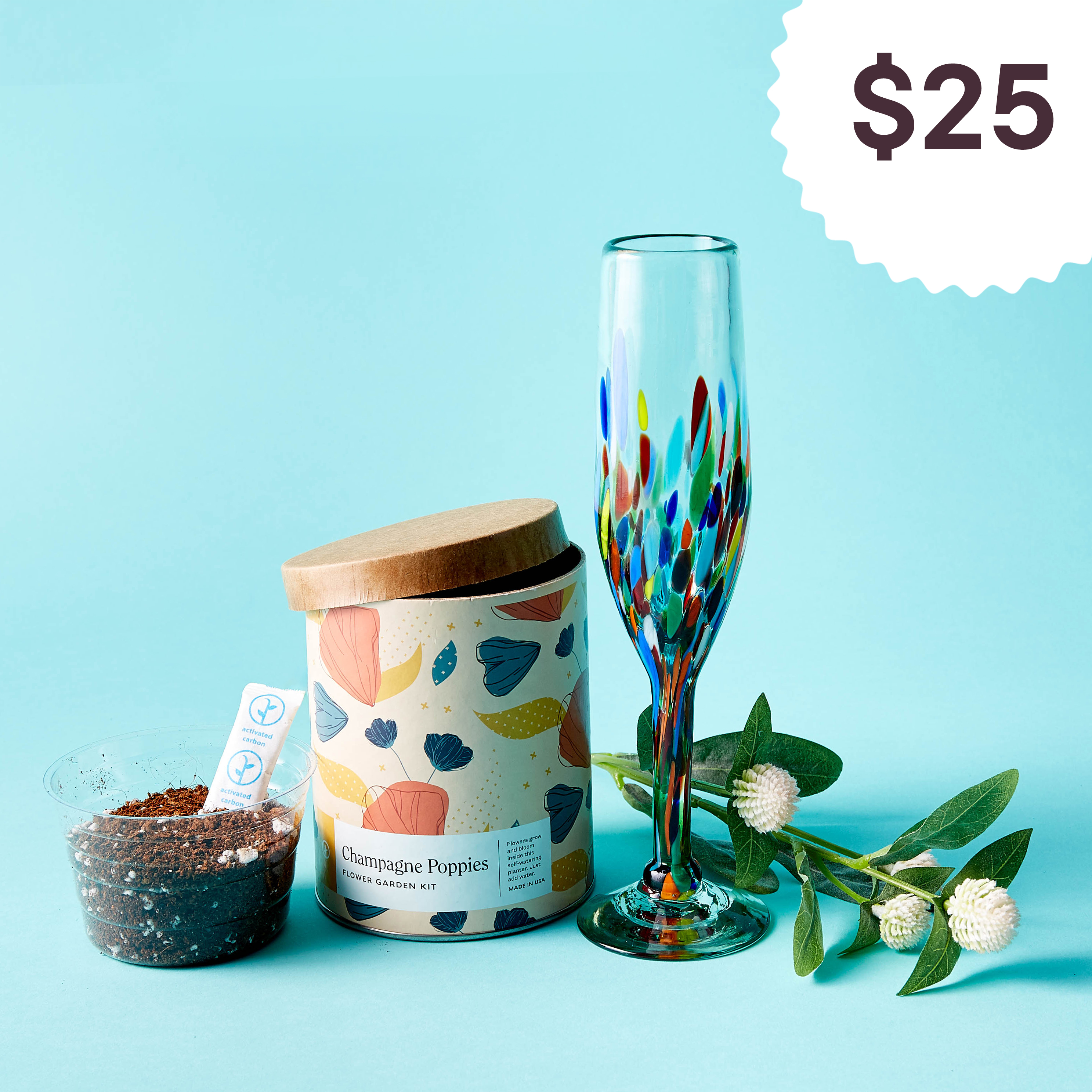 Who doesn't love a good nap? Anything that you can think of that will make a nap more enjoyable — we have some ideas to surprise your mother. How about a Chamomile Cleanse Tea, paired with a spoon for the perfect relaxation? We have paired this tea with an incredible Meow Mug and Tea Strainer —  so cute and fun! After having this amazing cup of tea, your mom can put on the Cat Eye Mask to fully relax and enjoy.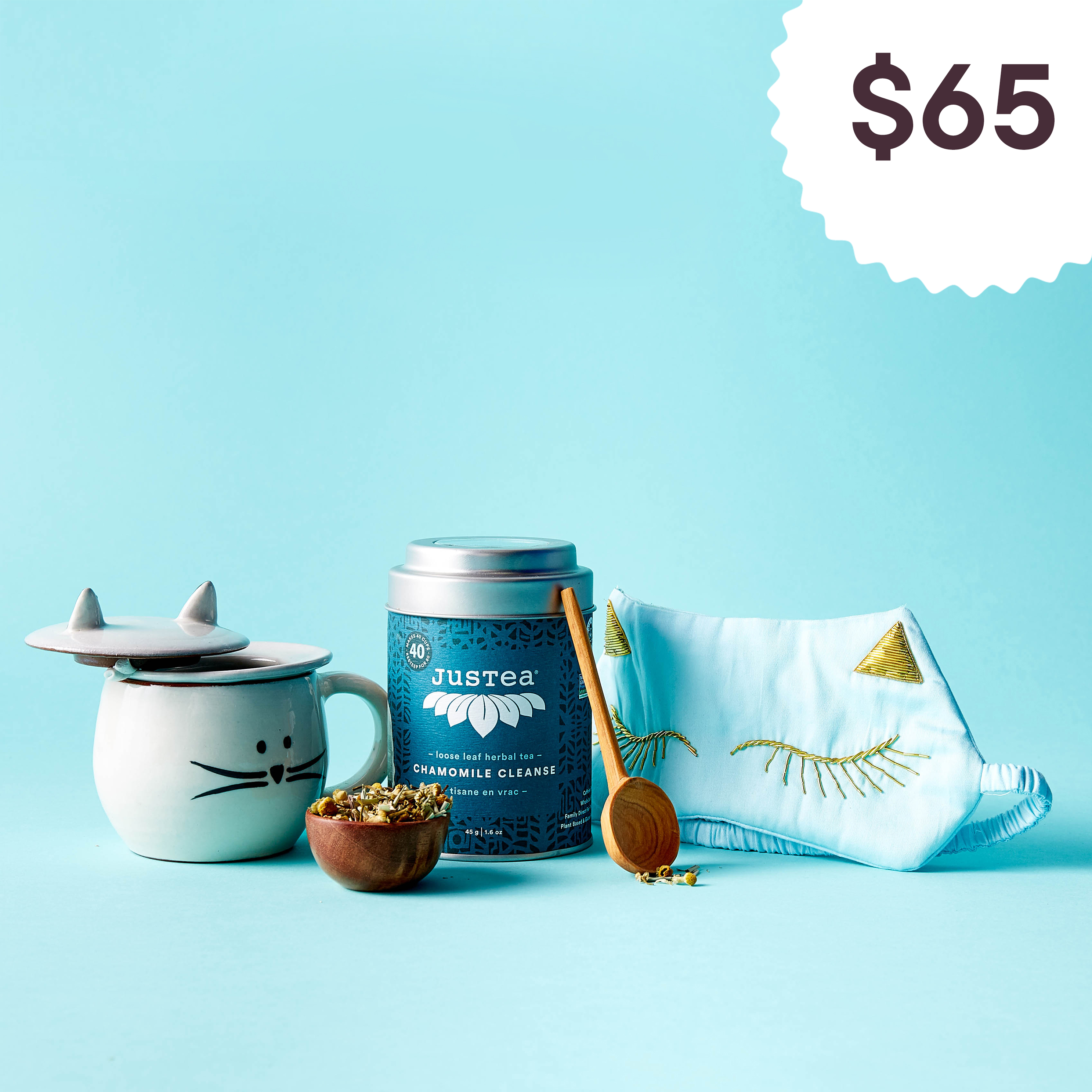 For one of our two last gift baskets, we have prepared an amazing "Just Add Wine" basket. Who can resist? Created with love, this box is made up of Organic Chocolate Caramel Crunch Bar with Sea Salt to pair with a glass of wine inside our Tropical Swirl Tall Handblown Wine Glass. Made to pair with your favorite wine bottle —  cap it up with our Heart Bottle Topper. Surprise your mother with these goodies for a perfect afternoon or evening wine treat.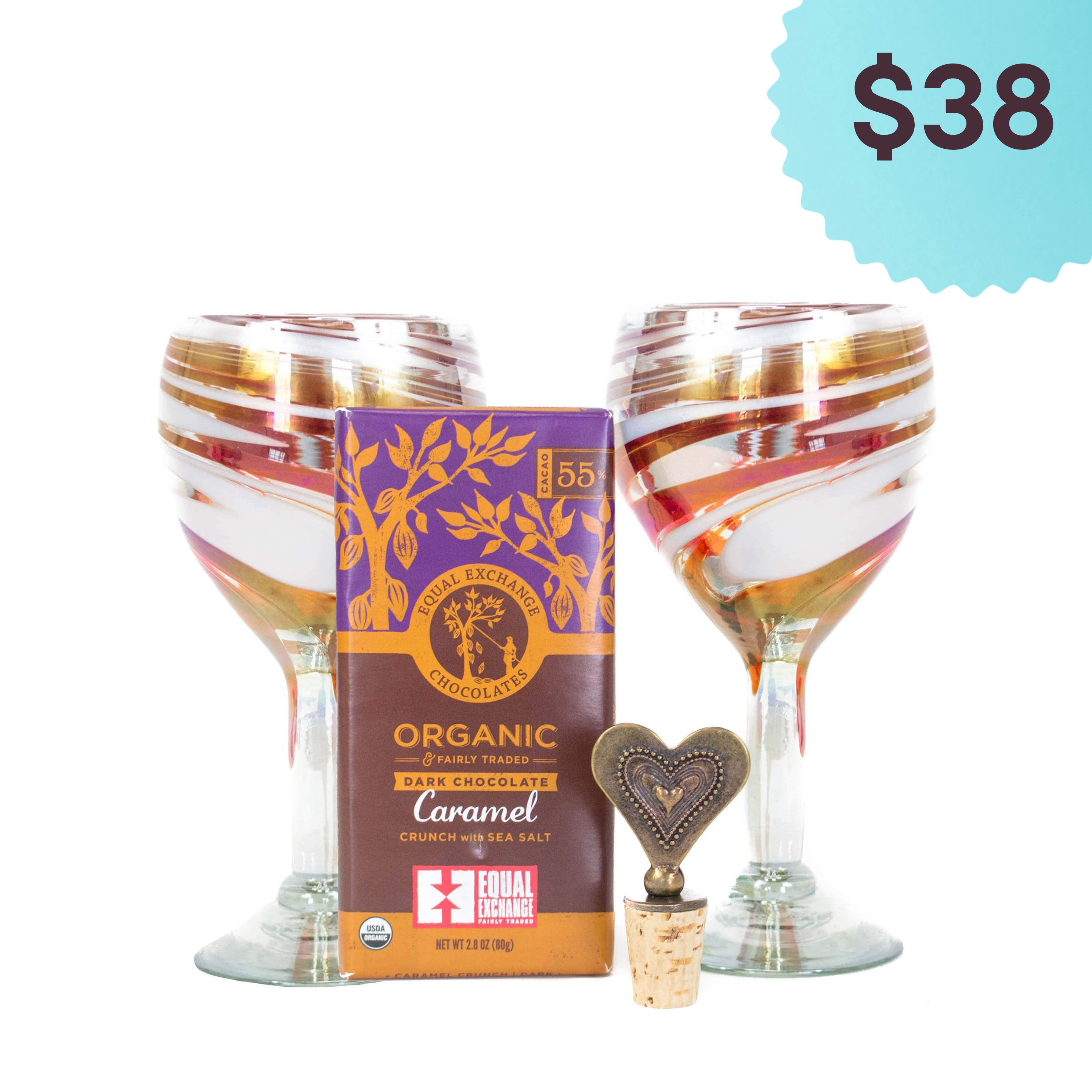 The last Mother's Day box is a classic idea with a unique flare. Who doesn't love a wine and cheese box? With a Mouse Cheese Knife to cut the perfect piece of Brie or a Personal Pizza Board to lay out all the delicious treats, it's divine.  Lasts but not least, this box includes a  Stemless Handblown Wine Glass, made to impress and hold a perfect glass of wine.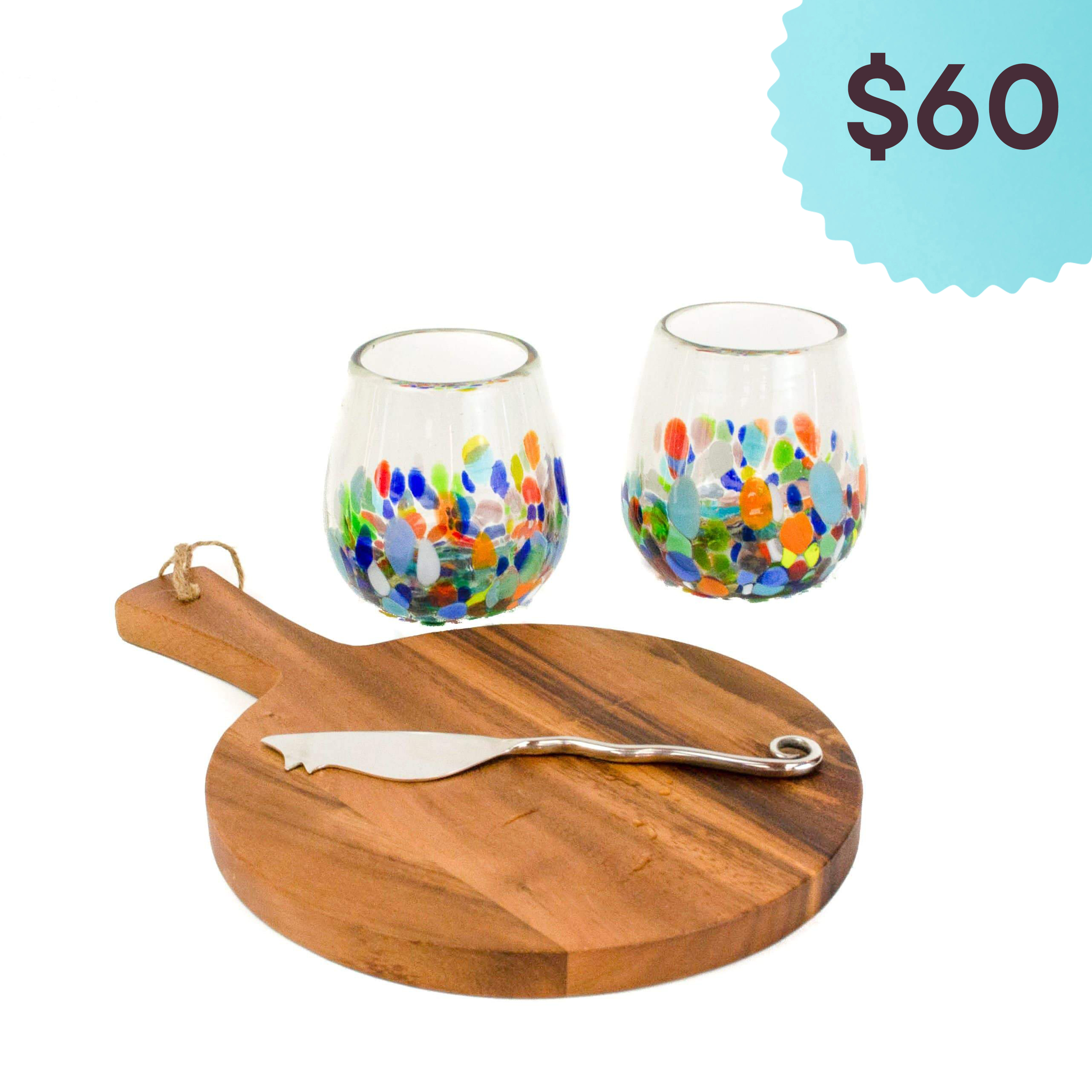 Now that you have an idea of the perfect baskets we have put together for your loving and important mothers, take this time to decide which box is right for them. Let us know which one is perfect for your mother, then leave the rest up to us!
Buy now so it will arrive just in time for Mother's Day! Let's take this time to appreciate the work that the women in our lives do, and celebrate moms around the world.