As part of our ongoing efforts to promote our global community and serve our artisan partners, we raise funds every month to support the needs of a specific artisan group. We work closely with these partners to ensure that our Artisan Fund helps contribute to projects that matter to their communities. These communities make some of your favorite goods that we feature in our monthly subscription boxes and in our shop.
This month, our partner, Natural OliveWood, would like to raise funds to support its artisans in a time of crisis in Tunisia. This fund would directly support the livelihoods of nine artisans, helping them continue to provide for their families.
Help us raise $3,575 to cover one month of artisan wages and rebuild their stock of raw materials.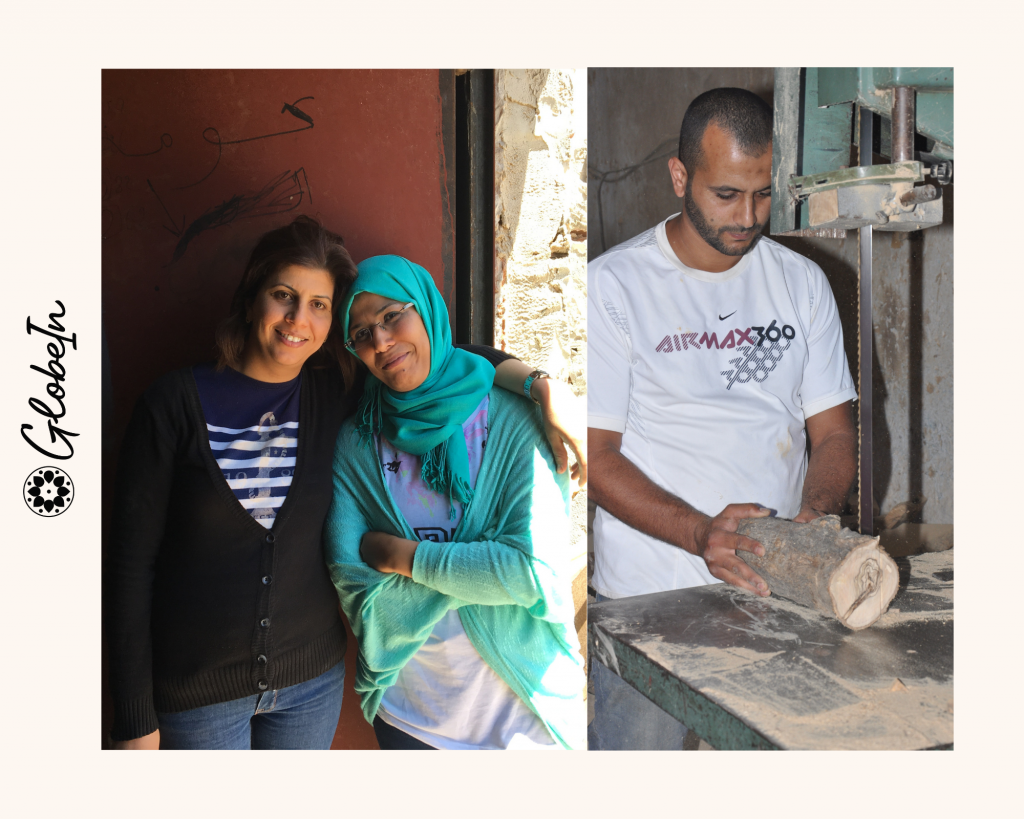 ---
What is the issue?
We've partnered with Natural OliveWood for a long time, so you've likely come across their beautiful handcarved products on our Shop or in our Artisan Boxes!
This small group of artisans work in the eastern city of Sfax, which is well-known for its century-old olive trees. Natural OliveWood uses wood from old, unproductive trees, helping minimize their environmental impact while creating jobs in their community.
But Tunisia is facing a series of crises at the moment. The nine artisans we partner with are struggling to provide for their families right now. As of January 14th, Tunisia has entered yet another strict lockdown. With the pandemic stretching into its first year, our artisan partners have seen orders for their goods fall significantly.
The pandemic has come at a very difficult time for Tunisia, whose economy was heavily dependent on tourism. Now, youth unemployment is at a staggering 36%, while a fifth of the country lives under the poverty line.
Recently, these low living standards have fueled protests around the country. These events are unfolding now, but it's clear that the disruptions to everyday life will continue to affect our artisan partners in the near future.
But amidst this uncertainty, one thing is for sure: the artisans of Natural OliveWood are talented, and people love their handmade goods. By supporting them now, we can help ensure that these artisans continue to thrive off their crafts!
---
What can we do?
By covering a month of wages and the cost of raw materials, we can revive these artisans' livelihoods. But more importantly, we would be investing in a resilient small business that will continue to provide employment in an area that needs it!
Here's how your contribution would be making a difference: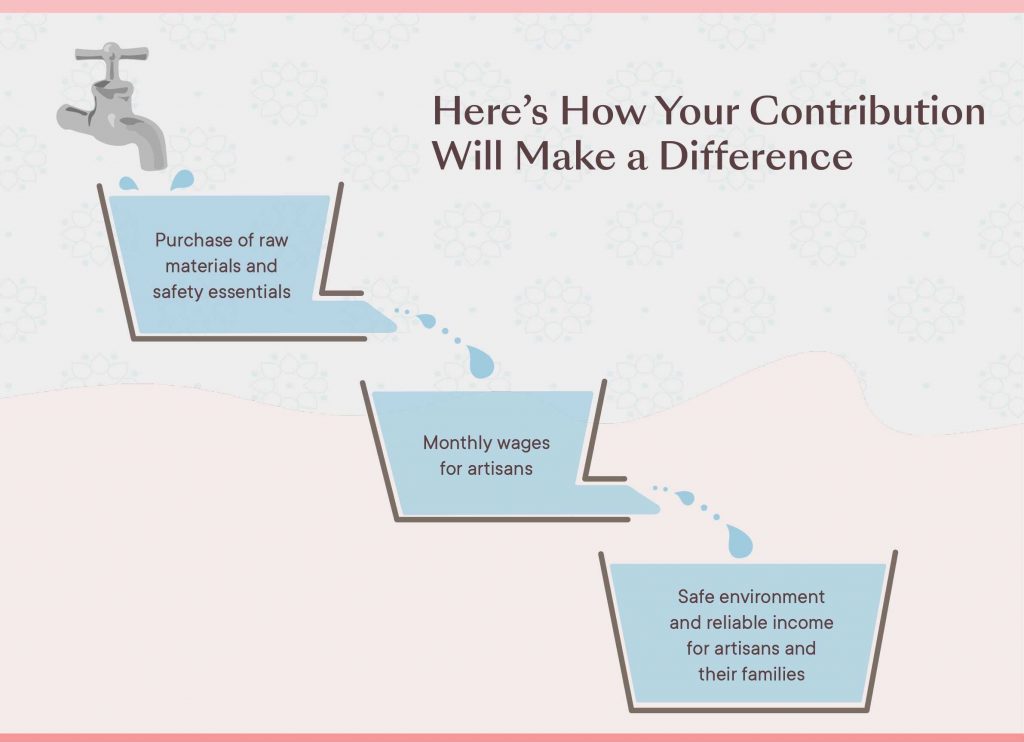 Part of the fund would be used to buy raw materials and tools needed in the workshop. This includes olive wood lumber, but also safety essentials like dust masks. By contributing, you'd be helping ensure that these artisans continue to work in a safe environment.
The other part of the fund would cover wages for a month. This is crucial because the pandemic has caused global delays in shipping and processing. That means that it could take some time to get the business started again. This ensures that our artisan partners can continue to provide for their families in the meantime.
By contributing to this fund, you'd be taking a stand for small businesses around the world. Your contribution would directly benefit these artisans. By helping jumpstart their workshop in this difficult time, you'd be making a difference felt in the community for years to come!
So if you're able to, log into your Add On settings to make a difference in this community!