It isn't simply those nifty instagram filters that bring out the beauty in handmade jewelry. Whether you're talking about bracelets, earrings, necklaces or other handmade jewelry items, it takes a special eye to spot a gem. 2014 has some great curators. Follow these 21 instagram accounts, and keep your feed flush with fantastic handmade jewelry.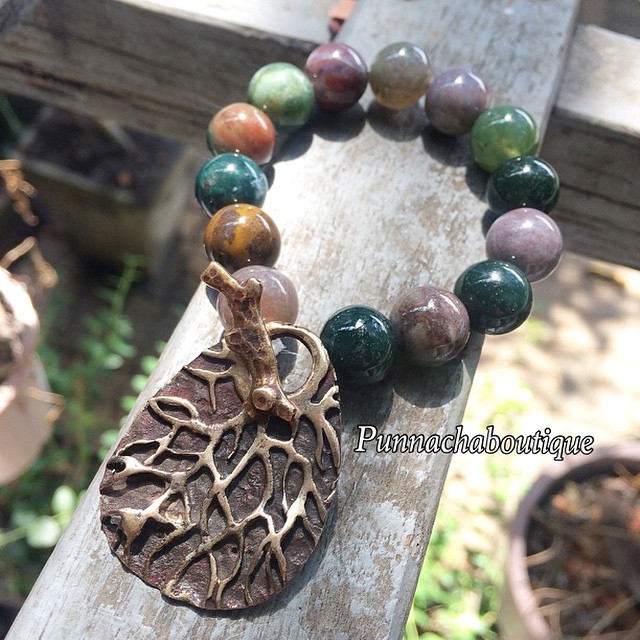 Punnacha makes cute and creative handmade jewelry you'll love to see in your feed or on your person.
http://www.punnachaboutique.com/  |  https://www.facebook.com/punnachaboutique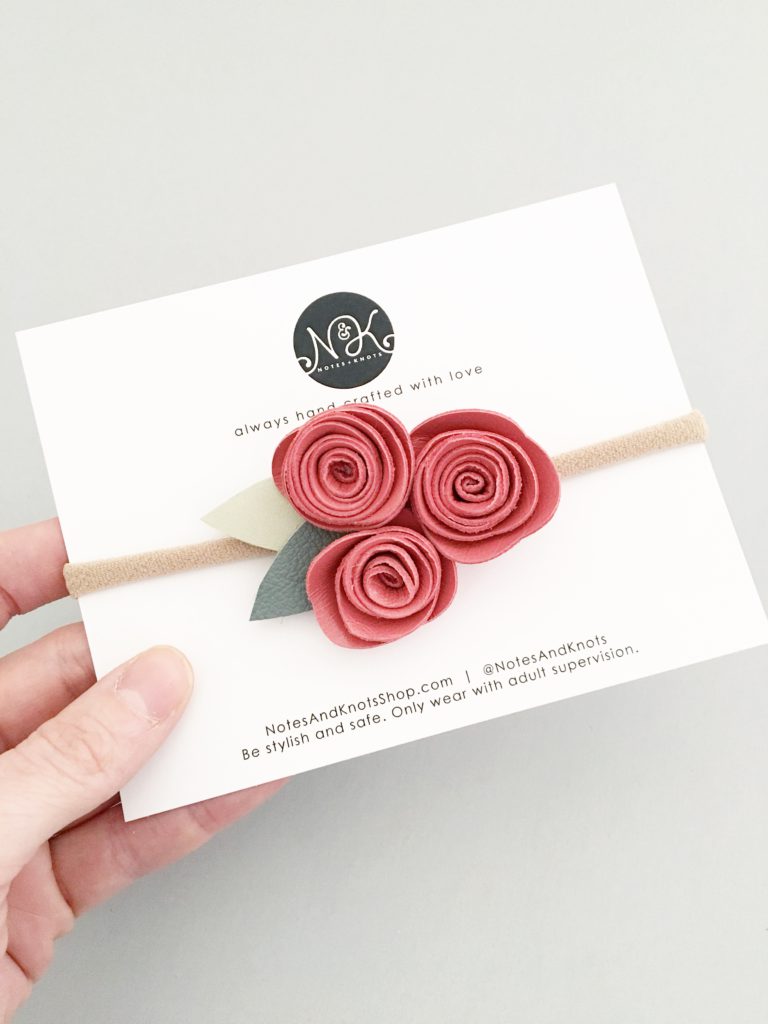 Entrepreneurial and artisanal duo Ali and Kati make and sell fun, handmade headbangs for kids and the young at heart. It's great handmade jewelry for young people of all ages
http://notesandknotsshop.com/  |  http://www.glitzandgold.com/  |  https://www.facebook.com/notesandknotsshop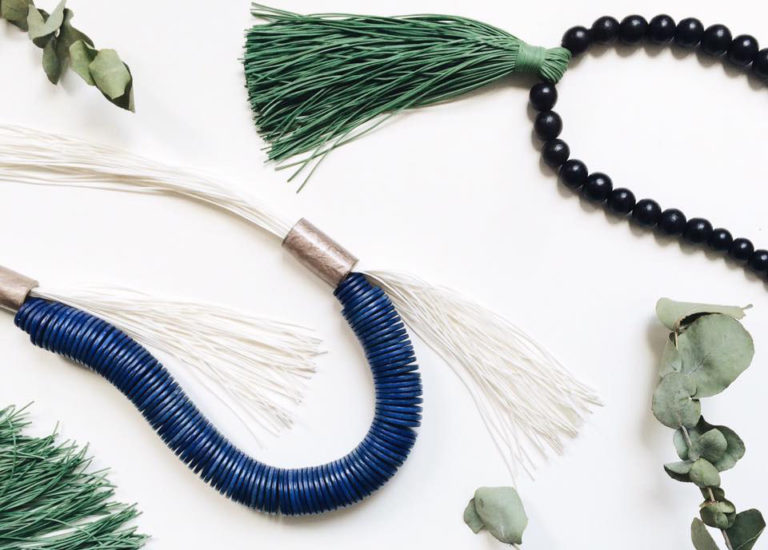 Creative, handmade jewelry, plus some fashion and home decor awesomeness.
https://www.facebook.com/IndigenousImports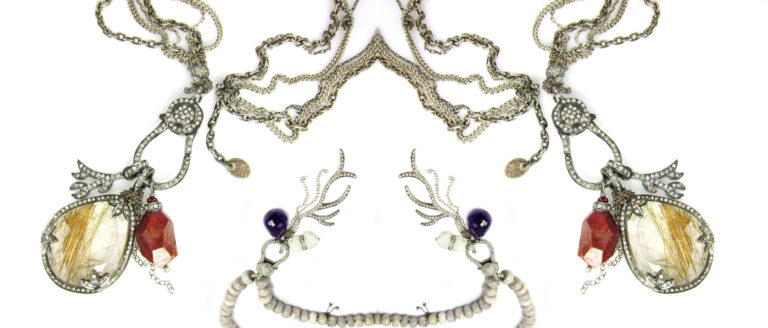 Artisan handmade jewelry in Laguna Beach. Follow the feed.
http://www.nanfusco.com/  |  https://www.facebook.com/NanFuscoJewelry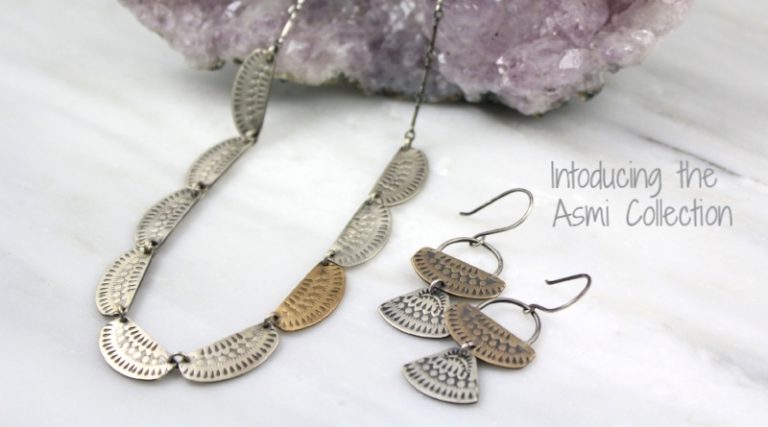 Just like it sounds, it's handmade jewelry by Sarah. She says these creative pieces are made with love.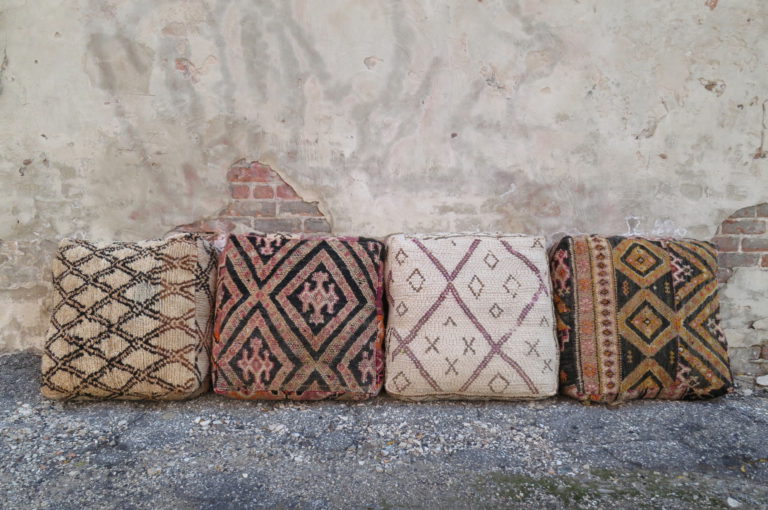 The Maven Collection has a wide range contemporary, high quality products, including some wonderful pieces of handmade jewelry.
http://mavencollection.com/collections/jewelry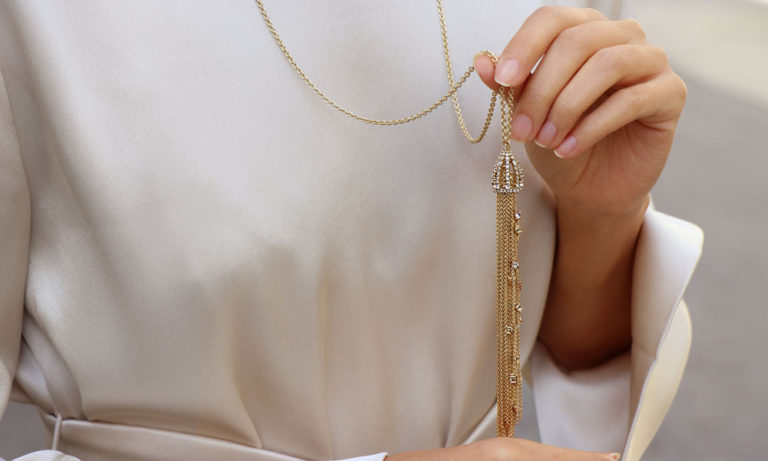 From the great white north (Vancouver) comes Blue Ruby Jewelry, specializing in a thoughtful collection of handmade and artisanal jewelry from around the world.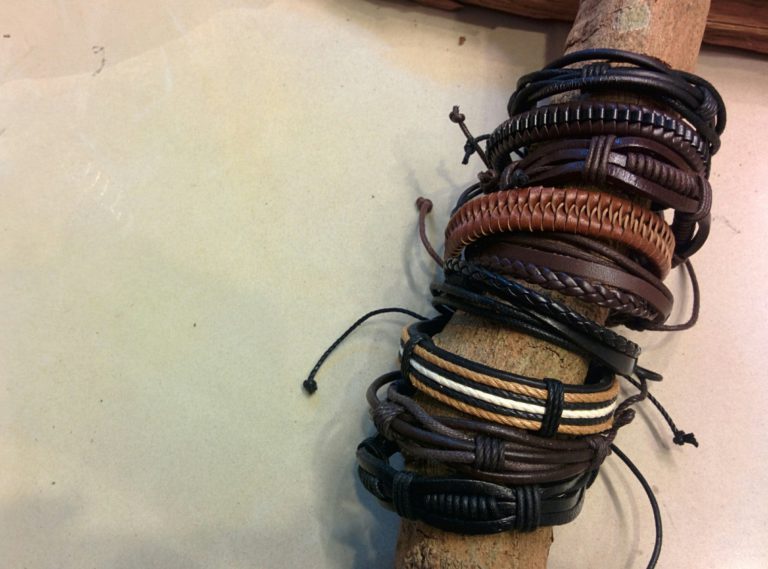 Fair Trade Warrior Catie Brockman is a member of Durham's only non-profit Fair Trade Shop. Beside the handmade jewelry, Catie has a great eye and her instagram account is worth a follow and promises aesthetic delight in your feed.
http://fairtradewarrior.blogspot.com/  |  http://www.oneworldmarket.info/  |  http://oneworldmarketdurham.blogspot.com/