Instead of the general artisan fund, this month, we are partnering with GlobalGiving, which would like to raise funds to help treat patients who are infected with Covid and slow the spread of it. 
Help GlobalGiving reach its $5 million goal to provide the necessary medical resources and to slow the spread of Covid in India.
What is the issue?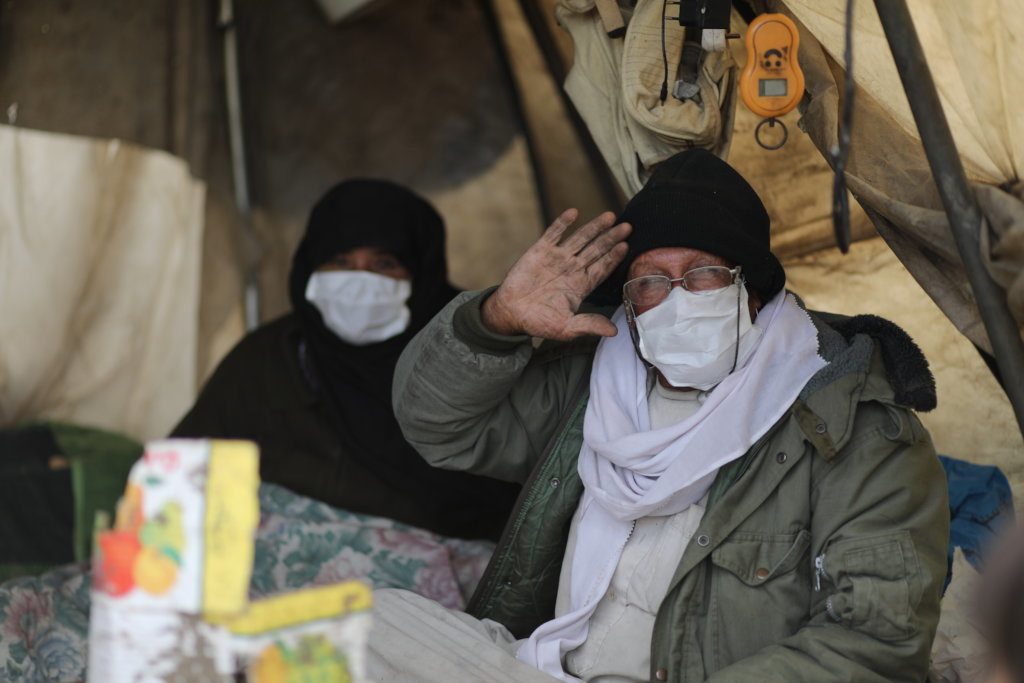 A second Covid outbreak has taken India by storm and has led to over 200,000 deaths and many becoming infected everyday. There's a lack of medical supplies and other necessary resources to decrease the spread of Covid and best assist those who are ill. Many individuals are unable to receive the medical assistance that they need to survive. India's healthcare system has been stretched to its limit where there's not enough space in hospitals and the lack of equipment, like ventilators, are in short supply.
By donating to GlobalGiving, your donation will be used to provide the necessary equipment and resources necessary to combat the spread of Covid and help the most vulnerable.
Here's how your contribution could make a difference
By reaching GlobalGiving's $5 million goal you'll provide the financial support needed to deliver essential items to families during lockdowns, make Covid vaccines more accessible, and provide medical supplies to hospitals and clinics.
If you're able to make a contribution, please login to your subscription settings between the 1st-10th of July and add your contribution to your cart. Non-subscribers can contribute via the Artisan Shop. We will take the total contribution amount and provide it to GlobalGiving. Thank you for opening up your heart to helping during a time of uncertainty and need.