GlobeIn's Beauty Artisan Box features colorful artisan-made scrunchies from Heshima Kenya; a nonprofit founded in 2008 to help East Africa's most vulnerable populations. Heshima means "honor, respect, and dignity" in Swahili, and those words are the organization's guiding principles.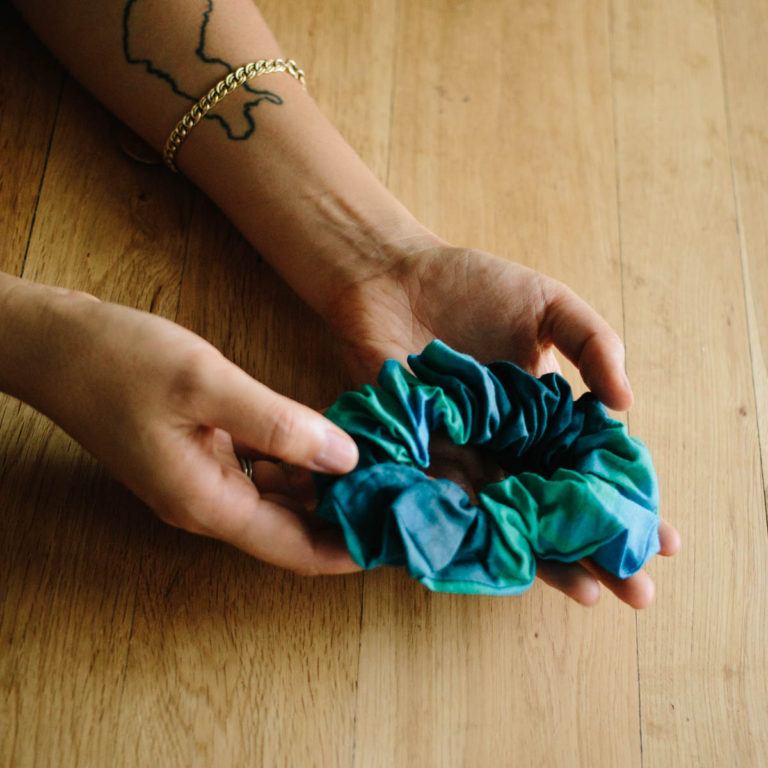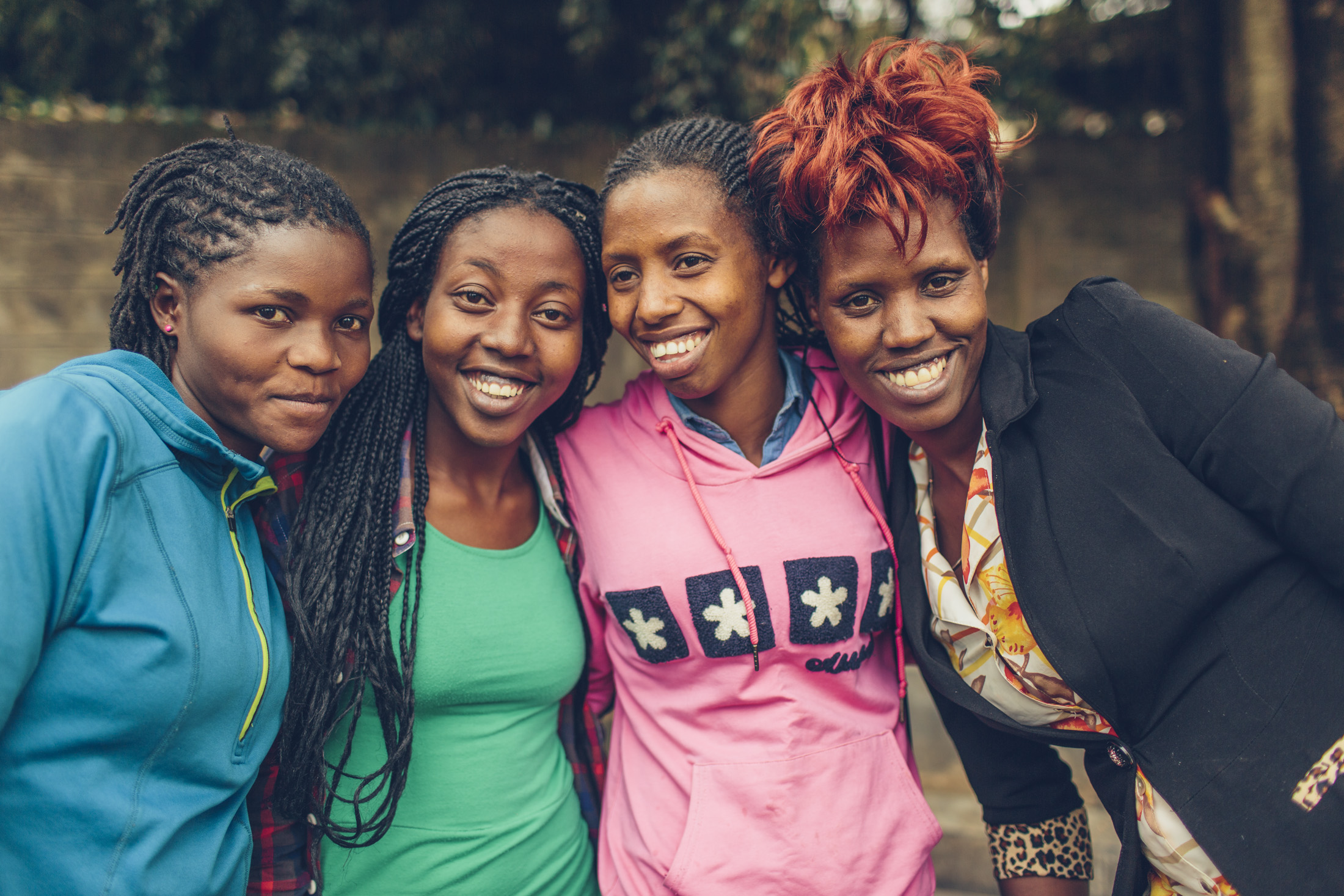 Heshima believes in a holistic approach to empowering women, offering customizable programs that include a safe house, comprehensive educational programs, childcare, and economic empowerment initiatives.
There are more than 250 women typically enrolled in Heshima's educational programs, and about 50 in their artisan collective. The women, fleeing difficult circumstances, learn about the organization by word of mouth, or are referred from partner organizations like the UN Refugee Agency. Heshima was also chosen to host UNHCR Special Envoy Angelina Jolie, who visited the Nairobi campus on World Refugee Day, attended a fashion show, and danced with the women of Heshima!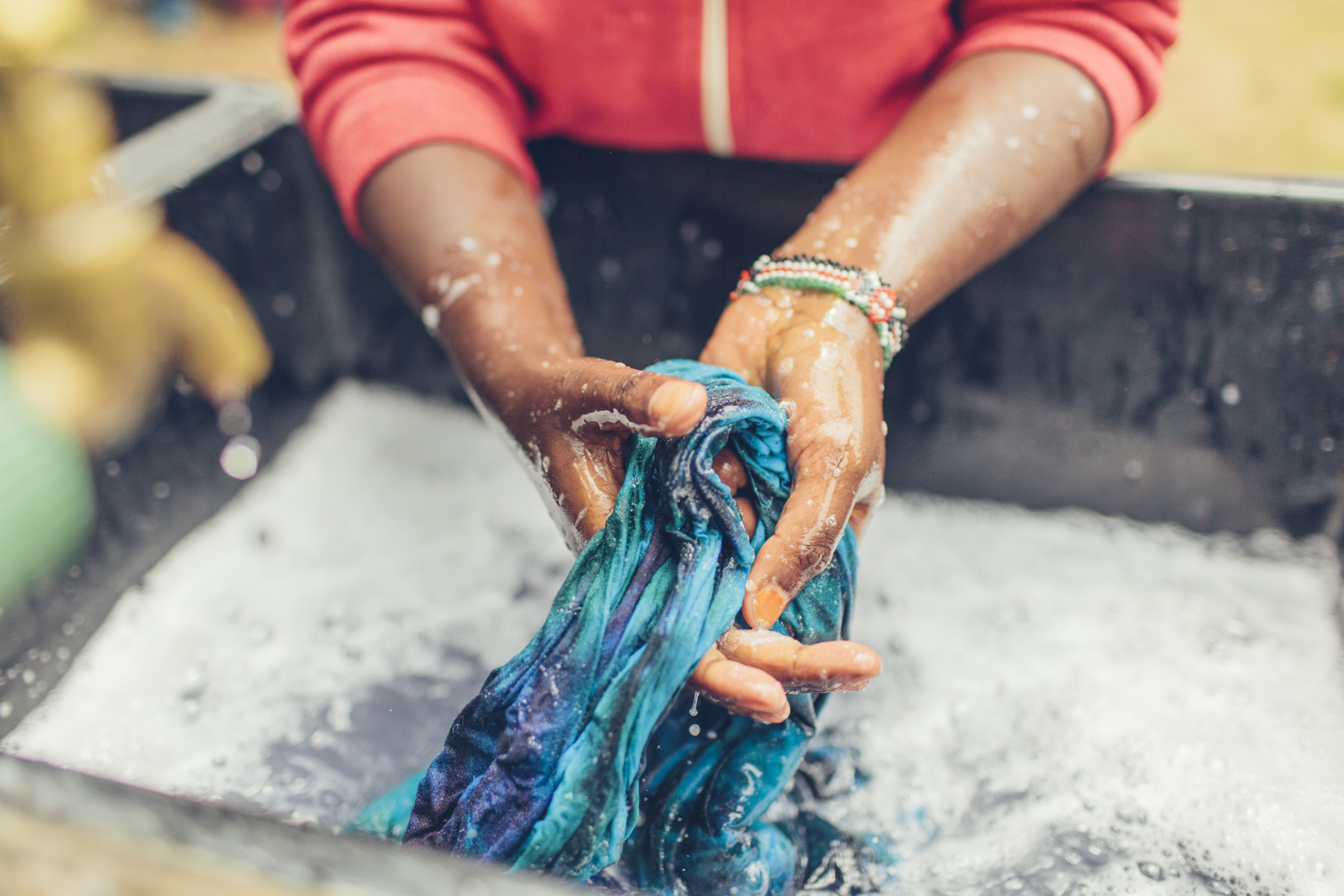 The Maisha Collective is Heshima's artisan program; a two-year program that includes training where the women learn the basics of tailoring, sewing, measuring, and following patterns and take classes in financial literacy and entrepreneurship. The goal is for the women to leave the program with the skills necessary to run their own business someday. All proceeds are reinvested back into the program or into the women's savings accounts.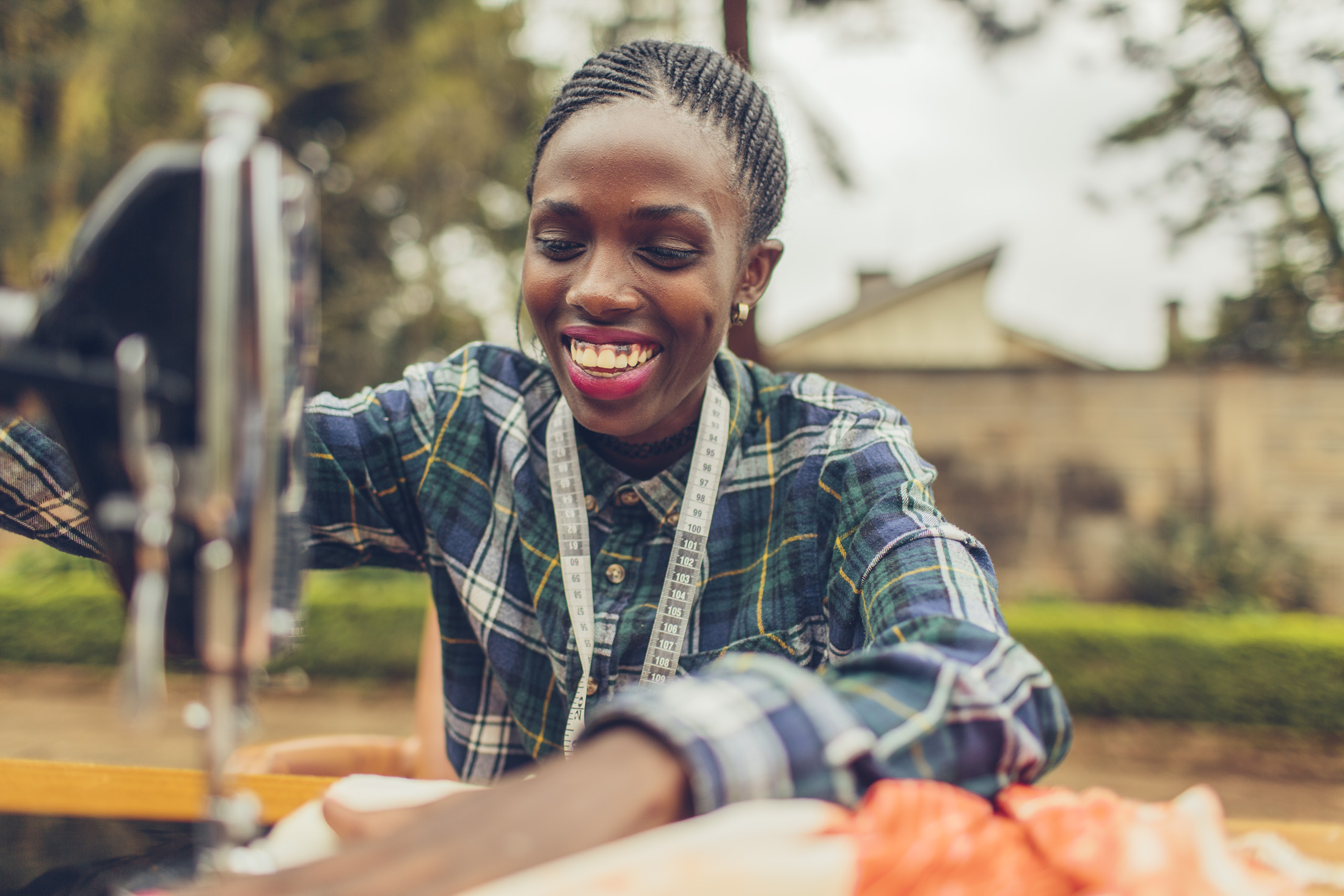 Heshima sells hand-dyed scarves, jewelry and accessories and each piece is named for the woman who created the design. For the Beauty GlobeIn Artisan Box, the artisans crafted colorful scrunchies, made out of scrap fabric leftover from scarf production, saving approximately 75 yards of fabric from going to waste!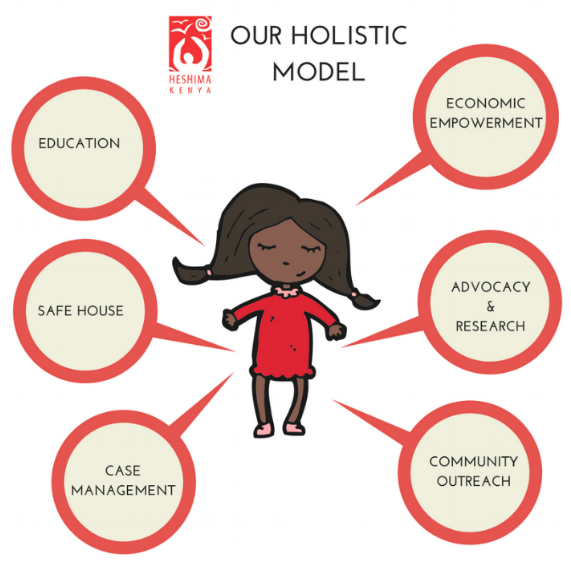 ABOUT GLOBEIN
Every month, the GlobeIn Artisan Box delivers a fresh collection of useful and enthralling items from around the world. As an Artisan Box Subscriber, you learn about the products and the people who made them while discovering simpler ways to live a more fulfilled lifestyle. By subscribing to the GlobeIn Artisan Box, you can feel good about the products you use, the people you support and how your choices contribute to a better world.