As part of an ongoing effort to serve our global community, we work with our partners to raise money for projects that make a difference to their communities. We call this monthly initiative the Artisan Fund.
This month, we are partnering with an eco-friendly charity in honor of Earth Day (or what we're calling Earth Month!). We are excited to partner with World Neighbors as they align with the United Nations 17 Sustainable Development Goals (SDG) and share GlobeIn's mission to partner with global artisans to enrich their communities. We would like to raise funds to support small scale female farmers around the world. This will positively impact the livelihoods of these farmers and their families, helping them to make a difference in their communities.
World Neighbors is an international development organization striving to eliminate hunger, poverty and disease in the poorest, most isolated rural villages in Asia, Africa, Latin America and the Caribbean. World Neighbors invests in people and their communities by training and inspiring them to create their own life-changing solutions through programs in agriculture, literacy, water, health and environmental protection. Their programs focus on hunger, poverty, disease and the environment. Communities tell World Neighbors what their needs are, and World Neighbors, in turn, works with them to acquire the knowledge, skills and organization to solve their problems.
Help us raise $5,000 to train women on sustainable organic farming in five remote communities in India, Nepal, Guatemala, Burkina Faso, and Kenya.
What is the issue?
In Nepal, Guatemala, Burkina Faso, and Kenya, small scale women farmers live in rural areas where resources such as education, potable water, and access to nutritious foods are scarce. 
World Neighbors provides training for these farmers to build their own kitchen gardens so they can learn how to make organic compost, fertilizers, and pesticides. They can then feed their families fresh vegetables, legumes, and fruit. They often become so successful that they have excess produce to sell for secondary income.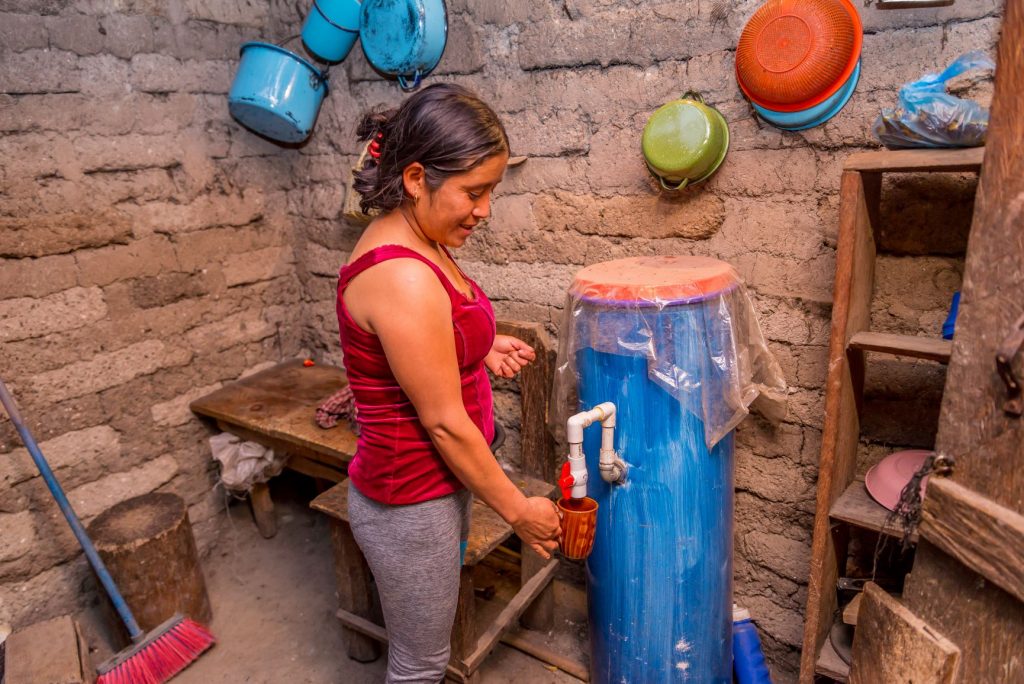 Through training and mentoring, World Neighbors teaches people to solve their own problems.  Once they learn these new skills and improve their lives, they help teach others.  Many program participants become trainers or social mobilizers, sharing their newfound knowledge and helping others to reach their goals.
Here's how your contribution could make a difference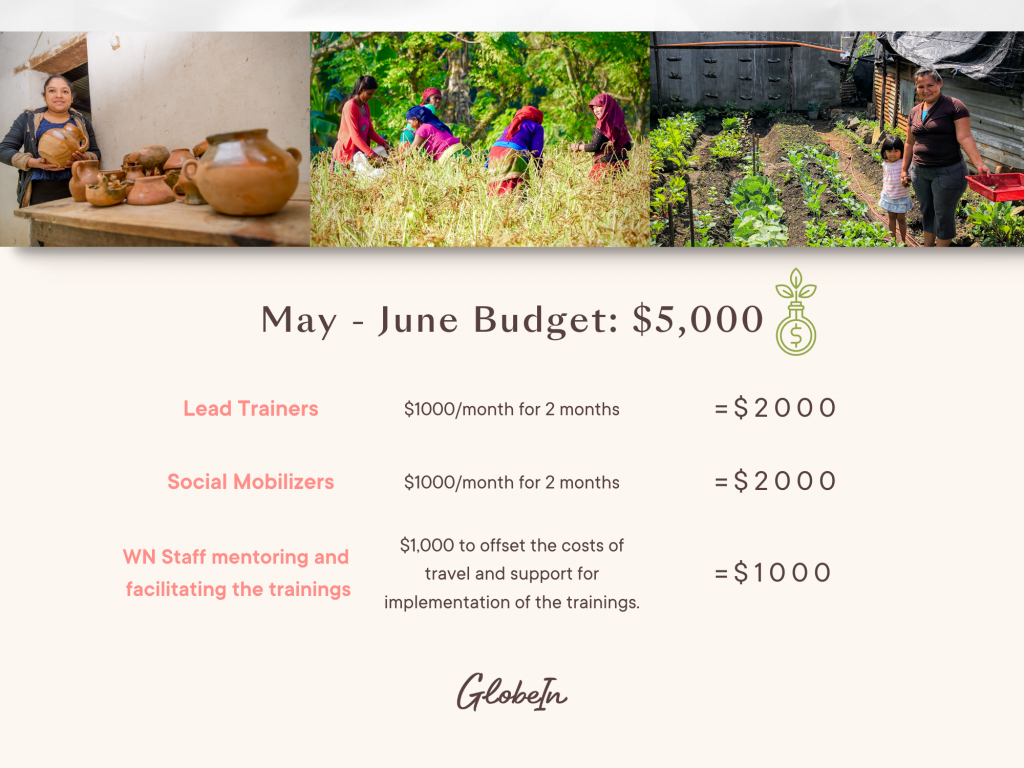 This month's Artisan Fund will pay for the implementation of training programs and support for social mobilizers who monitor and mentor the women in their villages. These programs will take place in May and June. By donating, you will be helping to change the lives of the women in these five communities, supporting their livelihoods and by extension, their communities.
If we reach our $5,000 fundraising goal, the fund would also cover the cost of implementing the training programs. This would help provide staff members with the funds necessary to travel to different countries to assist with program implementation.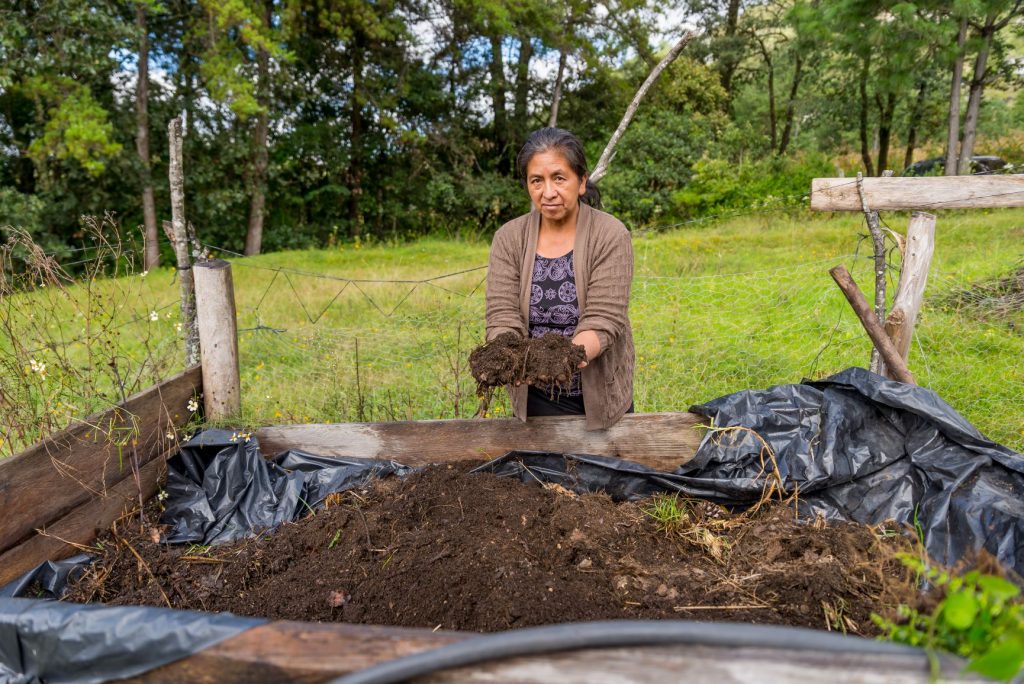 We're so excited to be partnering with this amazing charity this month to help make these programs a reality.
If you're able to make a contribution, you can do so via this link to our shop. Thank you for making a profound difference to some of the communities that need it the most.