Growing up in Russia, International Women's Day was one of the biggest holidays of the year, and one of my favorites. Like in the United States on Valentine's Day, flower prices in Russia triple on International Women's Day, which is a national holiday throughout Russia and Europe.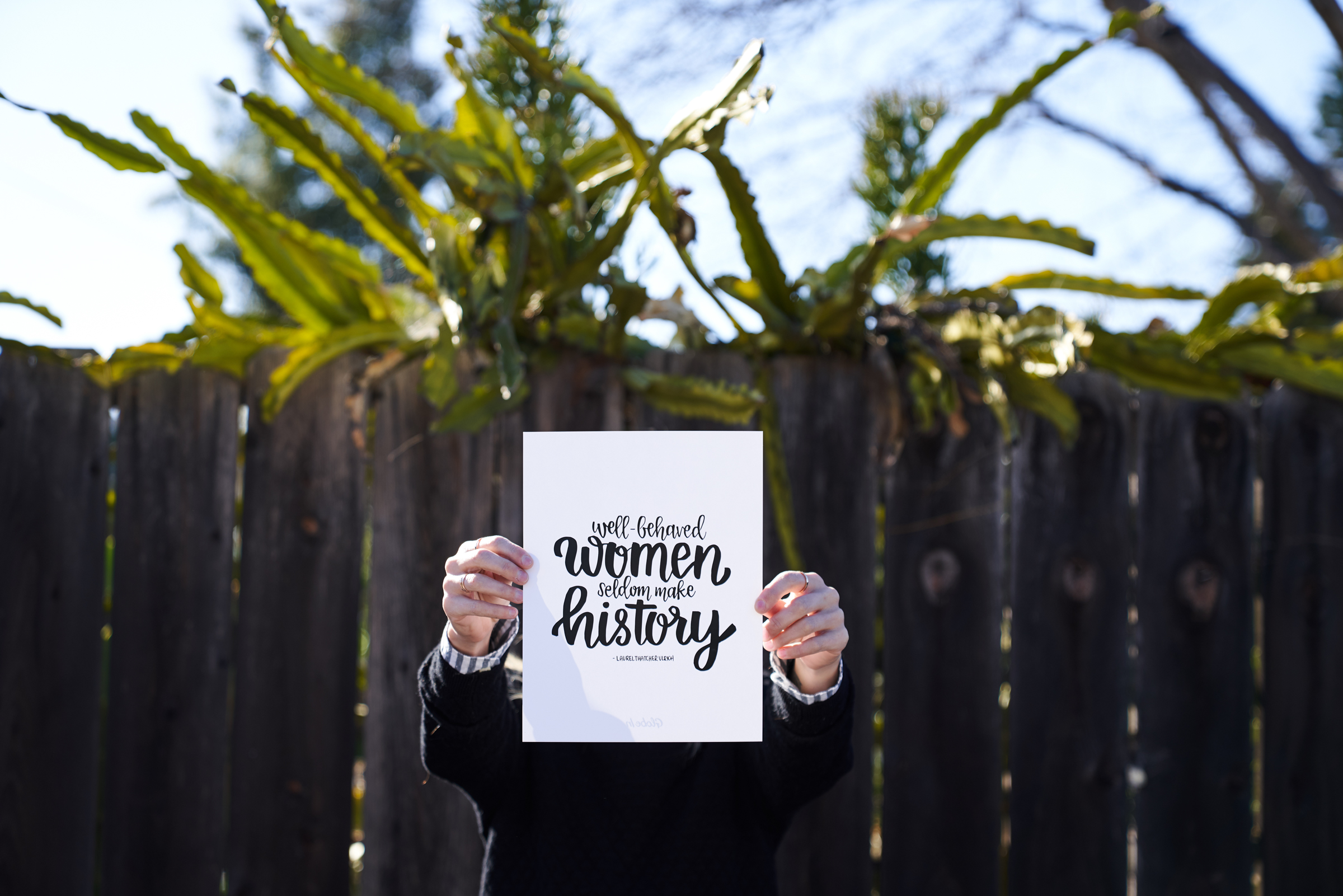 When I was in grade school, the boys in our class would gift the girls flowers and greeting cards every year on March 8th. I was lucky in that I was never made to feel that my worth was any less than a boy's. We were equals.
These days, as a female co-founder of a Silicon Valley company that partners with female artisan-entrepreneurs around the world, the idea that women still have to march for equal rights seems ludicrous. It is the age of the Nasty Woman, #metoo and #TimesUp, yet research tells us we still have lifetimes of work left to do to push equality forward. Have you heard the stat about global gender parity being 217 years away? It's obvious we have a long way to go, but two centuries?! C'mon.
With that in mind, we're introducing a new Limited Edition Artisan Box to our curated Fair Trade marketplace. The Nasty Woman Box contains products made exclusively for us by female artisans, artists, and entrepreneurs in California, Uganda, Mexico, and beyond. Designed to celebrate and delight the Nasty Women in our lives, the Nasty Woman Box embodies female empowerment by connecting mindful consumers with thoughtful products that directly support better futures for women around the world.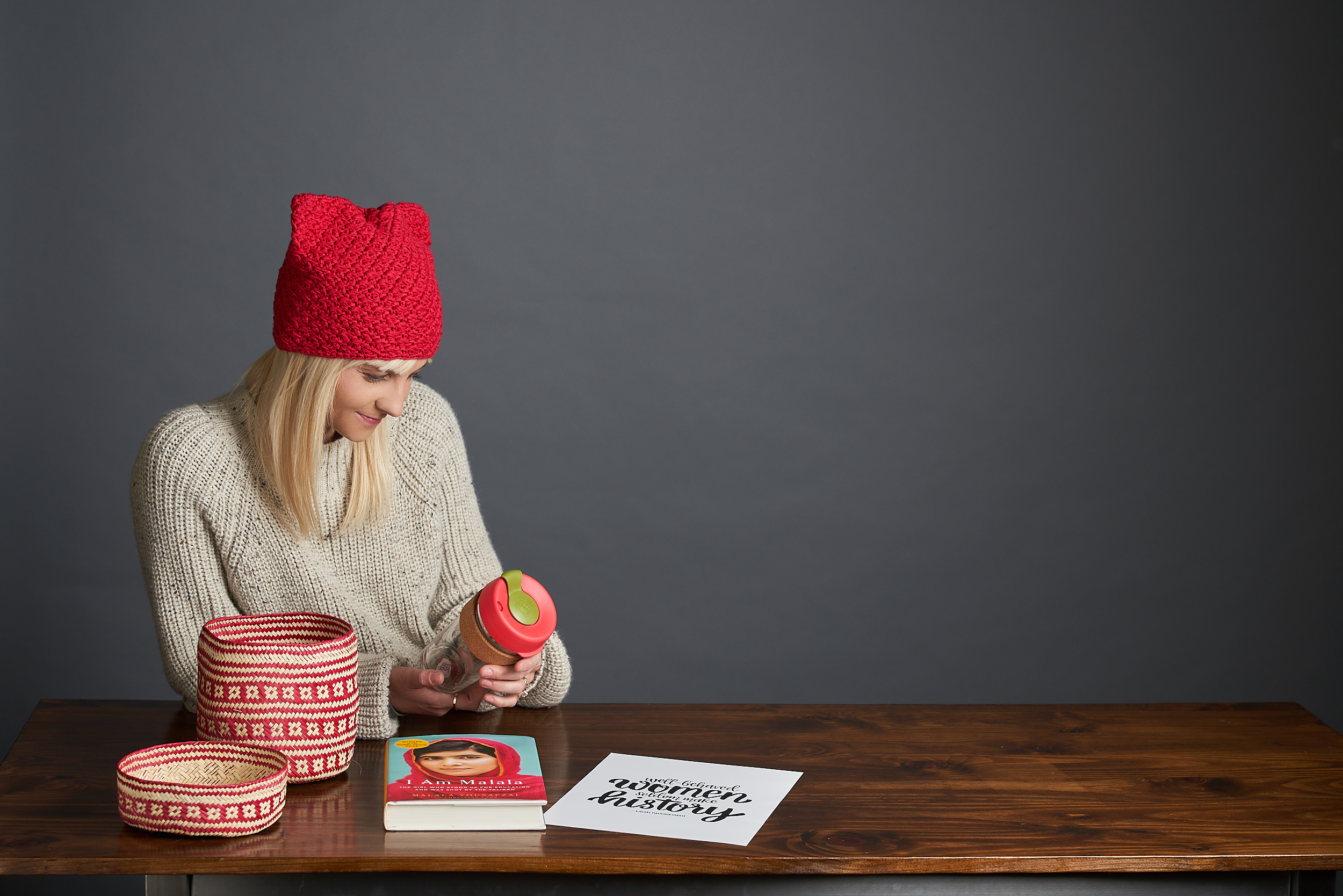 I'm deeply invested in women's social, economic, and political freedom and advancement. While everything we do at GlobeIn ties back to empowerment it felt critical that we do something special this spring to celebrate the ideals behind International Women's Day, on March 8th and beyond. We started brainstorming — thinking about inspirational quotes, the Women's March, pussy hats —  and everything clicked when Agnes Atyam, one of our artisan partners in Uganda, agreed to get involved and hand-crochet pink hats for this special project in time for IWD.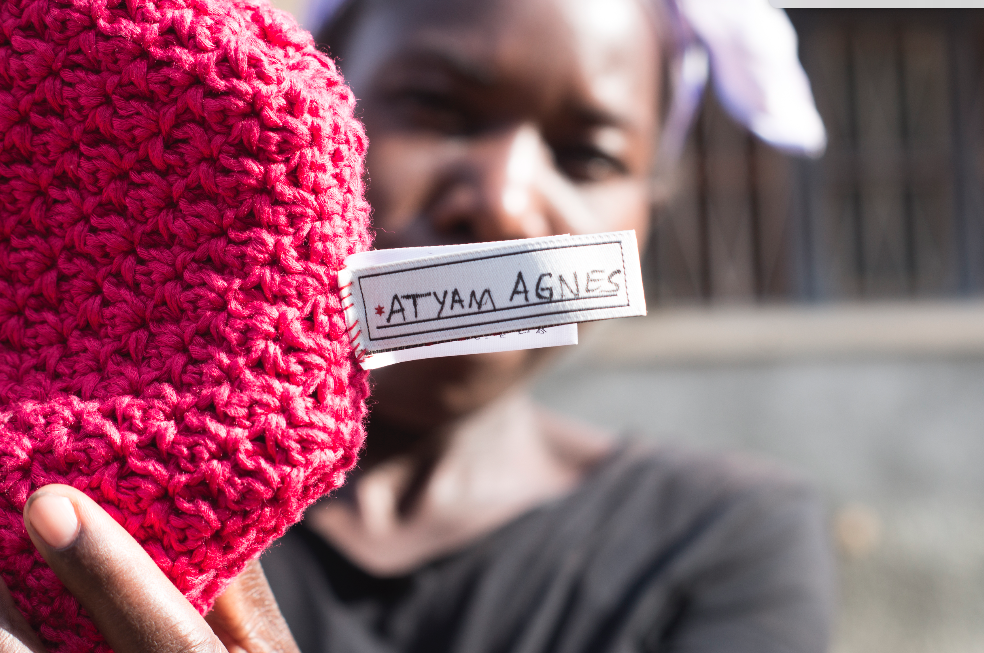 We plan to continue pushing for the equality that's at the heart of the Nasty Woman, #metoo and #TimesUp movements, and we hope you'll join us!
GlobeIn's Global Impact:
We connect conscious consumers with ethically made, Fair Trade goods and that are actively advancing economic empowerment around the world.

Through our curated marketplace and Artisan Box subscriptions, we have invested more than

$3 million

into artisan communities globally in the last three years alone.

Our artisan partners are not only makers, they are entrepreneurs who are able to build and grow viable businesses in their own communities thanks to the support of GlobeIn customers. For more,

view Marina's story here

.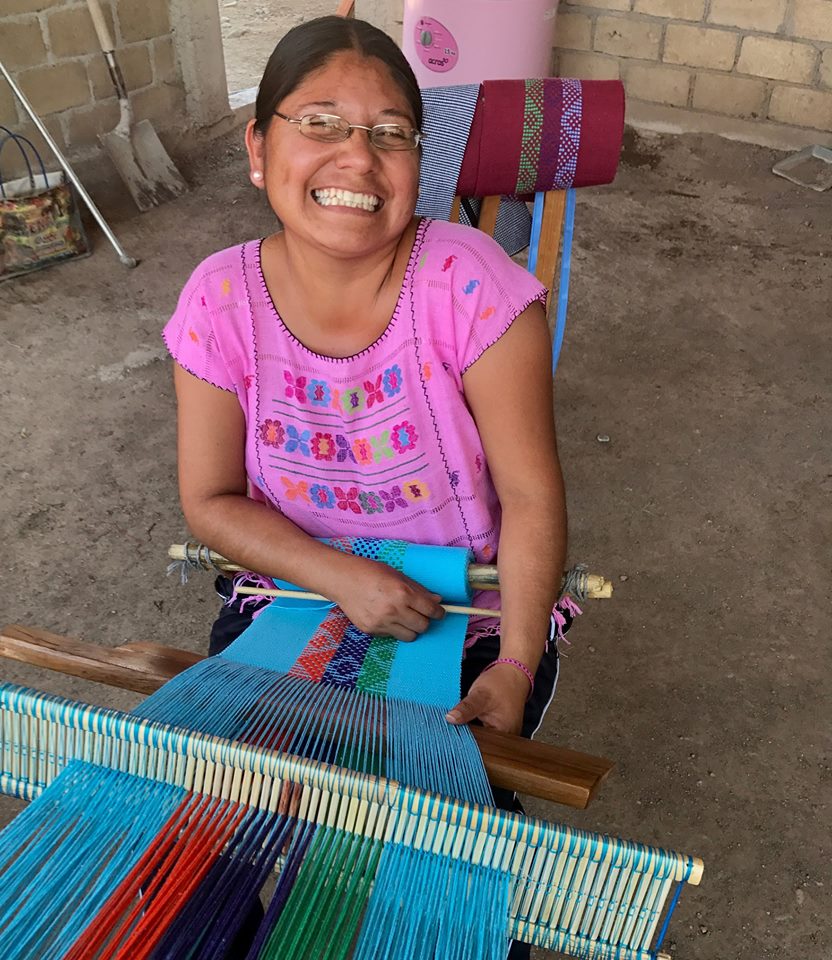 ABOUT GLOBEIN
Every month, the GlobeIn Artisan Box delivers a fresh collection of useful and enthralling items from around the world. As an Artisan Box Subscriber, you learn about the products and the people who made them while discovering simpler ways to live a more fulfilled lifestyle. By subscribing to the GlobeIn Artisan Box, you can feel good about the products you use, the people you support and how your choices contribute to a better world.
---
Liza Moiseeva, is a Co-Founder and Director of Marketing at GlobeIn. Her passion for creating a positive social impact landed her jobs with nonprofits working in micro-finance and poverty alleviation areas, and an MBA in Finance with a focus on impact investing.