As part of our ongoing efforts to promote our global community and serve our artisan partners, we raise funds every month to support the needs of a specific group. We work closely with our partners to ensure that our Artisan Fund helps contribute to projects that matter to their communities.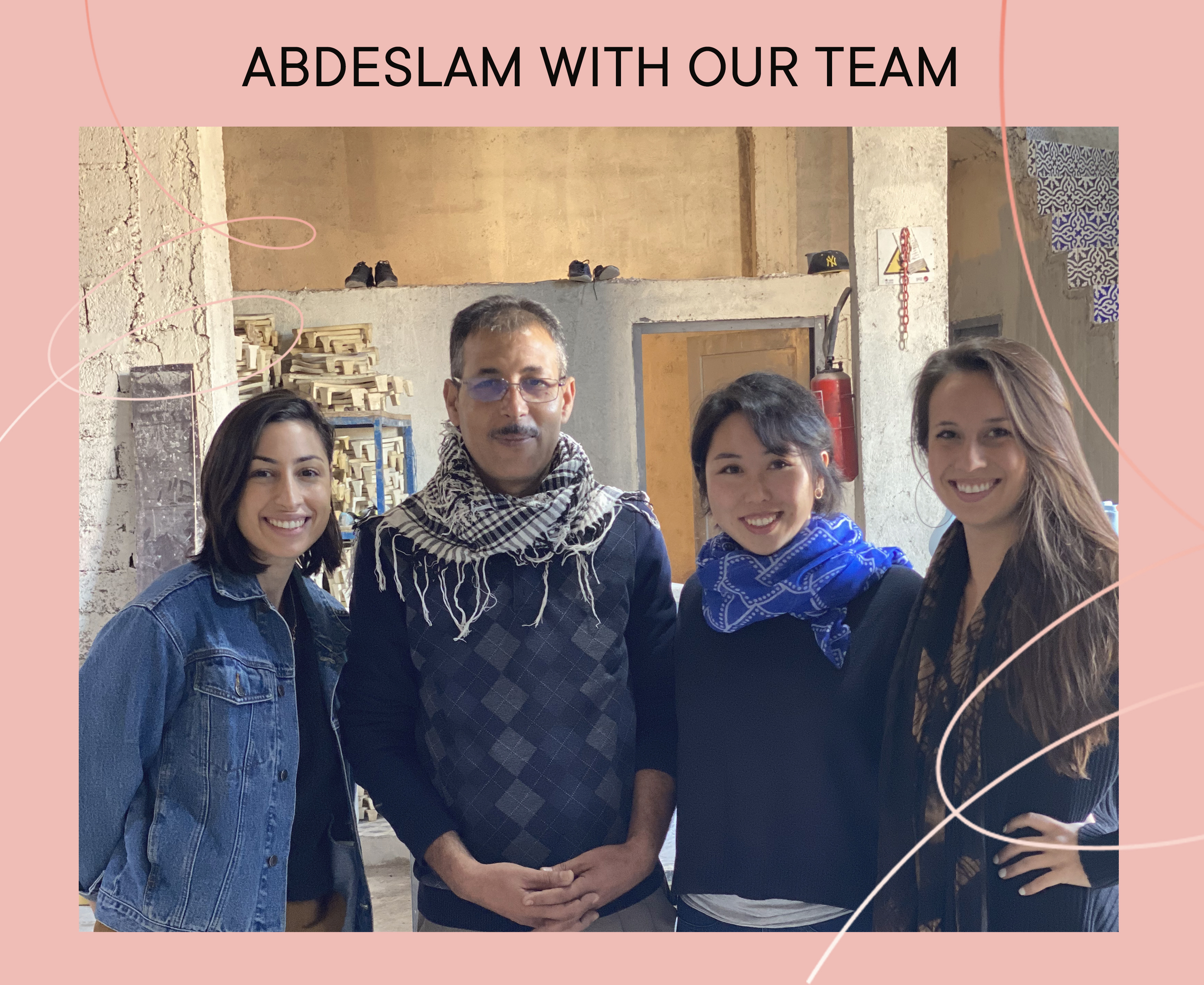 This month, our partner, Abdeslam, reached out to see if we could help their studio acquire a new kiln to expand their operations.

  GOAL  
This August, help us raise $3000 for a new kiln that would expand the production capacity of the Abdeslam studio and could provide employment for more artisans.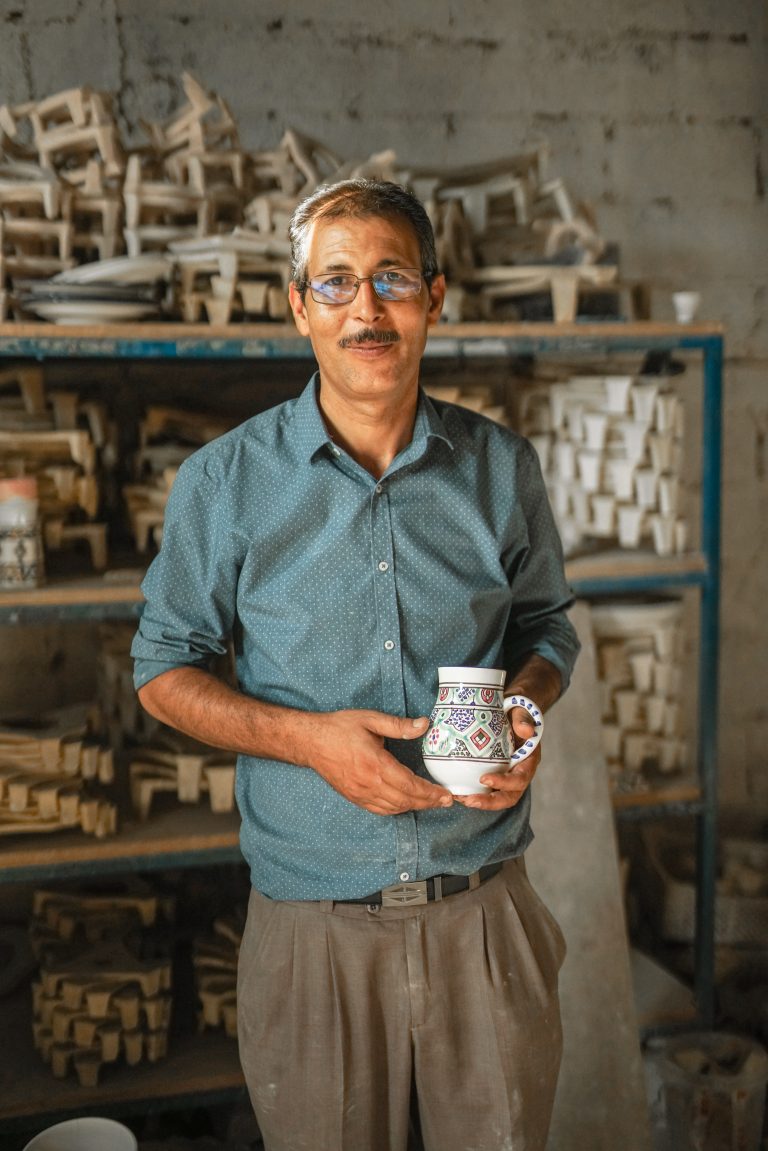 WHAT'S THE ISSUE?  
Many of your favorite ceramic GlobeIn items come from Khaloufi Abdeslam's studio in Marrakech, Morocco. Abdeslam is a self-taught ceramicist who runs the artisan studio that bears his name.
This talented entrepreneur is well respected throughout the Moroccan artisan community for his high-quality work and unique designs. He's also known for the hands-on manner in which he runs his studio. Abdeslam trains every artisan himself and keeps a close eye on the production process. Many of his artisans look up to him as a father figure in the workshop.
We're proud to be able to work with someone so passionate about their craft, and we love the beautiful ceramics Abdeslam makes.
But Abdeslam doesn't have enough kilns to keep up with demand for his products. This causes delays in production, meaning that many customers aren't getting their products on time. He also can't hire any new artisans because of their limited production capacity.
   WHAT CAN WE DO?  
Help us raise $3000 to buy a glass kiln for Abdeslam's studio.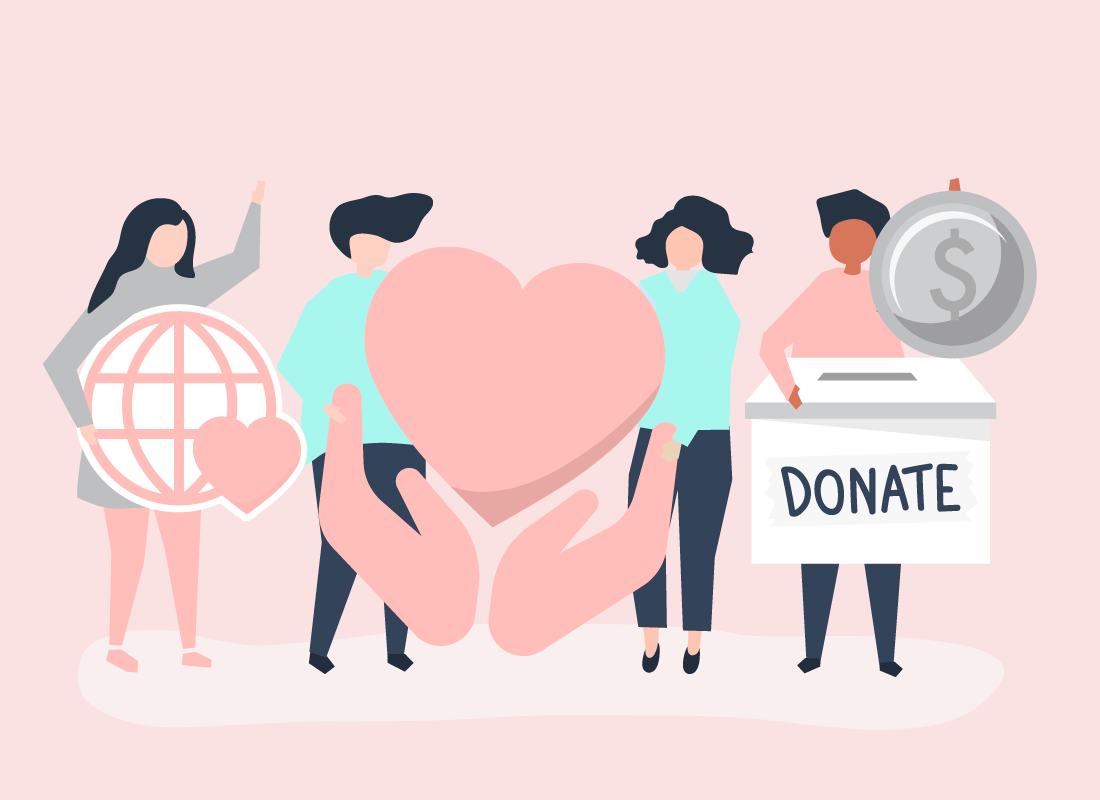 A new kiln would help Abdeslam's studio expand its production and would help you get the ceramics you love on time.
As well as being able to fire traditional ceramics, this kiln's varying temperatures will allow artisans to fire both glass and gold. These new materials will help Abdeslam expand their offerings, helping them attract new business.
Additionally, this kiln would let the Abdeslam studio produce more items per day. Even though the kiln takes up little space, it would be able to fire up to 200 more items a day!
With this increase in production capacity, Abdeslam would be able to hire more artisans and create more jobs in his community.
As you can see, your donation would help bring these artisans' creative talent to more people around the world.
So, if you're able to, log into your Add-On settings to contribute to this exciting initiative!