NOVEMBER 2020 ARTISAN FUND:
Providing School Supplies to Artisan Families affected by COVID-19 School Closures in the Philippines
---
Play video below for fund highlights:
As part of our ongoing efforts to promote our global community and serve our artisan partners, we raise funds every month to support the needs of a specific group. We work closely with these partners to ensure that our Artisan Fund helps contribute to projects that matter to their communities. These communities make some of your favorite goods that we feature in our monthly subscription boxes and in our Artisan Shop.
This month, our artisan partner Likha, reached out to see if we could help provide nearly 40 school-aged children with the technology they need to continue learning remotely during COVID closures.
Help us raise $3,445 to provide the children of our artisan partners with tablets and one year of Internet connectivity.

Likha Artisans creating planters made out of upcycled coconut fibers
---
WHAT IS THE ISSUE? 
The education of millions of students is at stake in the Philippines. This includes nearly 40 children of artisans working with Likha. 
Likha employs 13 artisans in the vicinity of Manila, the country's capital. Many of these artisan families have three to four school-aged children who have just started a new school year. But schooling in the age of COVID has presented many challenges.
Right now, the Philippines has the second-highest number of COVID cases in Southeast Asia. Schools have remained closed since national lockdowns were put in place in March. Now, under a transition to remote learning, an underfunded educational system is struggling to provide students with the technology they need. 
Many of the country's 25 million students are at a severe disadvantage during this new school year. This includes Likha's community of artisan families who have very limited access to the Internet, making remote learning difficult, if not impossible.
These conditions are likely to create a massive gap between learning opportunities for poor and wealthy families. While those who can afford access to technology will advance in their studies, those without access could see their learning stall completely. 
For many children, the very right to education is in jeopardy. But your support could mean all the difference in ensuring that the 40 children of Likha's artisans keep learning. 
By supporting this fund, you'd be taking a stand for education in a powerful, life-changing way. 
---
WHAT CAN WE DO? 
Help us raise $3,445 to provide tablets and one year of Internet connectivity to nearly 40 children in eleven artisan families. 
This fund will have immediate and long-term impacts on a vibrant artisan community:
Firstly, this fund would buy a tablet for each family. This would ensure that each child has access to an internet-connected device. A tablet will widen learning opportunities for each child, helping them get the most of their school year.
Secondly, this fund would cover Internet access for a whole year. This will help children stay connected throughout the school year and hopefully until it is safe to return to in-person learning.
If you believe that access to education is important, this is an incredible opportunity to have a direct impact on nearly 40 students. By supporting children, you're investing in our future. By supporting their education, you're helping them have their say in it. 
This month, help us safeguard this fundamental right. If you're able to, log into your Add Ons to contribute to this Artisan Fund.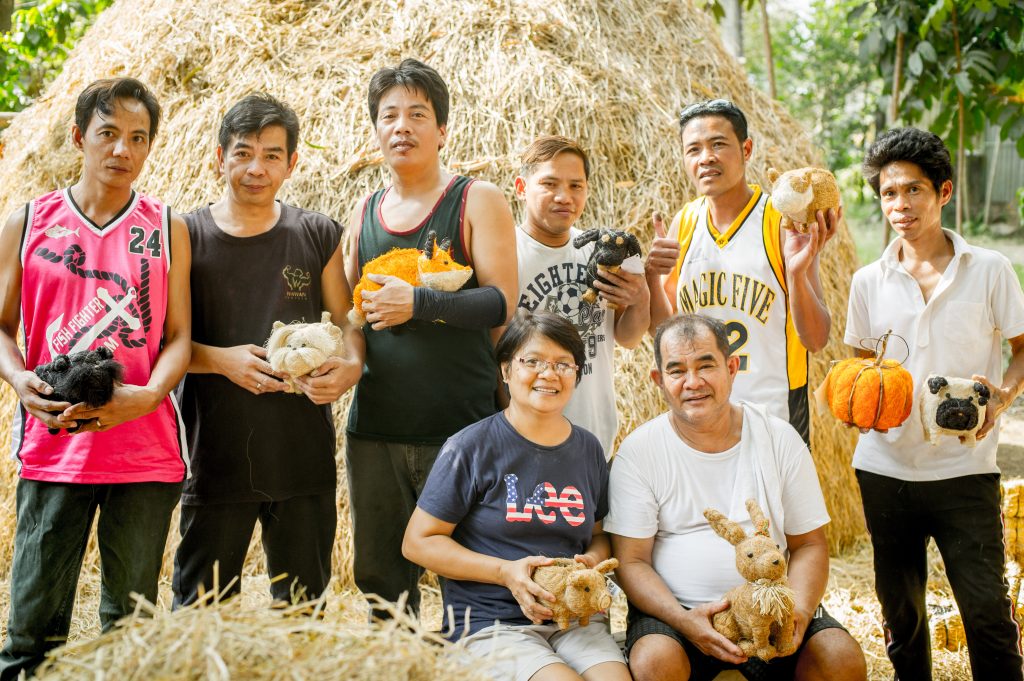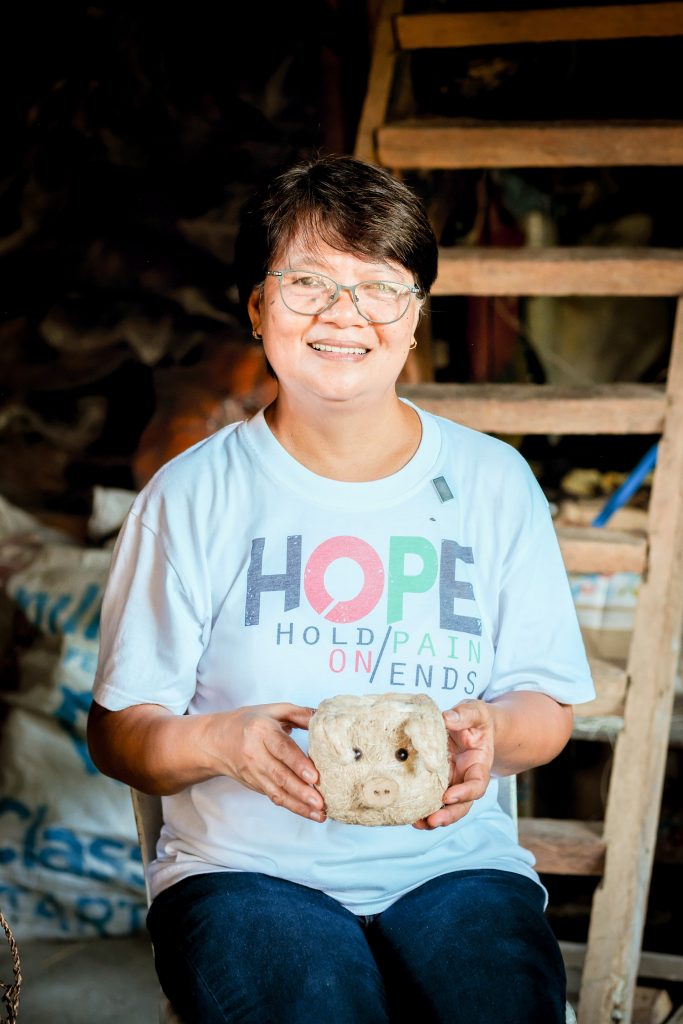 IMAges from likha: pieces of art 
---