This holiday season, more than ever, we know you're searching for meaningful gifts that give back to the world.
Well, it's the last Add-Ons sale before the holidays, and there are still plenty of items up for grabs that make great gifts, and support artisan communities all around the globe. But just like your search for the perfect gift, creating your handcrafted items takes time. This means each is available in limited quantities, and they won't last long. Login to your subscription settings to shop for these items and more.
Who are you shopping for this year?
for the at-home bartender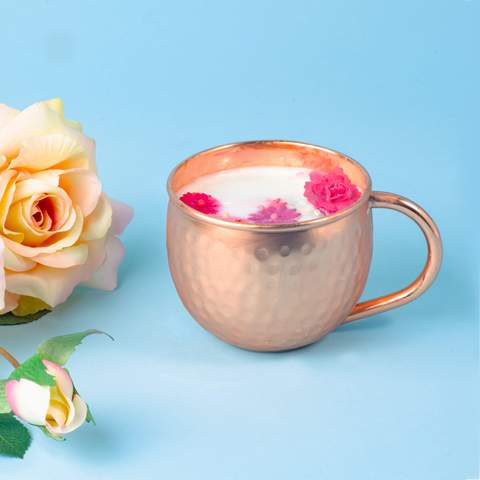 If you've got a friend who fancies themself a cocktail connoisseur, we've got their gift covered. From stunning barware accessories to glassware designed to impress, you'll find their new favorite drinking accessory in this month's Add-Ons.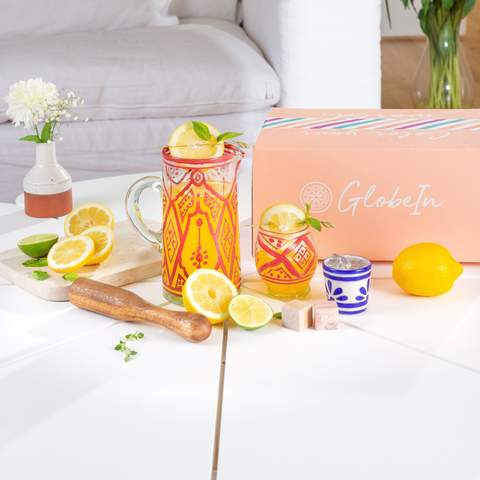 For the trendsetter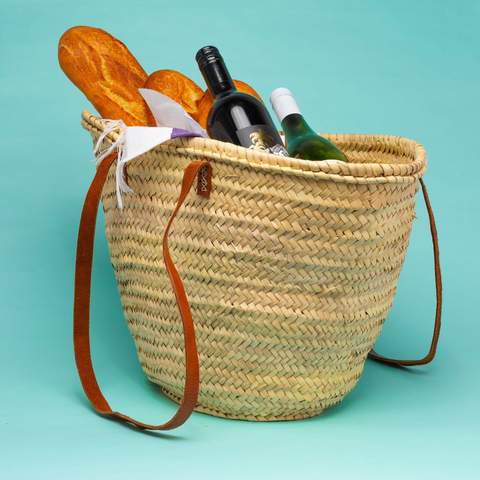 This hand-woven tote bag is made from dried palm leaves, with leather handles. A stylish carryall for the markets or the beach, it's for the trend-setter in your life. Read more about how this item was made here.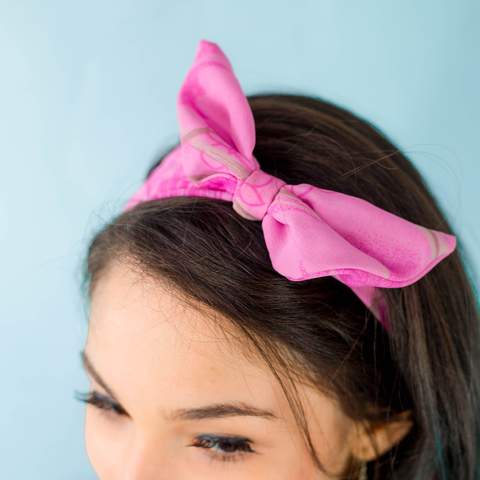 Eco-friendly meets chic with the sari headband made from up-cycled sari material. The adorable bow design and silk material will create a cute, no-frizz hairstyle.
For the host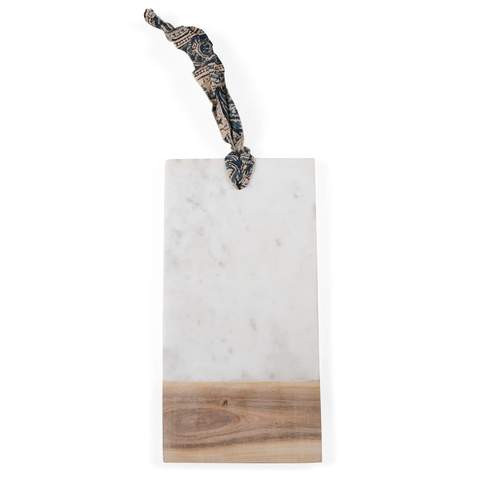 Attending someone's house for a meal? Give something they'll want to use right away with this rustic chic piece made from wood and marble, and featuring an authentic kalamkari scrap as a hanging loop. It's sure to become a treasured favorite for any host.
For your gift exchange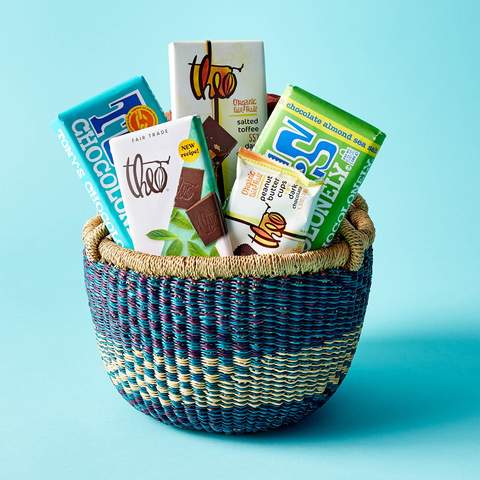 When you're not sure who the gift is for, play it safe. A collection of the most delicious Fair Trade chocolate all wrapped inside a unique Mini Bolga Basket is sure to delight even the toughest of recipients.
For the coffee lover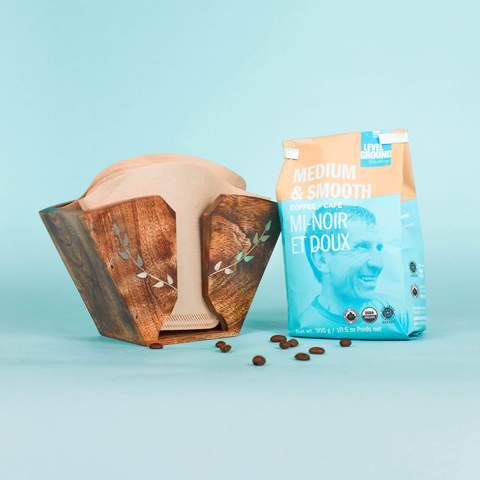 Who doesn't love coffee? Help your loved ones display and store their coffee filters in style with this handmade holder.
For the tea lover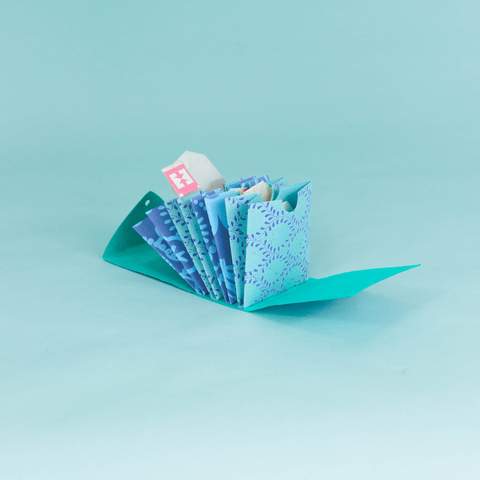 Does your loved one take their tea with them wherever they go? This unique handmade paper tea folder will be their new best friend. Ensure they're never without their favorite tea again with this cute artisan-made gift.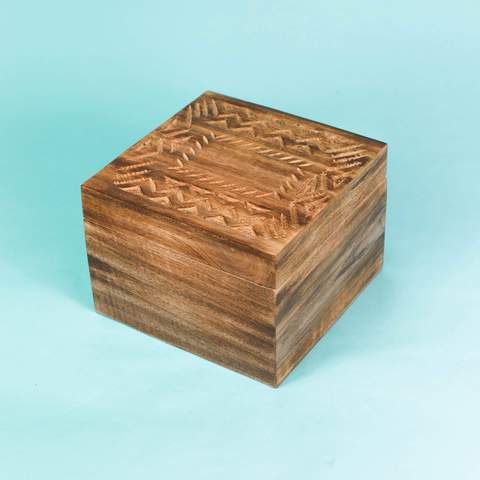 This large hand-carved tea box, featuring four sections, will make storing their favorite teas all the more beautiful. Sections fit most bagged tea, but also safe for storing loose leaf.
For your neighbors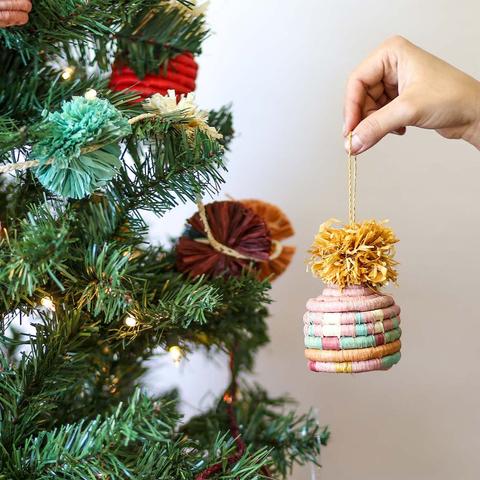 Stock up on some gorgeous globally-inspired ornaments for those little neighborly surprises.  Sure to be the talk of the town.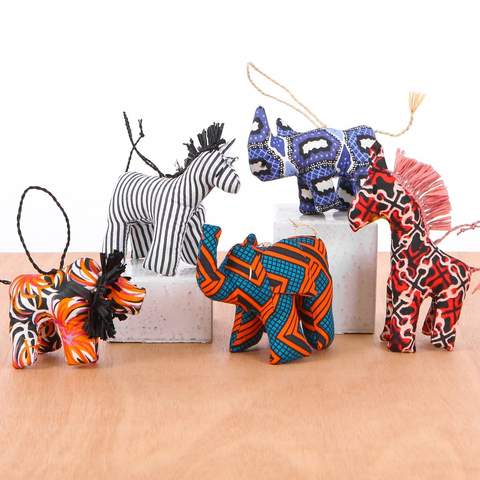 Add a culturally inspired feel to your decorations! These colorful holiday ornaments create an unexpected surprise and delightful feel to gift giving. Also great gifts for coworkers or groups of friends.
For the Stocking Stuffers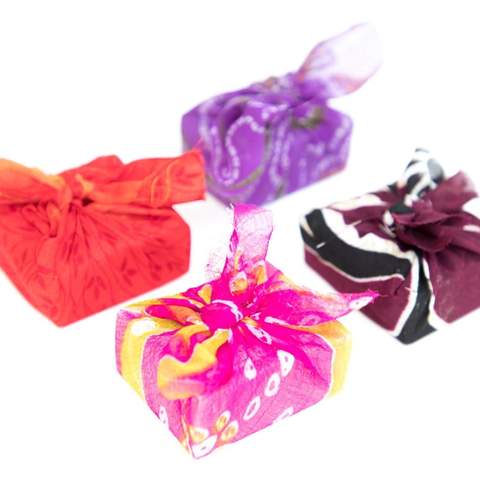 Handmade using natural ingredients, these deliciously scented soaps are individually wrapped in upcycled sari, making them perfect stocking stuffers that you won't even need to wrap.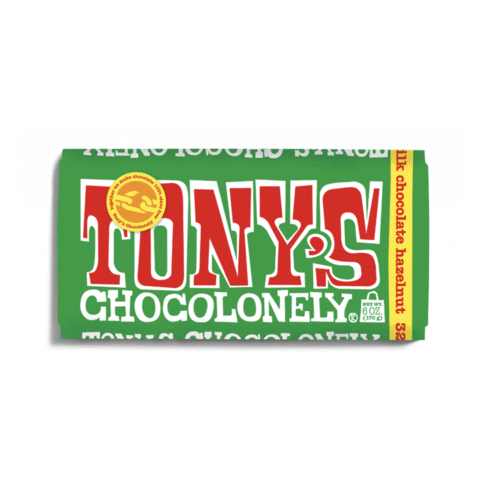 This chocolate is seriously good. Expect your recipient to come back asking for more!
For the fitness guru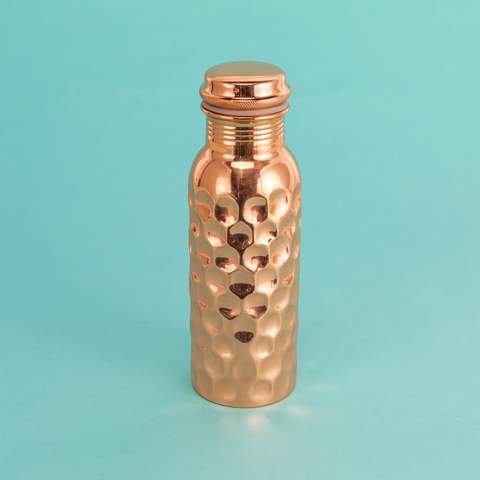 We all have that friend who puts us to shame by getting up before the sun rises to work out. Well, now she'll have the most stylish water bottle in the whole gym.
For the one who needs some self-care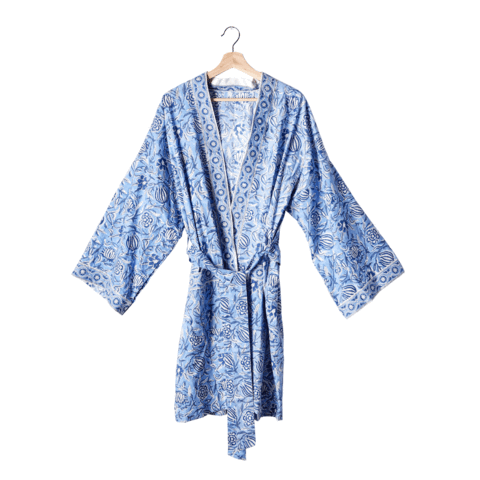 In this month's Add-Ons sale, you'll find plenty of gifts that say 'You deserve to relax—in style.' From our crowd-favorite Bathe Box to these stunning block-printed robes, to the perfect accessory for a cat nap, this year is all about the gift of self-care.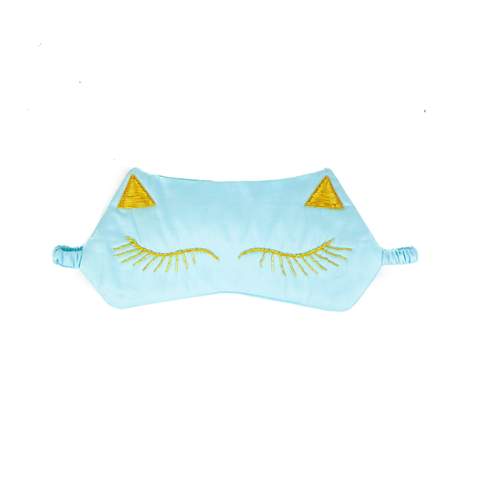 For the plant lover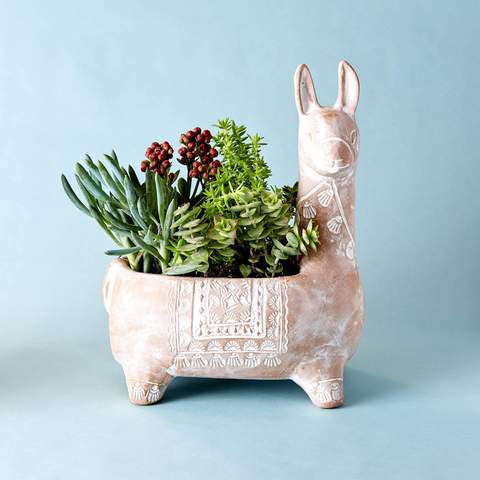 Who could forget this unique llamma planter, which became one of GlobeIn's bestsellers after the release of the Bud Box this February? Well, now it's back by popular demand, just in time for the holidays! Gift your green-thumbed friend a new friend of their own for their garden.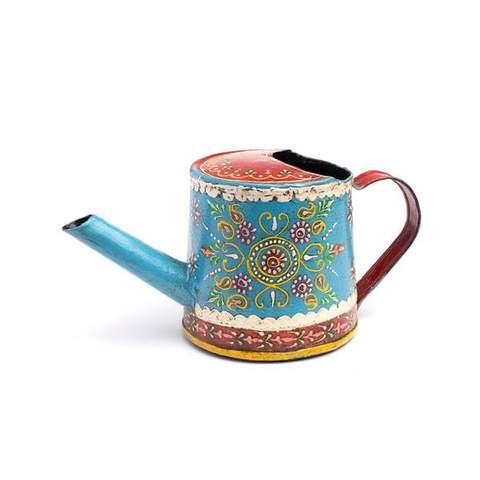 This delightful mini watering can has been handcrafted from upcycled iron and finished with a colorful, hand-painted floral design.
For the artisans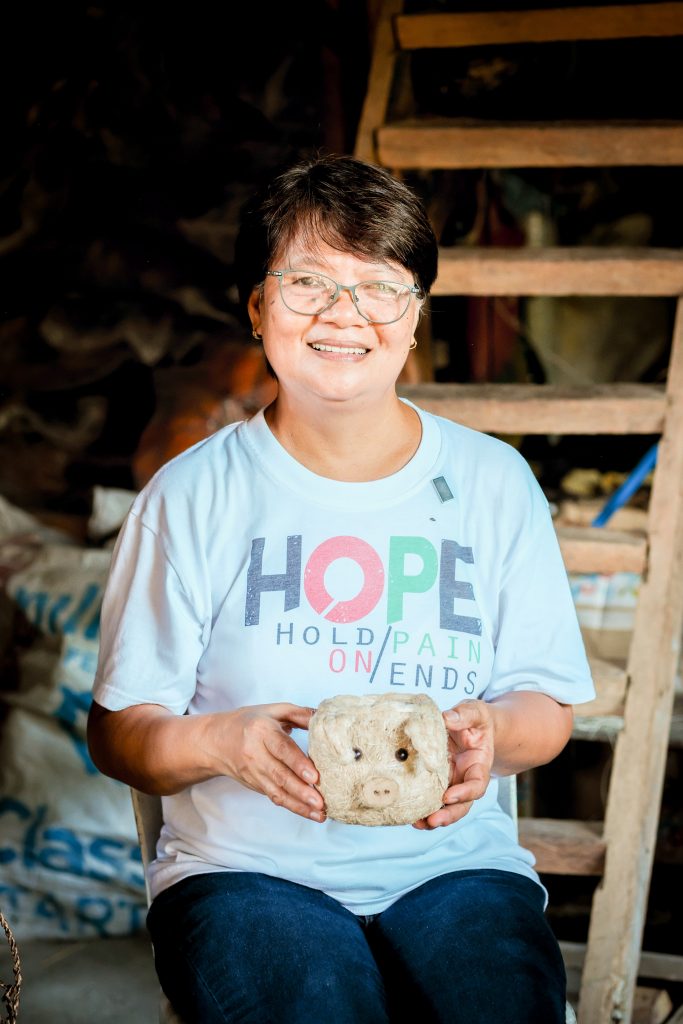 The holidays are a great time to give back. By shopping from GlobeIn you're already empowering artisans through opportunity and stable income, but you can take it one step further by contributing to our monthly Artisan Fund. This month, you could help us raise $3,445 to provide tablets and one year of Internet connectivity to nearly 40 children in eleven artisan families. With COVID-19 resulting in school closures in the Phillipines, the education of millions of students is at stake. This includes the children of artisans working with Likha, one of our artisan partners. This fund will have immediate and long-term impacts on a vibrant artisan community. Learn more here, or contribute through your subscription settings.