Looking for the perfect gift for Father's Day?  Think fair trade.
This Father's Day is an opportunity to not only show your appreciation for the most important man in your life, but to also make a difference in the lives of others. By purchasing a fair trade product, you're not only making Dad's day, you're also making someone else's.
No matter what type of Dad you have, here are the perfect gift ideas for Father's Day.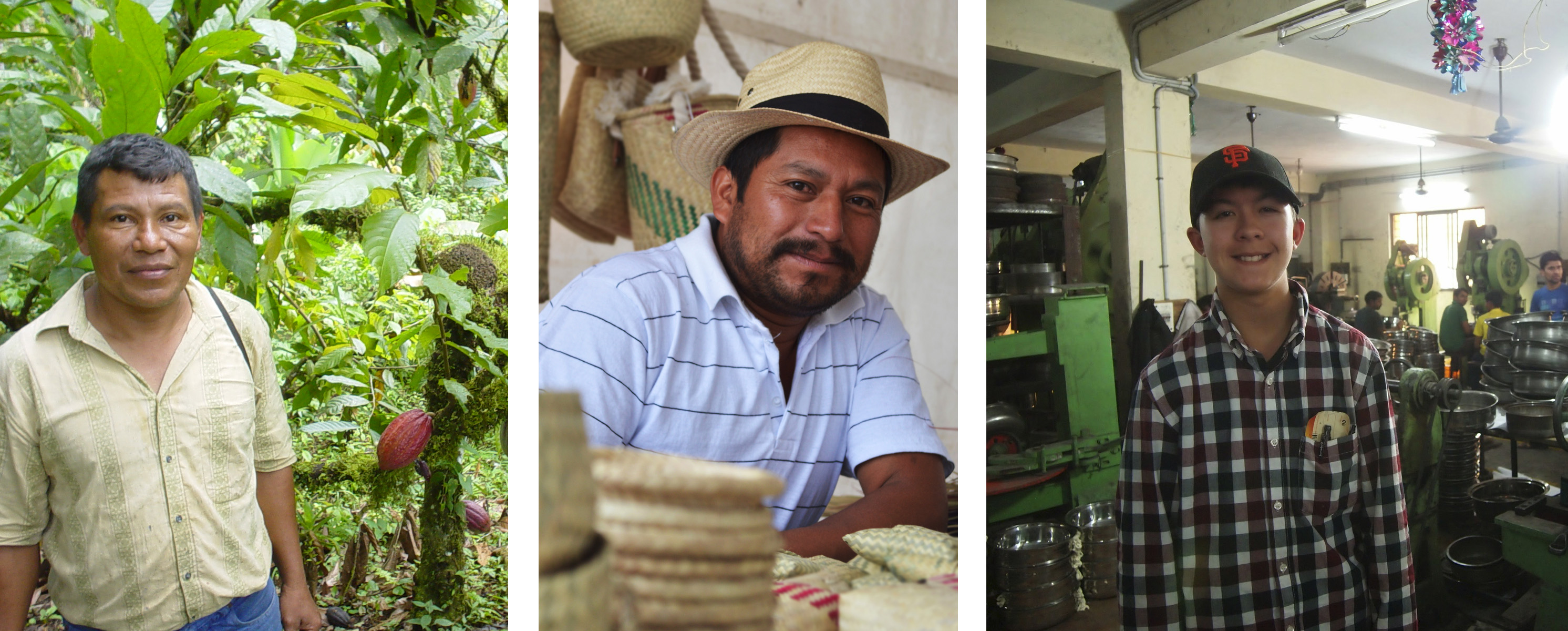 THE SENTIMENTAL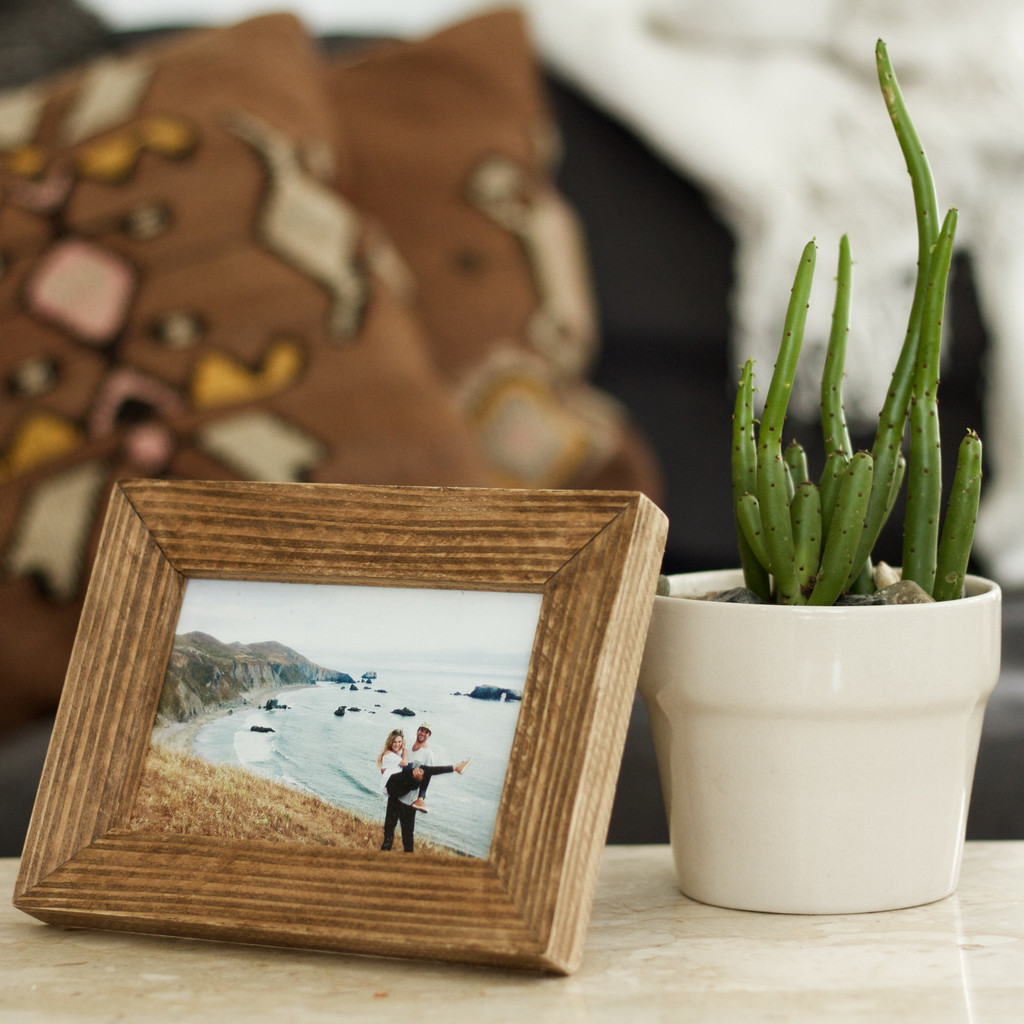 If your dad is the type of person who likes to keep his favorite picture of you on his desk and likes to regale his buddies with stories of your last family holiday, buy Dad this Handmade Wooden Photo Frame from Turkey and fill it with a picture of the two of you together.
Complement this gift with a Indian rosewood Nose Glasses Holder from India, and you've got a sentimental and quirky gift that'll make sure Dad never misplaces his glasses again.
THE CLASSY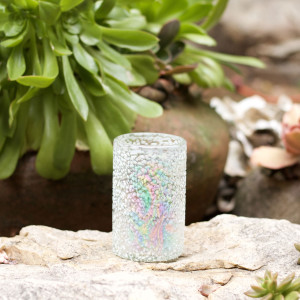 Your dad knows the difference between scotch and whiskey and knows how to throw together a mule that'll kick your guests right out of the house. Then get dad a set of Hand Blown Mexican Glasses or a set of Handmade Copper Mugs from Turkey. Both items are beautiful and functional and they'll also make Dad seem as classy as he is cool.
Complement this gift with a bottle of Dad's favorite spirits, a set of whiskey rocks, or an iced tea kit for the perfect cold summer beverage set.
THE ADVENTUROUS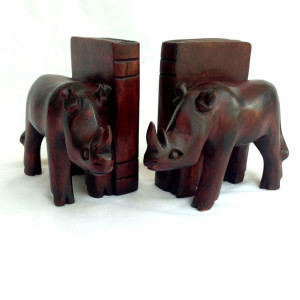 When you think of your Dad, do you think of wild plains of Africa and the great outdoors? Bring a piece of the wild home this Father's Day with Mr. Ellie Poo's Elephant Journal or a set of Hand Carved Animal Bookends.
Make it a complete set by buying Dad a book about adventure, like A Walk In the Woods, or a set of writing utensils he can use to write about his own journey.
THE INTELLECTUAL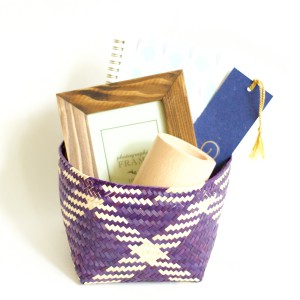 Go all out and grab dad the Memory Box so he'll have a fantastic Undated Planner from aspiring entrepreneurs in Ghana to jot down all his important dates and a pencil cup to throw his pen in when he's done. There's also a Wooden Photo Frame you can put your favorite shot of Mom and Dad in and a book marker made from re-purposed elephant poo, so he'll never lose his place in a book again when nature calls.
Adding the Elephant Journal and a fountain pen is a great way to make this a Father's Day gift he won't forget.
THE FOODIE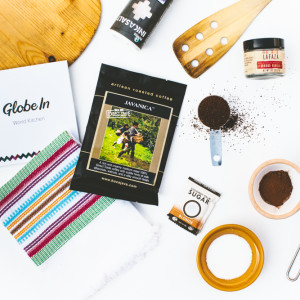 When Dad knows more than you about the perfect temperature for brewing coffee or can cook up a feast worthy of a Michelin star, grab Dad the World Kitchen Box – a perfect complement of things to use around the kitchen, from Fair Trade Andean Pink Salt to Madagascar ground vanilla. Maybe he'll even thank you in the morning with a fresh baked scone and a cup of fair trade coffee.
To add a cherry on top of an already delectable gift – Fair Trade Cocoa Powder from West Africa, a Handcrafted Olive Wood Cutting Board, Spatula and Spreader from Tunisia, Amlou Argan Almond Butter from Tunisia, or a Animal Bottle Stopper from South Africa so he doesn't feel compelled to finish off that bottle of red wine.
THE NEAT FREAK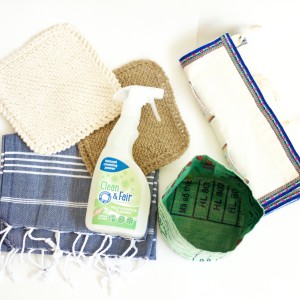 If your Dad cleans the kitchen counter more than you do, then the Spring Clean Box is a perfect gift for him – including Tockies Kitchen Scrubbers and an All Natural Surface Cleaner from Traidcraft. Or maybe you can use this as a subtle hint to Dad that he could do with pitching in around the house a bit more. Mom will thank you too.
However you decide to celebrate Dad this Father's Day, remember to tell Dad how much of a difference he's made in your life and how his gift has made a difference in someone else's.
U.S. orders arrive within 10 business days.  Place your orders here for Father's Day on Sunday, June 19, 2016.
---
ABOUT GLOBEIN
Every month, the GlobeIn Artisan Box delivers a fresh collection of useful and enthralling items from around the world. As an Artisan Box Subscriber, you learn about the products and the people who made them while discovering simpler ways to live a more fulfilled lifestyle. By subscribing to the GlobeIn Artisan Box, you can feel good about the products you use, the people you support and how your choices contribute to a better world.
---
Post by Barbara Lee.
Barbara is a world traveler who is passionate about sustainable food systems, responsible consumerism, and holistic living. Her professional background and interests include writing, cooking, non-profit work, eco-conservation.