As part of an ongoing effort to serve our global community, we started the Artisan Fund to support projects that improve the lives of artisans worldwide.
This month, we are partnering with Mayan Hands, who would like to help raise funds for new artisan tools, especially ergonomic ones, to provide each female artisan with their own personal tool kit. This fund will also sponsor a workshop to teach the women how to take care of their tools and best practices.
Help us raise $3,465.45 to support the raising of funds for new ergonomic tools so female Mayan artisans will be able to prevent repetitive stress injuries and increase work efficiency.
WHAT IS THE ISSUE
Mayan Hands wool felter artisans have created a line of carefully crafted and detailed wool animals and ornaments. The original cooperative expanded to form two new groups, which means experienced artisans are able to teach new members. The women work at home and share one set of carders which are necessary to both clean wool and blend colors. 
The artisans live in a rural community and travel on foot to each other's homes to prepare the wool for felting. If each artisan member had her own pair of tools, there would be an increase in work efficiency.
In addition, the women are at risk for repetitive stress injuries and at times feel wrist pain. Ergonomic needle holders are much needed as they would help limit these types of hand injuries.
HERE'S HOW YOUR CONTRIBUTION CAN MAKE A DIFFERENCE
The talented Mayan Artisans are continuing a long-held tradition of weaving beautiful goods that helps them make a living and create goods that bring joy in one's life.
By reaching our $3,465.45 goal, the fund will provide the financial support needed to cover every artisan's Felter Kit and provide a workshop that will teach the artisans how to take care of their tools and best practices.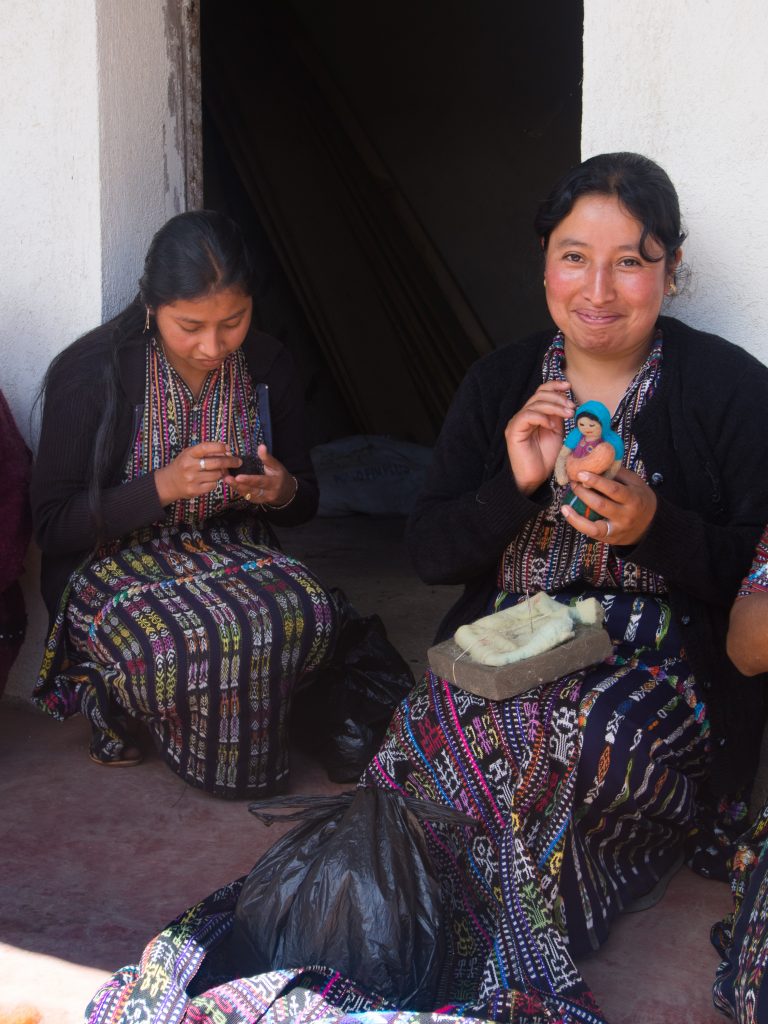 If you're able to make a contribution, please login to your subscription settings between the 1st-10th of August and add your contribution to your cart. Non-subscribers can contribute via the Artisan Shop. Thank you for helping artisans and for your dedication to helping artisans become more successful in their craft!