As part of our continuing goal to promote our global community and serve our artisan partners, we raise funds every month to support the needs of a specific group. In addition to helping create fair and sustainable wages for artisans, our Artisan Fund contributes to projects that matter to artisan communities.
This month, our partner, Dishes and Deco, reached out to see if we could help provide health insurance for the artisans they work with.

  Goal  
This July, help us raise $2400 to cover two months of health insurance for the artisans of Dishes and Deco and their families.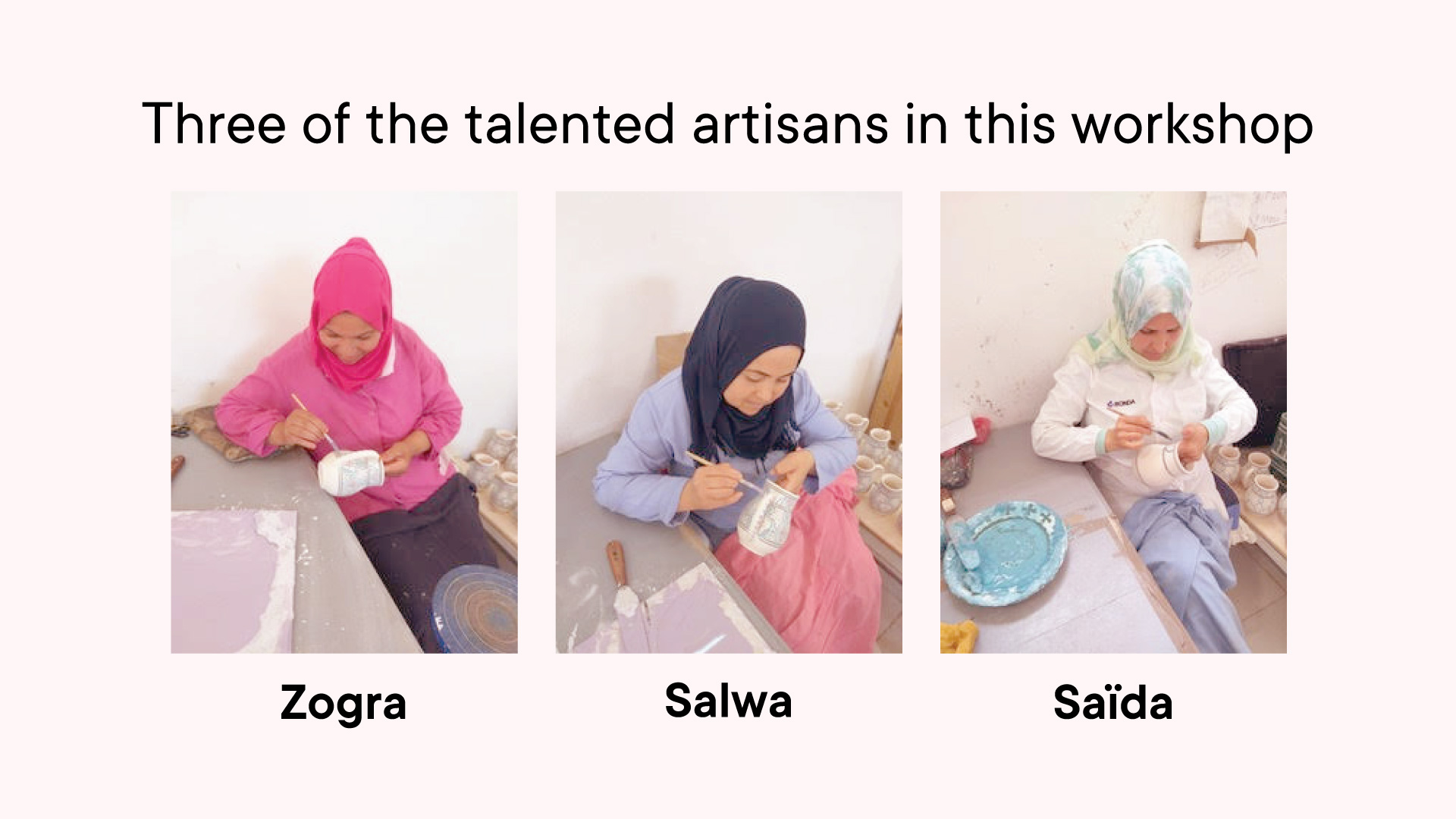 WHAT'S THE ISSUE?   
Our partner, Dishes and Deco, is based in Nabeul, a coastal town in northern Tunisia.  
Dishes and Deco support their artisans by helping cover uninsured medical expenses, transportation costs, and setting up bank accounts. Dishes and Deco also ensures that employees receive paid time off, and they close the factory for numerous French and Tunisian holidays throughout the year.
But for the past two months, these artisans have been unable to work because the workshop has had to stop production entirely due to a strict country-wide lockdown and curfew.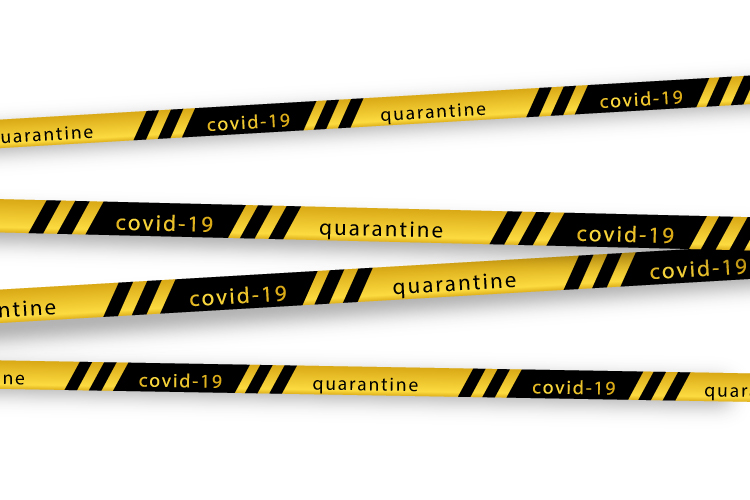 Restrictions are finally beginning to ease in Tunisia, and Dishes and Deco have since been able to bring some of their artisans back into the workshop. 
Now the issue is that prices in Tunisia, especially for food, have risen over the past few months. Additionally, artisan employees must cover part of the cost of their health insurance to ensure coverage for them and their families. The increased cost of food, combined with insurance costs, means that making ends meet will be more difficult in the coming months.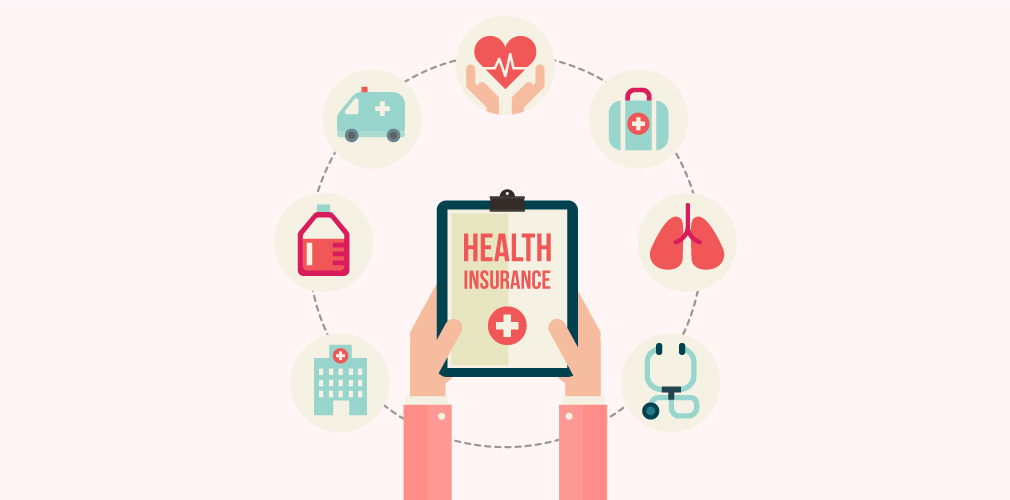 This fund will cover two months of health insurance, guaranteeing that the artisans and their families get the care they need during this difficult time. 
   WHAT CAN WE DO?  
In the context of a worldwide pandemic, access to adequate healthcare is crucial. Your support will make this possible for the artisans and their families.
By raising $2400, we'll be able to cover health insurance for all 17 employees, their partners, and their children for two months. This is a standard state-subsidized insurance plan called CNSS (Caisse Nationale de Sécurité Sociale), which covers a wide range of healthcare costs. CNSS will continue pay an artisan's salary if they become ill and are unable to work, and the plan also covers up to four months of maternity leave. In the context of the COVID pandemic, this coverage, which includes hospitalization and medication costs, is critical.
In addition, Dishes and Deco will use the funds usually allocated to employee health insurance to provide artisans with other types of support. They've pledged to help cover school supplies and costs related to extracurricular activities for children of their employees in return.
Any donation would go a long way in helping these artisans stay healthy during these difficult times.
So, if you're able to, log into your Add-On settings and donate to make a real impact!