As part of our ongoing efforts to promote our global community and serve our artisan partners, we raise funds every month to support the needs of a specific group. We work closely with our partners to ensure that our Artisan Fund helps contribute to projects that matter to their communities. These communities make some of your favorite goods that we feature in our monthly subscription boxes and in our shop.
---

This month, our partner Hebron Glass reached out to see if we could help them expand and upgrade their workshop to employ more artisans.
This September, help us raise $3000 to turn an unused storage area into a new workshop space for artisans.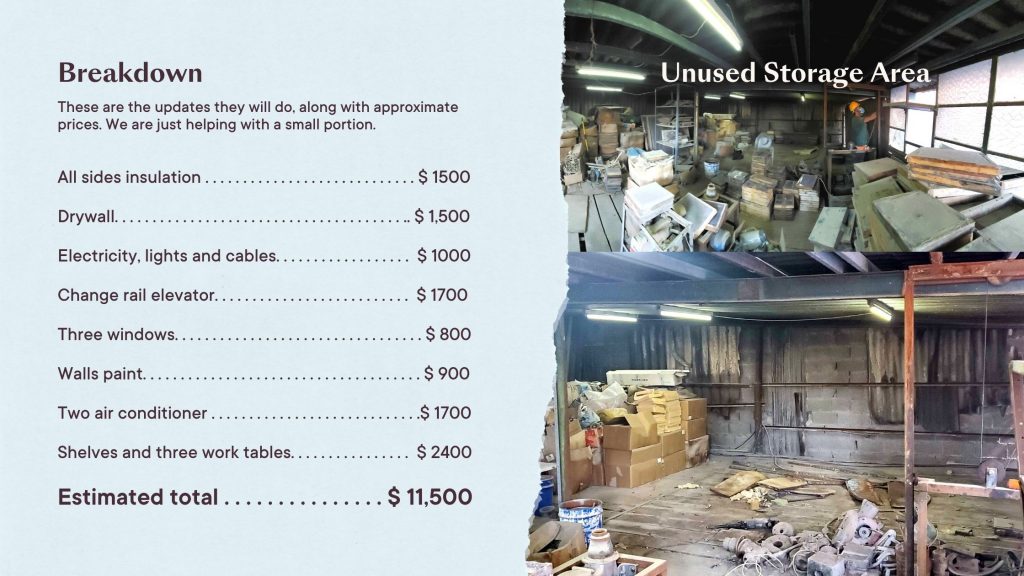 ---

Hebron Glass is a workshop of over 60 artisans working with glass and ceramics. They're the talented hands behind much of the hand-blown glassware on our Artisan Shop! 
You might also recognize their signature floral designs on the ceramic items we sell. These designs are actually part of the long-standing tradition of craftsmanship that started over 5000 years ago in the ancient city of Hebron. This city, located in the West Bank and just south of Jerusalem, has great religious importance to Jews, Christians and Muslims. Today, it's recognized around the world as an important cultural center for many handicrafts, especially glass-blowing and ceramic work.
Like the city itself, Hebron Glass has been around for quite some time. Hamzeh, the owner, is a fifth-generation artisan. The workshop was started by his grandfather and a few brothers. Today, the family-run workshop has expanded to employ over 60 artisans, many of whom have been working there for nearly 25 years!
Though their commitment to fair wages and sustainable work hasn't changed over the years, Hebron Glass' workshop has. They've been working in the same building since the 1970s, and it's in need of upgrades. This artisan fund is part of an effort to renovate the building for the safety of the artisans.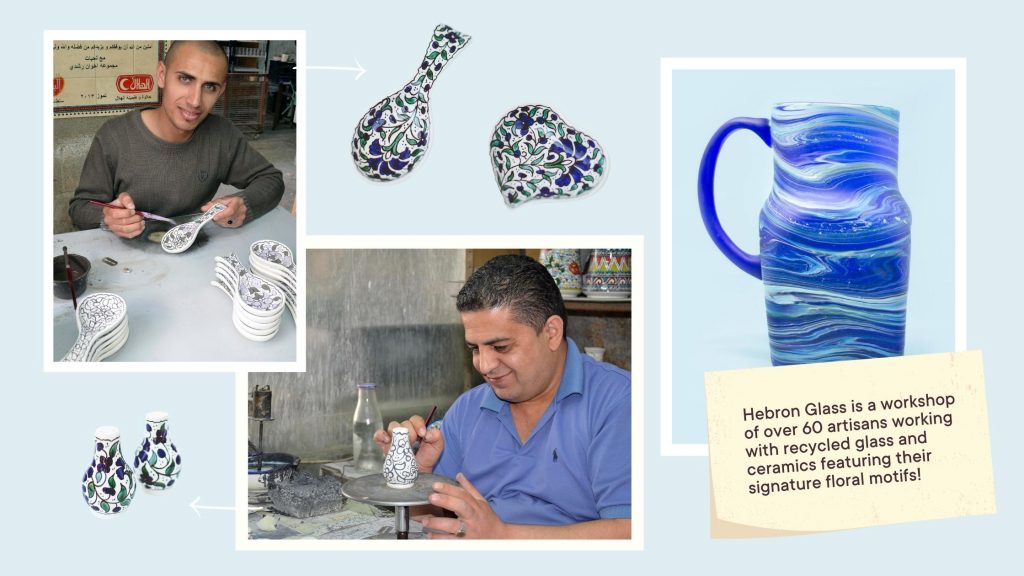 ---

Help us raise $3000 to transform an unused space into a safe workshop for Hebron's artisans. 
By raising $3000, we'd be funding some of the most important elements of this construction project: insulation and drywall. In Hebron, temperatures change greatly throughout the year, dipping into the low 40s in the winter and reaching high 80s in the summer. By providing proper insulation, we'd be ensuring that artisans are safe and comfortable in their new workshop.
Additionally, by supporting Hebron Glass in expanding its workshop, you'd be helping create job opportunities for more artisans. In an area with some of the highest unemployment rates in the world, your support for Hebron Glass would mean a lot. 
This project would both help ensure the safety of our artisan partners and create employment in a place that needs it. These goals align with the Fair Trade Federation principles, and your contribution would truly make Fair Trade work for more people around the world.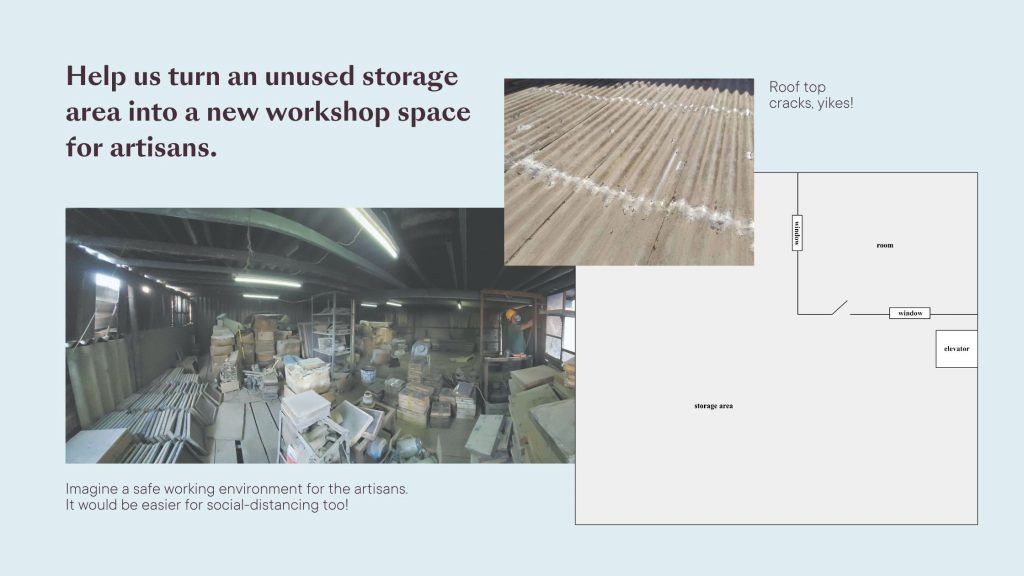 As you can see, your contribution would help make a real difference in the lives of these Hebron artisans. So, if you're able to, log in to your Add-On settings to contribute to this important project!