As part of an ongoing effort to serve our global community, we started the Artisan Fund to support projects that improve the lives of artisans worldwide.
This month, we are partnering with Marilú Garcia, an artisan from the Oaxacan Basket Weavers group. She would like to help raise funds for her daughter Elisa García who has cerebral palsy. She requires economic support to be able to afford basic necessities and to buy important items for her daily routine and for her therapies.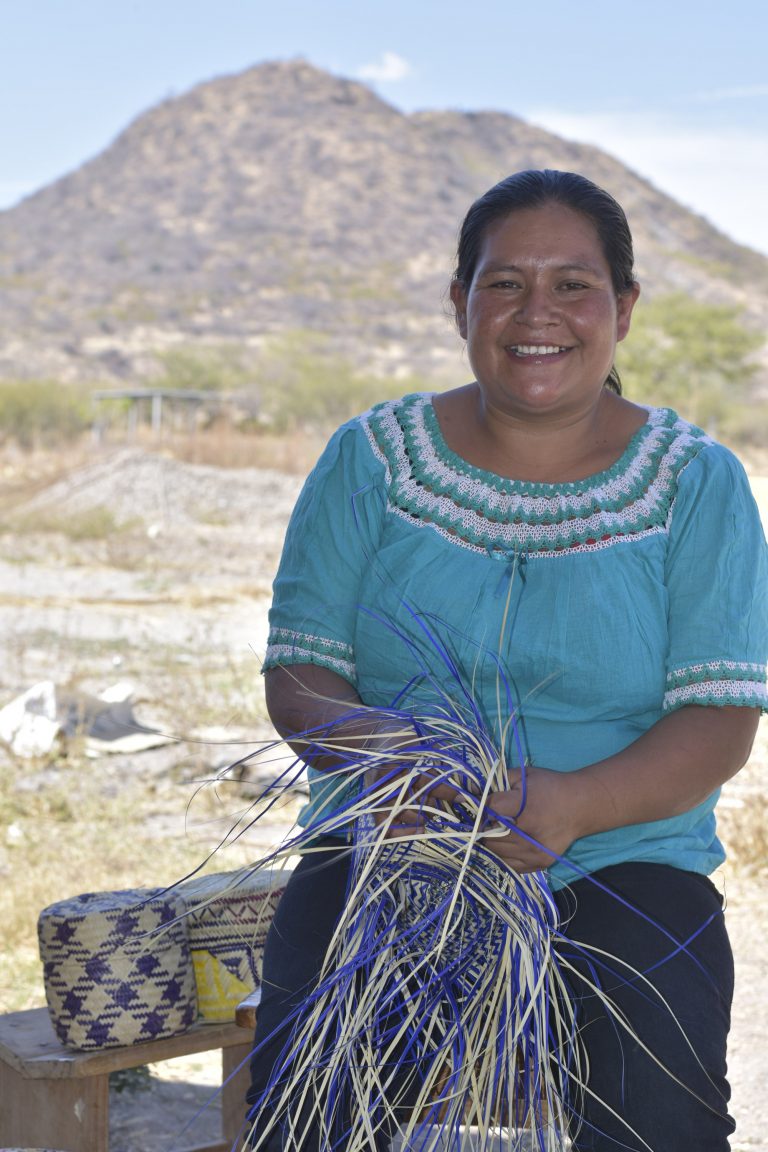 Help us raise $920.00 to fund Elisa's doctor appointments, therapy sessions, and basic living expenses.
WHAT IS THE ISSUE
Due to COVID and shipping delays, the Oaxacan Basket Weavers group has not had much business, and unfortunately are not earning enough income for their livelihoods. Marilú Garcia is part of the artisan group and is having a challenging time making ends meet and pay for the doctor's appointments and therapy needed for her daughter Elisa, who has cerebral palsy.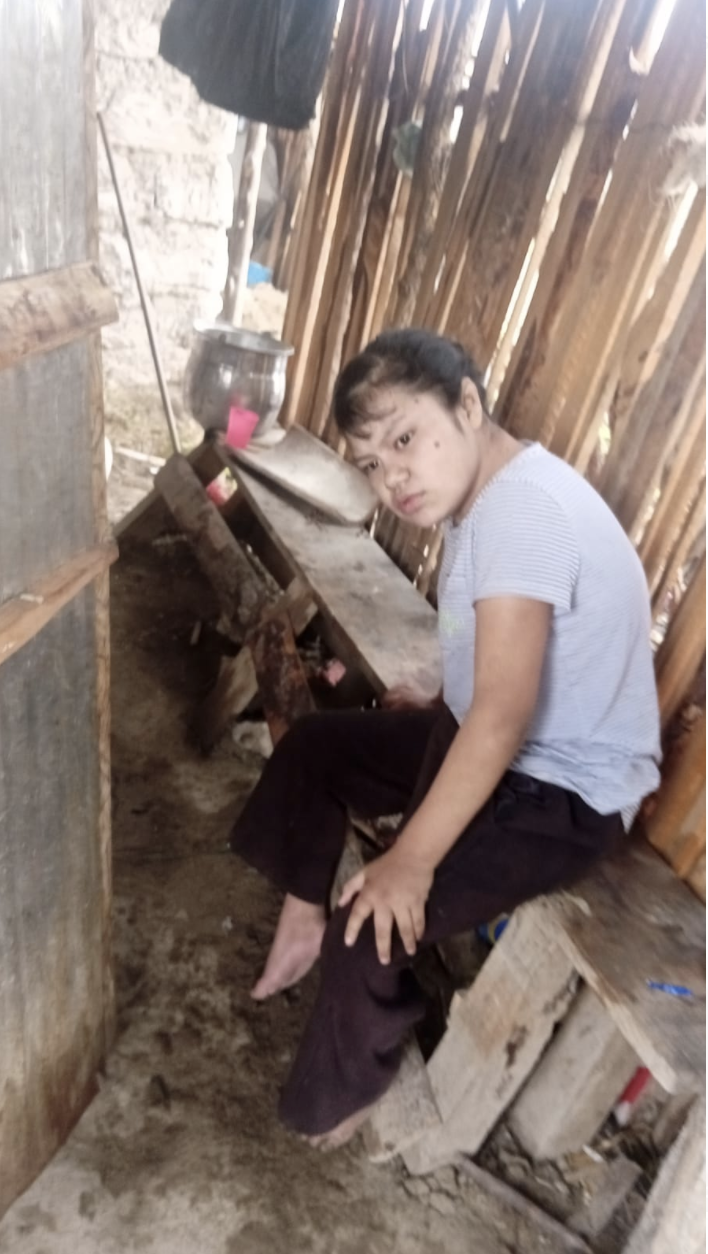 Elisa needs a better diet to thrive, orthopaedic shoes, and a mattress to receive physical therapy since due to the pandemic, it is not possible to attend the therapist in Oaxaca City. Sometimes when she can't afford diapers, her mother uses old clothes to put on her at night.
In addition, Marilú needs to stay home to take care of her and that makes it difficult to have a job outside the home. Her eldest daughter works to help with household expenses and her youngest daughter helps her take care of Elisa.
HERE'S HOW YOUR CONTRIBUTION CAN MAKE A DIFFERENCE
By reaching our $920.00 goal, the fund will provide the financial support needed to help Marilú buy living essentials, therapy sessions, medical appointments, orthopedic shoes, and a mattress.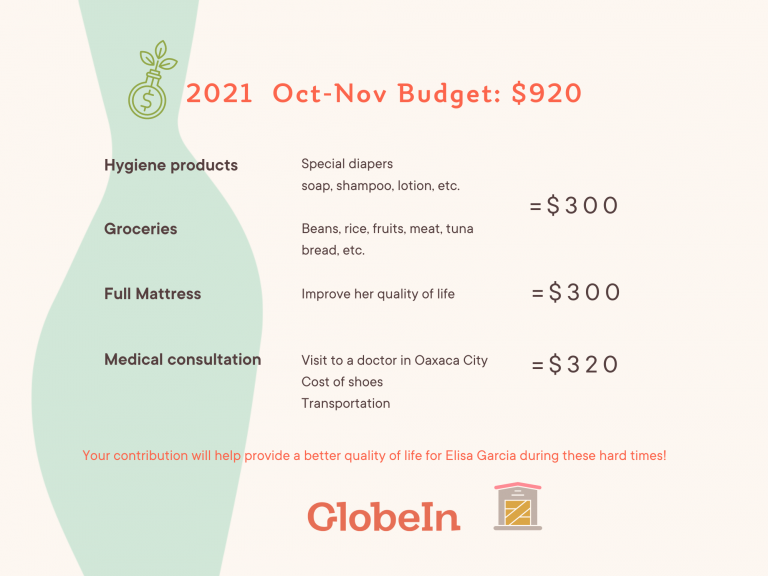 If you're able to make a contribution, please login to your subscription settings between the 1st-15th of September and add your contribution to your cart. Thank you for helping artisans and their families that are in need during these challenging times!