Wellness is"…a state of complete physical, mental, and social well-being, and not merely the absence of disease or infirmity." – The World Health Organization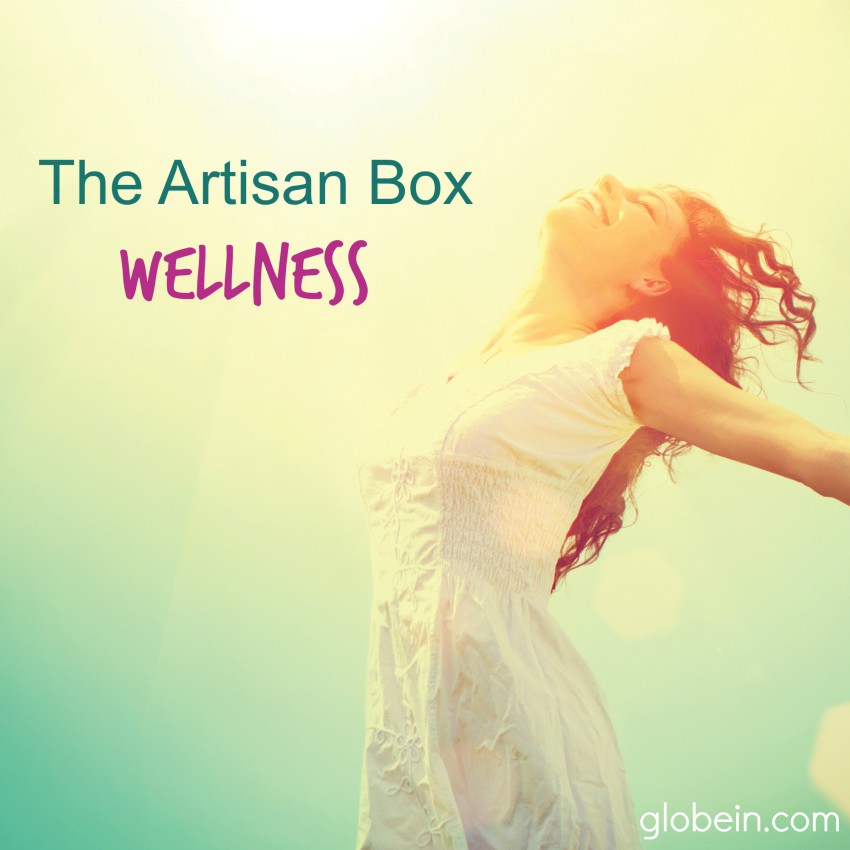 We are thrilled to share that we have partnered with Watsi, a non-profit global funding platform for medical treatments for our upcoming September Artisan Box. Our co-branded box is themed The Wellness Box. So much more than good health alone, wellness is a state of physical, mental, and social harmony. When we tend to our own wellness, we bring our best selves to the world and become able to influence the wellness of others. In this spirit, we'll be donating 50% of profits from the Wellness Box to patients on Watsi.
The idea for Watsi came to Chase Adam while volunteering with the Peace Corps in Costa Rica when a woman boarded a bus and asked for donations to pay for her son's healthcare. She inspired him to start Watsi, and name it after the town he was traveling through at the time. Watsi works with nonprofit health care providers in countries, including Cambodia, Nepal, Guatemala and Ethiopia. The providers identify patients meeting Watsi's criteria; the providers themselves have been vetted by Watsi and its medical advisory team. So far, Watsi has helped 4,693 patients in 20 countries.
Watsi raises money for patients like Lynn, from Kenya, who was bitten by a poisonous snake. Thanks to donors on Watsi, her family was able to afford her $1,125 life-saving surgery and 9 day hospital stay.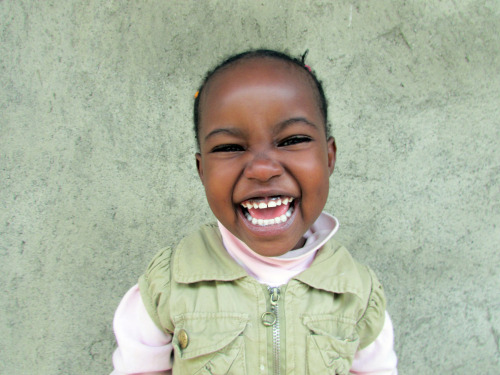 Both GlobeIn and Watsi believe in leveraging technology to help those in remote regions of the world live better.
---
ABOUT GLOBEIN
Every month, the GlobeIn Artisan Box delivers a fresh collection of useful and enthralling items from around the world. As an Artisan Box Subscriber, you learn about the products and the people who made them while discovering simpler ways to live a more fulfilled lifestyle. By subscribing to the GlobeIn Artisan Box, you can feel good about the products you use, the people you support and how your choices contribute to a better world.