Filled with lavender and flax seeds, this Peruvian eye pillow can provide many benefits.

From the birthplace of much ancient culture and history are the Shipibo, an indigenous group of people who live in the Amazonian rainforest area of central Peru. The Shipibo are known as Masters of the Ayahuasca ceremony and skilled artisans who channel inspiration from the spirit world and the power of the rainforest.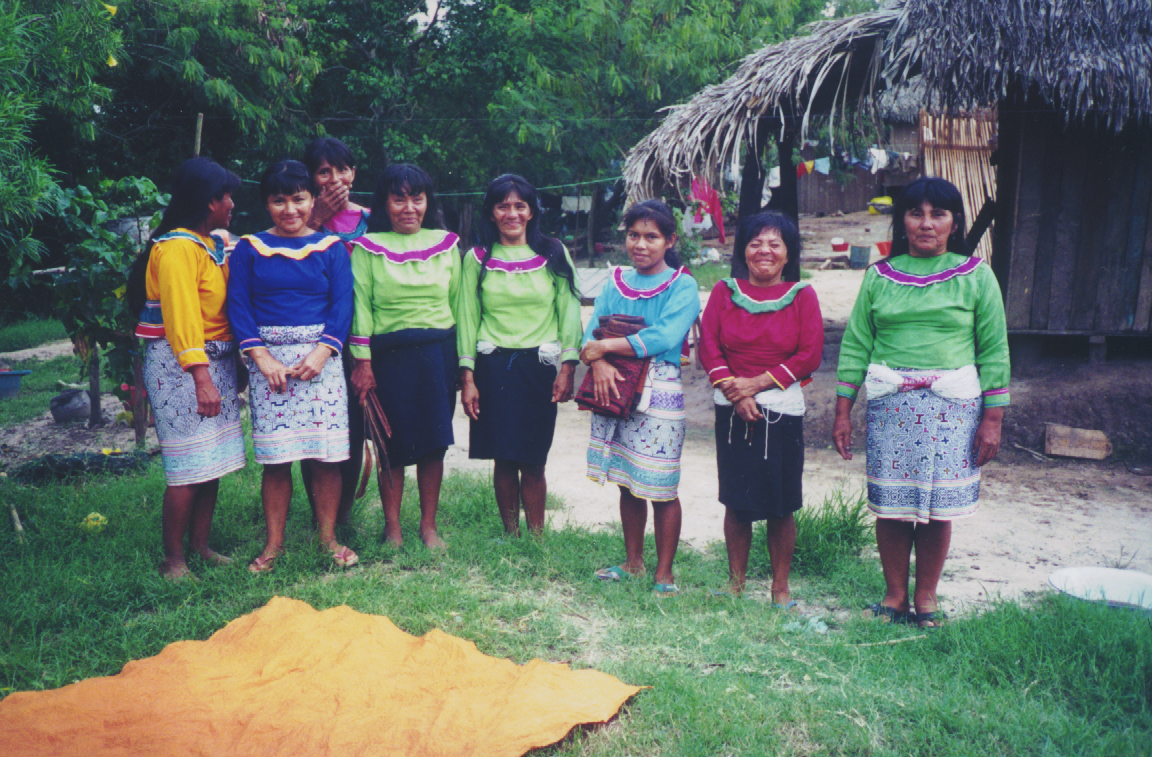 This pattern emanates across the design of the Peruvian Eye Pillow found in September's Wellness Box.  The Peruvian eye pillow is filled with flax seeds and natural lavender. In addition to being a soothing treat for your weary globes at the end of the day, here are some other useful purposes for the Peruvian eye pillow.
As a palm rest for your desk – an important part of protecting your hands from musculoskeletal injury when sitting at your desk typing all day is by resting your wrists between typing, as can be seen on some ergonomic keyboards that come with palm rests to relax your hands.  Use your eye pillow as a rest between intense typing sessions by placing it in front of your keyboard at home or at work.
As a headache reliever – put the eye pillow in your fridge or freezer for up to 30 minutes or an hour and use on your forehead or anywhere else you need some cooling relief!
For sore muscle relief – using heat therapy, warm the eye pillow in the microwave for 45 seconds to 1 minute (or an additional 20-30 seconds for more heat, but be sure to shake the flax seeds in between heating to ensure no hot spots).  Check the temperature of the pillow before using against skin, as flax seeds can be hotter than what is therapeutic or comfortable.
Because the flax seed in the Peruvian eye pillow has natural oils, it retains heat for longer and unlike other grain bags, doesn't lose its moisture when repeatedly heated.  Whatever the use, we hope the woven spirit of these geometric designs will bring harmony into your life!
---
The handcrafted eye pillow is featured in the"Wellness" Artisan Box. It can be purchased as part of the Box or separately in the Artisan Box Shop.
---
Post by Barbara Lee.
Barbara is a world traveler who is passionate about sustainable food systems, responsible consumerism, and holistic living. Her professional background and interests include writing, cooking, non-profit work, and eco-conservation.