Thank you so much for donating to the ​October Artisan Fund​!
We had 170 donors – each and everyone of you has made an impact. For this month, you helped us put together and fund a workshop about mental health awareness for 40 artisans from ​Cristaluc​, a glass blowing factory in ​Tonalá​ ​Mexico​.
 WHY THIS TOPIC? 
Mexico largely has a culture of traditional masculinity and machismo. Similarly, most of the workshop participants have grown up with this machismo culture. Confronting machismo, working through culture norms in relation to how we think of men within society. The roles men are expected to perform are confronted, how these roles include being providers and protectors of the family. This can cause pressure and build up emotions for men within society, placing men in the position of providers and protects. According to Hofstede Insights, a cultural analysis organization, conflicts can often be "resolved by fighting them out" amongst one another. ​This contributes to the emotional health of individuals, causing stress or problems in the workplace, "​most of these negative behaviors (within the workplace) may be attributed to a lack of knowledge on understanding and dealing with emotions."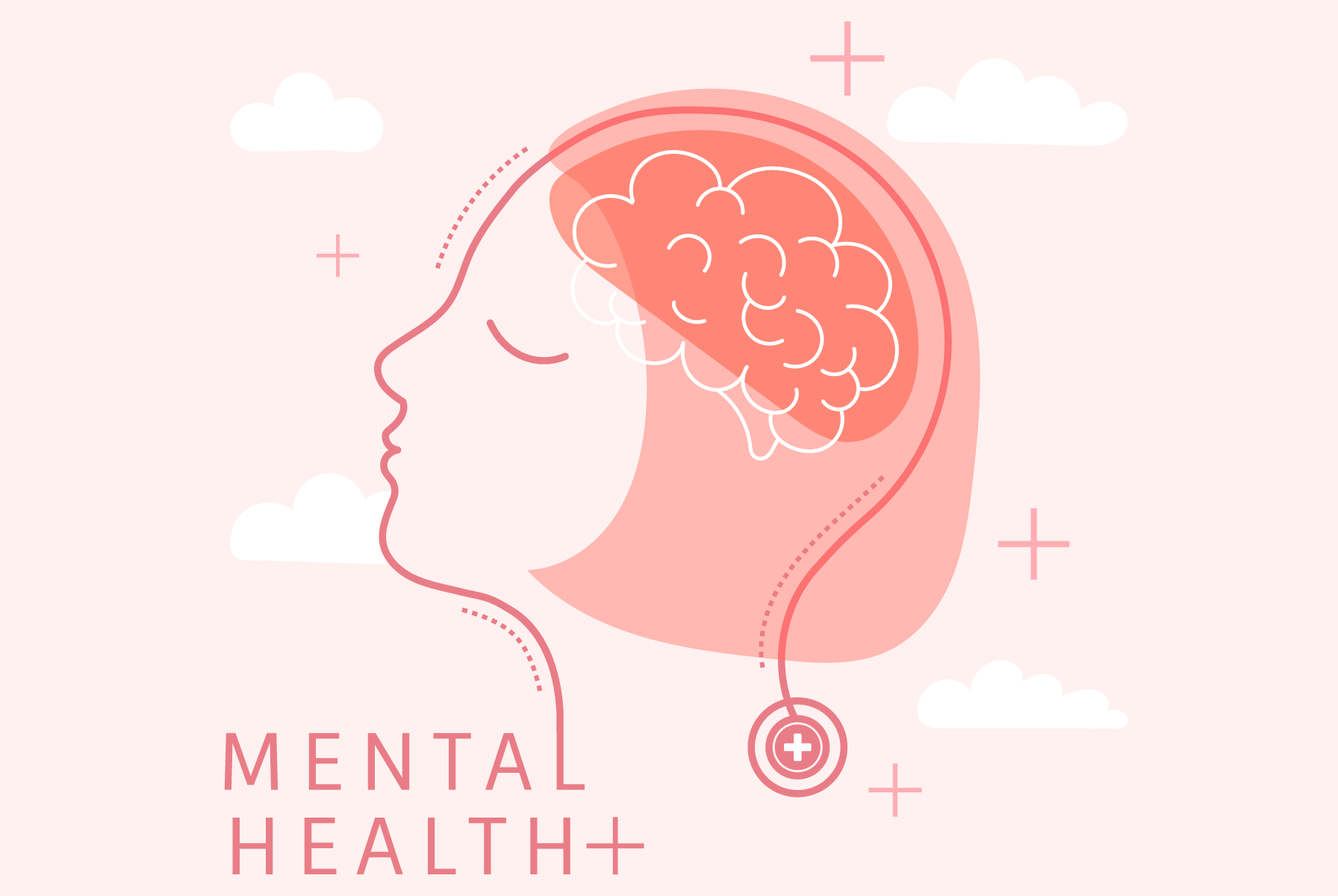 HOW THE FUND WAS SPENT? 
The fund provided a 6-hour emotional and mental health workshop training​, along with ​a one month followup​ for all ​40 employees​. The training was hosted by Cuahutli Arau, a renowned speaker who focuses on self-knowledge and males, to the factory. The upper management chose Cuahutli because he's a very high-energy speaker who knows how to engage the audience's attention while talking about topics that may be uncomfortable for the male artisans. He's very well known in Tonalá for helping companies and factories with this specific issue.


Pictured: Cuahutli Arau speaking to the Cristaluc team.
For the workshop, Arau helped the artisans learn about their individual limiting beliefs that could be preventing their maximum potential. Each of the artisans talked about some of their past or recent personal problems, and Arau helped them work through the issues.
PICTURED: CRISTALUC TEAM USING A SHARE CIRCLE TO IMPROVE COMMUNICATION
He also taught them how to change negative influences and criticisms into something more positive and productive. They learned ways to improve their relationships, how to constructively ask for what they want, and how to heal through forgiving others. By turning problems into learning and growth opportunities, the artisans can become more emotionally healthy.
The artisans also went through interactive exercises such as getting blindfolded and then offering forgiveness for past wrongdoings –thus letting go of the past and bringing them inner peace.They also used the calming presence of music and incense, providing a ​comforting and positive space​.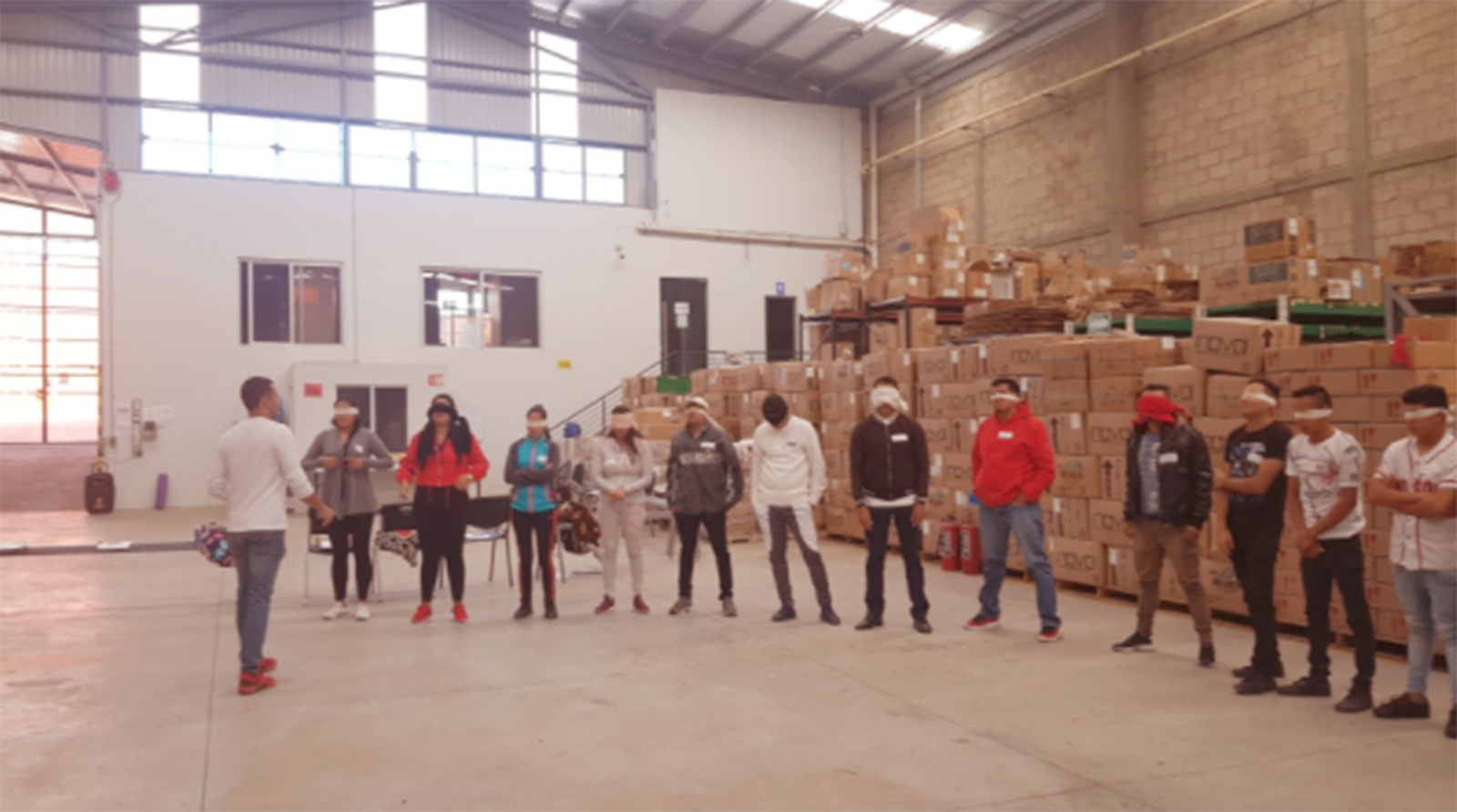 Overall, this workshop focused on ​positive affirmations​, trying to understand the root of some negative emotions, ​recognizing and channeling them in a productive manner​, and ​forgiveness
  RESULTS OF THE FUND  
At the end of the workshop, during the workshop feedback session, all the artisans agreed to feel better and have a more positive outlook.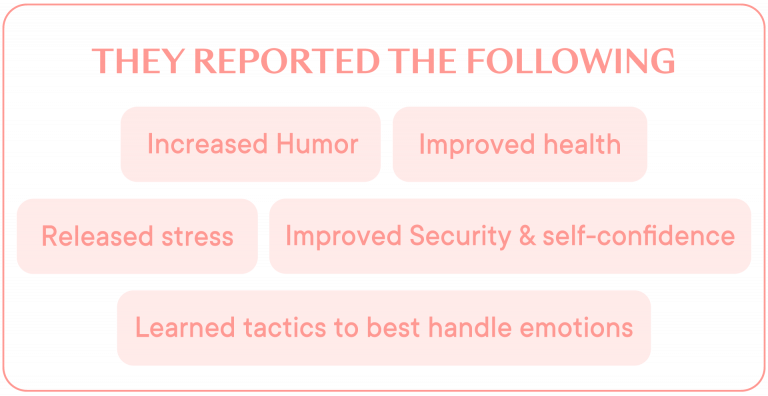 After the workshop, they still had one month of followups with Arau to go over what they learned and to bring up any issues they needed assistance with.
Thank you to all of you for making this possible. These artisans are so talented and we love supporting them in every way we can. ​We would love the continued support for our GlobeIn community​, follow up with us each month for more artisan funds!