2020 started out exciting for the GlobeIn HQ team. Having grown our HQ team to 13 full-time staff in 2019, it was time for us to move into a new office in San Francisco that had enough space for us all. Little did we know, we'd only be able to work there for a few months before everything changed!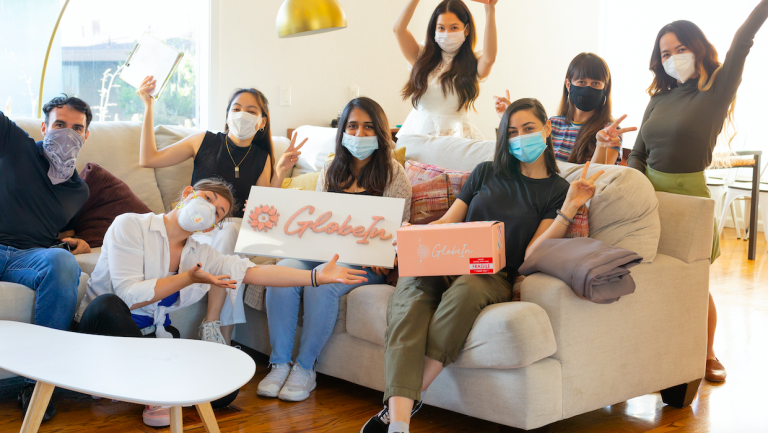 Like everyone, we've had A LOT to adapt to since then. Our weekly All Hands meetings moved from the conference room to Zoom. Our Office Manager Eve helped make these more interesting by choosing different colors for us to wear each week, or different images to use as our Zoom backgrounds (favorite flower was one of the most beautiful!). We shifted our regular happy hours to Zoom too, and used the time to discuss movies we watched for our virtual film club.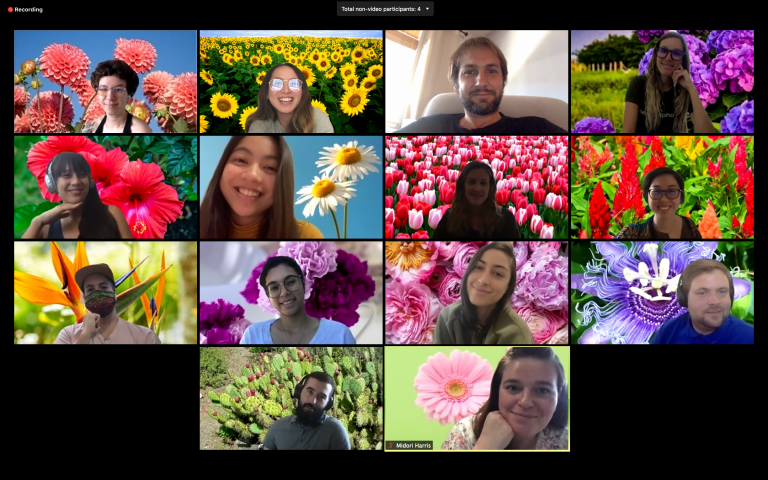 To keep our photoshoots safe, we minimized the number of people involved and asked members of the GlobeIn team to stand in as models (with masks on in between shots).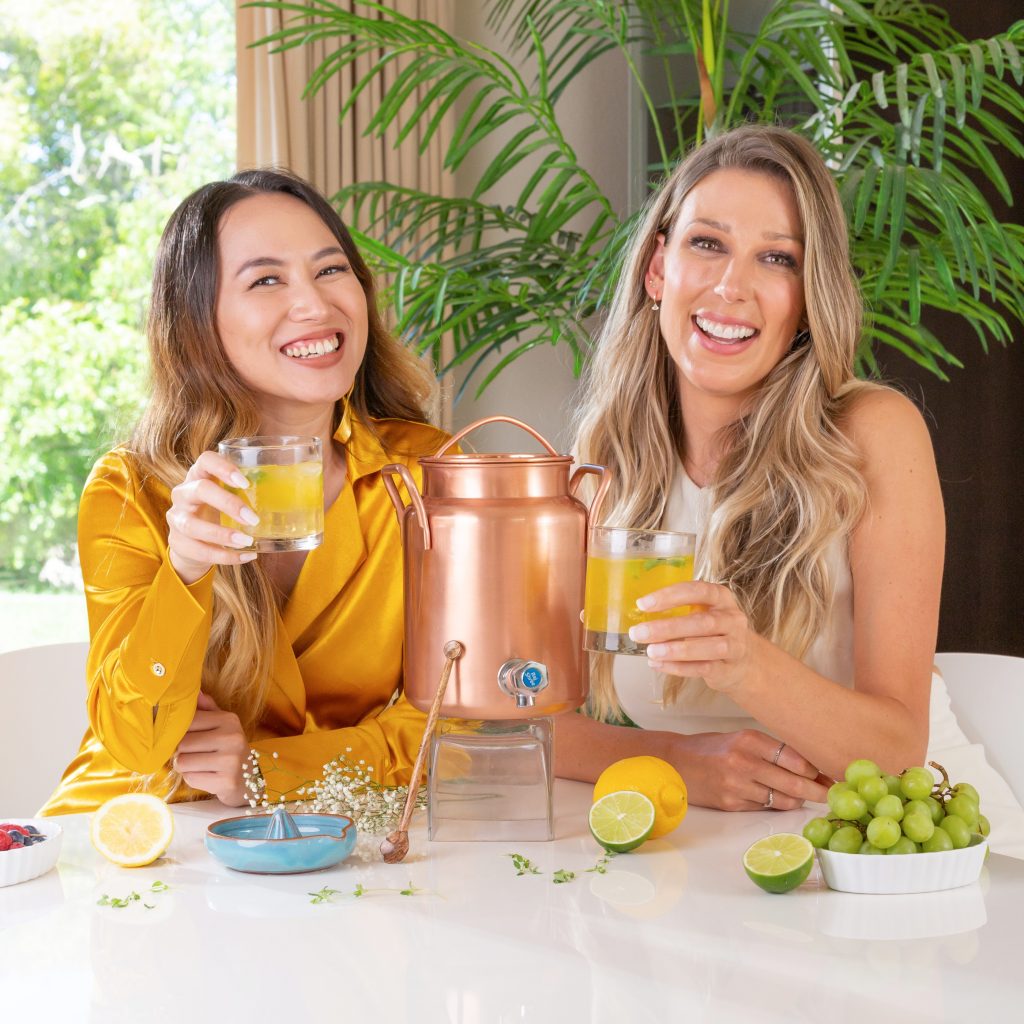 We learnt how to onboard new team members remotely, and did what we could to adapt to huge shipping delays or long pauses on exports from some of our biggest supplier countries. Our product team spent countless hours sourcing products from Fair Trade suppliers with stock available within the US. They curated last-minute themes for customers to ensure we could deliver you beautiful monthly theme choices even though some of our planned products were not going to arrive on time. We planned a move to a new fulfilment center so we can get you your products sooner. 
It wasn't what we expected, but it's been a year full of big challenges which have helped us all grow and learn, and we are so grateful that you've joined us as part of the journey.
This article is part of our Maven Magazine. For more Maven Magazine articles, click here.