Thank you to Karena Lofton for sharing this recipe in the Mavens group (which she says is always a crowd favorite)!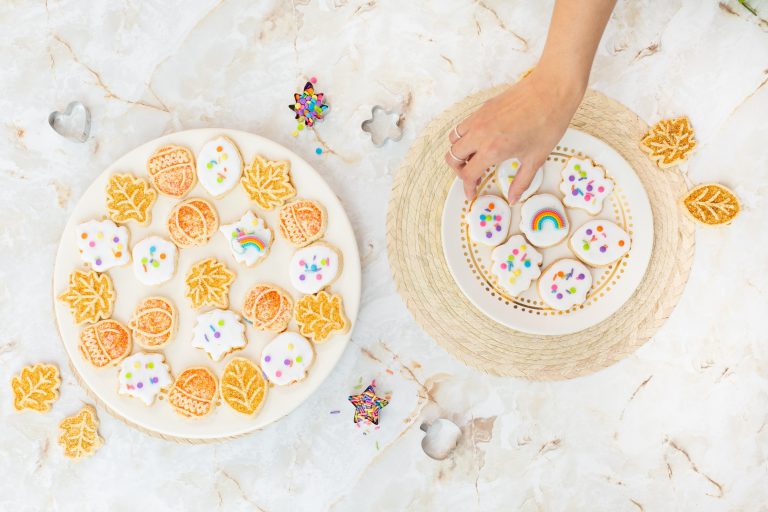 Ingredients:
2 1/4 cups flour

2 teaspoons ground ginger

1 teaspoon baking soda

1 teaspoon cinnamon

1/2 teaspoon ground cloves

1/4 teaspoon salt

3/4 cup butter, softened

1 cup white sugar

1 egg

1 tablespoon orange juice *brings out flavor*

1/4 cup molasses

1/4 cup sugar
Method: 
Preheat oven at 350 degrees

Sift together the dry ingredients (flour, ginger, baking soda, cinnamon, cloves and salt)

Cream the butter and 1 cup sugar

Add the egg and beat until fully incorporated

Add the orange juice and molasses (I use light molasses) until combined

Add in the dry ingredients in small batches until just combined

Refrigerate for 2-3 hours. If you can't, at least put it in the freezer for a half an hour.

In about 2 tablespoon balls, roll into the 1/4 cup sugar and flatten so it looks like the thickness of a double stuff Oreo, really thick but clearly flattened.

Bake for 9-11 minutes
This article is part of our Maven Magazine. For more Maven Magazine articles, click here.