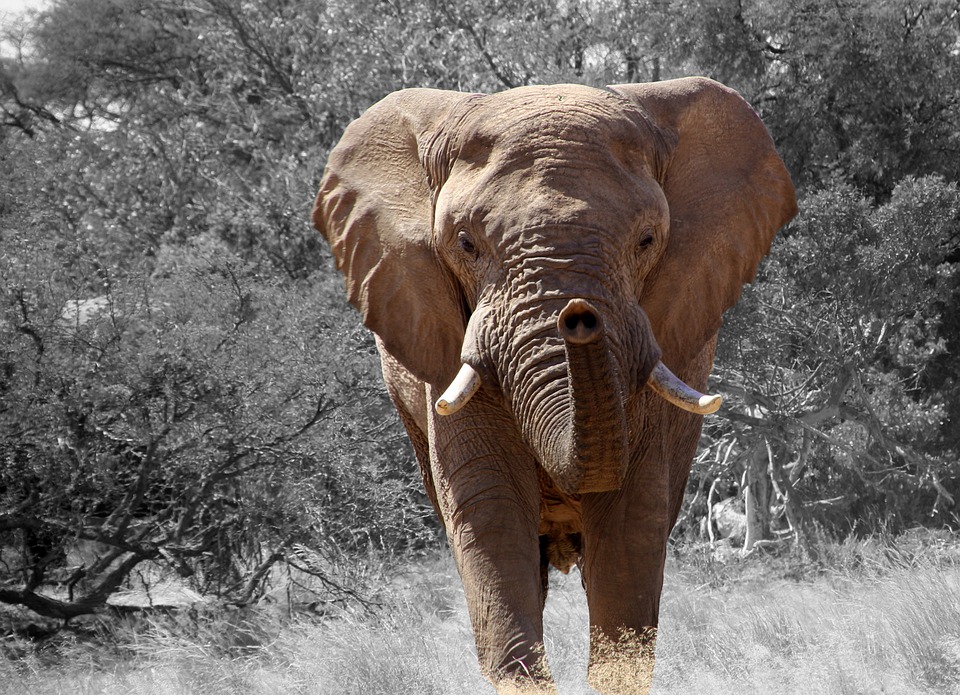 Between the years of 2010-2012, over 100,000 elephants in Africa were killed for their ivory. While considerable strides have been made in recent years to prevent the illegal poaching of elephants, the destruction of elephants' natural habitat, and bring down the cost and demand for ivory, elephants are still threatened by species extinction within our lifetimes.
Launched in 2012 by the Elephant Reintroduction Foundation in Thailand, Saturday, April 16, 2016 is Save the Elephant Day, or World Elephant Day. These gentle giants are well portrayed as iconic symbols of Africa and Asia, but why are elephants important?
Other than being extremely intelligent creatures that are capable of strong emotions and consciousness, elephants are important to the entire ecosystem they inhabit. For example, elephants spread seeds and create new habitats in areas they roam. Some species of trees rely solely on these vegetarians to disperse their seed. The way that elephants consume vegetation also allows new plants to grow in forests by opening space for new plants to grow.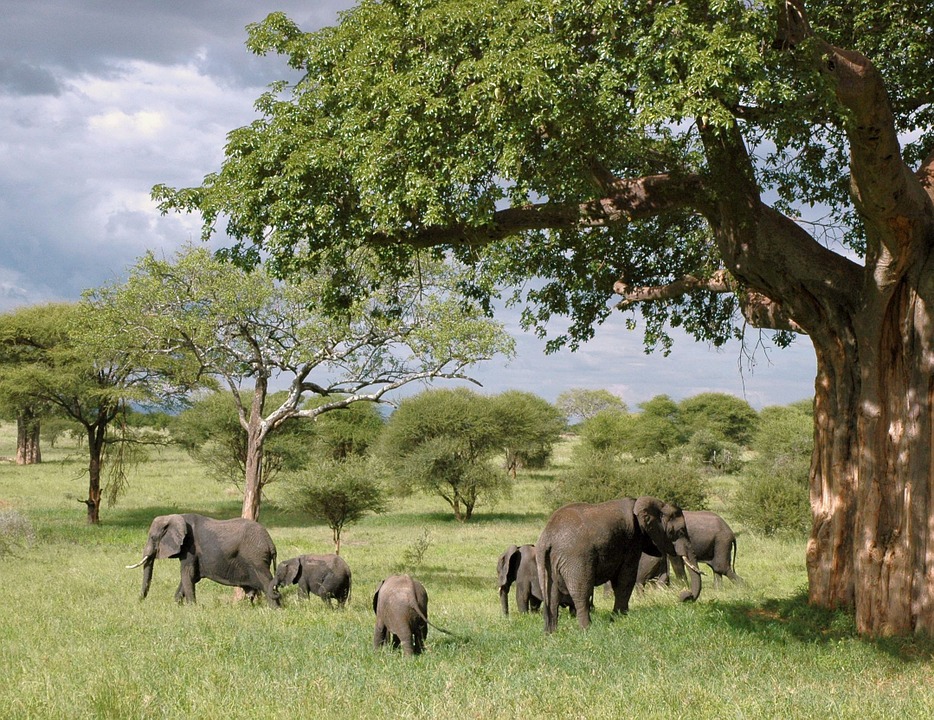 Elephants are also helpful to other animals. Their voracious appetites create space for smaller animals and game to inhabit otherwise dense shrubbery and bush areas. An elephant's tusks are used to dig for water, which not only allows them to survive when droughts hit, but also provides water for other animals.
In Sri Lanka, home to a tenth of Asia's total population of 40,000 elephants, an estimated 4,000 elephants were killed since 1950, not for anything other than their interference with agriculture. This is where veterinarian Dr. Karl Wald and paper maker Thusitha Ranasinghe are using a unique product to change the course of elephant history – poo paper.
An adult elephant produces 180-200 kgs of waste every day. Thanks to their vegan diet, their waste product is essentially fibrous, raw cellulose. Dr. Wald started Project Peace Paper in order to turn elephant dug into an acid-free, linen-like paper that has helped reduce the number of elephants killed by farmers. The company uses 30% elephant dung and 70% post-consumer materials to create their beautiful products. The elephant journal, featured in GlobeIn's Wander Box, and book marker, featured in last month's Memory Box, are elegant, fair trade, eco-friendly products anyone can enjoy.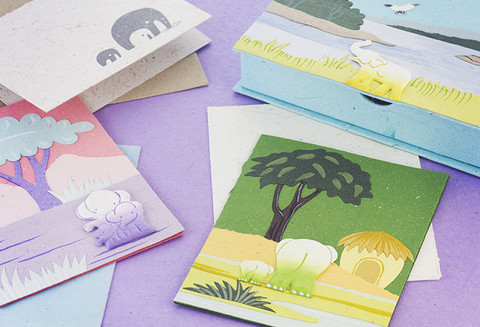 Project Peach Paper works by increasing the value and worth of the elephant to farmers, which in turns increases farmer's tolerance of elephants. As the elephant is seen more and more as a source of income, villagers will work to protect the elephant. Making artisanal paper also brings jobs and income to the region. Thus, the more paper they sell, the more jobs they create. Which means more protection for the elephants.
This World Elephant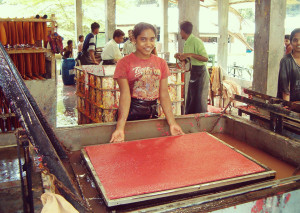 Day, support the work of Dr. Wald and the people of Sri Lanka by purchasing a gift from Mr. Ellie Pooh. Mr. Ellie Pooh also partners with the Wildlife Alliance. Use the code savelucky on Mr. Ellie Pooh's website to contribute 20% of your purchase to the Wildlife Alliance.
If you can't get enough about elephants, read about how bees are being used to help end the human-elephant conflict in Africa and create "Elephant Friendly Honey." There's also a fun TedEd video breaking down the scientific explanation to the common saying, "An elephant never forgets."
Hopefully, the elephants being saved through projects like Mr. Ellie Pooh will never be forgotten.
---
Post by Barbara Lee.
Barbara is a world traveler who is passionate about sustainable food systems, responsible consumerism, and holistic living. Her professional background and interests include writing, cooking, non-profit work, eco-conservation.