The first thing you grab in the morning may be a cup of coffee and toast, but how do people in the other half of the world start their days?
TURKEY
Steeped in Mediterranean tradition, the Turkish people begin their day with a mixture of cucumbers, tomatoes, olives, feta cheese, honey or jam, bread, and tea. A few times a week, they will include a protein like eggs or lamb sausage called sucuk. Another unique dish eaten at breakfast in Turkey is tarhana, a thick fermented soup of cracked wheat, yogurt, and vegetables.
VENEZUELA
Down in South American where the corn grows abundant, breakfast can include arepas, a corn flour bread. Arepas are filled with cheese, fish, beef, or chicken and eaten with a side of meat, beans, cheese, avocados and fresh fruit juice.
VIETNAM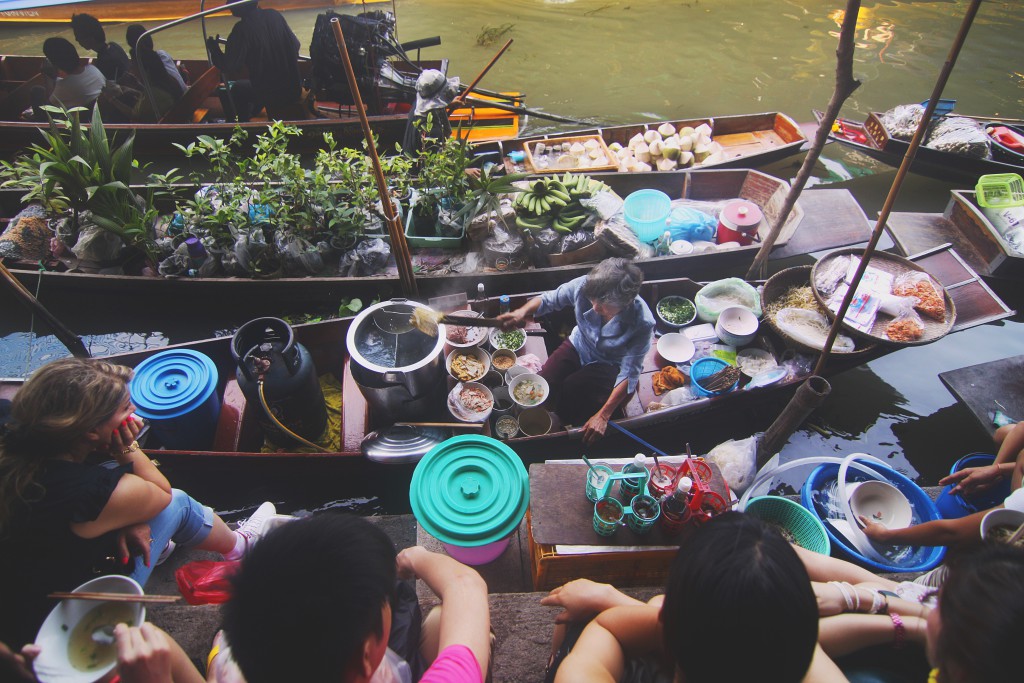 Many Southeast Asian countries start their day with a bowl of noodles topped with vegetables and protein. Pho is a popular Vietnamese rice noodle dish served in warm bone-broth and topped with chicken, meatballs, beef, or pork and vegetables like basil, cilantro, bean sprouts, carrots, cucumbers, and lime – a balanced mix of carbs, vegetables, and protein, pho is easy to find in many countries across the world.
MEXICO
In the Yucatan, rice and beans a staple of any breakfast dish, like huevos motuleños, a dish of two eggs on tostadas with tomatoes, ham, peas, platanos maduros, queso fresco, and black beans. Rice and beans are also popular in other Central American countries like Costa Rice where gallo pinto, rice with beans, with a side of eggs is a popular option for breakfast.
ISRAEL
A typical dish of Israeli breakfast is salat katzutz, a finely chopped vegetable salad made with tomatoes, red onion, parsley, cilantro, peppers, and crunchy cucumbers. This salad is served without any dressing and can be dished up with white cow's milk cheese, like Tsfatit or cottage cheese, yogurt, hummus, tahini, hard-boiled eggs, olives, avocado, and fresh fruit juice.
AUSTRALIA
If you've ever been down under, chances are you've seen a jar of Vegemite (or Marmite), a dark spread made of brewer's yeast, vegetables, and wheat spices that is high in vitamin B and pair with butter on toast. Although not appetizing in sound, sight, or smell, many tout its health benefits and enjoy it regularly with their morning cuppa.
ICELAND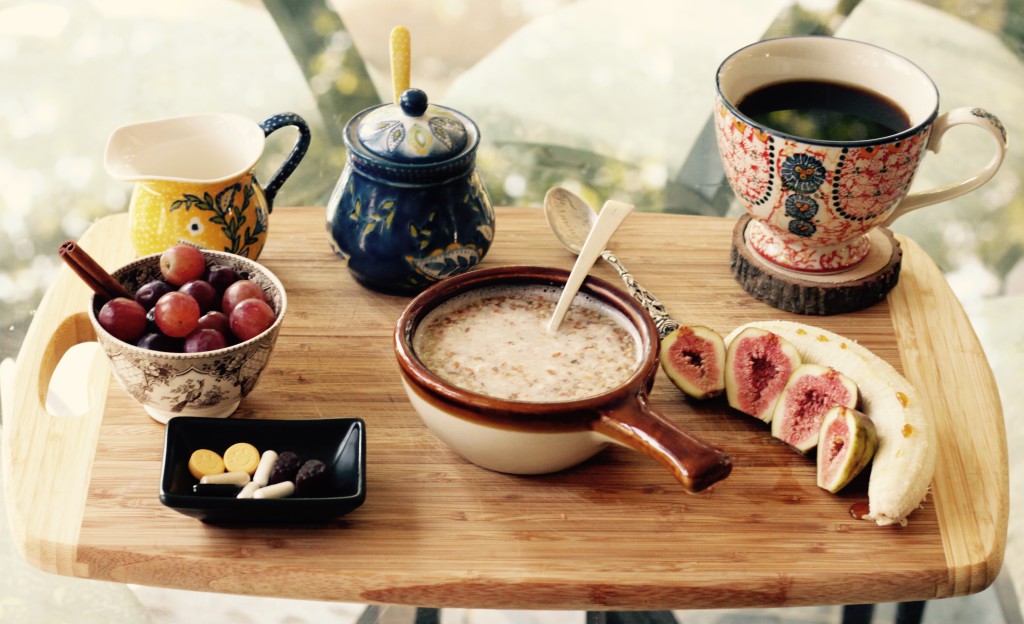 In this far away northern country, breakfast regularly consists of oatmeal porridge, which is often served warm with milk, fruit, and brown sugar and can also be found regularly in the breakfast bowls of other European countries like Sweden. Because there are times of the year with little to no sunlight, Icelanders also drink lysi, or cod-liver oil to help boost vitamin D consumption.
However you start your day, make it a positive one by having a balanced breakfast and greeting the world with a smile.
---
ABOUT GLOBEIN
Every month, the GlobeIn Artisan Box delivers a fresh collection of useful and enthralling items from around the world. As an Artisan Box Subscriber, you learn about the products and the people who made them while discovering simpler ways to live a more fulfilled lifestyle. By subscribing to the GlobeIn Artisan Box, you can feel good about the products you use, the people you support and how your choices contribute to a better world.
---
Post by Barbara Lee.
Barbara is a world traveler who is passionate about sustainable food systems, responsible consumerism, and holistic living. Her professional background and interests include writing, cooking, non-profit work, eco-conservation.