Today is World Fair Trade Day.  It is an inclusive worldwide festival of events celebrating Fair Trade as a tangible contribution to sustainable development, especially the economic empowerment of small producers, gender equality in workplaces and responsible production practices. This is a message that resonates with our own mission as a company.
Here at GlobeIn, we are hell bent on one thing and one thing only: empowering remote artisans around the world through job creation and fair wages.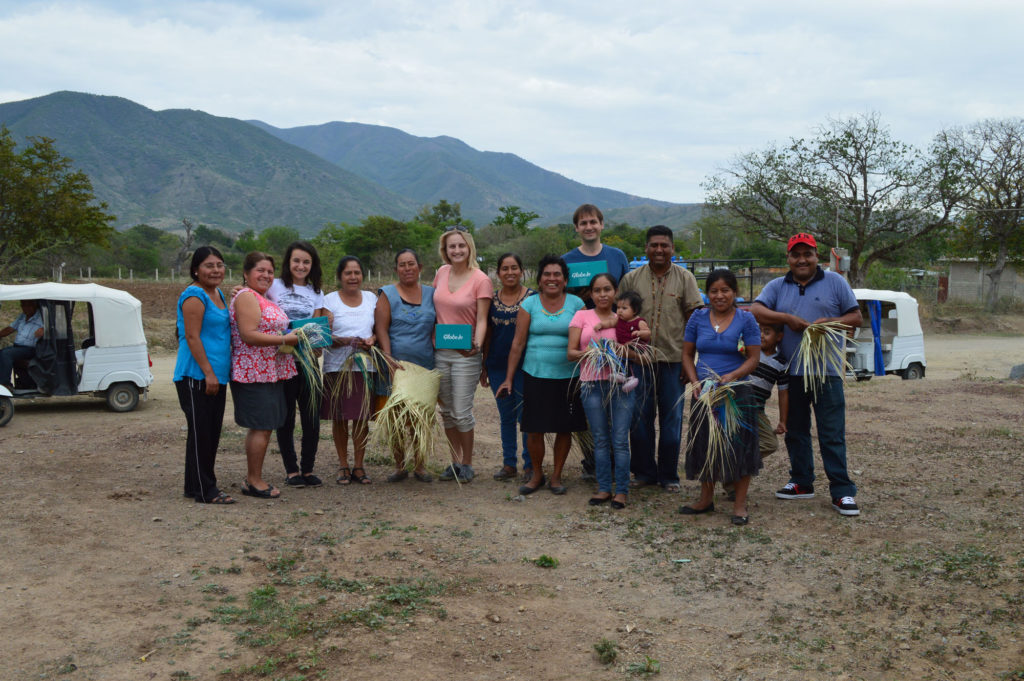 We are not a non-profit and we do not believe in charity, because the artisans we work with are talented entrepreneurs in their own right. They don't need our charity, they don't need our hand-outs, all they need is access to the global economy, stable dignified jobs, and fair wages for their work.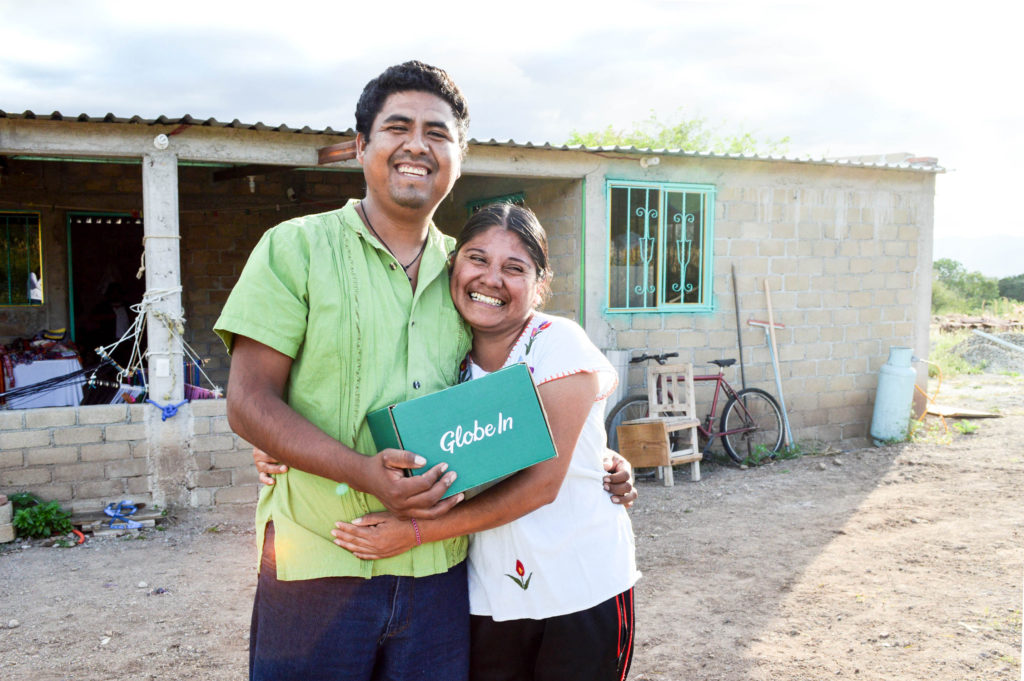 Through our omni-channel retail business we have invested over $3,000,000 into artisan communities in the last three years alone. And this is just the beginning: there are over 1 billion artisans around the globe today. In developing countries artisan craft industry is the second biggest employer after agriculture.What if all these people had access to the global economy and were getting paid fairly? We could eradicate poverty!
On the consumer end, our mission to empower artisans forces us to break-down the supply-chain barriers and reconnect the end consumer with every single product that they buy from us.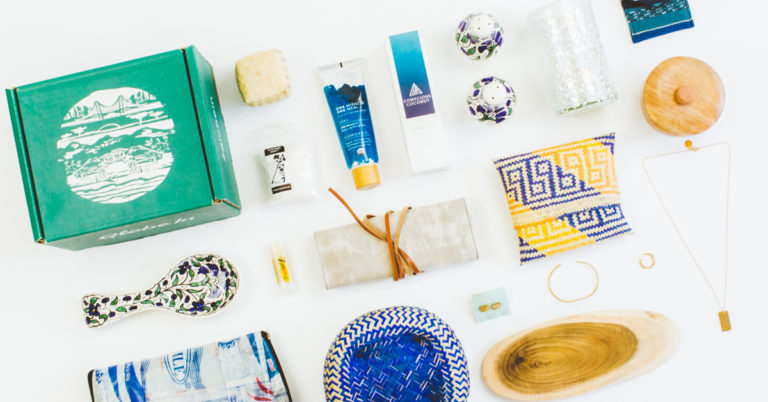 We are redefining capitalism: we are saying "no" to mass-production, to not knowing how and where things are made – from your garment to your coffee mug – "no" to slave labor, fast fashion, and overconsumption.
We are building a movement. Join us!