This past year, self care became more important than ever. If you're looking for the gift you deserve this year, we have plenty of options that make treating yourself easy. Here are some of our favorite products for a little self-lovin'.
Organic Lip Balm
Refresh your lips with your Zambeezi lip balm. With a wild gingery lemongrass flavor, it's made with Fair Trade, organically-grown ingredients.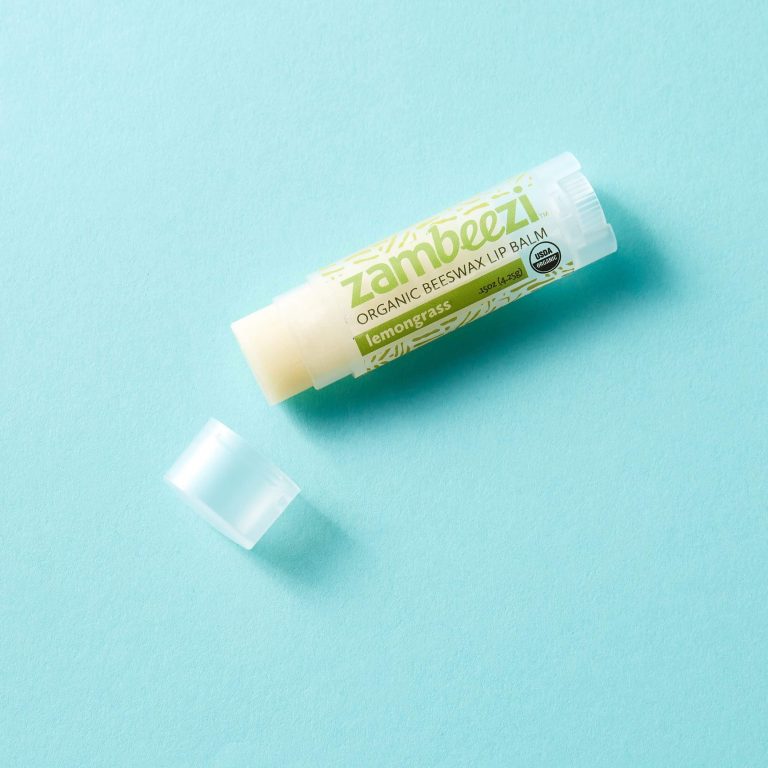 Find your Zambeezi organic lip balm here, $5.00.
Citrus Face Towel
Block printed in India with a citrus pattern, this soft cotton towel is designed specifically for drying your face after applying your favorite face wash.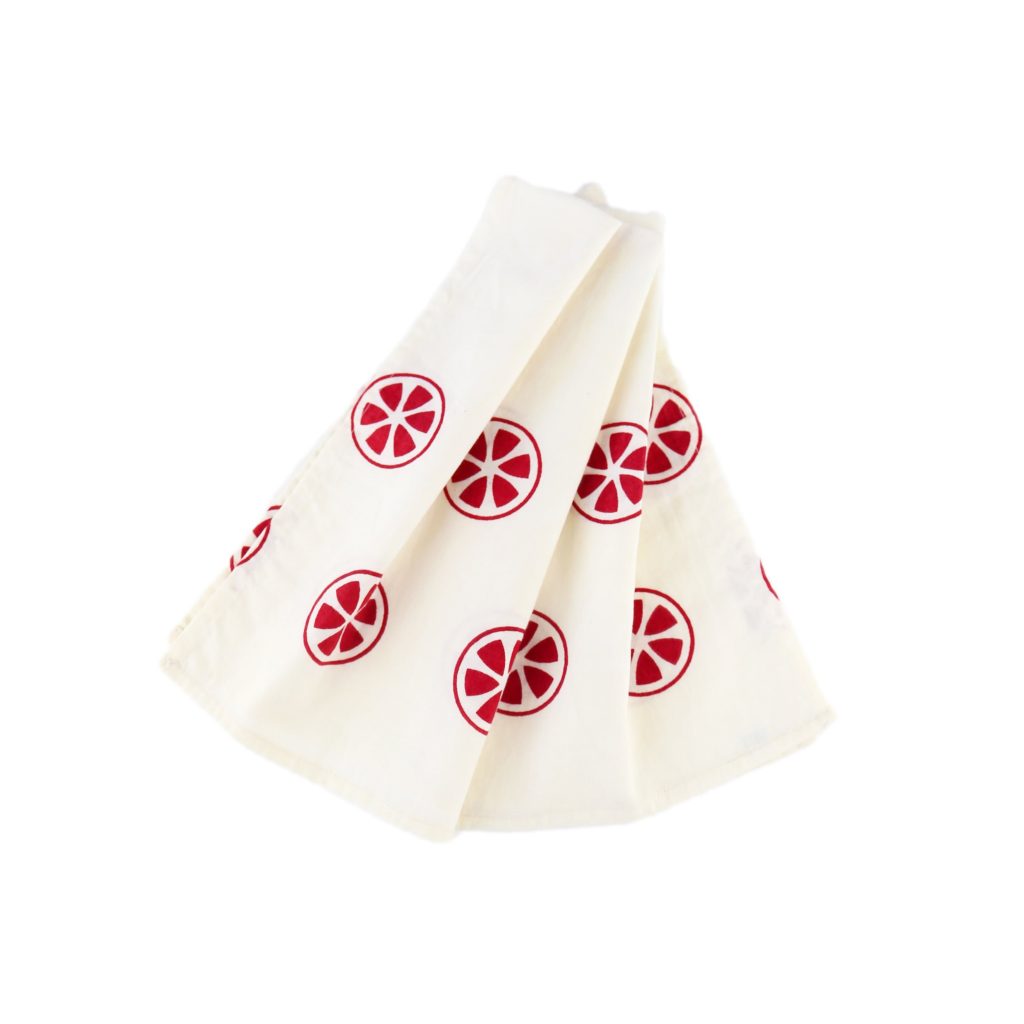 Get your citrus face towel here, $15.00.
Silk Face Scrub
Made from 100% raw cocoon silk, this antibacterial facial mitt gently purifies the face & neck, eliminating lifeless cells and boosting collagen production in your most vulnerable areas of skin.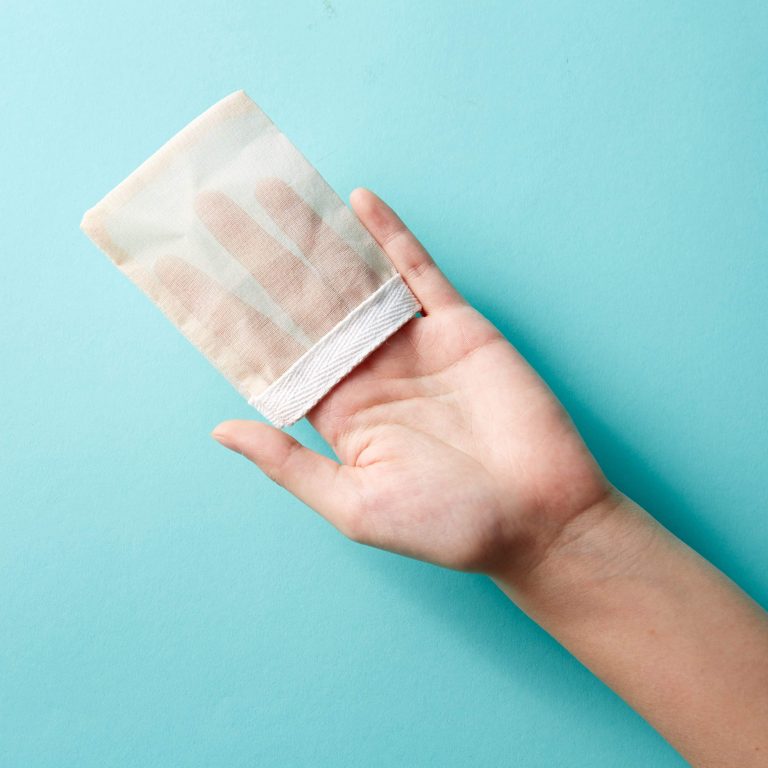 Get your silk face scrub here, $10.00.
Block Print Robe Mint & Pink
This elegant block print robe is the perfect lounge wear. You'll feel regal but comfortable relaxing in this handmade beauty.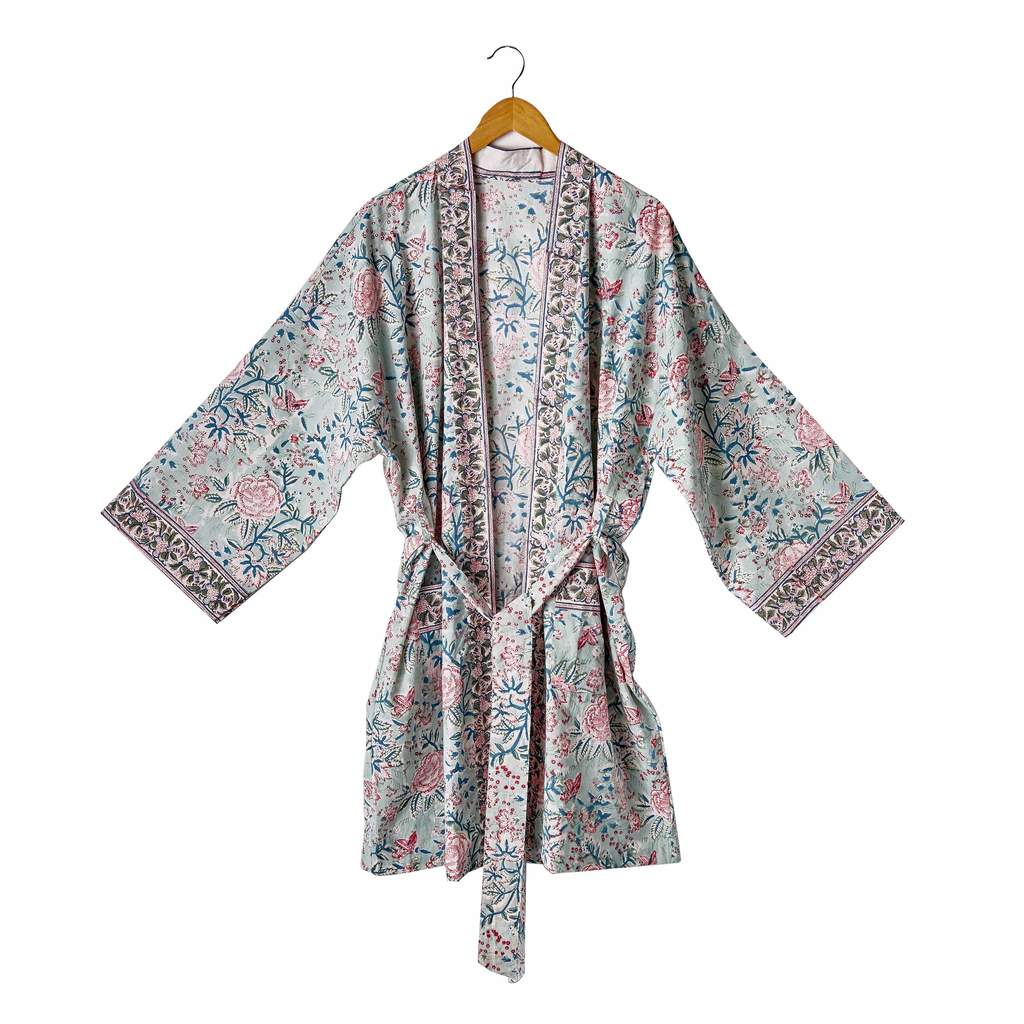 Get your block printed robe here, $75.00. 
Collapsible Breakfast Tray
From Mango and composite woods, this collapsible breakfast tray is perfect for treating yourself to a leisurely morning of breakfast in bed.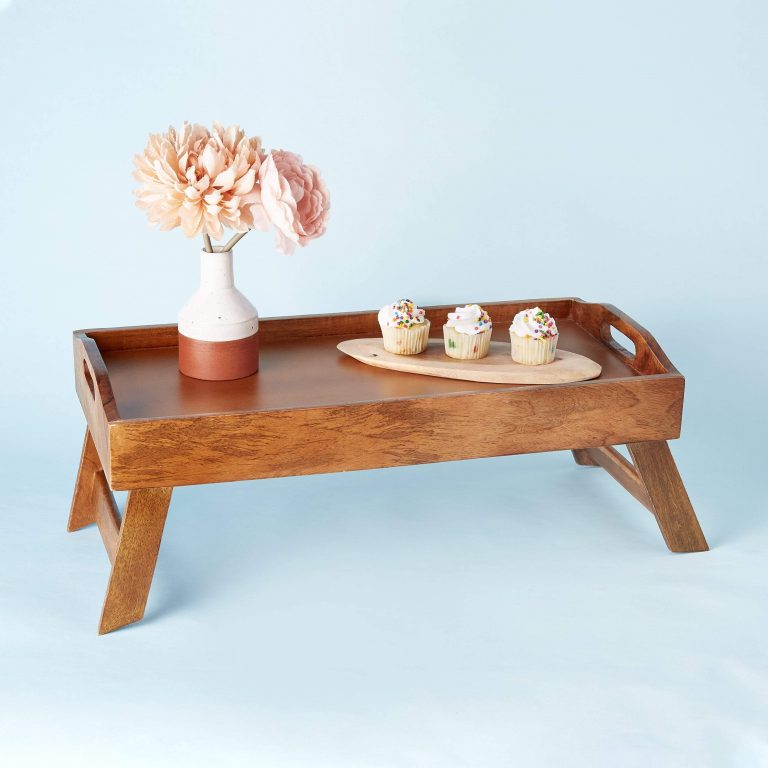 Get your collapsible breakfast tray here, $45.00. 
GlobeIn Subscription Box
The ultimate self-gift is receiving a box of handmade goodies every month!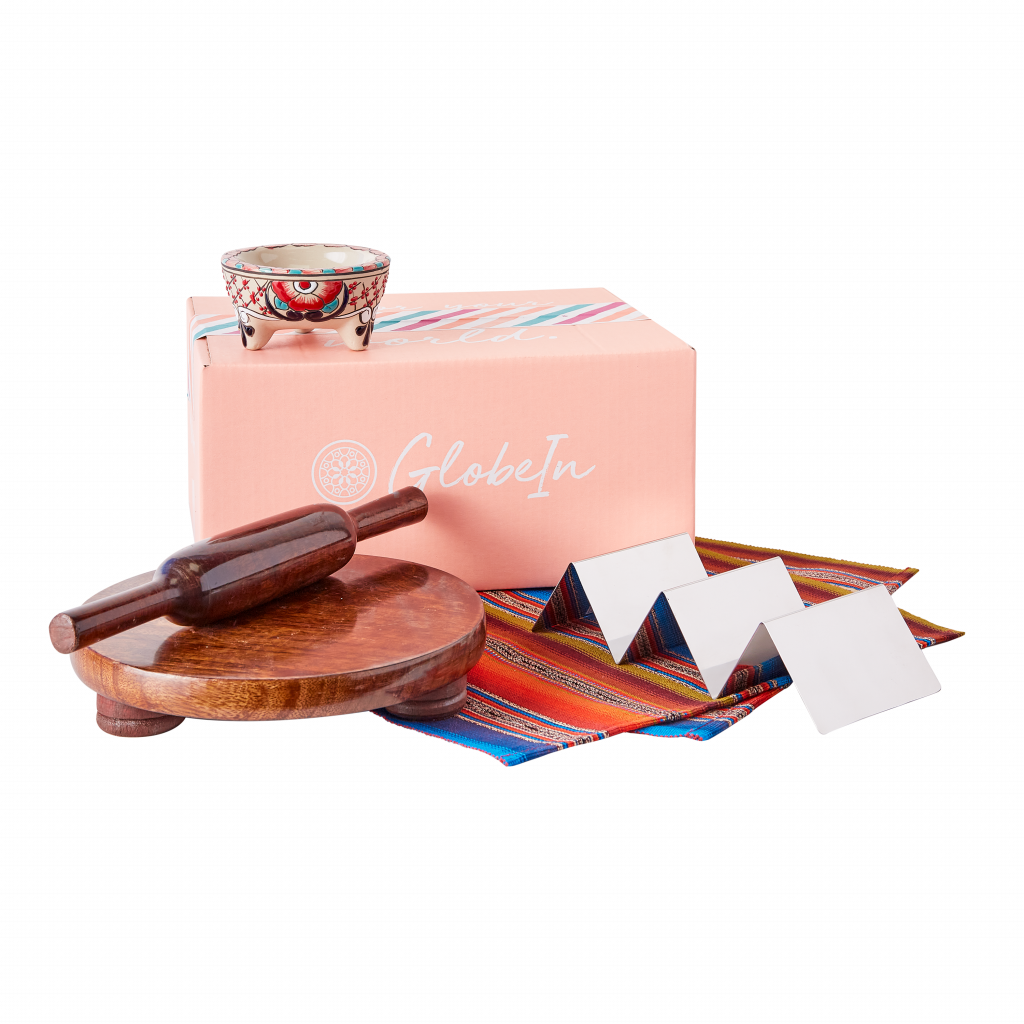 Choose your GlobeIn subscription here, from $33.00 per month for an annual sub. 
Conscious Coconut Oil
Keep it in the kitchen, keep it in the bathroom, keep it on you at all times. The myriad capabilities of this "multi-tasking" miracle make it as essential to your day as its essential oils are to your body, particularly your skin.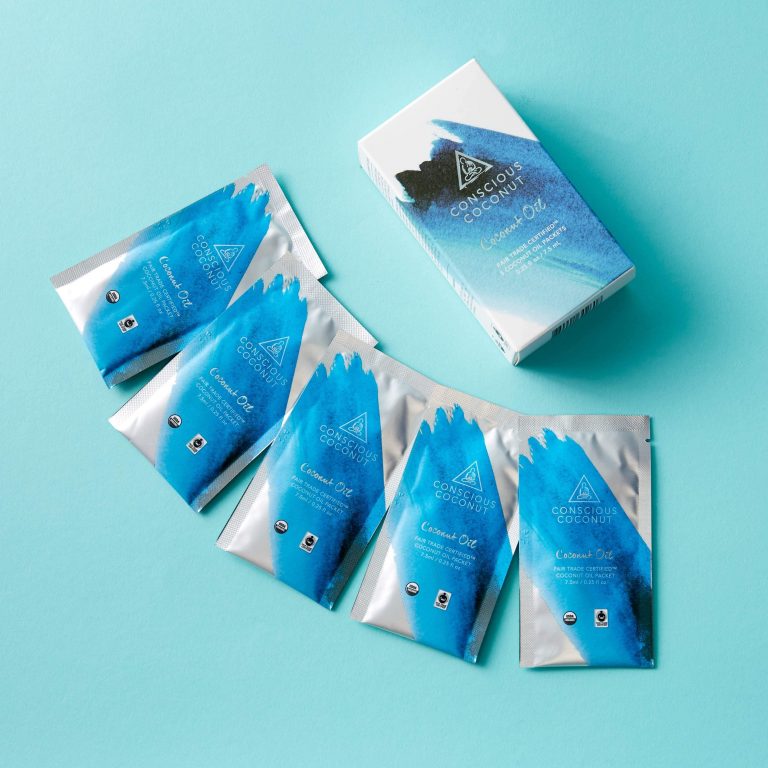 Find your Coconut Oil here, $15.00, set of 5 sachets. 
This article is part of our 2020 Maven Magazine. For more Maven Magazine articles, click here.