Just a few weeks ago, I traveled to Morocco, rediscovering this warm-hearted country all over again. A popular activity is to visit the different souks, or marketplaces, where crafty-souls can find every kind of Moroccan crafts, from pottery to spices.
Here's a list of the five Moroccan crafts that will take your breath away and make you fall in love with the warmth, culture, and sights of this far away country.
1. Hand-Painted Ceramics.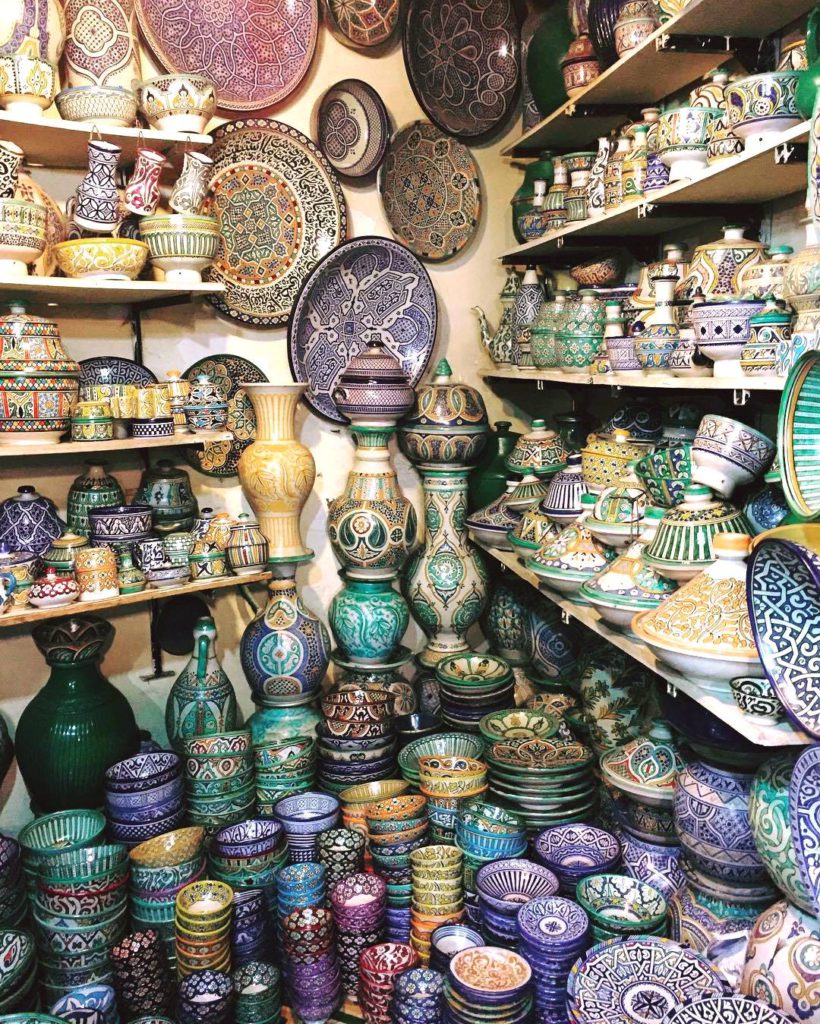 A souk at the Marrakesh Medina with hand-painted ceramics that are to die for!
2. Moroccan Mosaic.
You can find these works of art in every city, big or small. Sometimes, the most beautiful are found in inconspicuous places, like small alleyways or hidden street corners. The floors of every respectable palace are also covered with the Instagram-worthy patterns!

3. Hand-woven baskets make a perfect beach or market tote! Plus they come in every imaginable color and with trendy pompons!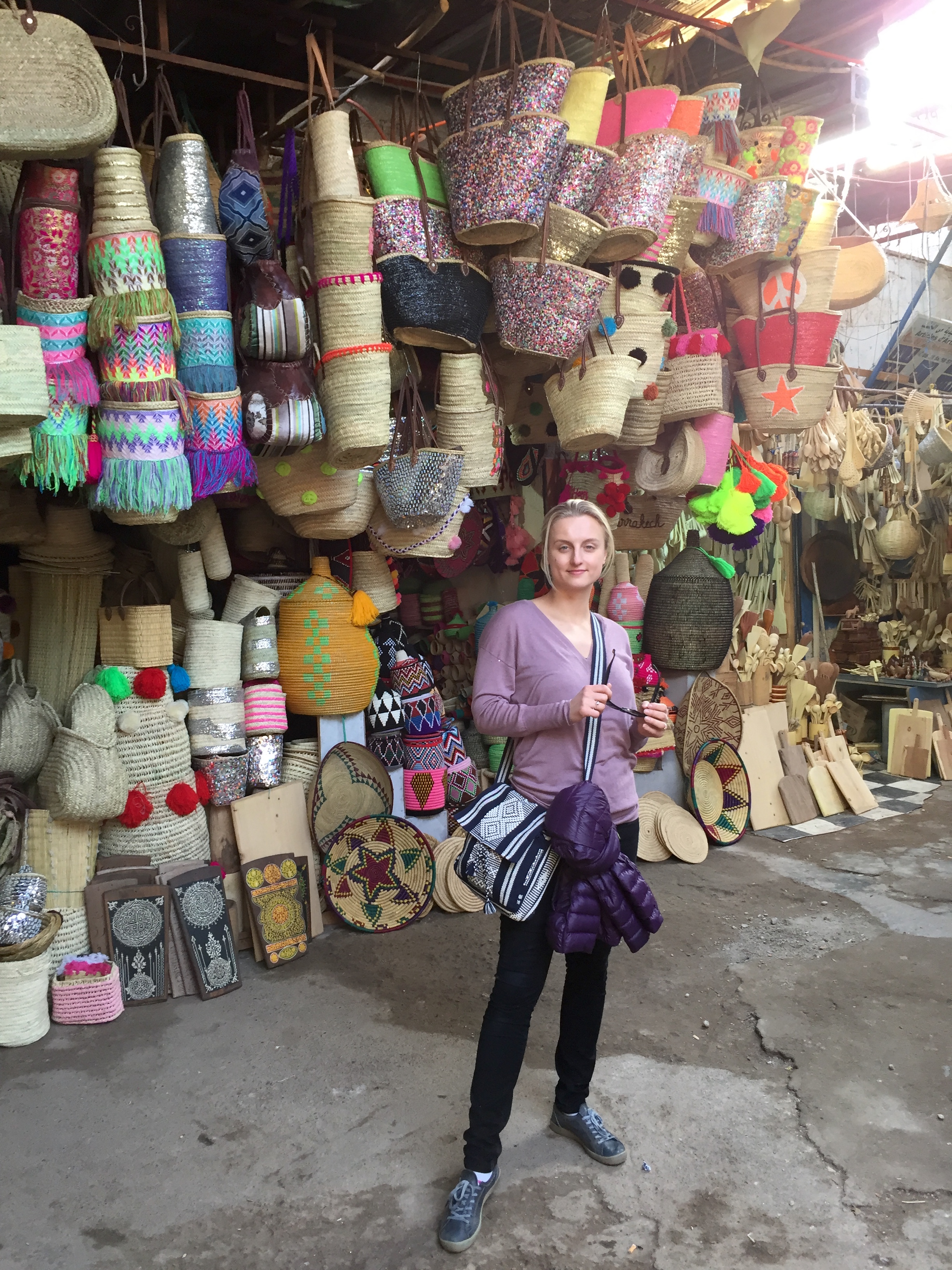 Want one? Comment below to let us know!
4. Metalwork. I MUST HAVE THEM ALL! That's what I think every time I pass souks with beautiful Moroccan lamps. The intricate metal patterns and designs help light up the place with exotic ambiance.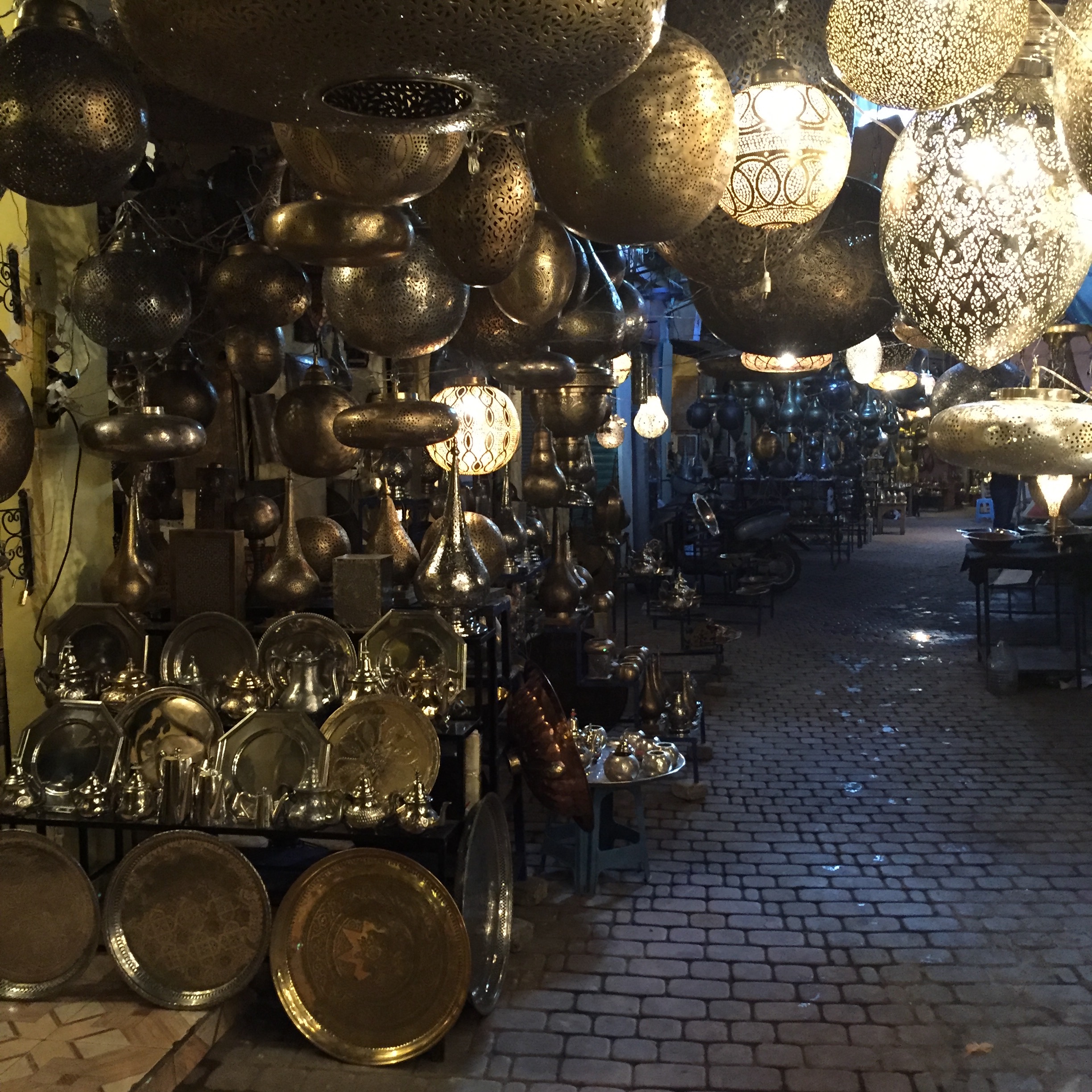 But, then I remember that I live in a tiny studio apartment in San Francisco. Keep walking, Liza!
5. Moroccan rugs are traditionally woven pieces of art created by the indigenous people. They are used in homes and tents, rather than home decor. But Western designers have decisively fell in love with them for their simplistic, almost enigmatic, patterns. You will want one for every room.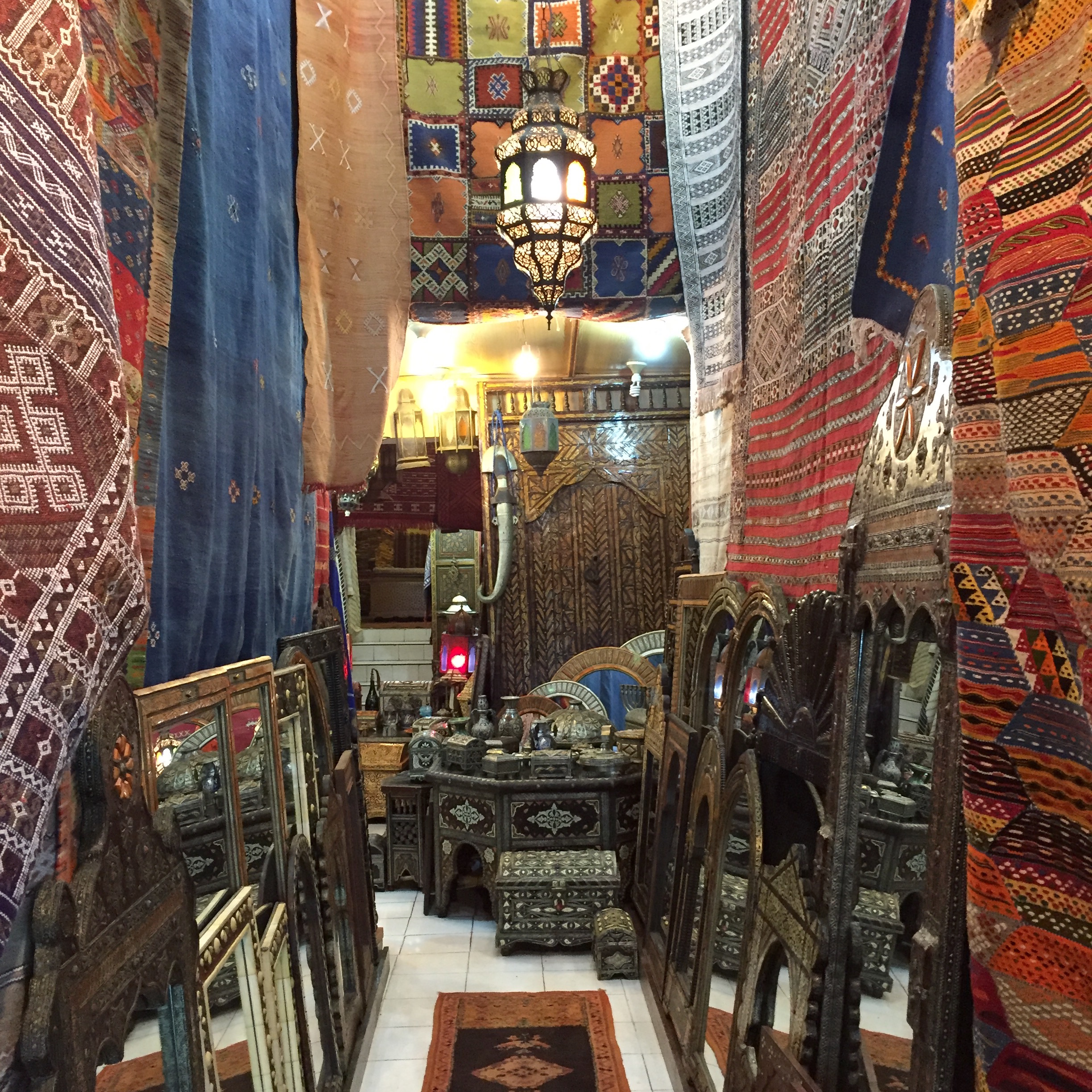 Was there an item that you would like to see as part of the GlobIn collection? Comment below to let us know which of these crafts you would like to see featured in the GlobeIn Artisan Box!
---
ABOUT GLOBEIN
Every month, the GlobeIn Artisan Box delivers a fresh collection of useful and enthralling items from around the world. As an Artisan Box Subscriber, you learn about the products and the people who made them while discovering simpler ways to live a more fulfilled lifestyle. By subscribing to the GlobeIn Artisan Box, you can feel good about the products you use, the people you support and how your choices contribute to a better world.
---
Post written by Liza Moiseeva, a Co-Founder and Director of Marketing at GlobeIn. Her passion for creating a positive social impact landed her jobs with nonprofits working in micro-finance and poverty alleviation areas, and an MBA in Finance with a focus on impact investing.