Don't sacrifice flawless skin and at-home spa treatments just because you want to live a natural, healthy life.  Here are 7 natural beauty hacks that you can use for flawless skin, hair, and everything using things from your kitchen.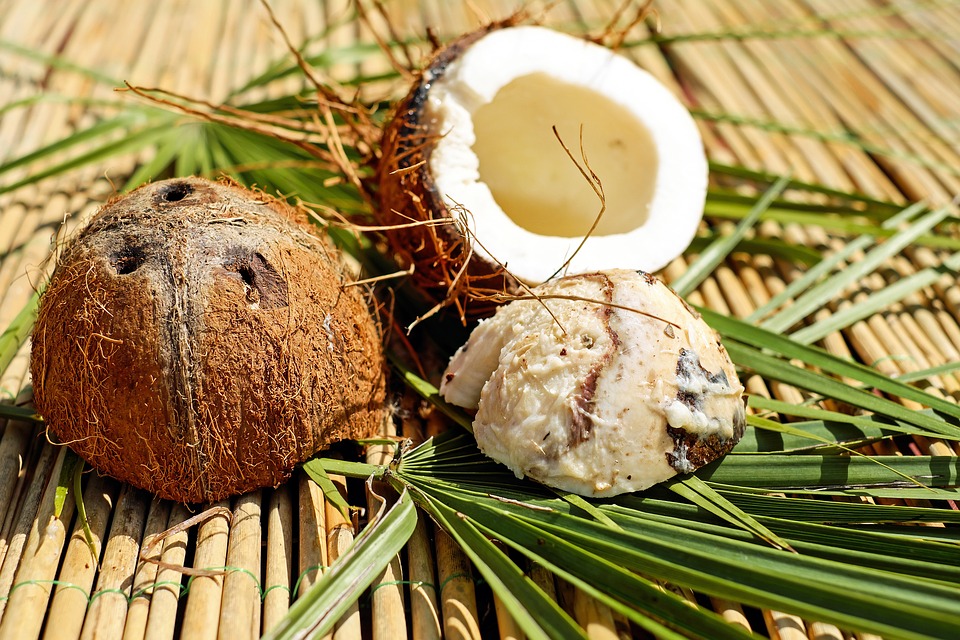 1. Teeth Whitening – Coconut Oil or Baking Soda
Coconut oil is useful for more than just cooking. "Swishing" with a teaspoon of coconut oil (like how you would do with a mouthwash) can help with overall oral health, but also naturally whitens your teeth. Or, try brushing every so often with baking soda.

2. Hair Rinse – Apple Cider Vinegar
Mix a ratio of 1:3 apple cider vinegar with water and rinse through your hair like you would with shampoo. This will help get rid of build up and is also a natural solution to scalp issues like dandruff.

3. Deep Conditioner – Coconut Oil or Argan Oil
You're going to get sick of hearing it, but coconut oil is a very useful, all-natural beauty product to keep in the bathroom. If you have dry or frizzy hair, smooth and massage in some coconut oil, from root to tip. Leave it in your hair for 15-20 minutes and then shampoo per normal (although you can probably skip the conditioning). For an even more intense conditioner, use argan oil.

4. Make Up Remover – Coconut Oil
Ditch those other creams and solutions, this is the one and only thing you need for removing your make up after a long night out. Rub coconut oil over your makeup or use a cotton ball. Wash and rinse with warm water.

5. Face Mask – Raw, Organic Honey
With its antibacterial properties, honey is a great natural beauty product to use on your skin. It's a gentle and easy face mask that can be applied and removed in as little as 10 minutes, and leave you with smooth skin. Just rub some raw, organic honey on your face, leaving a thin layer for about 10 minutes. Rinse with warm water.

6. Hair Remover – Honey, Sugar & Lemon Wax
If you're into waxing, this natural beauty hack will save you lots of time and money. Mix and microwave honey, sugar, and lemon juice into a thick paste and applying it to your skin with clothes, this help you get rid of all those unwanted body hairs.

7. Body Scrub – Coffee + Sugar
Both are super exfoliating for your skin. Mix equal parts fresh coffee grounds with sugar and bind together with a little bit of coconut oil. If you want to get rid of uneven tan lines this summer, consider doing a lemon and sugar body scrub.
---
Post by Barbara Lee.
Barbara is a world traveler who is passionate about sustainable food systems, responsible consumerism, and holistic living. Her professional background and interests include writing, cooking, non-profit work, and eco-conservation.