1. Fruit or Vegetable Storage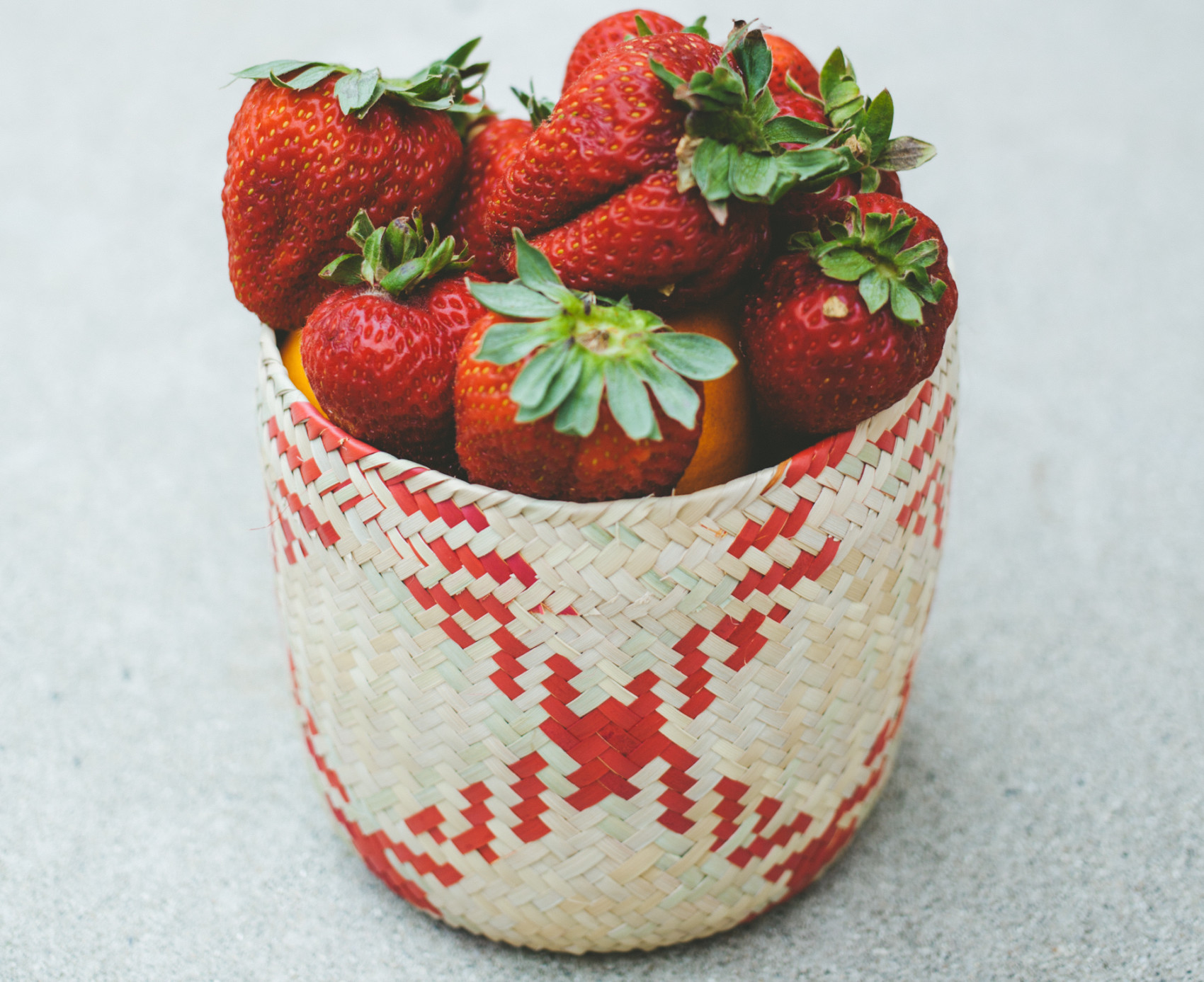 Plastic grocery bags retain moisture, making your fruits and veggies go bad quicker. Our natural handwoven baskets let your produce breathe.
2. A Memory Jar
Store your ticket stubs, photos and special notes in one of our brightly colored baskets and display it in your bedroom or den.
3. A Potted Plant Container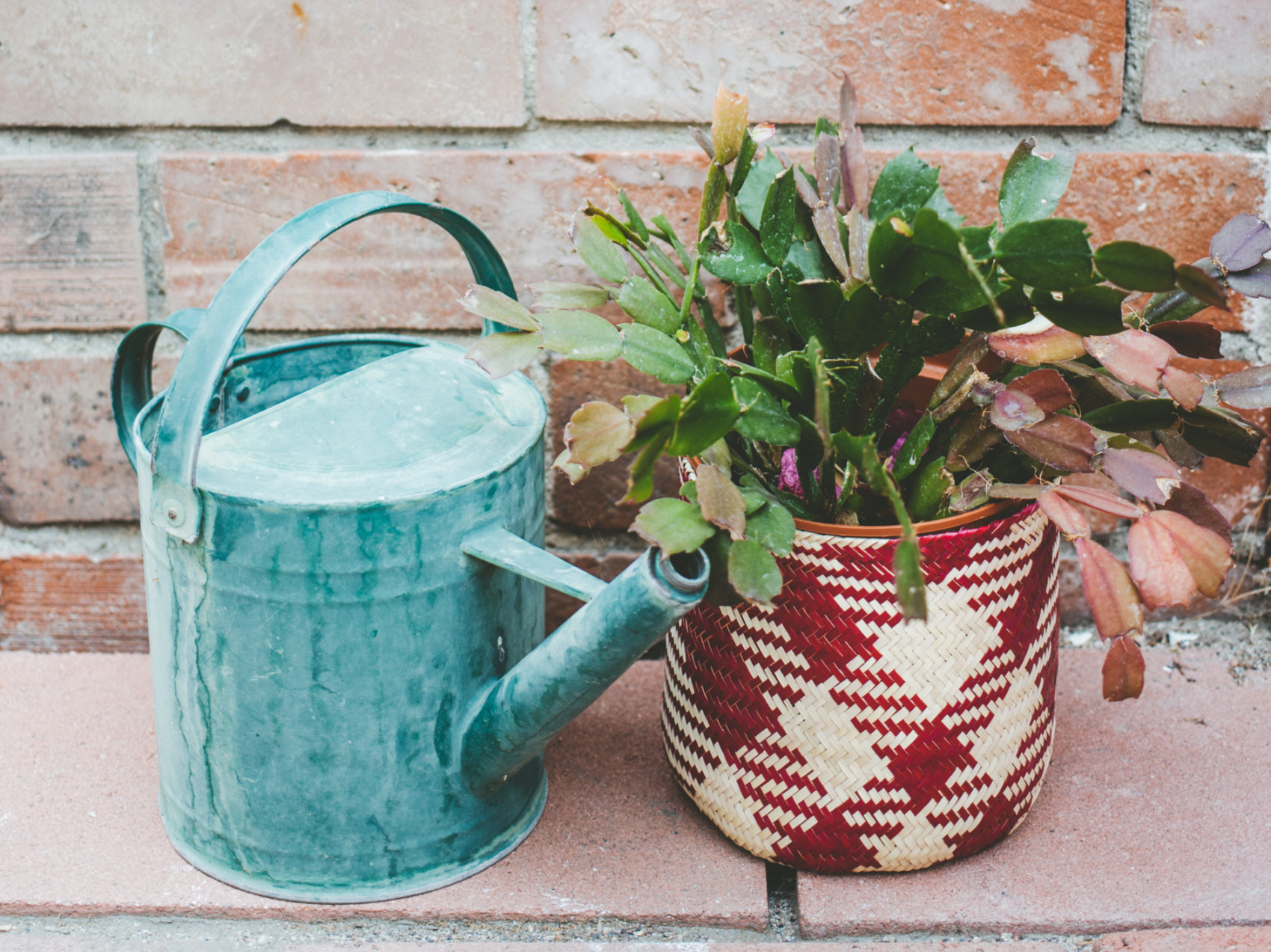 Spice up a potted plant by placing it inside a basket to create a delightful centerpiece.
4. Bathroom Storage
Put a basket to good use in your bathroom, filling it with favorite nail polishes, cotton pads or travel toiletries. Also the perfect place to discreetly store an extra roll of toilet paper.
5. Gift It!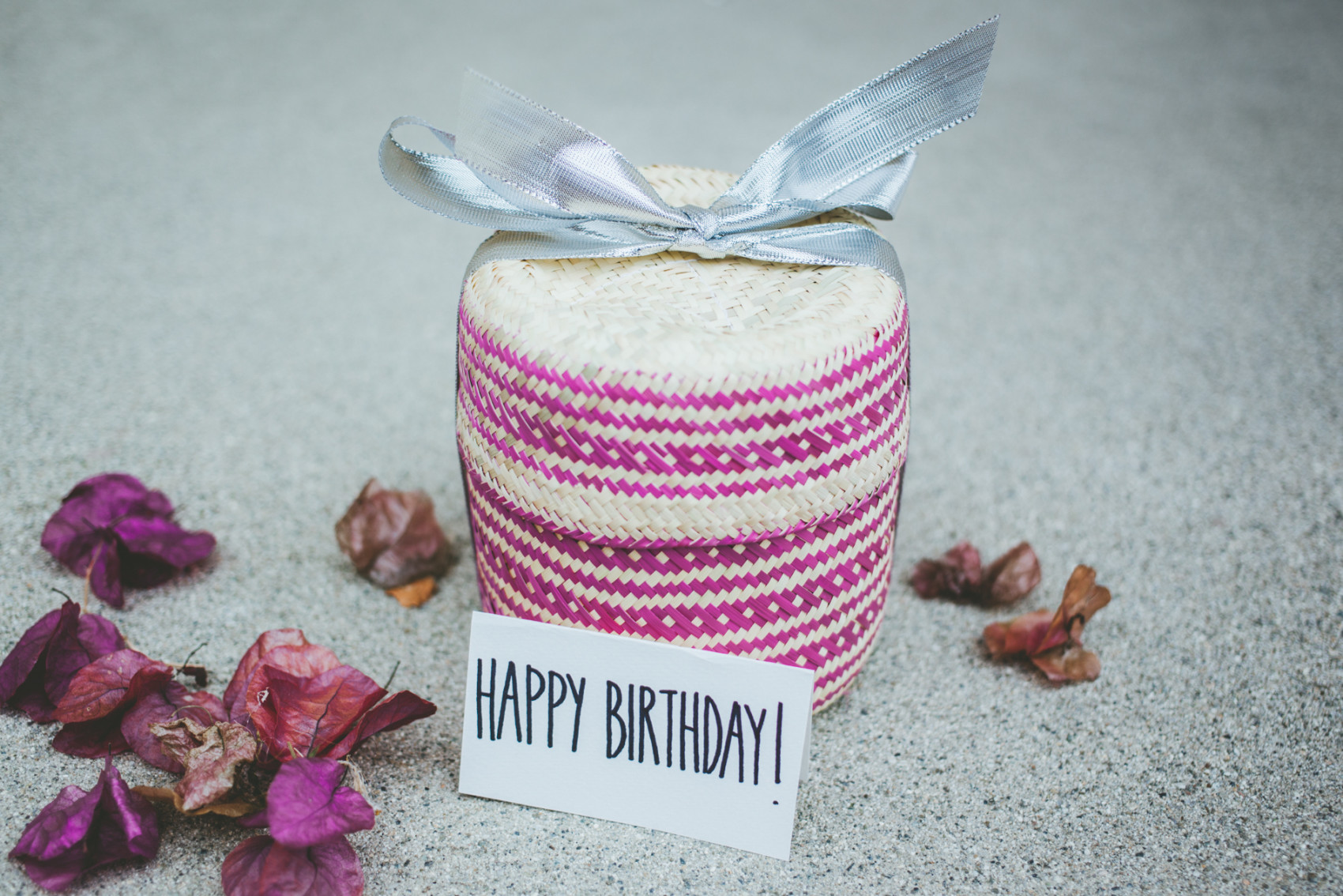 Use a one-of-a-kind basket as functional gift packaging or tie a ribbon on it to make it a unique gift itself.
6. Room Décor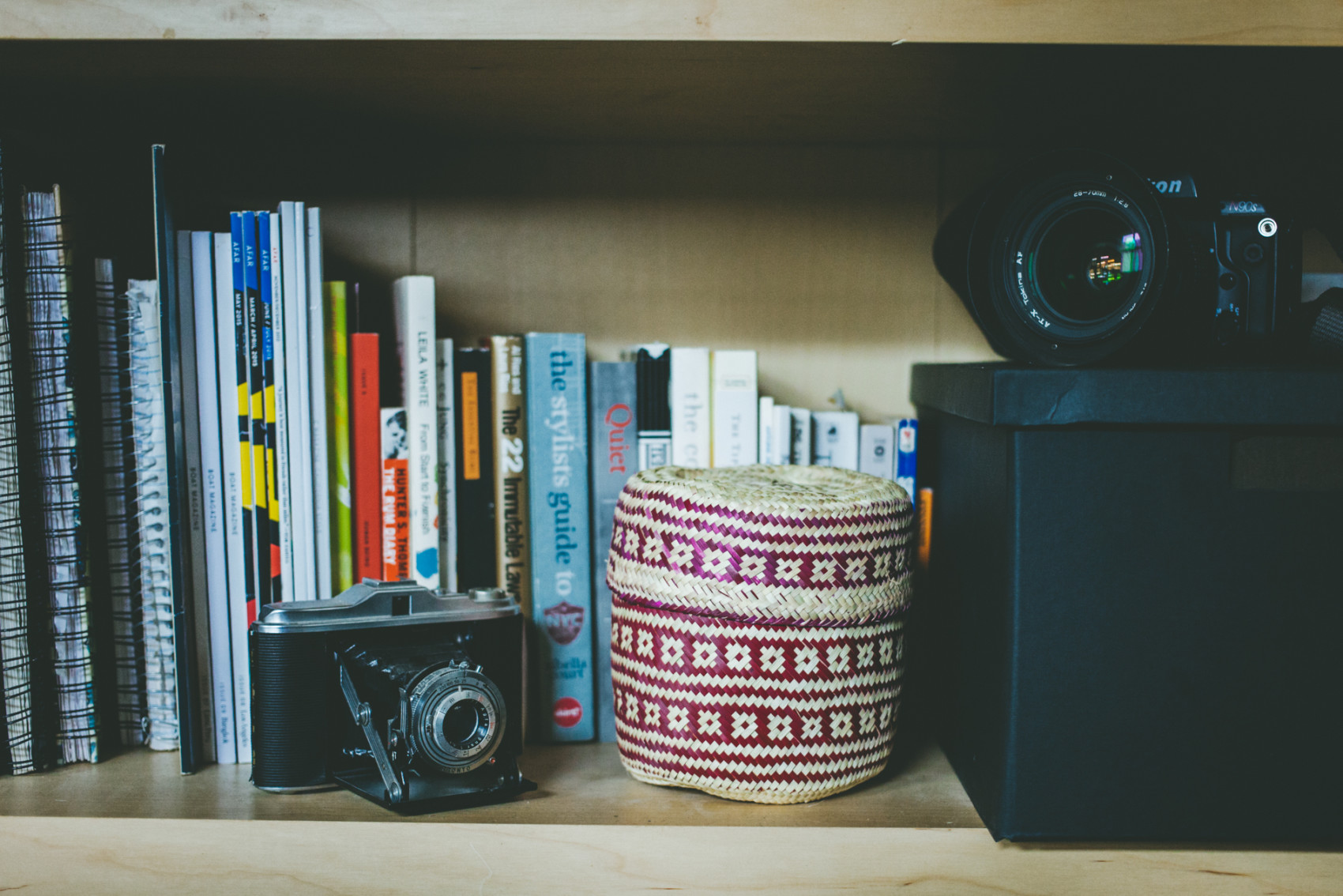 Make your bookshelves, cubbies and bare surfaces more personal and exciting by interspersing charming baskets throughout your home décor.
7. Guest Basket
Fill your handwoven basket with living essentials like wash cloths, soap, hand lotion and body wash and set it on your guest bedroom nightstand. It's the perfect treat to make your overnight guests feel at home.
8. Cutlery Holder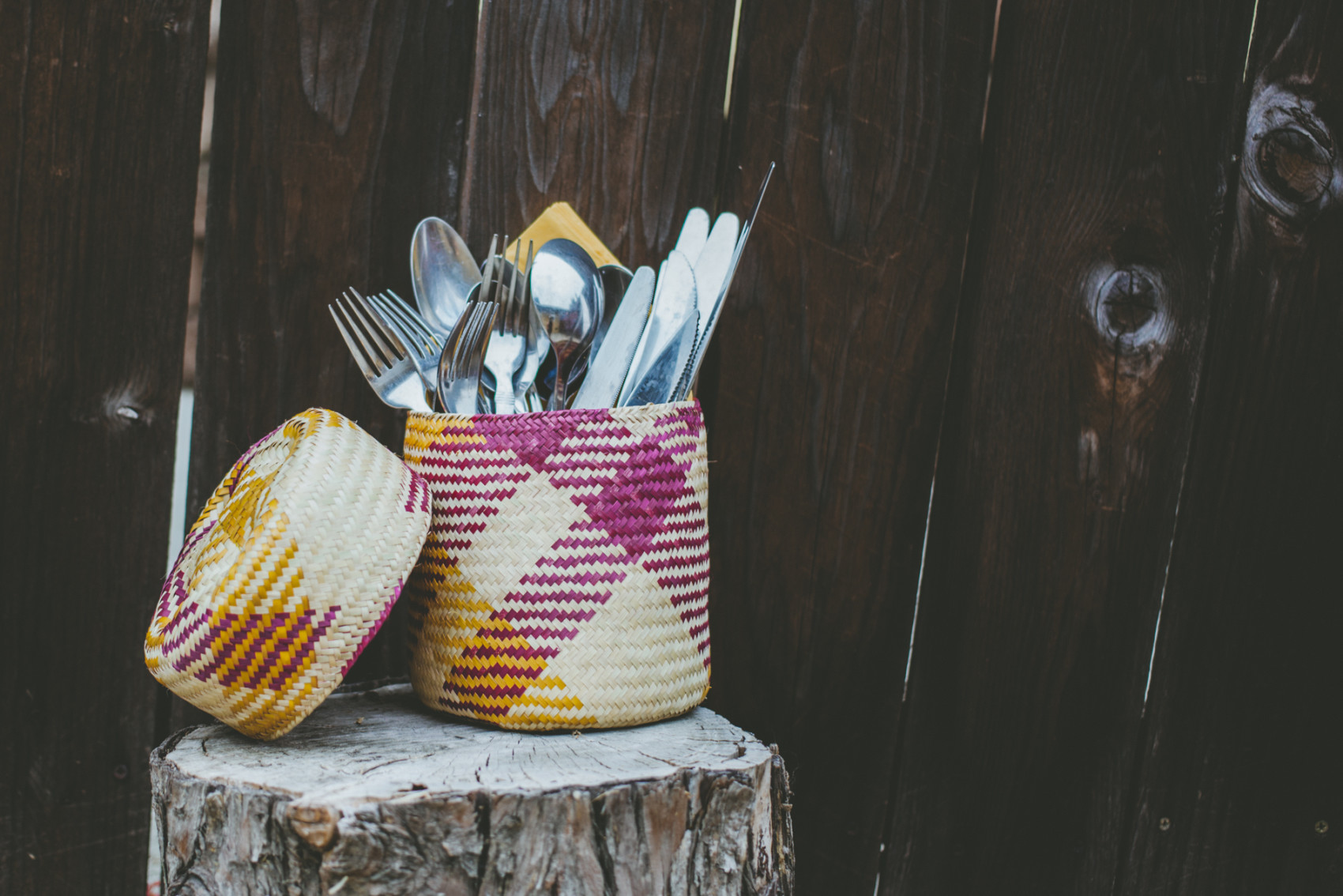 Use a bright basket to store cutlery when you host your next get together.
9. Craft Supply Storage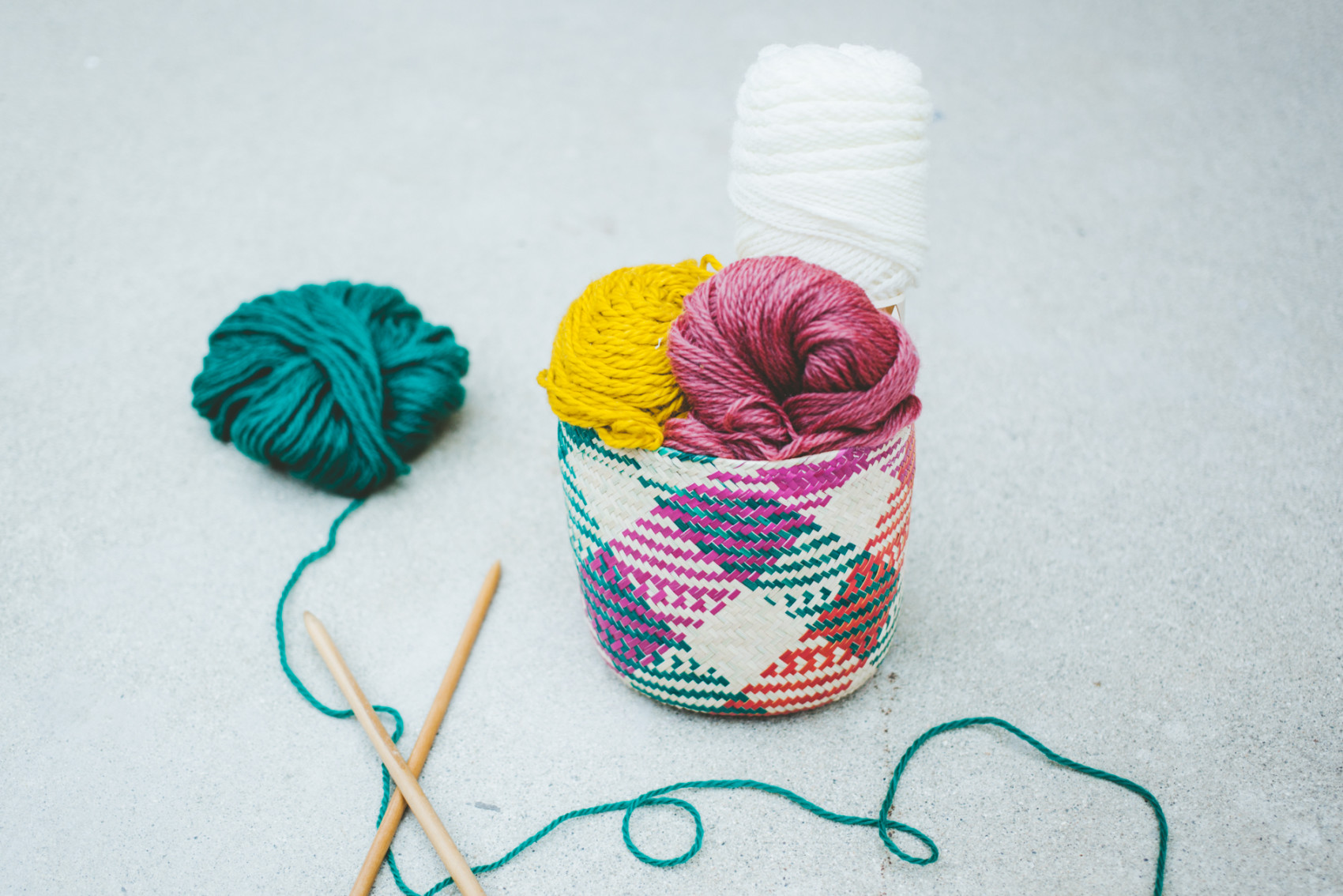 Repurpose a basket for buttons, thread, paint brushes or any crafting supplies that would be left in less attractive plastic bins around your craft room.
10. Compost It!
Great for 6-12+ month subscribers who wouldn't mind getting one basket dirty! Use one of your 100% natural and compostable baskets to start a small compost bin and create beautiful rich soil for your garden.
---
ABOUT GLOBEIN
Every month, the GlobeIn Artisan Box delivers a fresh collection of useful and enthralling items from around the world. As an Artisan Box Subscriber, you learn about the products and the people who made them while discovering simpler ways to live a more fulfilled lifestyle. By subscribing to the GlobeIn Artisan Box, you can feel good about the products you use, the people you support and how your choices contribute to a better world.