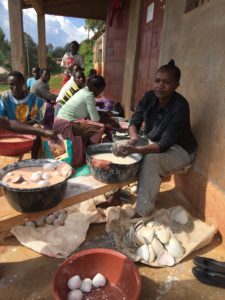 The Shona people are the majority ethnic group in their country of origin – Zimbabwe.
While living in other countries, they are unrecognized by the heads of state and denied basic human rights and benefits. This includes being unable to get a job, passport, phone, bank account, or enter government buildings. They are unable to travel back to Zimbabwe or own property in Kenya.
Kenya is home to just 100,000 of these stateless Shona. The UN refugee agency estimates that approximately 9 million people are currently affected by statelessness across Africa.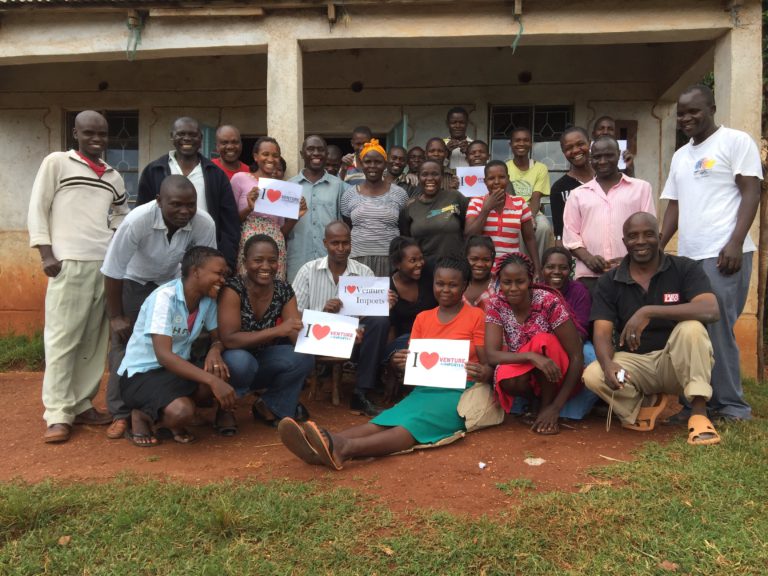 Sourced through Venture Imports based in Illinois, owner and founder Jennie Nichols visited Zimbabwe in 2001 where she found Shona sculptures. Painstakingly chiseled from soapstone, also known as steatite, Nichols built her business around these works of art.
The Shona artisans in Zimbabwe use soapstone for creating dishes, inspirational hearts, and animal statues. By working with Venture Imports, many of the 30 artisans are able to support their families, sending their kids to school and improving their lives by building new homes and investing in livestock.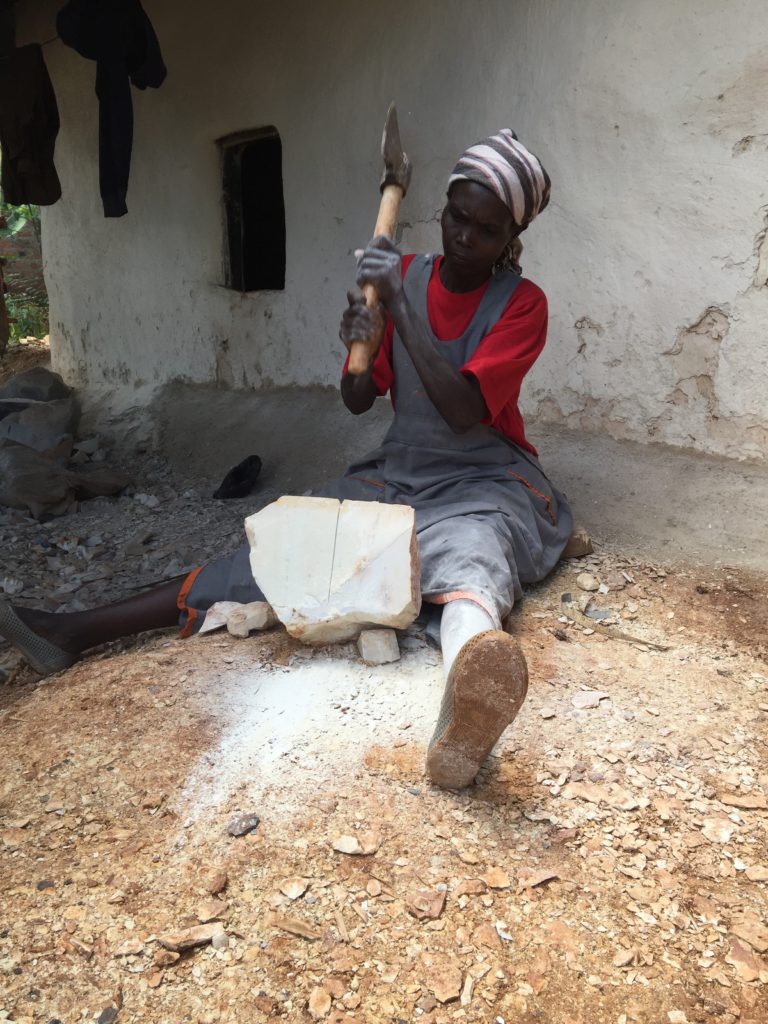 One of the most inspiring stories involves one of the only female carvers at the workshop.
Rose is a carver who works in a mainly male-dominated industry. Her husband is paralyzed and Rose earns all the income for her and her family. Through her carving job, she is able to earn double the minimum wage, gets health care, and makes her own hours. She chose this line of work because she knew it would earn her the most amount of money.
Like Rose's story, we hope the inspiration words and colors on these carefully shaped pieces of earth will help to uplift and inspire you!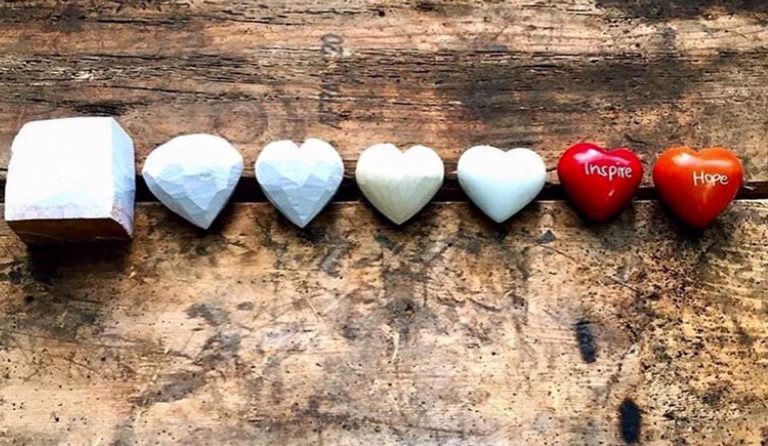 To see how the sandstone is made, view this video directly from the workshop showing the labor-intensive process all these handmade products undergo:
---
ABOUT GLOBEIN
Every month, the GlobeIn Artisan Box delivers a fresh collection of useful and enthralling items from around the world. As an Artisan Box Subscriber, you learn about the products and the people who made them while discovering simpler ways to live a more fulfilled lifestyle. By subscribing to the GlobeIn Artisan Box, you can feel good about the products you use, the people you support and how your choices contribute to a better world.
---
Post by Barbara Lee.
Barbara is a world traveler who is passionate about sustainable food systems, responsible consumerism, and holistic living. Her professional background and interests include writing, cooking, non-profit work, and eco-conservation.