We're sharing  tips and insights from the fair trade coffee experts at Dean's Beans, featured in the GlobeIn Wired Artisan Box.
Lots of companies claim to sell "fair trade coffee", but if they are not certified by the Fair Trade Federation or the Fairtrade Labeling Organizations International, these claims are unsubstantiated. ANY company can say they sell fair trade coffee, but only those that are certified can back that statement up! Official Fair Trade companies like Dean's Beans are held accountable to the following standards:
Transparency and Accountability

Creating Opportunities for Economically Disadvantaged Producers

Fair Trading Practices

Payment of a Fair Price

Ensuring No Child Labor and Forced Labor

Commitment to Non Discrimination

Gender Equity and Women's Economic Empowerment

Ensuring Good Working Conditions

Providing Capacity Building

Promoting Fair Trade

Respect for the Environment
WHAT CAN I DO AS A COFFEE CONSUMER TO SUPPORT FAIR TRADE?
Demand Transparency

. Ask questions at your favorite cafe. Are they taking it farther than simply buying or selling "fair trade" coffee and using popular marketing jargon? What is their connection to the full story and to the farmers? For example: a customer recently wrote us about a coffee company who was using a "social responsibility model" for their estate coffee. While their program looked great on the web, with further digging we saw that there was no mention of labor and wage conditions for the farmers on this coffee plantation. Because they did not talk about the labor conditions on their estate, it is impossible to know the conditions under which their coffee is picked, how many of their workers are migrant, and the wages the farmers receive. This is a BIG problem.

Make sure your coffee is Organic too.

Fair Trade is important, but an organic certification is also important to quality, equality and trade justice.

Request Fair Trade coffee from your favorite local shop

.  Then you can support local AND support global Fair Trade.

Continue learning about why Fair Trade is important

. Spread the word. Tell your friends. Fair Trade is not just a passing fad.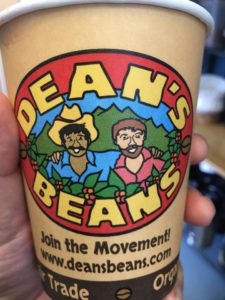 Dean's Beans approach to Fair Trade is to:
Purchase directly from the co-ops, not through middlemen

Purchase 100% certified organic coffee from cooperatives registered with the Fair Trade Labeling Organization

Purchase at or above the international Fair Trade price

Co-design and fund People-Centered Development projects with each of our coffee cooperative partners

Pre-finance bean purchases whenever financially feasible

Commit to an independent, 3rd party, public audit of our Fair Trade practices

Foster long-term relationships with farmers AND customers!
Drink Deep and Enjoy!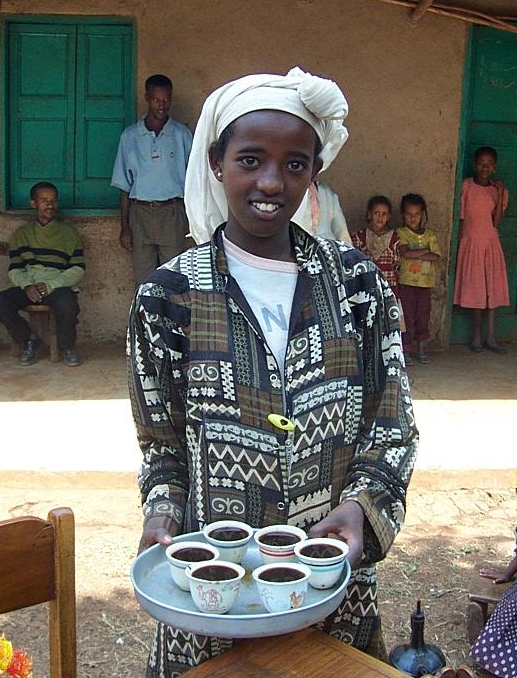 ABOUT GLOBEIN
Every month, the GlobeIn Artisan Box delivers a fresh collection of useful and enthralling items from around the world. As an Artisan Box Subscriber, you learn about the products and the people who made them while discovering simpler ways to live a more fulfilled lifestyle. By subscribing to the GlobeIn Artisan Box, you can feel good about the products you use, the people you support and how your choices contribute to a better world.