The earth is what we all have in common, so let's join hands to make it a better place to live in.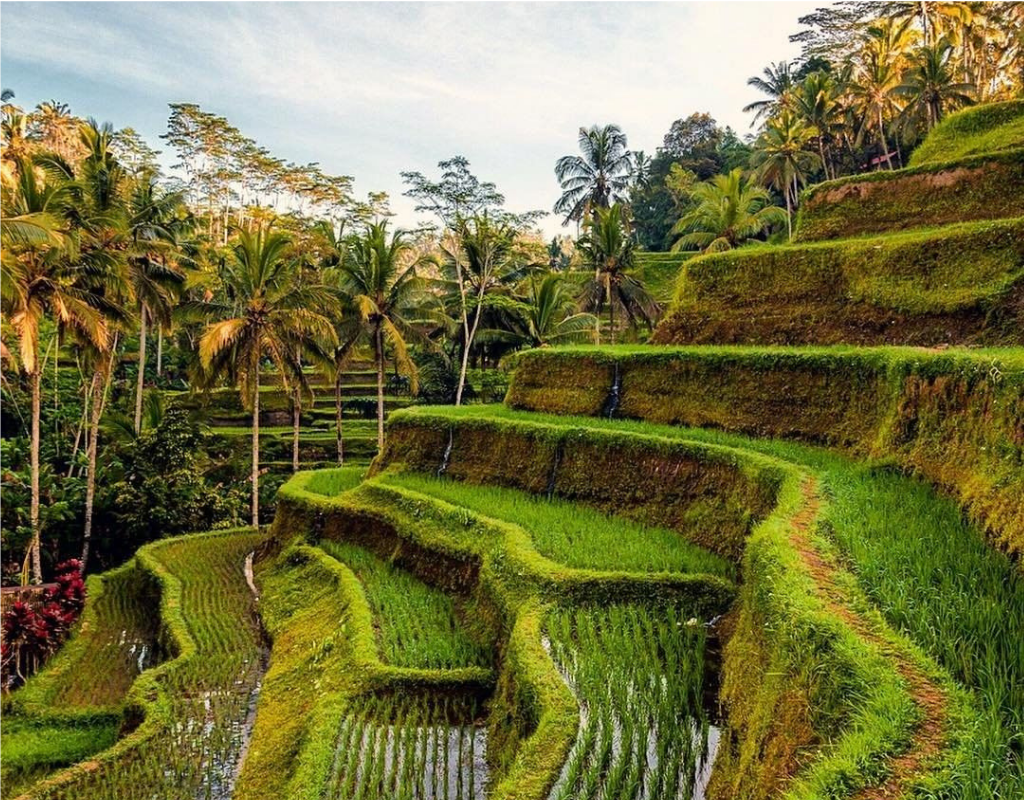 This earth day, we want to invite you to take action to conserve the beautiful planet that we call home. Despite having many reasons to rejoice about the growing awareness of sustainability, we still have a lot to do. Therefore, we feel every day should be earth day.
GlobeIn shares a passion for healing the planet. Our aim has always been to create sustainable and safe living environments. We believe in being mindful about the products and brands that we invest in. And that is why all our products are made with sustainably sourced materials. This helps people to establish and promote lifestyle choices that benefit the earth.
We believe just as people can do better, so can companies. Fostering that belief from a sustainability perspective, we have always focused on empowering artisans. We began with a mission to help provide a platform where remote artisans can showcase their crafts. We joined hands with multiple companies and organizations as our business kept growing and moving forward. These companies and organizations also upheld similar trade principles such as sustainable development and fair trade.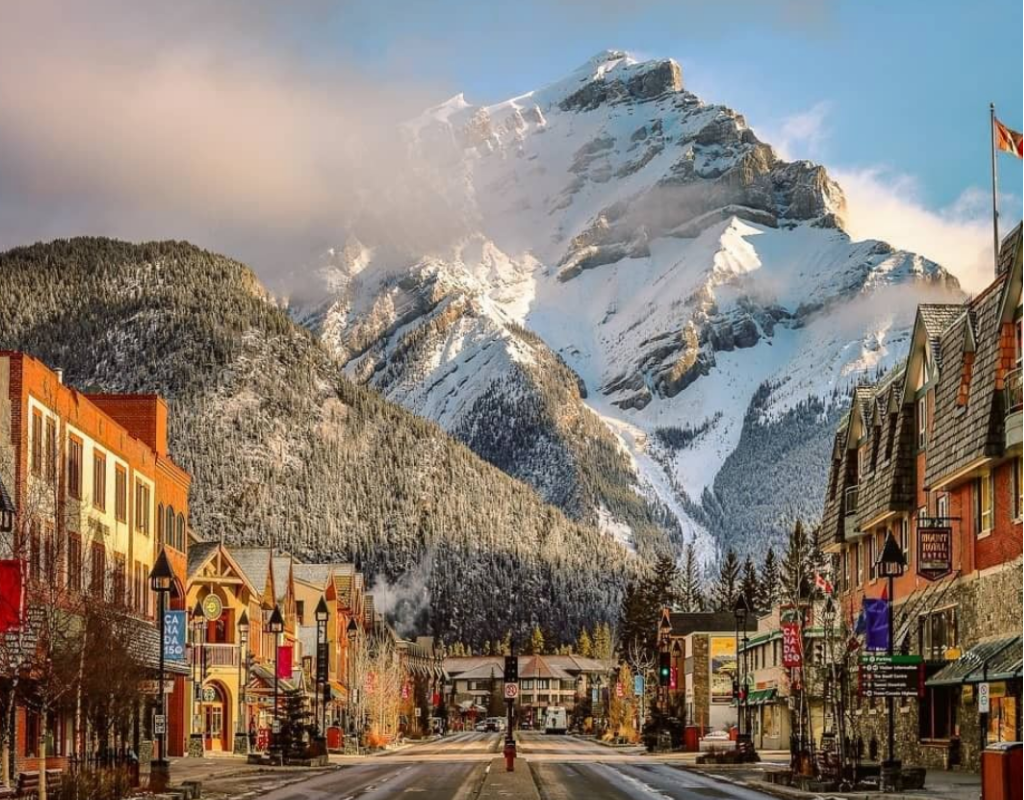 Fairtrade and sustainable living go hand in hand with earth day.
Fairtrade fuels the concept of celebrating Earth Day. Ensuring a decent living for those who rely on natural resources, caring for communities and the environment, are some of the main principles of fair trade.
Most importantly, fair trade products aren't mass-produced. They are hand-made and hence don't leave a carbon footprint.
The first step to get involved in fair trade practices is to research the brands you are currently invested in. Then start by educating yourself on the values that the brand upholds. You'd be able to gauge if they follow sustainable methods of manufacturing by learning about their trade practices.
This Earth Day, let's do a little bit of good wherever we are. Because it is those bits of good put together that makes an impact in the world.
ABOUT GLOBEIN
Every month, GlobeIn Artisan Box delivers a fresh collection of delightful items from around the world. Subscribe to the Artisan Box, to know the story of the people who make your wonderful products. Thus, making you feel good about your purchase. These boxes will inspire you towards discovering simpler ways to live a more fulfilled lifestyle. So, let's start by supporting artisans and contributing to a better world.
---

Written by Jamini Hariharan, Social Media, Copywriter
Jamini is a Copywriter, currently residing in San Francisco, California. She believes in emotionally engaging people through her writing. Thus, she works on uplifting and empowering projects.