If you enjoy it spooky or fun, celebrating Halloween can create unnecessary waste and over-consumption of sugar. Luckily, there are a few easy changes to make to ensure you can enjoy your Halloween and be a conscious consumer.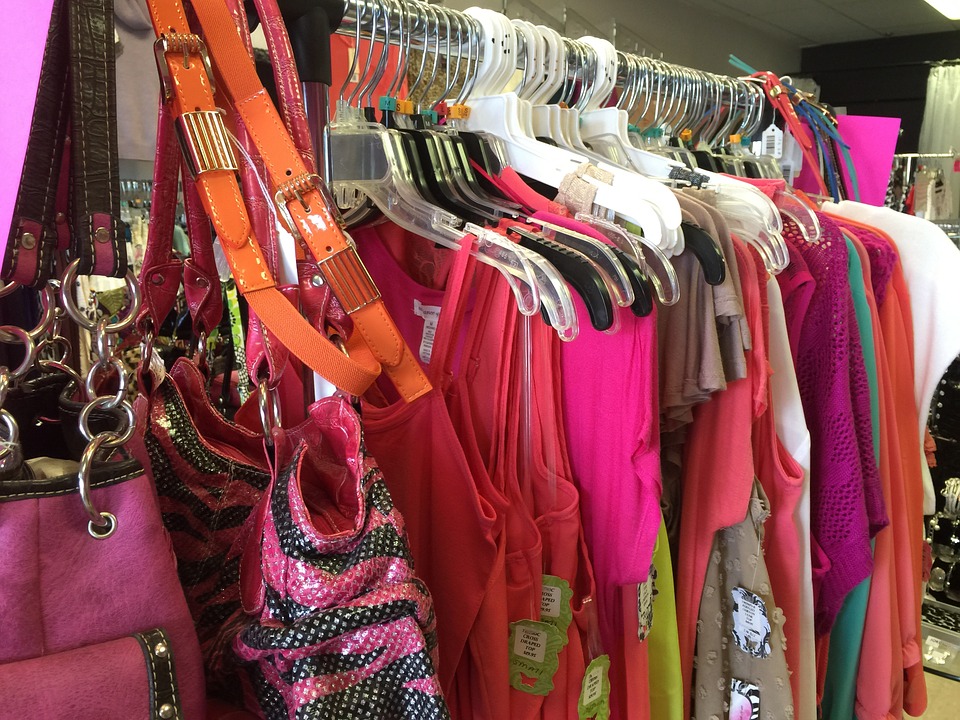 1. SECOND HAND COSTUMES
Rather than just going to a costume shop, find a second hand store that has pre-used (often less expensive) costumes that you can use. Or, go to a thrift store and find some pieces that you can use to pull together your own homemade costume. Be creative and let a few crazy pieces inspire you.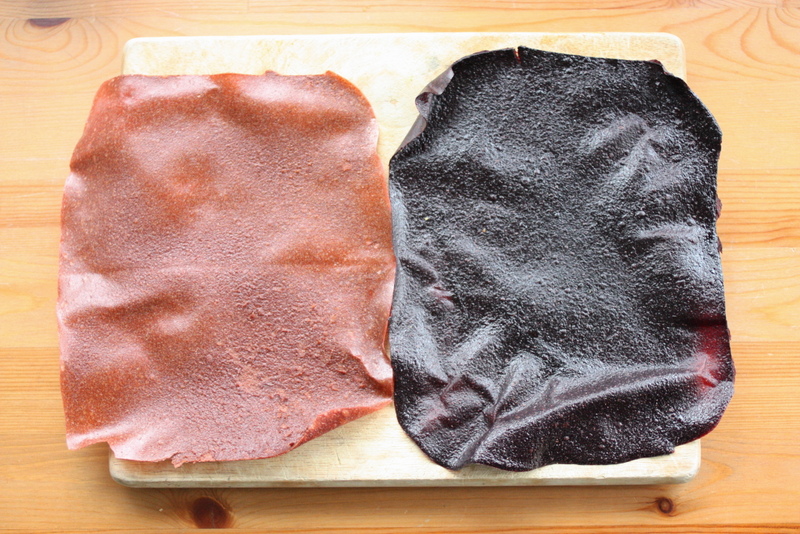 2. BUY FAIR TRADE OR ORGANIC SWEETS
Don't settle for the usual, common sweets and chocolates. Stop by your local natural store and pick up Annie's granola bars and bunny gummies or Fair Trade chocolates from companies like Alter Eco, TCHO, or Equal Exchange. Hand out the type of goodies you would feed yourself and your kids.
Check out an easy, dehydrated fruit leather recipe from The Full Helping.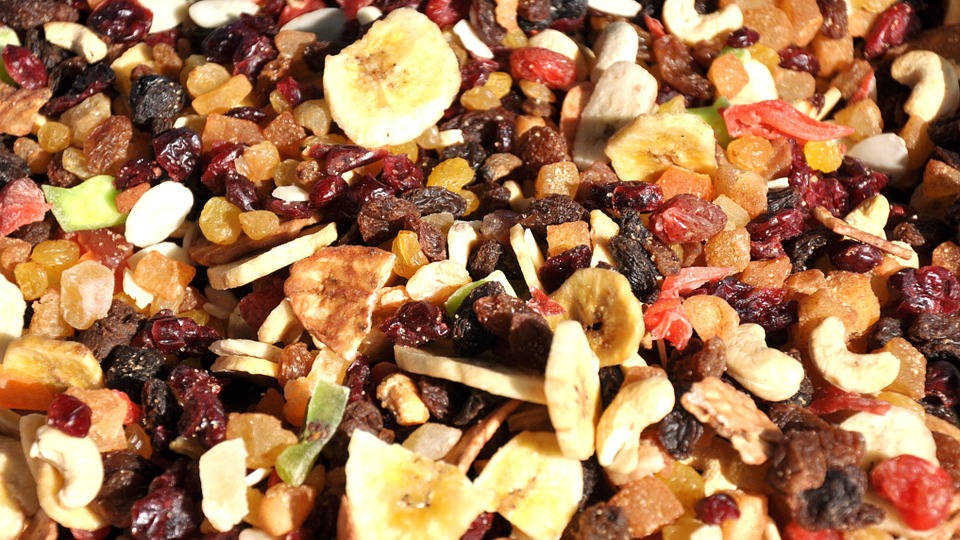 3. HEALTHY SNACKS
Go a step further and make (or buy) banana or other fruit leathers, apples, or other homemade goodies that you and other parents can feel good feeding their children.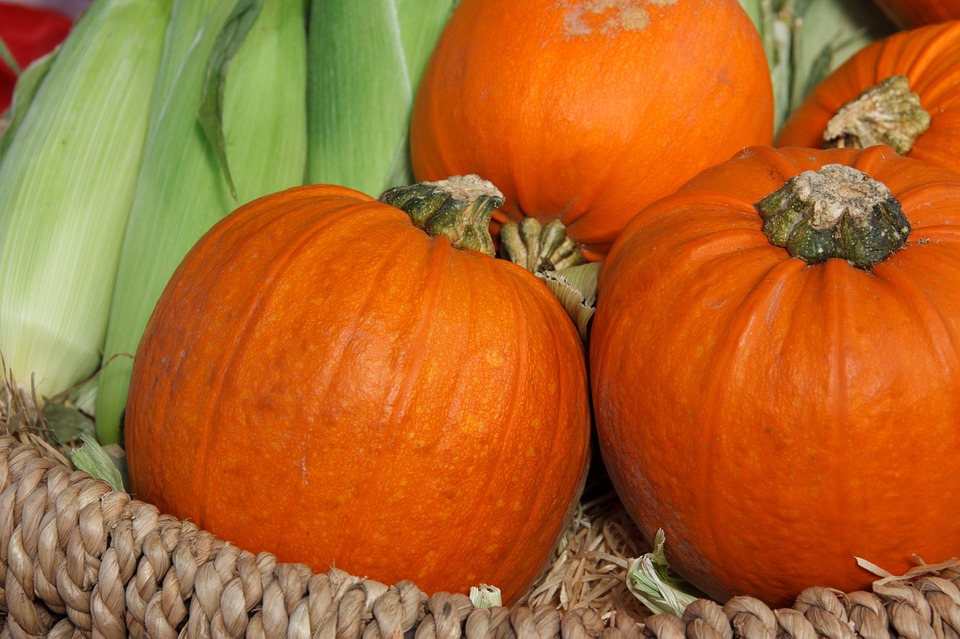 4. REUSE DECORATIONS
Again, check out a thrift store or buy decorations that can be reused or ones that can be re-purposed. For example, sugar pumpkins make great decor pieces, but can also be used after for pies and other treats. Same with bushels of hay, apples, and corn.
5. GET OTHERS ON BOARD
Spread the word about what you're doing to have a green Halloween and you might just find that others are open to the idea as well.
Whole movements have started towards "greening" Halloween. Check out the Green Halloween website for ideas on which companies to buy your treats from and other ways to have a sustainable halloween.
---
Post by Barbara Lee.
Barbara is a world traveler who is passionate about sustainable food systems, responsible consumerism, and holistic living. Her professional background and interests include writing, cooking, non-profit work, and eco-conservation.