Thanksgiving has come and gone, and with it the mark of the holiday season. We are in full swing of holidays and family traditions, parties big and small, and being with those we love dear. From office parties to intimate settings of close friends or loved ones, we so often think of the treats we can prepare and share. And while sugarplums and gingerbreads are great traditions, there are also some pretty spectacular drinks that can be added to the menu and sure to please your guests. We asked our Mavens to share some of their favorite holiday drinks with us. Below, we have listed six great drinks to try this season. Whether you like traditional pairings of buttered rum, ancient recipes of wassail, or new holiday-infused eggnog recipes, these drinks are sure to be the star of your gatherings! Just click on the name of the drink for the recipe.

1. Wassail
Probably one of the oldest recipes, wassail comes from Old English custom of drinking mulled cider to ensure a good apple harvest for the coming year. Drinking it around Christmas quickly became a tradition, and being non-alcoholic, is a great drink to share with family of all ages. The aroma of this drink as it steeps with spices like clove and cinnamon is sure to warm the heart, and holding a cup to warm the hands. Maven Cindy Gohier also states it can be served cold and will taste just as nice.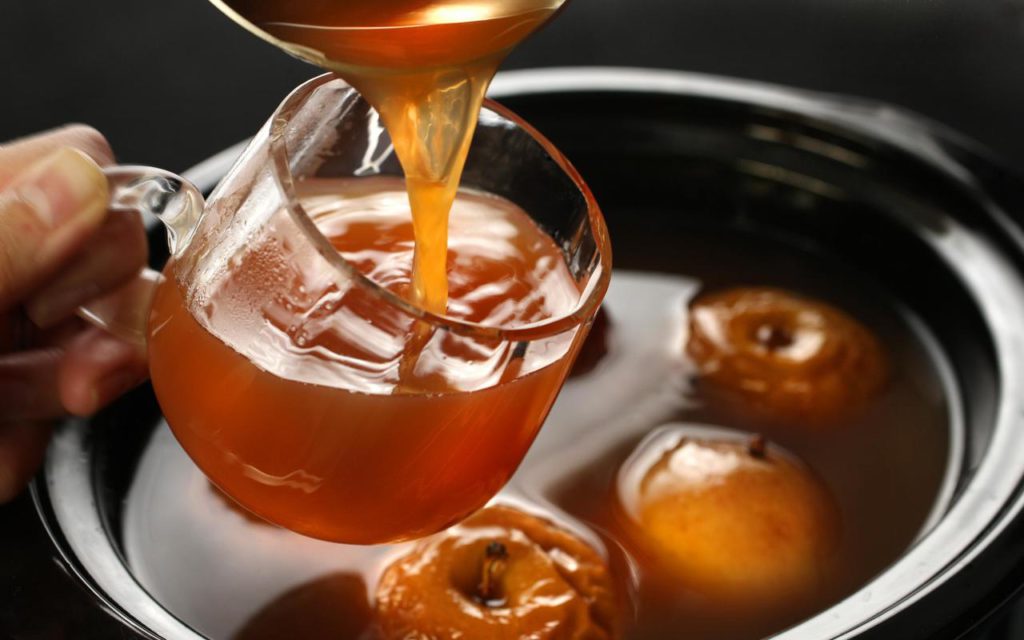 Maven Kristine Thomas shared her hot buttered rum recipe. Her variation mixes in vanilla ice cream into the batter, but whipping cream also does the trick. This recipe is full of creamy goodness and is sure to warm you from your head to your toes! Looking for one to share with the kids or those who prefer a non-alcoholic version? This one is the perfect choice and will give you the same warm fuzzy feeling.
Personally I am a fan of anything with caramel in it, and this drink sounds like the perfect transition from fall to winter. The recipe allows you to choose what kind of "bubbly" to add, so this can easily be made non-alcoholic with sparkling apple cider, or more dressed up with some nice moscato, like maven Karen Spitznagle suggests. The caramel, sugar, and cinnamon rimmed martini glasses will be sure to please.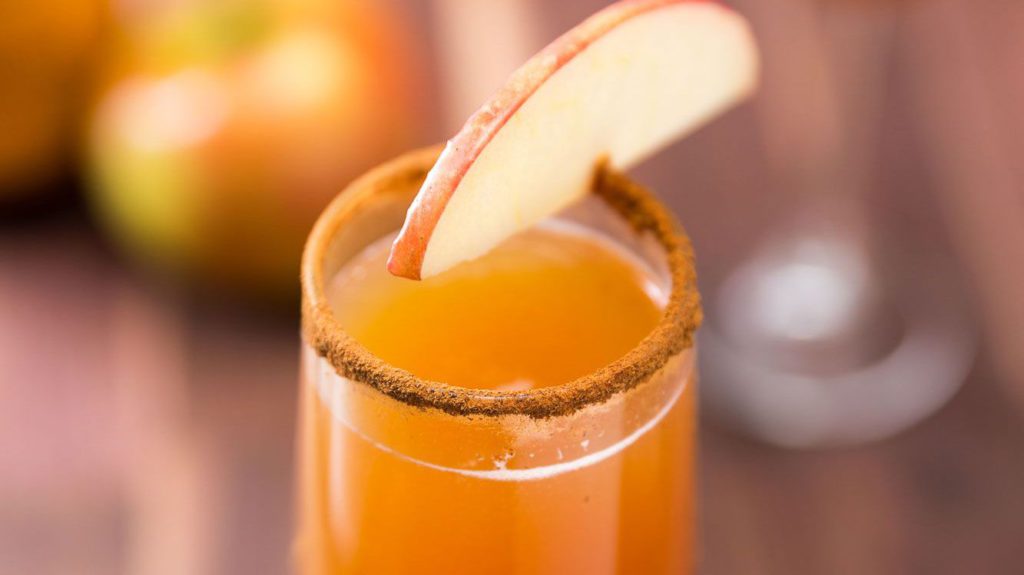 Looking for an icy treat that still warms you up? Look no further than this slush made from simple ingredients like black tea, lemonade and orange juice concentrate, and bourbon.  Maven Joyce Jasper says this drink has become a family tradition and that it easily doubles for larger gatherings. This would serve great in stemless wine glasses like these gorgeous colorful ones, perfect for the holidays.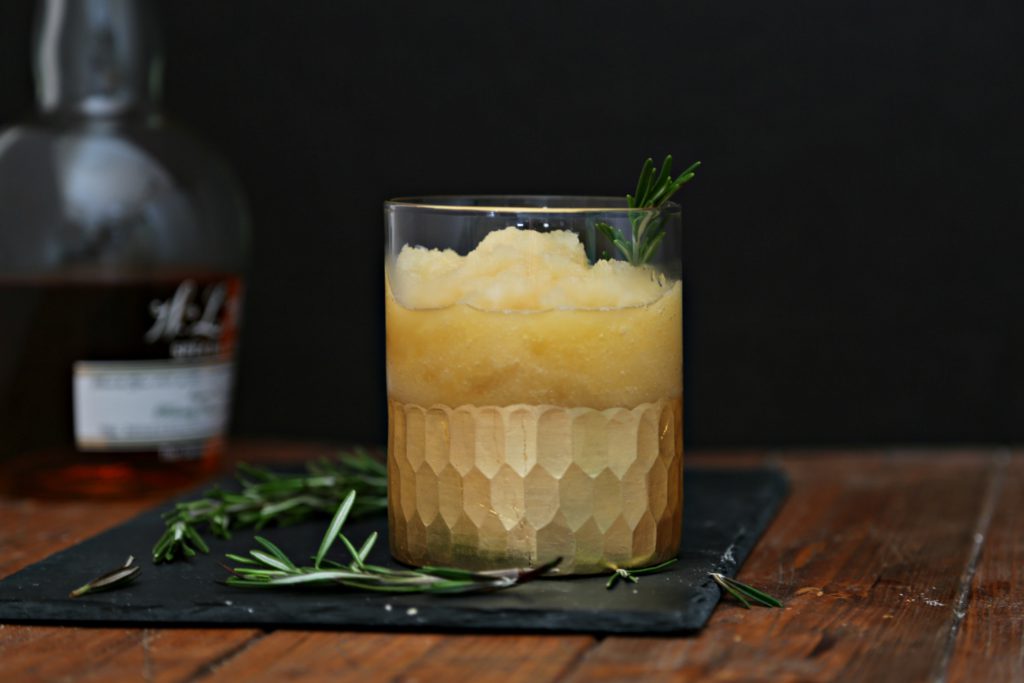 What would the holidays be without eggnog? You either love it or you hate it, but one thing is clear: eggnog is here to stay. So instead of pouring it straight from the carton, why not try a new twist and dress it up a bit? A tip from fellow maven Alexandra Herzog to complete the drink: Garnish with a candy cane and cinnamon stick.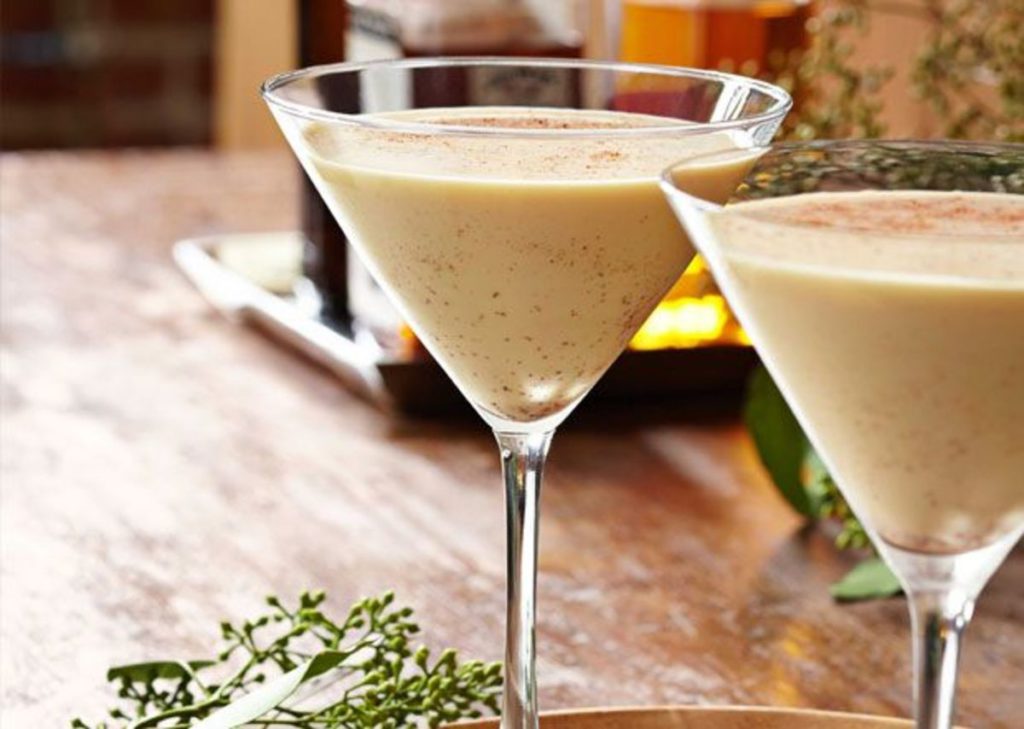 Don't want to spend half the night bartending, or need to have on hand enough drinks for a crowd? A champagne sipper recipe might just do the trick according to maven Susie Galvin, whose recipe is also being featured in an upcoming Globein subscription box. You can easily substitute the champagne for sparkling juice or cider. Serve in a large pitcher or punch bowl and watch your guests come back for seconds.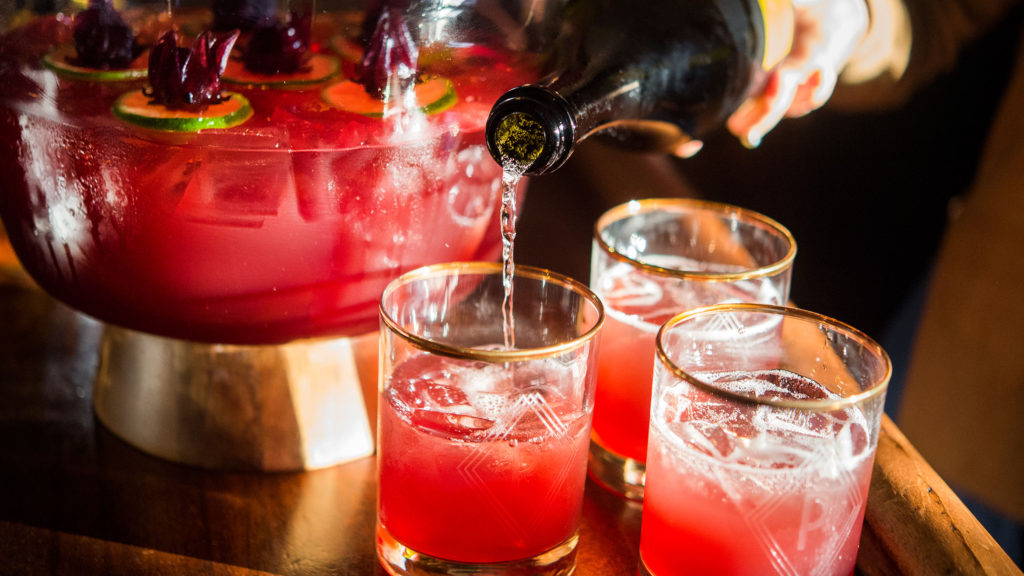 More of a party goer and less of a party thrower? Print one of these recipes out on festive paper and slip it into a nice set of martini glasses or with a beautifully curated Cheers! Box from Globein for the perfect hostess gift.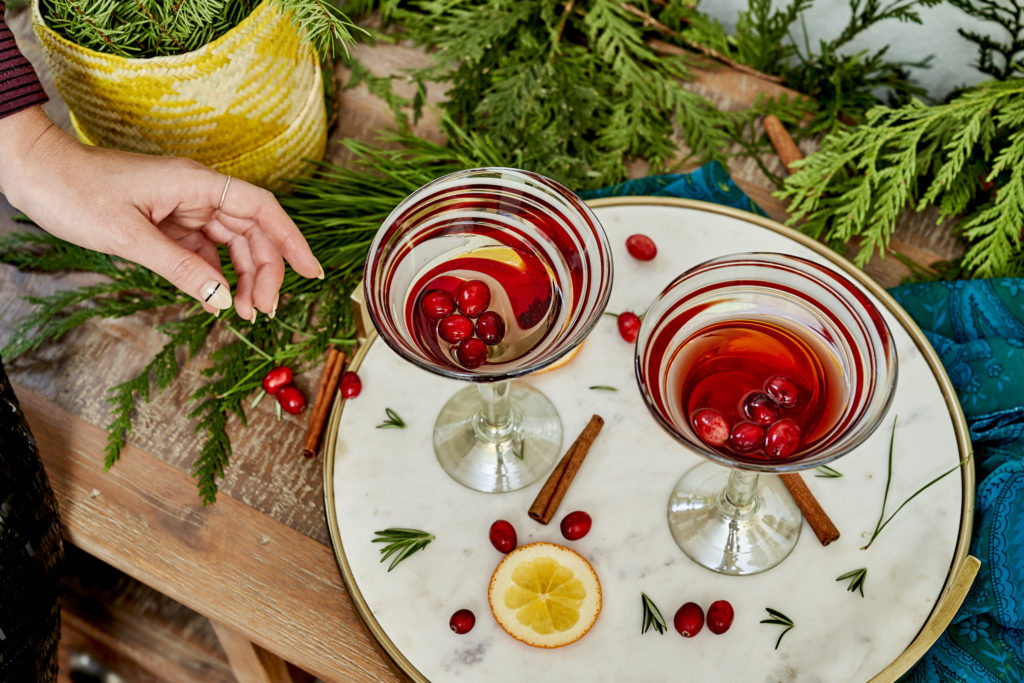 What are your favorite cocktails, mocktails, or punch? Be sure to check out these fair trade liquor options and drop us a line in the comments on what you'll be mixing, we would love to hear from you!
ABOUT GLOBEIN
Every month, the GlobeIn Artisan Box delivers a fresh collection of useful and enthralling items from around the world. As an Artisan Box Subscriber, you learn about the products and the people who made them while discovering simpler ways to live a more fulfilled lifestyle. By subscribing to the GlobeIn Artisan Box, you can feel good about the products you use, the people you support and how your choices contribute to a better world
---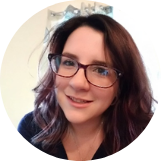 Written by Laura Beiler, GlobeIn Maven
Laura is a doctoral candidate and resident in counseling in the state of Virginia. She spends her free time blogging and baking desserts for her husband and four children.