The Artisan Fund is a monthly community program that we create to collaborate with the artisan communities we work with. Once the events are completed, we let you, our wonderful donators, know how your contributions have made a difference!
---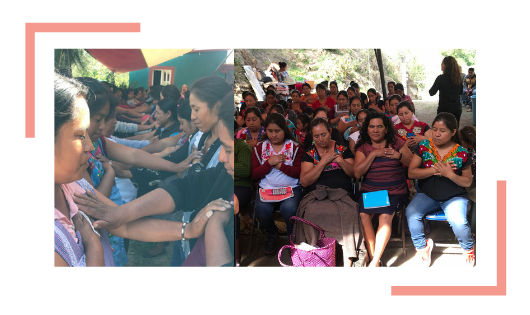 This past July, 130 women attended a two-day workshop that promoted the importance of mental and physical wellbeing and 4 families that have a child with a disability were supported with groceries and necessary medication in Oaxaca, Mexico.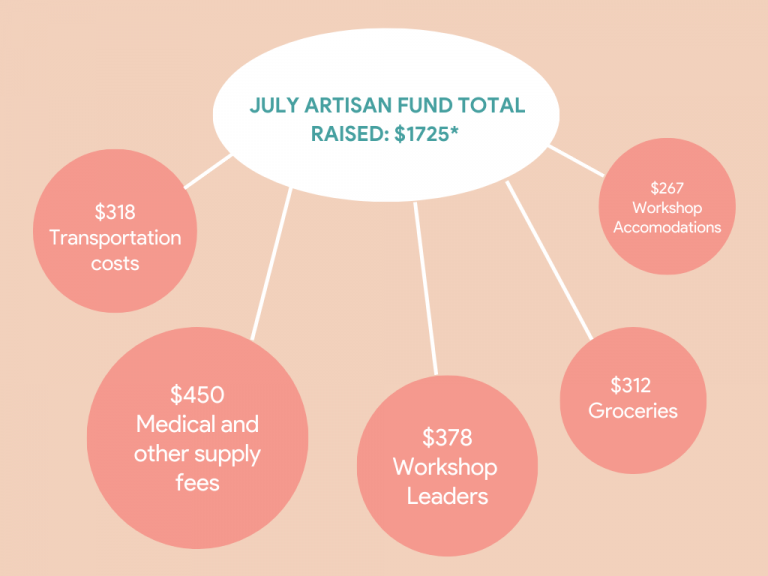 *Thanks to the generosity from the month of June, where we raised more than the amount of $1650, we were able to send the remainder amount to this fund.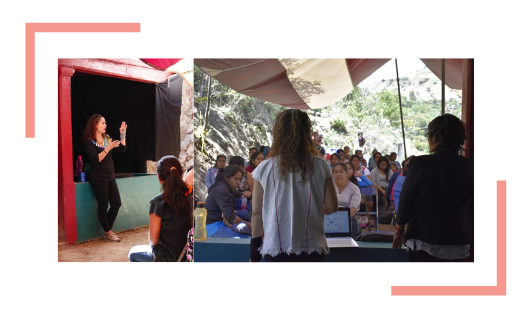 Liliana Basauri, who led the first workshop, guided the participants through various activities to understand the importance of certain topics like: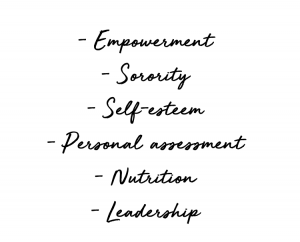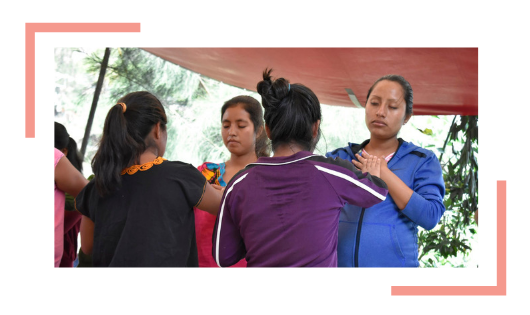 The artisans were initially a little shy, but gradually became more involved in the activities. The workshop started with a group meditation to make them aware of the importance of breathing and to just enjoy the present moment. The artisans were noticeably relaxed and enjoyed themselves thoroughly throughout the peaceful activity. There were other activities that encouraged the importance of fellowship with one another. The exercise was a motivating experience and it taught them about community.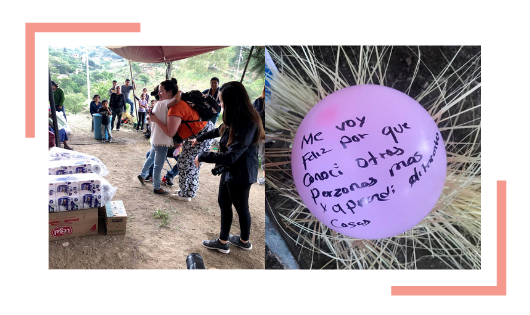 The women participated a balloon activity where they wrote one word or sentence that represents how they felt about the workshop. Pink balloons were written with sentences and words like "happiness," "joy," "fellowship," "learning," and our favorite "hope." This workshop enabled these artisans to take the time to relax and meditate as a group. 
On the second day of activities, our GlobeIn team visited the artisans, where medicine and groceries were delivered to families who have a child with a disability. The families were very moved and grateful for the gesture of love. Each woman expressed just how useful these provisions will be for their families and children.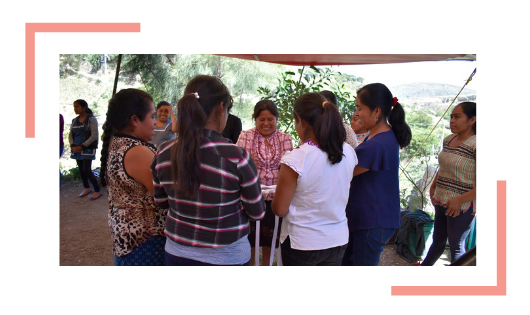 Thanks to the overwhelming support of our generous Mavens, our GlobeIn team was able to raise about $1570 to conduct a two-day workshop. This workshop promoted the importance of self-empowerment and mental well-being for local artisans. It's important that public safety and mental health is prioritized and that these local artisans are aware.


"I feel happy" 
"I learned that I must take care of my body"
"I will share this information with more women"
"I leave happy because I met other people and learned different things"
Most of the families also expressed that proper nourishment will provide a better quality of life for their children with a disability.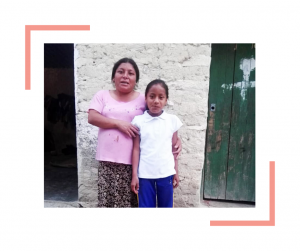 11-year-old Camila, was involved in an accident when she was 9-months-old, where she fell off a bed that resulted in her being unable to walk fast and long distances. Her mother, Honoria, says that Camila attends school and each month they pay about $54 each month for Camila's medical expenses.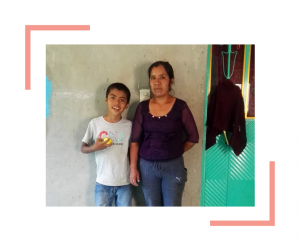 9-year-old, Kevin, was born with a learning disability. Due to his disability, Kevin does not attend school. His mother, Macrina, says that the only support that he needs is proper nourishment.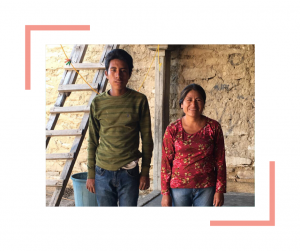 18-year-old Aristeo, has a learning disability. His mother, Maria, says her family just needs groceries and steady work so she can buy enough food for her son and the family. Maria says that the doctors say there is no medication that could improve his health, but eating well and being nourished could provide him a better quality of life.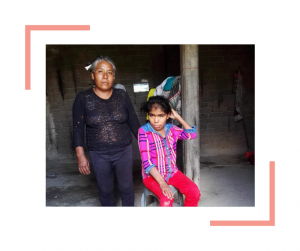 Iraís is 20-years-old and has congenital hypothyroidism. Her mother, Felipa, says she needs money each month to cover costs for diapers and medicine.
Through this workshop, we were able to support these families and children with a disability by providing medical supplies and groceries. The mothers were grateful for the support and emphasized that the supplies will help improve their children's lives.
---
Here at GlobeIn, we aim to continue to create new Artisan Funds and raise money to help propel artisans towards their goals. With your help, we know that our own goals to educate and achieve equal opportunity will become a reality!