In September 2017, GlobeIn partnered with Matr Boomie to provide health assessments and eye check-ups to teams woodcarving artisans in in the Uttar Predesh region of northern India.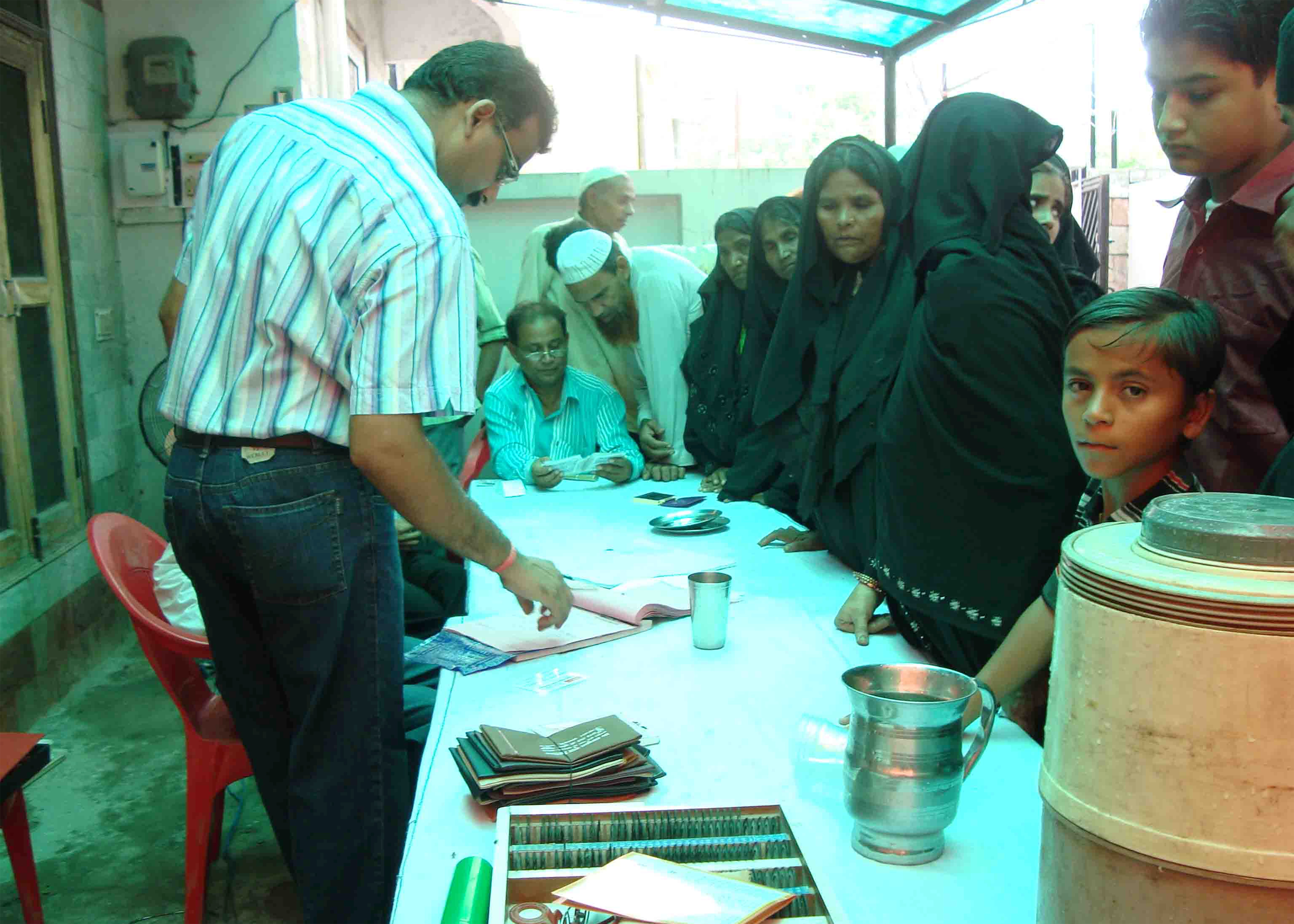 Matr Boomie is a wholesale fair trade company, and a fellow member of the Fair Trade Federation. They specialize in blending modern designs with traditional art forms, including woodcarving and are dedicated to Fair Trade and environmental conservation.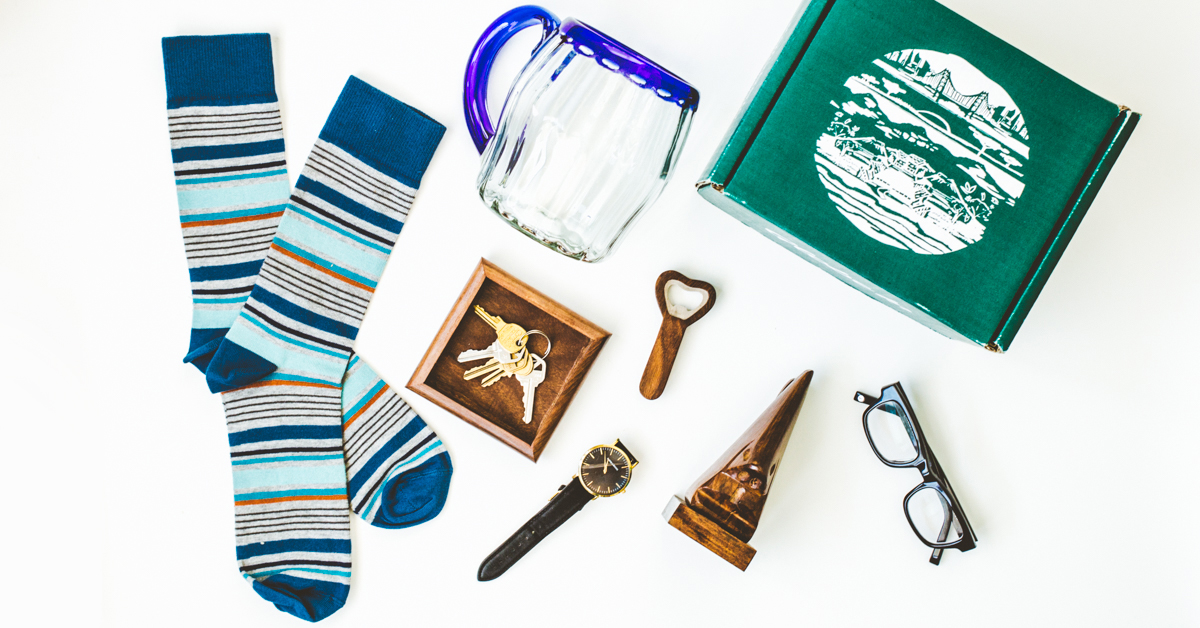 The northern regions of India are predominantly inhabited by woodworkers, whose inherited skills and craftsmanship they can trace back for generations. Matr Boomie has worked with several of these artisan groups for many years, conducting skill development workshops and helping protect the health of their artisan partners.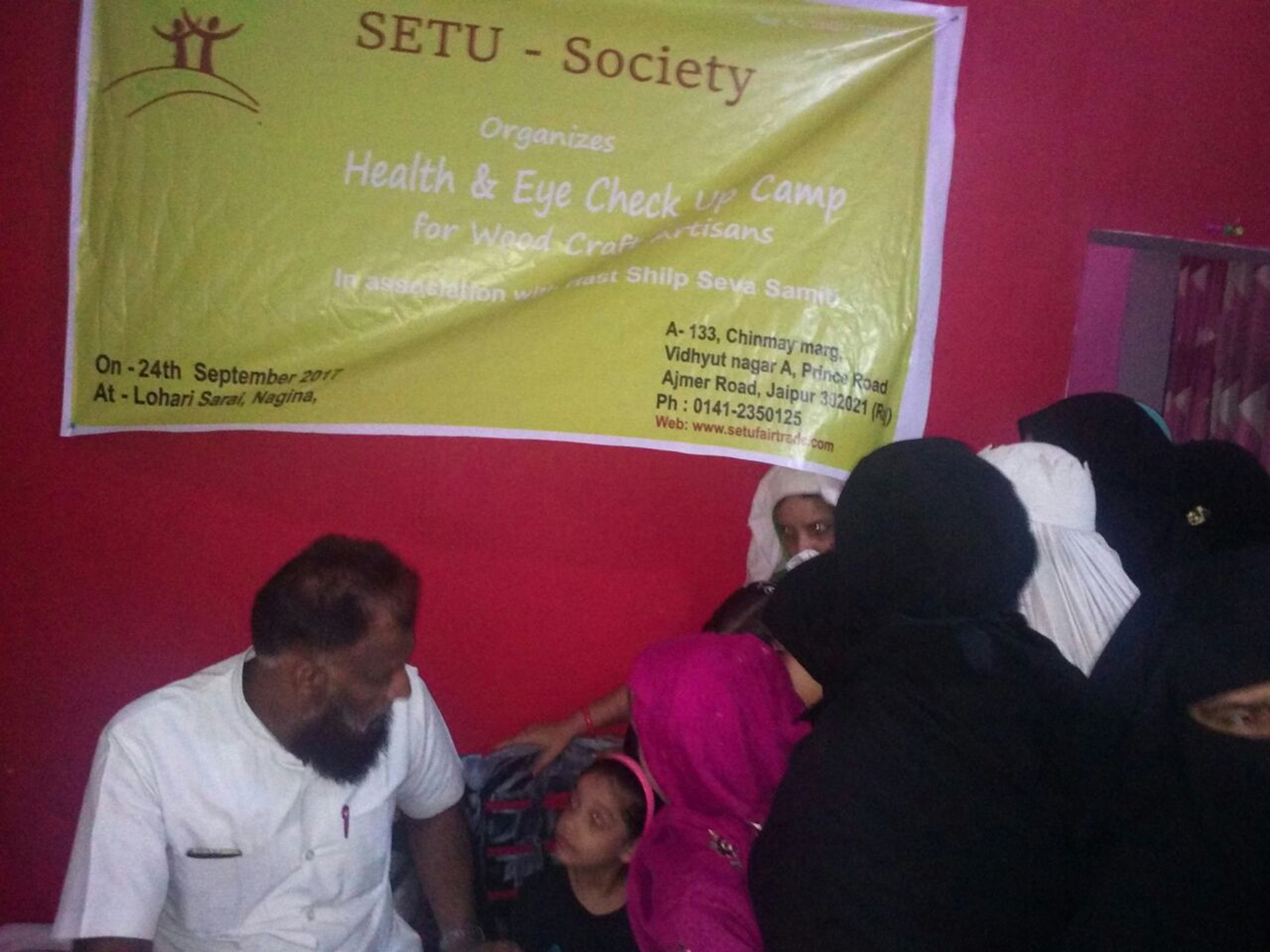 Three highly qualified medical practitioners were brought in for the event, and eyeglasses were distributed to those in need.
Approximately 478 artisans and family members benefitted from the health camp, and follow-up appointments were scheduled as necessary.