Last holiday season, consumers in the US spent $655 Billion. That's $655,000,000,000 spent over just two months. In 2017 the average consumer is expected to spend $967.13, up 3.4% from 2016. (National Retail Federation). It's a staggering number, which underlines the power of individual purchasing behavior.
"Every time you spend money, you're casting a vote for the kind of world you want." ― Anna Lappé
How can we as individual consumers can make the world a better place through our purchases? We must be more mindful about our consumption and remember that our spending choices always affect people on the other end of the system.
It's okay to start small. Shopping ethically is a gradual shift, and you shouldn't be intimidated by doing it all at once, every small change makes a difference.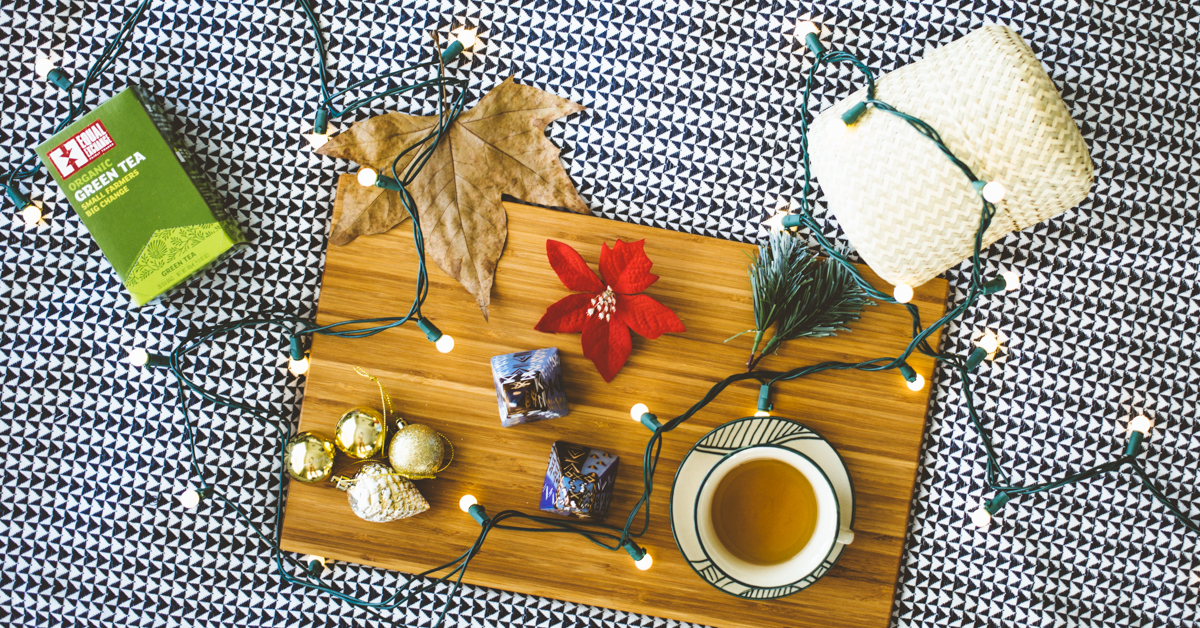 Here are 9 tips that will help you make more ethical shopping choices, this holiday season and year-round:
1) Do your research
Start with the Fair Trade Federation and Fair Trade USA directories.
When an organization is a verified member of the Fair Trade Federation or Fair Trade USA Certified, it means that their fair trade practices have been vetted by a third-party organization. This provides the consumer extra assurance in the day and age of greenwashing. (Many organizations who claim to "change the world" and "give back" are not Fair Trade businesses, TOMS Shoes, for example, is not Fair Trade. While this is fine in some instances, it's important to do your research and not be mislead by marketing promises of doing good.
I will warn you that these directories are not particularly user-friendly. Also, Fair Trade USA's directory lists all the brands that carry any Fair Trade products, which is how Walmart ended up on their list.
2) Find Inspiration
There is a rising tide of influencers, bloggers, Instagrammers, YouTube stars and lifestyle gurus producing quality content dedicated on helping you shop more mindfully.
These influencers collaborate with brands and get to review new ethical products that include everything from home decor, to food, to beauty products. Some of my favorites to follow are  Still Being Molly, Eco Cult, and Sustainably Chic.
Keep in mind that their priorities and ethical standards may not be the same as yours. For example, I will always support a Fair Trade brand over one that simply donates a portion of their profits because I believe in empowerment, not charity.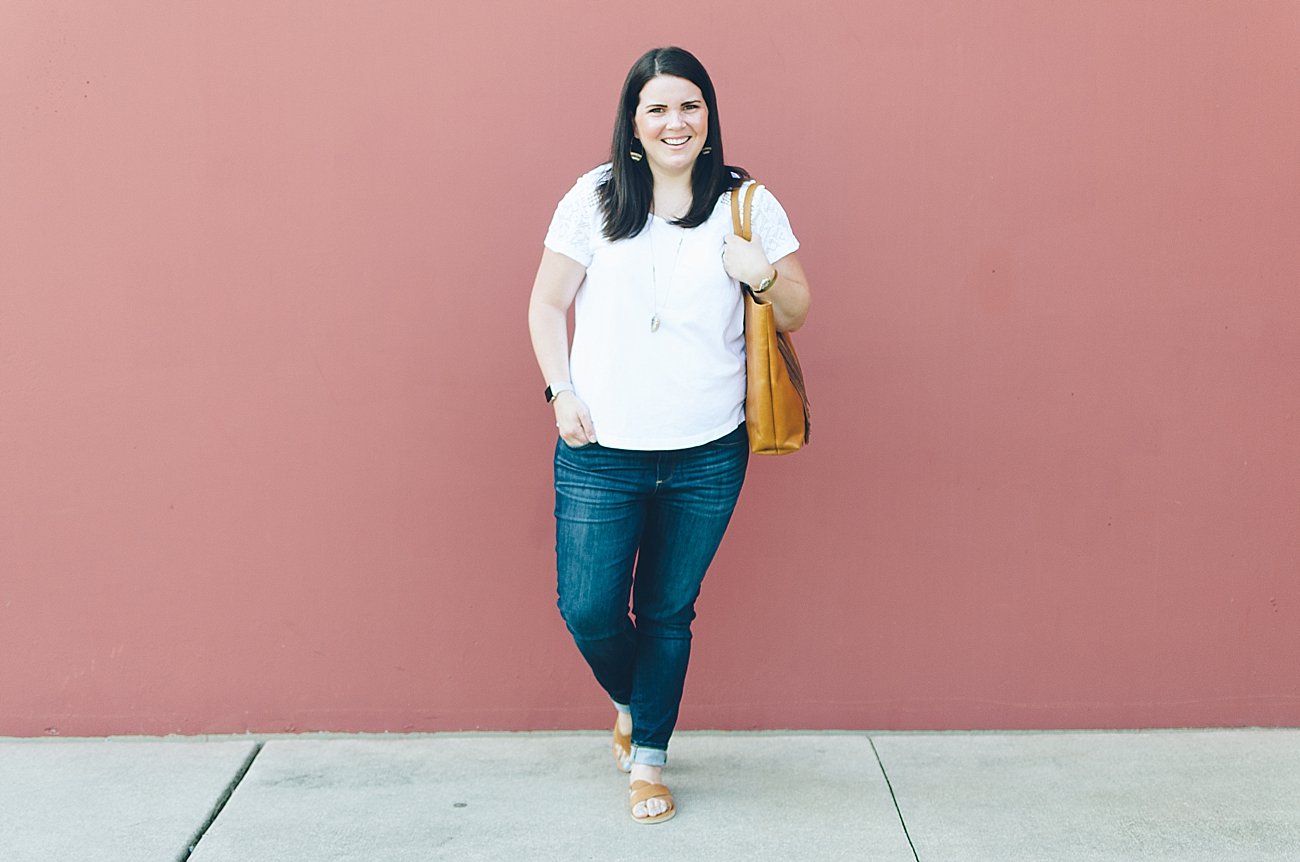 3) Follow The 30 Wear Rule
This rule is simple: Don't buy any clothing item you don't expect to wear at least 30 times. E.g. Don't buy that funky hat that matches your Halloween costume perfectly, but won't be worn ever again. (In 2017 US consumers spent roughly $3.4 Billion on costumes they wore once.) Don't buy that gorgeous dress in a trendy color that is only appropriate for one event. Instead, shop for classic, durable, versatile pieces that you can wear and love for years. Multi-purpose pieces will become your best friend.
This idea was first discussed by Lucy Siegle, British journalist and author of "To Die For: Is Fashion Wearing Out the World?", and was popularized by Livia Firth, the founder of Eco Age, an ethical fashion consulting agency.
The 30 Wear Rule can be extended across all purchases by simply thinking twice about how often you will use a specific item. It will force you to go for quality over quantity, so you end up with a collection of products that you truly use, love and cherish.
4) Watch
The True Cost
If you've read this far and still have doubts about the importance of altering your shopping behavior, grab a snack and get to the couch ASAP to watch The True Cost. It's an amazing and powerful documentary inspired by the tragedy of Rana Plaza: a garment factory collapse in Bangladesh which claimed the lives of 1,134 people, workers who were toiling in unsafe working conditions to produce pieces for major fashion brands like Zara, H&M, and Mango.
The movie won critical accolades and spurred the worldwide Fashion Revolution movement, which eventually gave rise to many new ethical fashion brands.
The True Cost is available on Netflix!
4) use technology
The Done Good browser extension is a handy tool that will help you discover ethical brands and avoid brands that are not. Simply install their browser extension and voila, you will see a "Done Good Approved" sign or a list of ethical alternatives, if you are pursuing the website of a mainstream brand that needs to improve its sustainable business practices.
Bonus: Done Good offers unique coupon codes (20-25% Off!) for most approved brands! They also have a mobile app.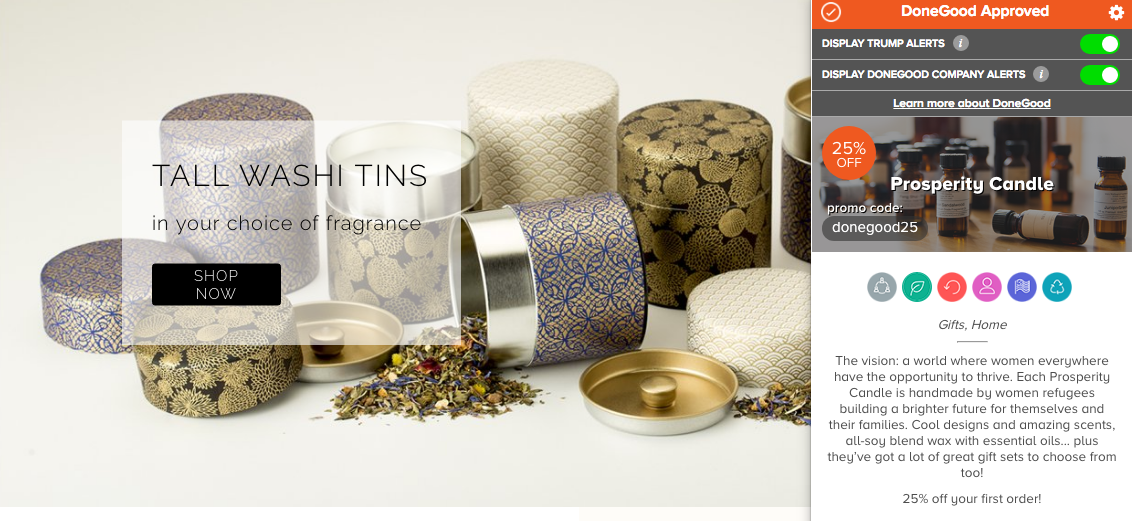 6) Consider Donating To a Cause Instead
When it comes to holiday gifting, we all know someone who has everything, or is impossible to shop for. This year, donate to a great cause in their name. Here is handy list of the dos and don'ts of donating funds.
Take Ashton Kutcher and Mila Kunis for example: the couple decided to not give Christmas gifts to their children (age one and two) since they are simply too young to understand and appreciate the presents. "They don't even know what they're expecting; they're just expecting stuff." (NY Daily News).
It's never a good idea to give "stuff". Personalized items showing that you truly care and know the recipient make the best gifts.
7) Introduce Friends to Ethical Brands
Gifts cards are a great option if you don't know what exactly your friends love or need. It is also a great way to spread the message of mindful consumption and introduce your loved ones to new ethical brands. Many of these companies are very small and don't have lavish marketing budgets so  word of mouth and support from ethical shoppers like you is extremely valuable to them.
8) Reduce Waste
Holidays are the most wonderful but also the most wasteful time of the year. Between Thanksgiving and New Year's Americans generate an additional 1 million tons of household waste, according to the Environmental Protection Agency.
Opt for eco-friendly packaging. You can reuse old card boxes and personalize them with a fun DIY project (see this video for inspo). Otherwise, go for minimal packaging or gift wrapping made from recycled materials. Check out these eco-friendly, tree-free paper gift bags or  palm-leaf baskets that your friends and family can continue using as planters or storage!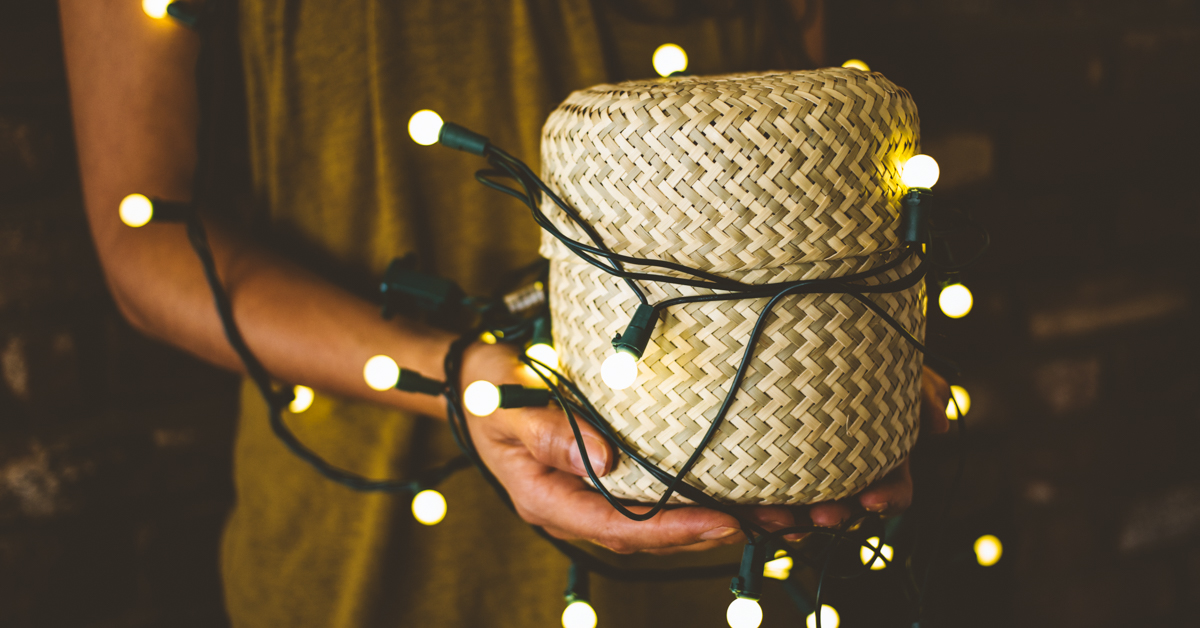 9) Join the Ethical Shopping Collective
It can be overwhelming to sift through all this information on your own, which is why we created The Ethical Shopping Collective Facebook group! The group serves as a community resource for everyone interested in ethical shopping where you can learn, discuss, ask questions, and discover information about ethical brands (including all the best holidays sales!) and share your ideas!
Do you have your own ethical shopping tips and tricks? Leave a comment below or let us know in the Ethical Shopping Collective Group!
---