Whether you're a chef or just enjoy experimenting in the kitchen, add some spice to your kitchen decor! At GlobeIn we love discover with new foods and flavors from around the world. We also love to add style to our kitchen with colorful Fair Trade cooking essentials! Read on to discover our 7 favorite ethically made kitchen items:
1) Hand-painted Moroccan Platters: These large platters are a unique focal point in any kitchen. They're carefully crafted by the master artisans of Serghini Workshops. Wages are set above fair trade levels, and the workshop provides healthcare and retirement pension plans in addition to other in-kind benefits, while guaranteeing a safe working environment.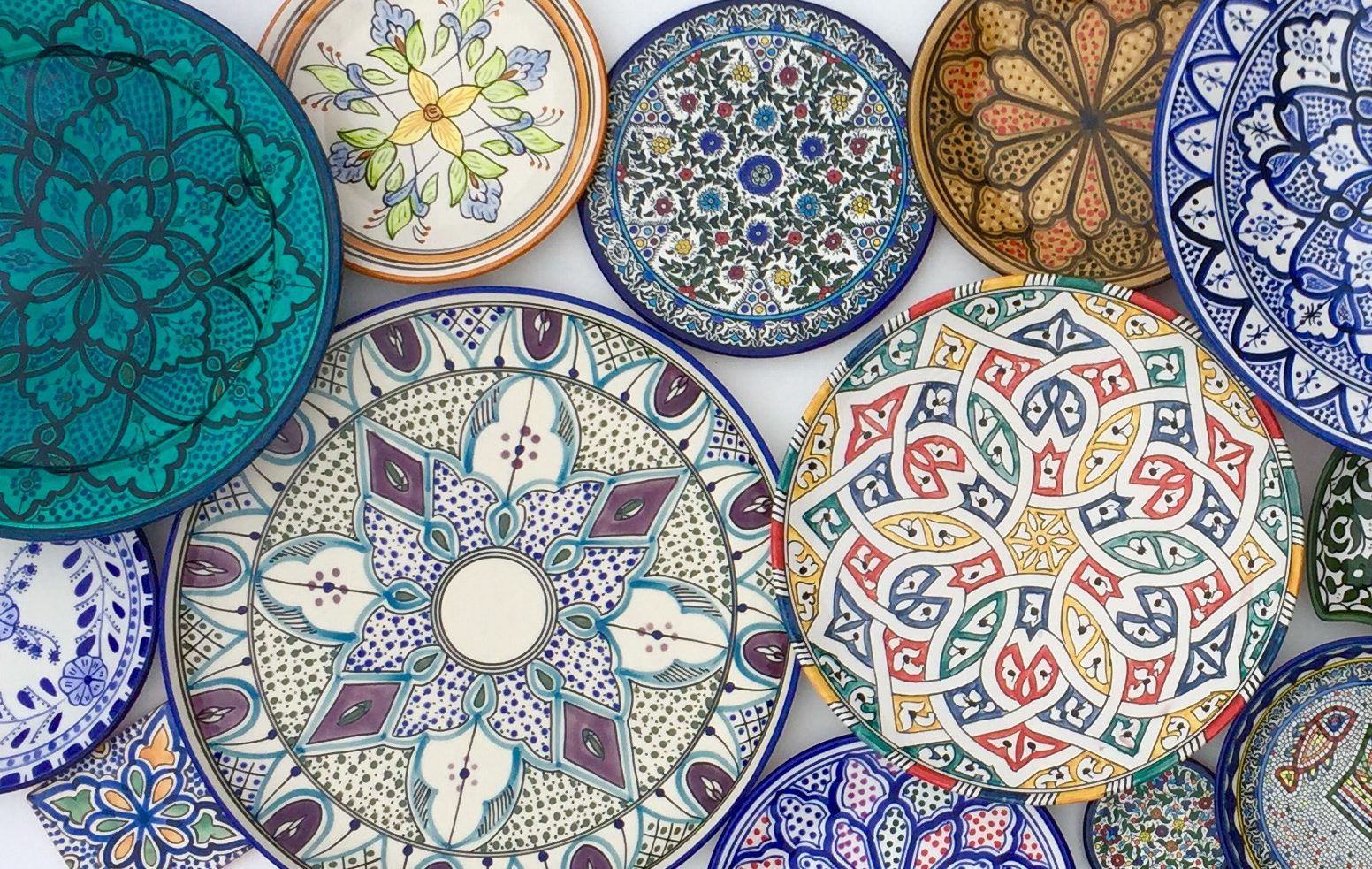 2) Honey Pasta Bowl: Crafted by Le Souk Ceramique in Tunisia, this fair trade pasta bowl is made from high quality stoneware. The artisans of Le Souk have decades of experience and their beautiful designs are inspired by the colors and patterns of the Mediterranean. Grab a whole set of pasta bowls and serve up dinner in style!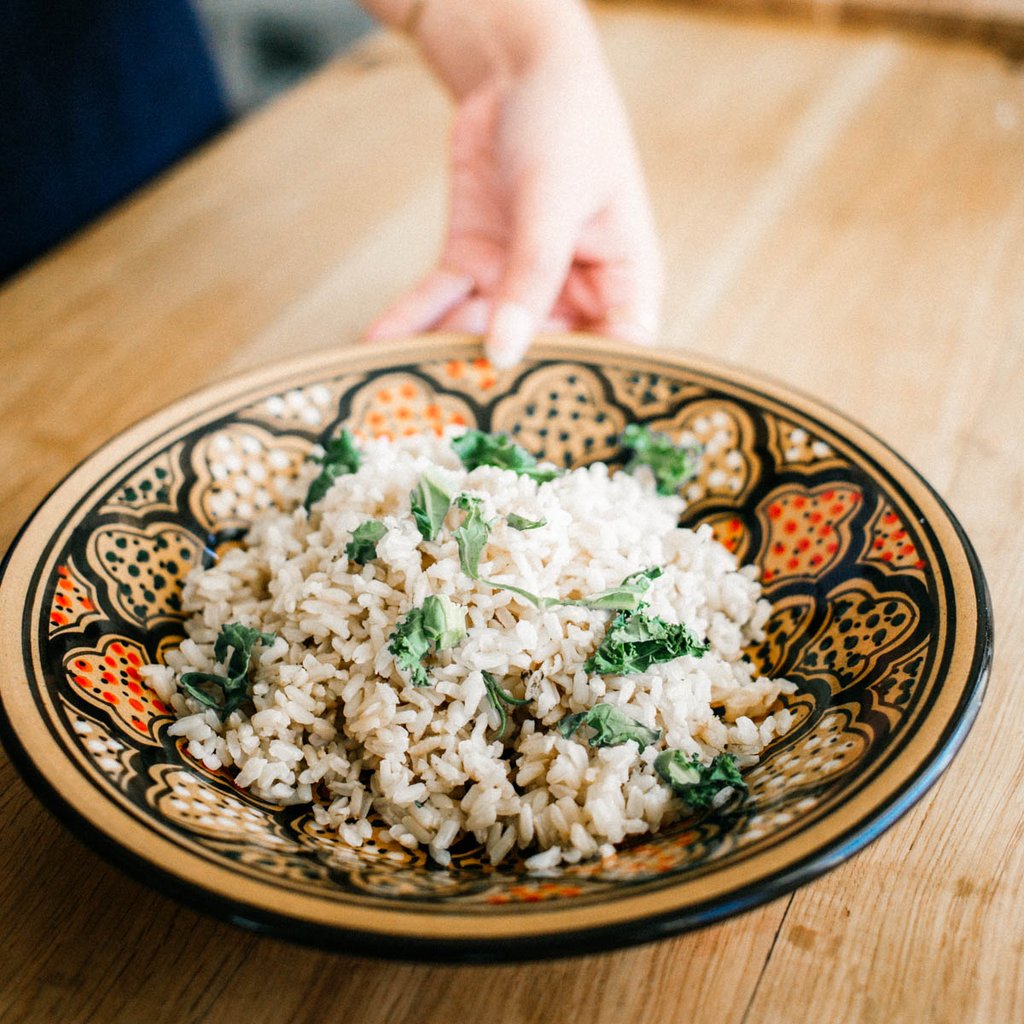 3) Short Handblown Glasses: Elevate any beverage with these handblown glasses that are as versatile as they are beautiful!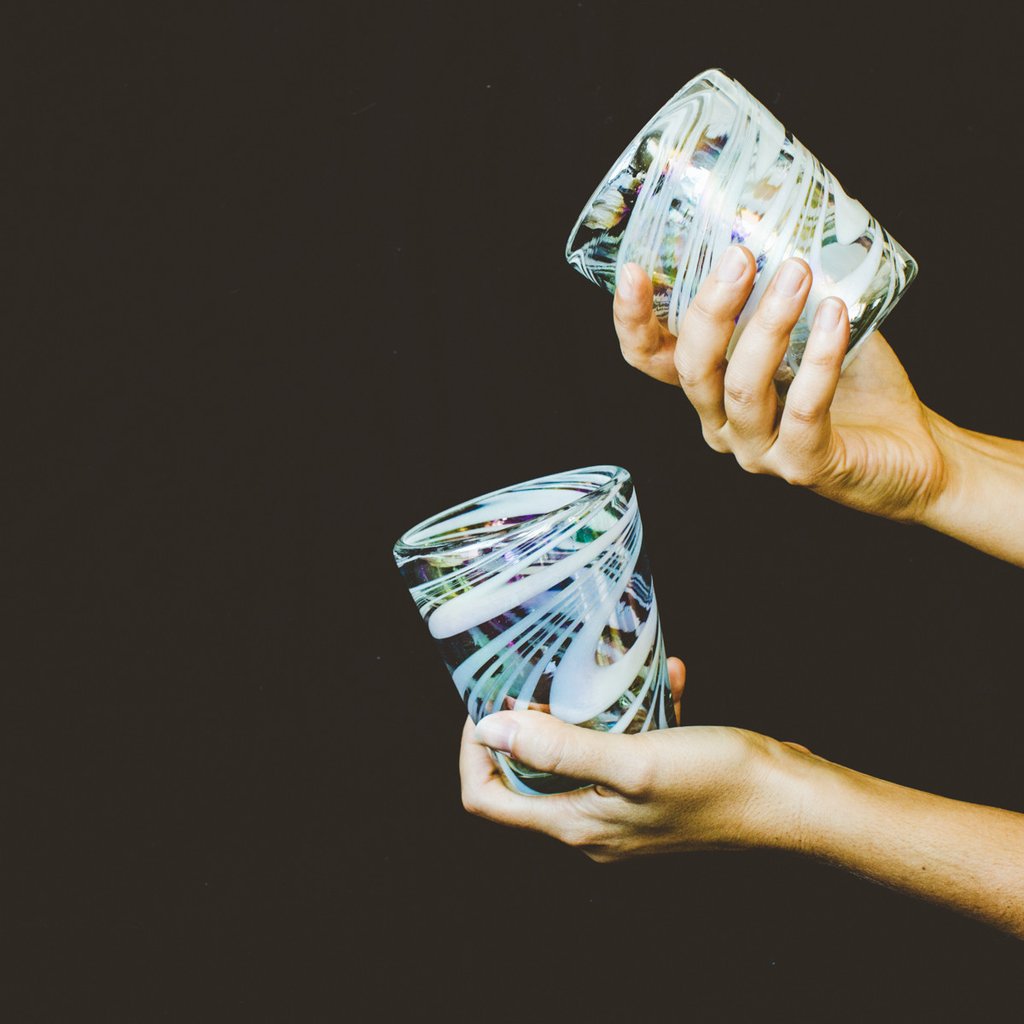 4) Colorful Stemless Wine Glasses: Cheers to bright colors! These stemless wine glasses were crafted in the Cristaluc workshop of Tonalá, Mexico, which was established in 2001 and employs more than 40 local artisans. It takes a talented artisan indeed to form molten glass into elegant, coherent shapes, and these unique, colorful wine glasses will be a hit with your guests!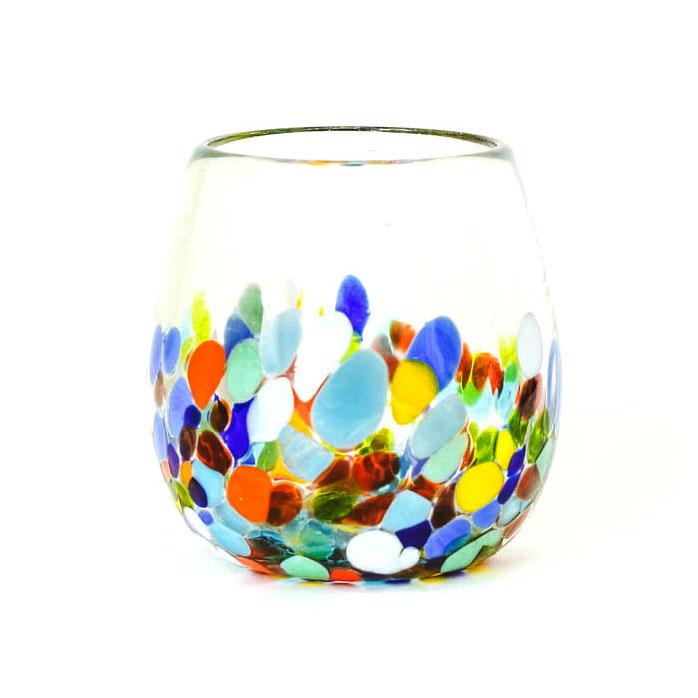 5) Fair Trade Sea Salt : GlobeIn co-founder Liza swears by this sea salt from the Philippines. It is harvested by traditional salt farmers, and it's absolutely a fair trade essential in her flavorful kitchen.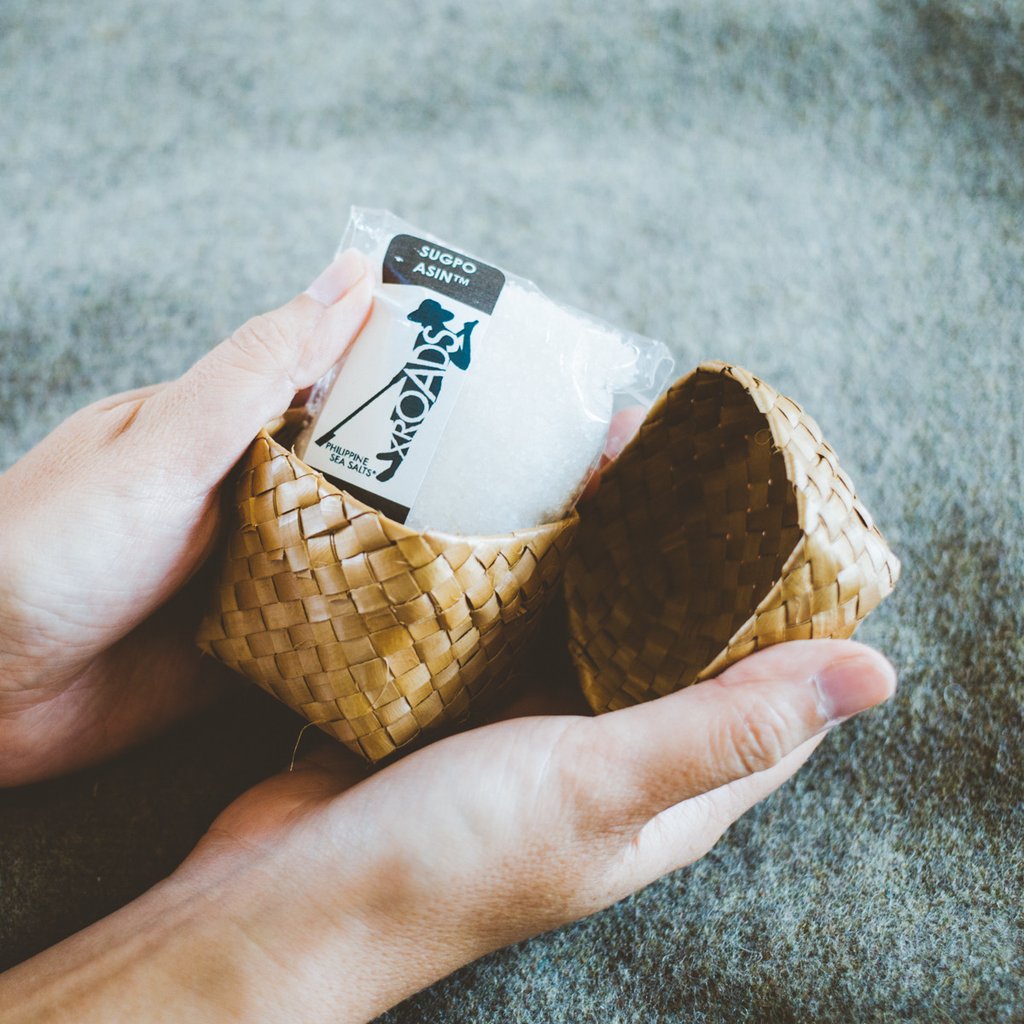 6) Tea Glasses: Sip tea, wine, or display tea light votive candles to add ambiance! Casablanca Market employees female artisans in Morocco and Tunisia to craft these glasses, paying the women fair wages and empowering them to support their families and enact social change in their local communities.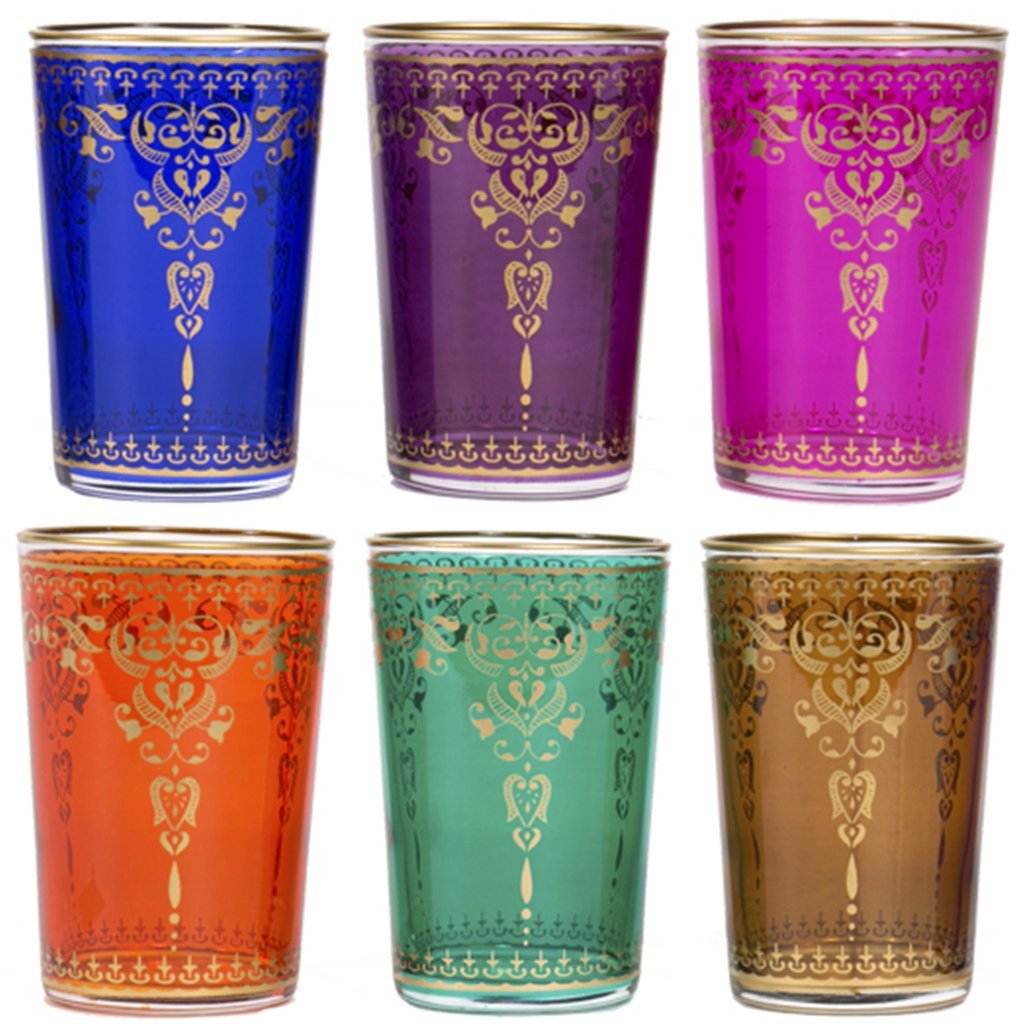 7) Woven Sisal Watermelon Bowl: Craftswomen in Rwanda intricately weave dyed sisal fibers and sweet grass to make this fun and funky watermelon pattern! Display on your counter, use for storage, or grow your collection and design a basket gallery wall!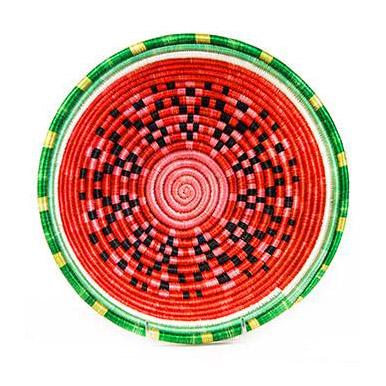 ABOUT GLOBEIN
Every month, the GlobeIn Artisan Box delivers a fresh collection of useful and enthralling items from around the world. As an Artisan Box Subscriber, you learn about the products and the people who made them while discovering simpler ways to live a more fulfilled lifestyle. By subscribing to the GlobeIn Artisan Box, you can feel good about the products you use, the people you support and how your choices contribute to a better world.