Ah, winter. The season of sweaters and scarves, hot cocoa and boots, snowflakes and flannel sheets. Also, bone-chilling winds, ice-covered trees, snow shoveling, and darkness by 5 pm. However, the days are gradually growing longer, and the weather has started its maddening fluctuation as it transitions to spring soon. Between bouts of warm days are spattering of rain showers, negative wind chill factors, and days where no matter how many layers you wear, you just can't seem to get warm.
Cue the soups!
Soups and stews are often a staple for many families in the winter months. They are cheap and easy to make and can feed a ton of people. A quick search in Google for soup recipes yields about 473 million results in about half a second. That's a lot of soup.
Lucky for you, the GlobeIn mavens have been sharing their favorite soup recipes in the maven's Facebook group. And better yet, they have been sharing Instant Pot (or similar) recipes, which are quick and delicious.  We've gathered up a few of our mavens' tried and true recipes and are sharing them here with you on the blog today. So, the next time winter dips the thermometer low and cold, you can warm right up with these nourishing and simple soups.
This recipe is not exactly a soup or a stew, but it is easy enough to make and is a family favorite, according to maven Katie. Just toss in three large frozen chicken breasts, a can of corn and a can of black beans, and a jar of green chili or salsa. Cook for 40 minutes in the instant pot. To round out the dish, add in a block of cream cheese at the end or shredded cheese to garnish and serve over rice. This Tex-Mex recipe is sure to please and on a busy, cold day will warm you right up, especially if you want to use spicy salsa!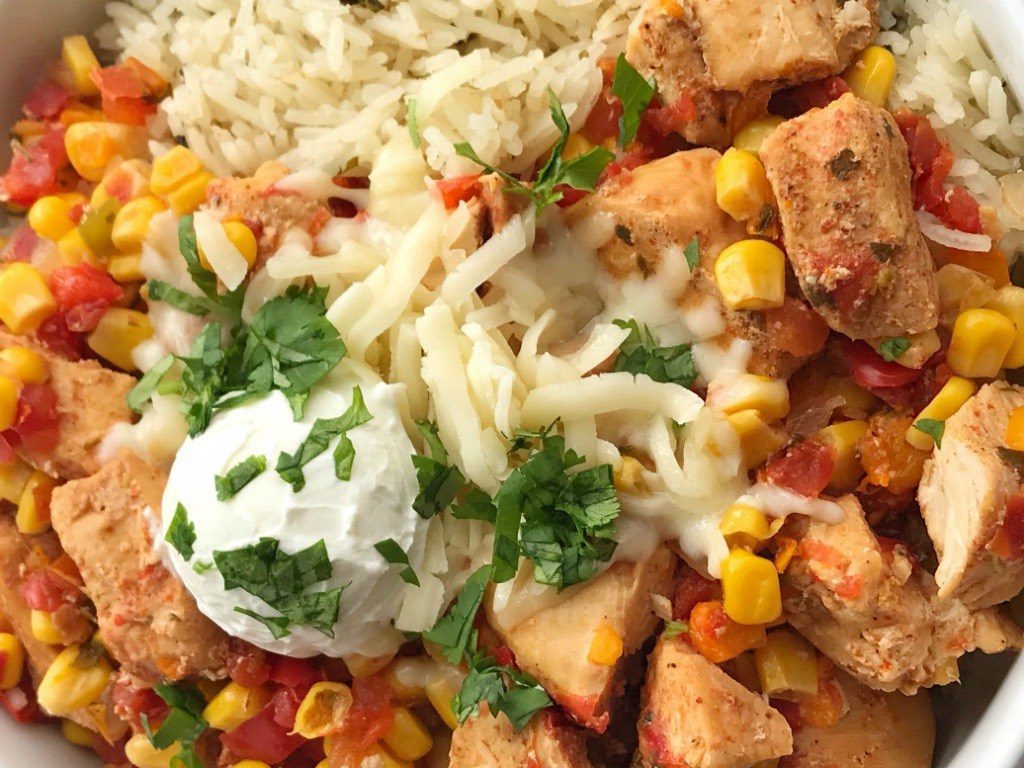 (Photo Credit: togetherasfamily.com)
Speaking of spice, the traditional potato soup gets kicked up a notch in this recipe with the addition of poblano peppers. Poblanos are slightly spicier than a bell pepper, which can be used as a substitute if you prefer your soup on the mild side. Maven Celia brought this recipe to the group's attention and promises it to be delicious. If you want to keep it vegetarian, use vegetable stock in place of chicken stock and omit the chorizo. Potato soups are a great base and can easily have more vegetables or protein added in, which means this recipe can be modified in an array of ways to suit your family's needs without compromising taste!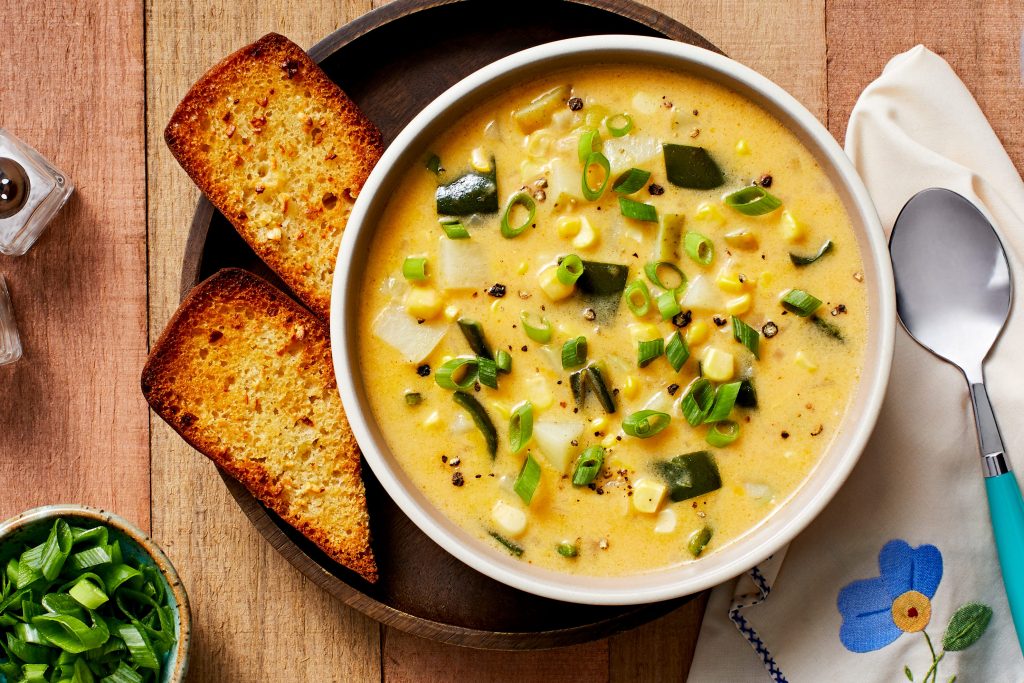 (Photo Credit: hellofresh.com)
Personally, I am a lover of Indian cuisine and wish I could take the credit for finding this recipe, but it was maven Ashwini who suggested it to our group. A combination of ginger, turmeric, garlic, cilantro, mint, and garam masala will warm you right up in no time. This one does require you to marinate the chicken ahead of time, but only for 30 minutes, and that gives you time to caramelize your onions in the pot before you add the chicken. The aromas of all the herbs and spices alone will have your family's stomach leading them to the table. Live on your own? This easily reheats for lunch the next day (and the next!).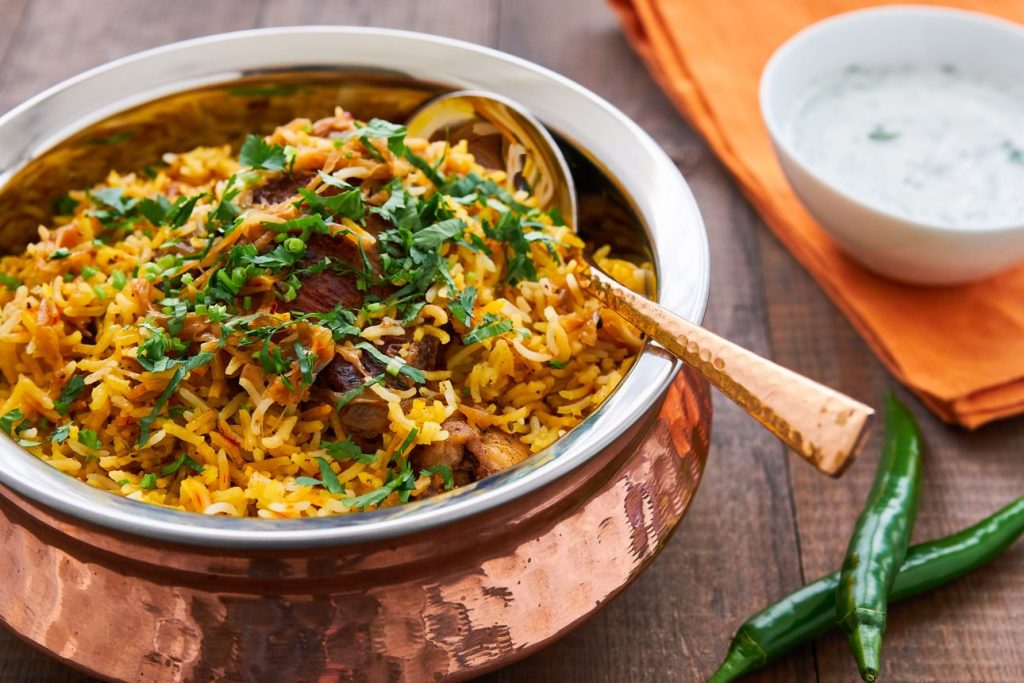 (Photo Credit: norecipes.com)
Looking for a traditional, comfort food-style soup that makes you forget about the bitter cold out your door? This is just one recipe that maven Alisha mentions making in her instant pot and the results sound promising. This can also be made in a traditional slow cooker or Dutch oven if you prefer a slower method or don't own a pressure cooker. Like potato soup, beef and barley stew can easily be made vegetarian by omitting the beef and adding more vegetables, or you can change out the protein to chicken for a lighter meal. As is, this stew is a hearty meal all on its own but would taste amazing with some fresh, thick cut homemade bread.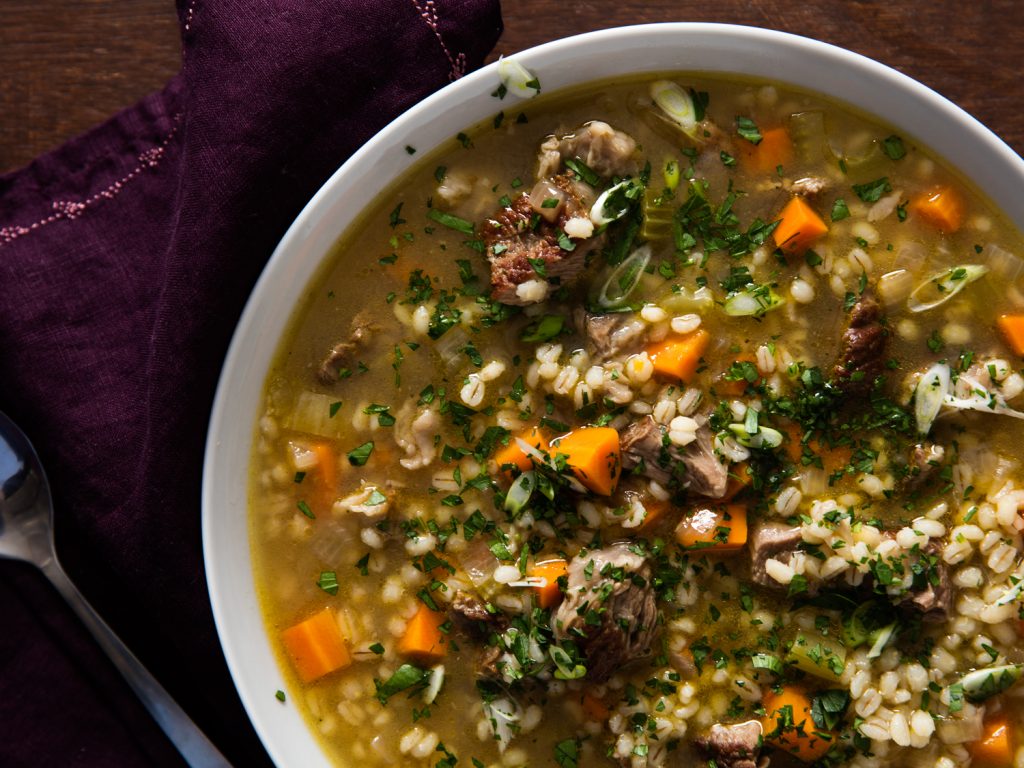 (Photo Credit: seriouseats.com)
I know, risotto is not a soup or stew either, but its creamy texture is filling and satisfying. I personally am not a fan of mushrooms, but risotto is so versatile, just about anything can be added. The best part about making it in a pressure cooker? No endless stirring! Risotto can be an impressive part of a meal for your family or guests, easily paired with chicken, scallops, lobster, or beef. The touch of parmesan at the end is the secret to extra creamy risotto.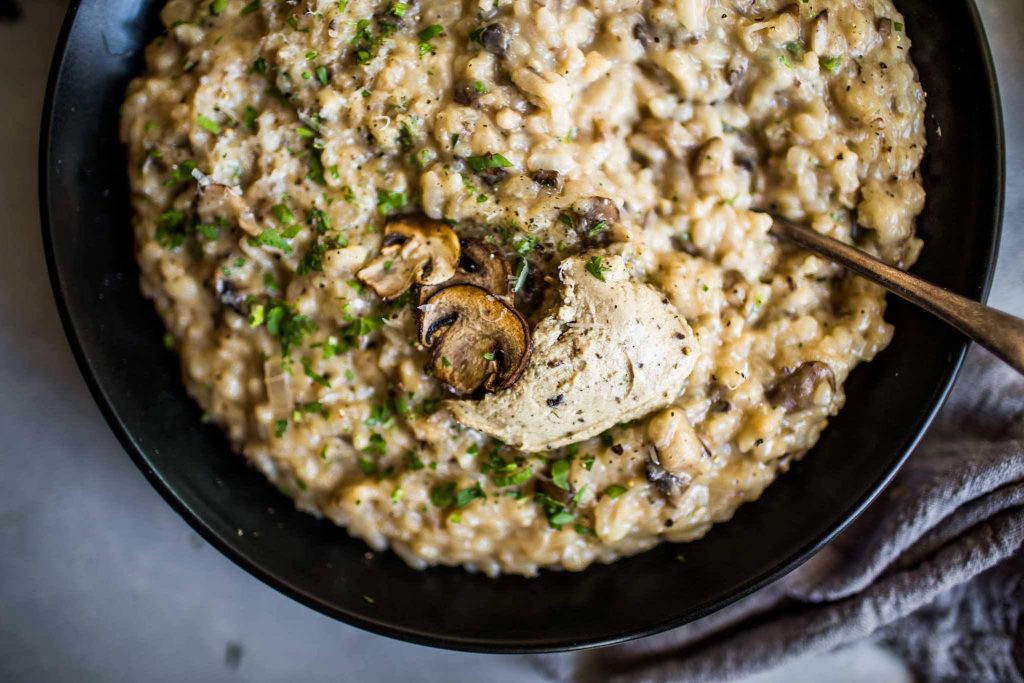 (Photo Credit: platingsandpairings.com)
With all these new soups to try, you are going to need a ladle! Here is one that is fair trade and made from olive wood and will surely be a favorite. Cornbread goes well with the beef and barley stew and the even the potato soup. And don't forget to check out GlobeIn's wide variety of fair trade spices and herbs to amp up the flavor- the assortment of hot rocks is a must!
Let us know about your favorite soups for winter in the comments below!
Stay warm, friends. Spring is coming! In the meantime, check out GlobeIn's Kitchen & Tabletop collection for finds that'll lift your winter spirit!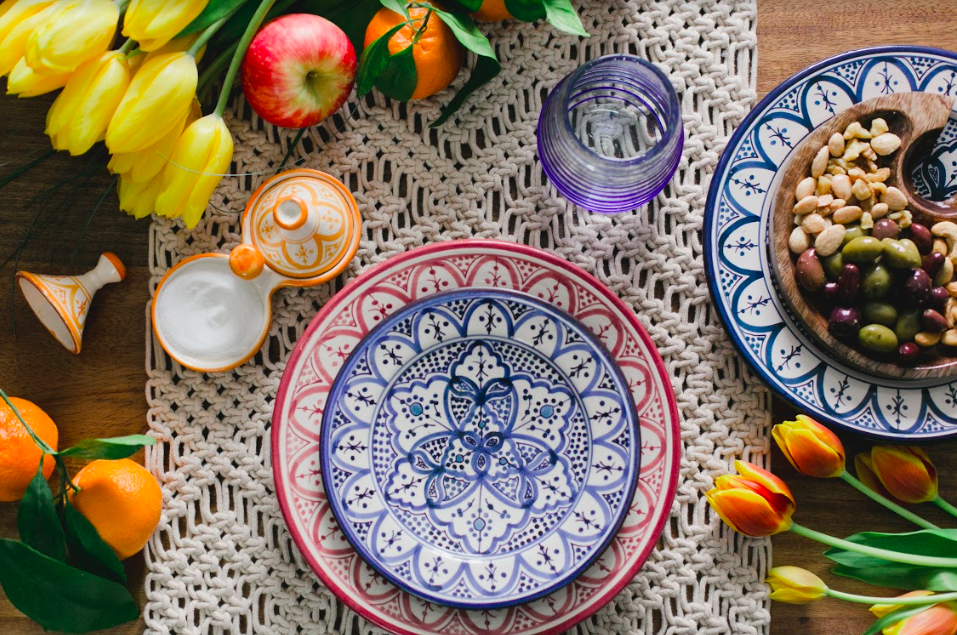 ABOUT GLOBEIN
Every month, the GlobeIn Artisan Box delivers a fresh collection of useful and enthralling items from around the world. As an Artisan Box Subscriber, you learn about the products and the people who made them while discovering simpler ways to live a more fulfilled lifestyle. By subscribing to the GlobeIn Artisan Box, you can feel good about the products you use, the people you support and how your choices contribute to a better world.
---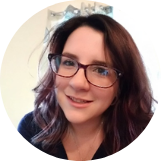 Written by Laura Beiler, GlobeIn Maven
Laura is a doctoral candidate and resident in counseling in the state of Virginia. She spends her free time blogging and baking desserts for her husband and four children.