Hello Mavens! It is that time of year again when the days get shorter, the nights get cooler, and we start settling in for the holidays. Cozy sweaters, the Macy's Thanksgiving Day Parade, football, and of course, food, are just some of the traditions we enjoy here in the United States as we gather around the table, count our blessings, and pass the turkey. We asked our maven's community what some of their favorite foods for this special feast are and rounded them up here for you. Let's get cooking!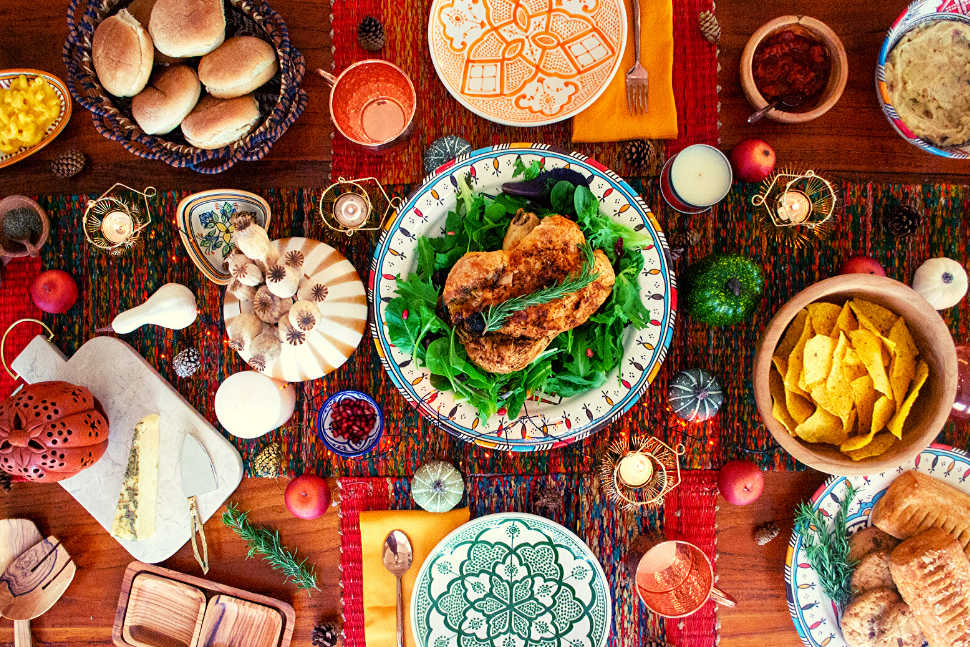 There is a lot of debate over how to cook the turkey on Thanksgiving. There is the traditional roasted turkey, deep-frying, and ever increasingly more popular, brined turkey. Like a water bath or marinade, the turkey sits overnight in water with various spices and seasonings, after being rubbed down with salt. When you are ready to cook the turkey, simply pull it out of the brine, discard the liquid, and cook it in the oven. This particular recipe uses citrus fruit to brighten up the flavor and will be sure to keep your turkey from drying out.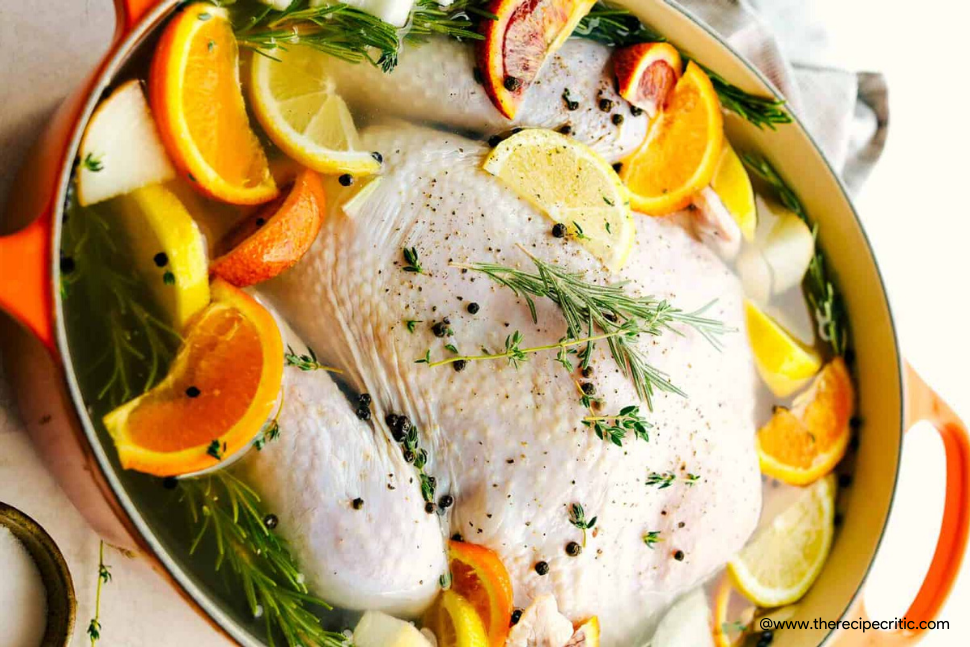 What pairs better with turkey than cranberry sauce? Why the jellied and canned kinds are good straight out of the jar, this simple stove-top recipe comes together quickly and leaves your house smelling amazing. The trick is to make it the night before so it has plenty of time to cool and marry the flavors together. Don't forget the orange zest at the end, it's a must!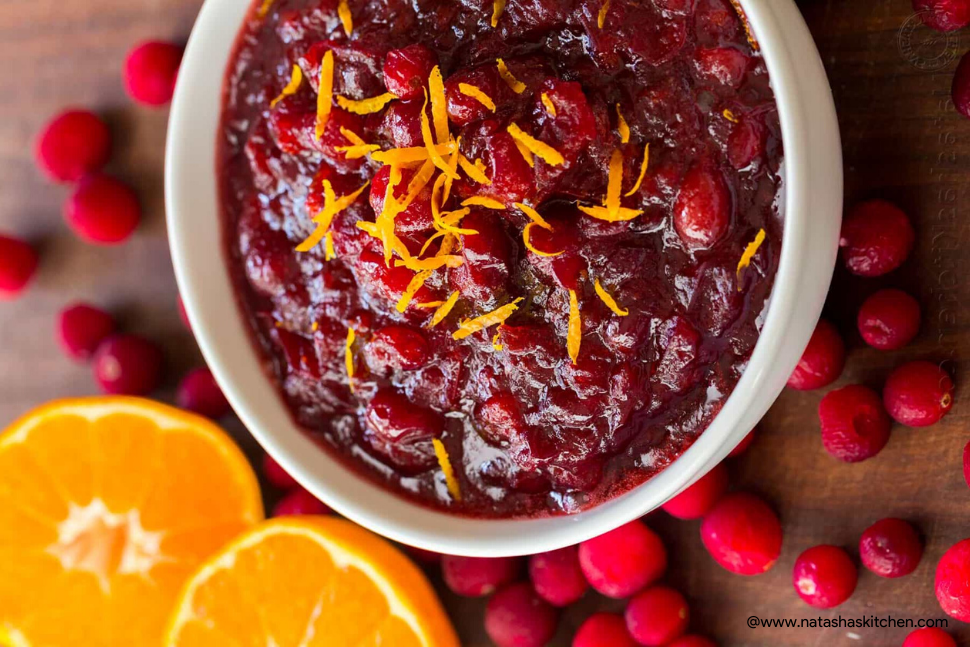 More controversial than how to cook the turkey is whether or not your family likes brussel sprouts. However, with this recipe, you will be sure to please (because bacon makes everything taste better, right?). If you really like the crispy parts of the brussel sprouts after they have roasted and find your family leaves the softer, thicker parts, you can slice the sprouts with a mandolin prior to roasting and they will crisp right up. This salty, earthy side dish will be a great addition to the table.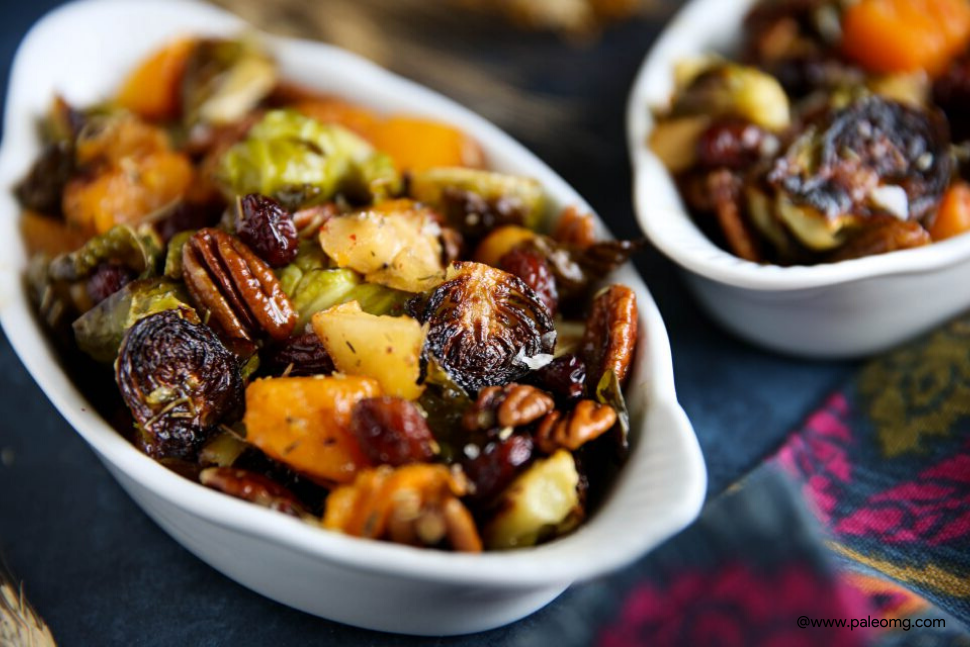 Our Mavens have a lot of different ways they like to make mashed potatoes. From mayonnaise, sour cream, or butter and milk, everyone has a favorite mix-in. This recipe is a classic that uses cream cheese AND half and half AND butter. Warning: Not a low-calorie food (but it is Thanksgiving, so who's counting?). This recipe is also a great make-ahead, and heats back up nicely in the oven.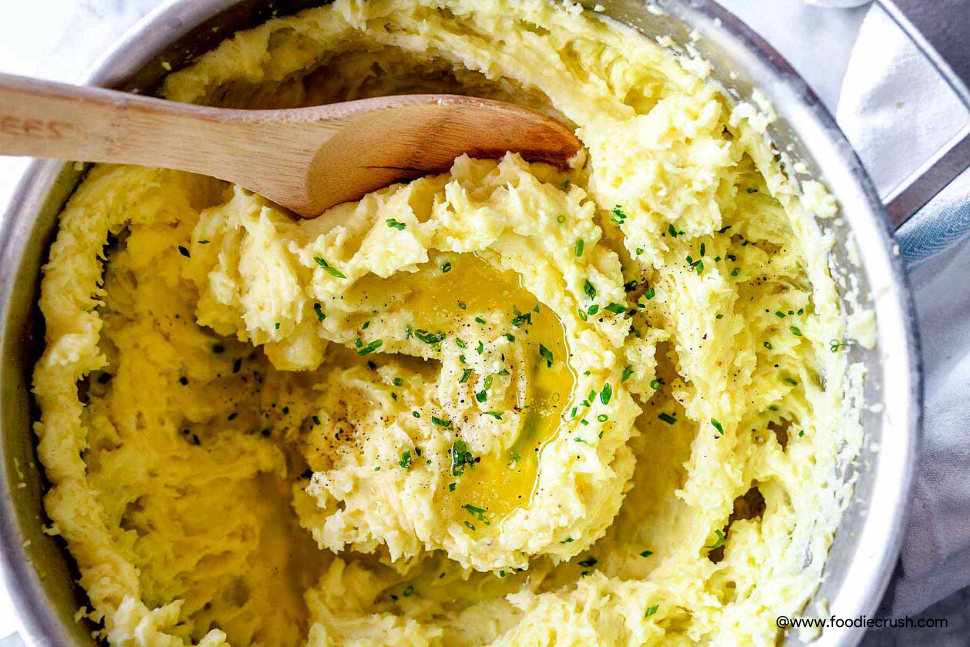 Ok, I have a confession. I am from the South and I don't like gravy. I know what you are thinking, How is that even possible? But it is something I usually leave for others to make because quite frankly, I never know if I am making it right because it all tastes bad to me. All kidding aside, this recipe says it is foolproof, so even if you don't like gravy but your family does, you can feel confident in making this gravy.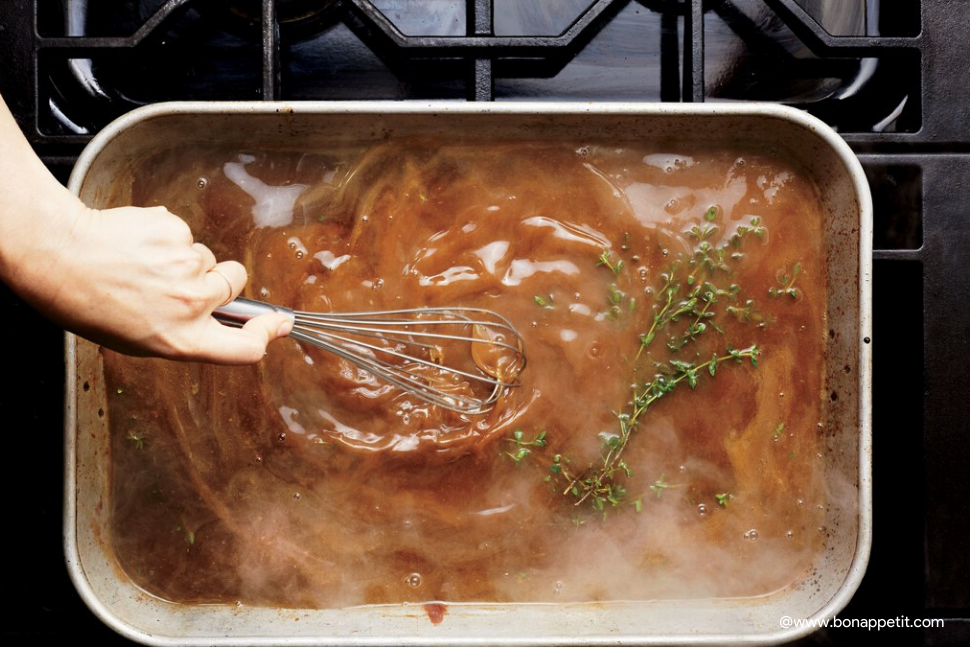 Mandarin Orange Salad *Bonus recipe*
After all the heavy foods and pies, sometimes we need a little something light to cleanse our palettes and soothe our stomachs. This recipe comes from maven Carolyn, and sounds delicious: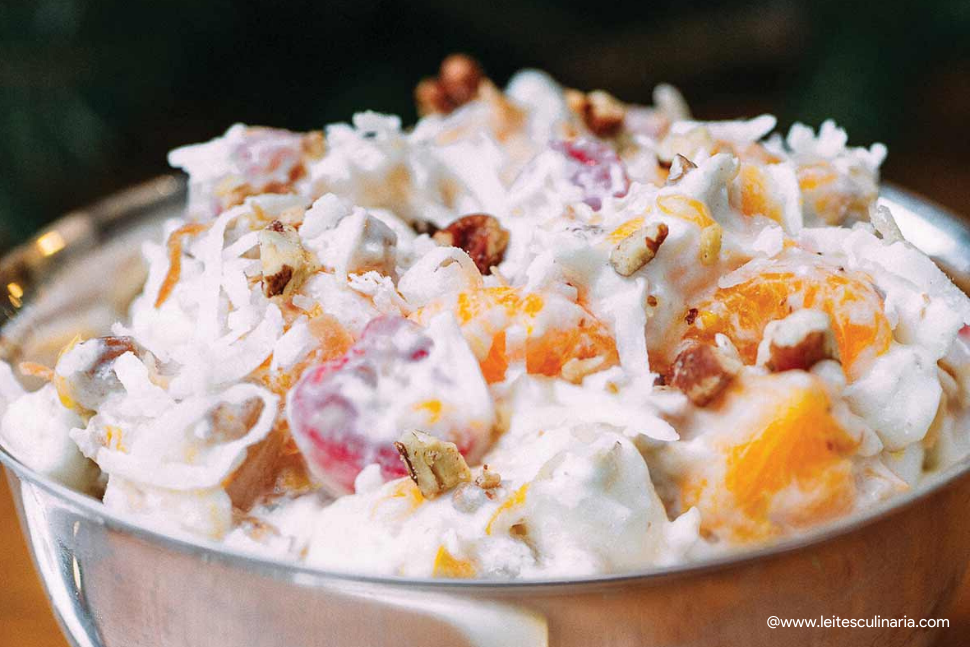 Start with 1 16oz small curd cottage cheese.
Add 1 package of dry peach jello mix.
Add 1 can drained crushed pineapple.
Mix well.
Stir in ¾ can drained mandarin oranges.
Gently fold in a small container of cool whip.
Top with remaining mandarin oranges and chill until ready to serve.
Hopefully these recipes will get you started on your Thanksgiving prep. No matter what your family eats next week, here at GlobeIn we wish you and yours all the love, laughter, and warmth around your table. And don't forget to check out the Artisan Shop to get your table ready for the holidays!
ABOUT GLOBEIN
Every month, the GlobeIn Artisan Box delivers a fresh collection of useful and enthralling items from around the world. As an Artisan Box Subscriber, you learn about the products and the people who made them while discovering simpler ways to live a more fulfilled lifestyle. By subscribing to the GlobeIn Artisan Box, you can feel good about the products you use, the people you support and how your choices contribute to a better world.
---
 Written by Laura Beiler, GlobeIn Maven
Residing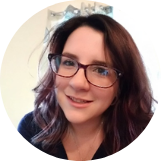 in Virginia with her husband and four children, Laura enjoys writing and is an avid reader, as well as one who tries to raise as much awareness as possible about ethical brands and causes, while building community with those who are of the same mind. She thoroughly believes deep conversations happen around a dining room table, especially with coffee and desserts!