From slow fashion to GOTS (Global Organic Textile Standard), it can be challenging (and time consuming) to figure out the details. We've done the research so you can shop sustainably and still have time for Pilates. Or that extra episode of Pretty Little Liars. Either or, we hope this list sparks a (slow) love affair of clothing and accessories that will leave a lasting impression on your style and your heart.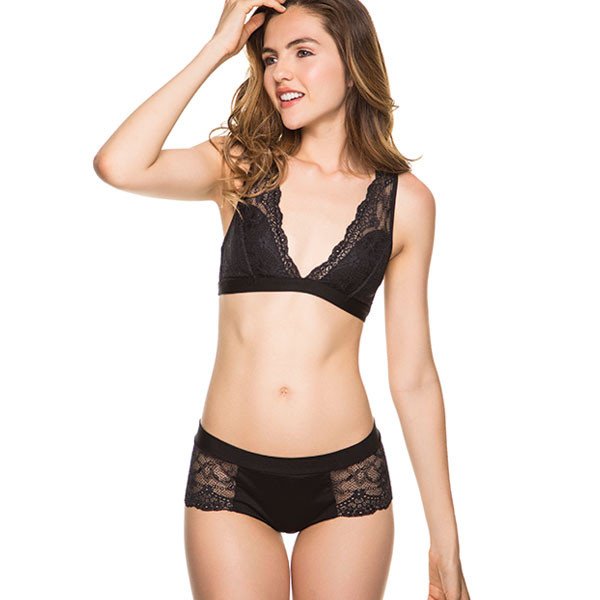 UNDER WHERE?
What to buy the thing we wear closest to our skin? It's tempting to go to Vicky's and pick up whatever latest thing is on sale. However, we think you may end up loving these brands (and mission) even more.
Company: PACT
Based In: Colorado Headquarters, Made in India
Great For: Comfy underwear, tights, and other basics
Organic, fair-trade and sweatshop free, this promises to be the comfiest, toxic-free organic cotton you've worn. From protecting their farmers, the planet, and you from harmful dyes and chemicals, PACT is committed to bettering the fashion industry global impact.
Company: NAJA
Based In: Colombia
Great For: Lingerie and undergarments
Naja employs single mothers and female heads of households to make lingerie marketed to empowered females. Benefits include above market wages, healthcare, and books, school supplies, and meals for their children. All paid by Naja. Oh, they also use eco-conscious methods of graphic printing and make underwear with recycled plastic. What's not to love?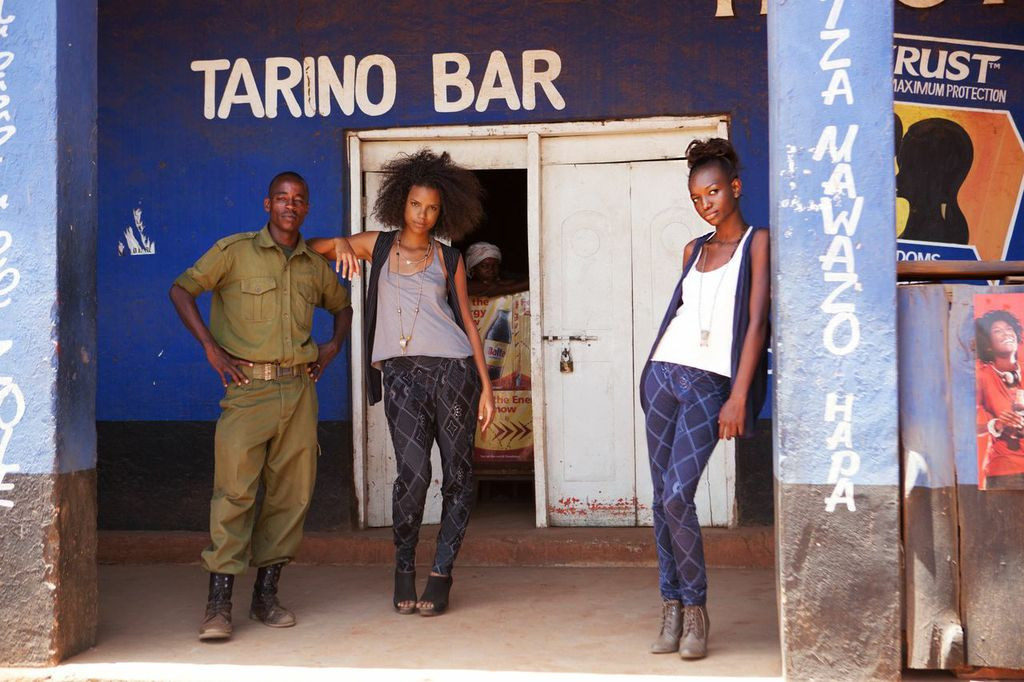 ALWAYS ON POINT, NEVER BASIC
Beautiful, intricate designs are always a great splash to the wardrobe, but we still need our plain white tees and tanks. Build your closet on the foundation of these fair-trade, eco-friendly pieces.
Company: Wildlife Works
Based In: California Headquarters, Fabricated in Kenya
Great For: Everything from Basics to Vibrant and Trendy Dresses
An answer to preventing locals from destroying their environment to earn a living, Wildlife Works creates jobs and offsets emissions. Learn more about their REDD+ programs and eco-factory. GlobeIn brings the Kitenge Tote and Vicky Tee (featured in September's Threads Artisan Box) from the wilderness of Africa to your home.
Company: Indigenous
Based In: California Headquarters, Made in Peru
Great For: Pure Collection (only natural hues of cotton, alpaca, and wool)
Touting a collection that is as diverse as it is eco-friendly, Indigenous supports the communities and people of Peru. Jackets, skirts, and everything in between is made using the most natural means possible. They also help artisans preserve their way of life and live humanely.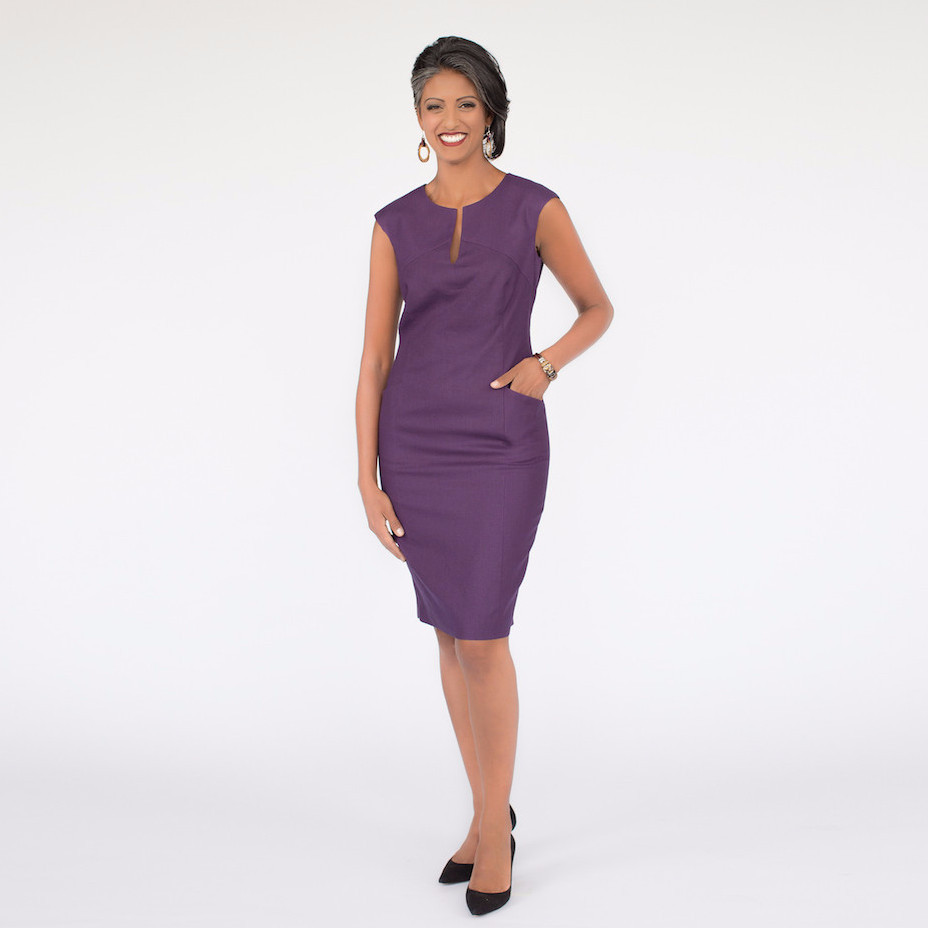 THE BUSINESS WOMAN
Company: Wallis Evera
Based In: Canada
Great For: CEO-Worthy Dresses and Business Wear
You run the house and the world. You need an outfit that can do all that and more. Eco-friendly, hemp-made business wear from Wallis Evera has got you covered. Lead the runway, the office, and the green movement.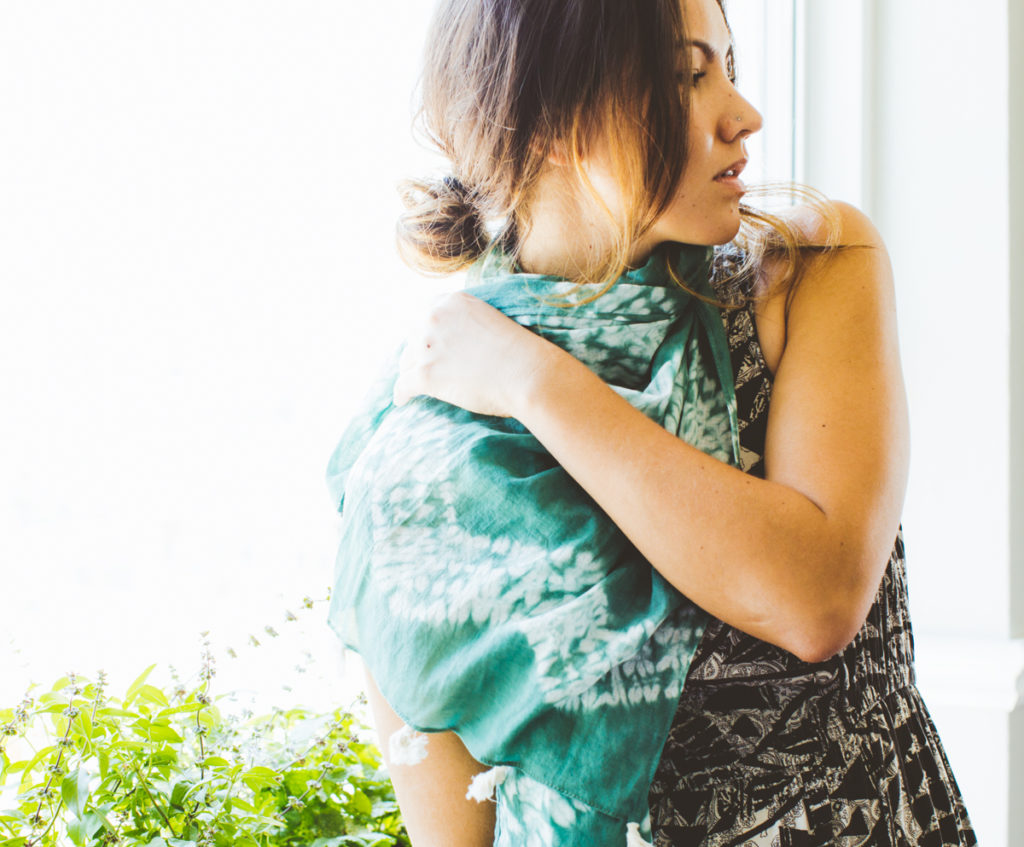 FINISHING TOUCHES & ACCESSORIES
 Company: Batik Boutique
Based In: Malaysia
Great For: Bags, Accessories, and Household Goods
Batik Boutique trains women from low-income backgrounds to dye fabrics and produce products in the batik style. Traditionally Malaysian, the artisans only use wax and natural dyes to create beautiful patterns. They describe the labor-intensive process of batik here. GlobeIn proudly sells Batik Boutique's Eco-Dyed Jewelry Roll.
 Company: Matr Boomie
Based In: India
Great For: Scarves, Jewelry, and Gifts
Working with over 20,000 artisans in small, remote villages across India, Matr Boomie boasts an impressive collection. Ranging from accessories to handmade wooden goods, everything is expertly crafted with love. The company focuses on building relations and bettering the lives of their artisans from building new ovens to teaching commercial kitchen skills. GlobeIn's Shibori Scarf is one of their beautiful products.
Company: Manos Zapotecas
Based In: Oaxaca, Mexico
Great For: Handbags, Purses, and Backpacks
A fair trade company started from a microfinance non-profit to help women in the small town of Zapotec, Mexico. Designers work with the weavers to incorporate traditional tribal designs into unique modern styles. You can even read the story of the person who wove each piece! GlobeIn is offering pre-sale options for a few Manos Zapoteca pieces, like the Maria Tote, Luisa Purse, and Lupita Clutch.

FOR THE ADVENTURER
Company: EnCircled
Based In: Canada
Great For: Versatile travel pieces
Can't decide on what to wear for your next vacation? The Chrysalis Cardi will ease your woes. It goes from a dress, cardigan, top, to scarf in literally seconds. You'll make a statement and an impact – lighter bags mean less fuel to get you there. Mother Earth (and your back) thanks you.
Company: Patagonia
Based In: California Headquarters, Factories in Southeast Asia, US, and Central America
Great For: All sporting gear
From rock climbers to surfers, yogis to cyclists, Patagonia has you covered. The company creates sturdy clothing built to last, but they also offer customers repair services, take back clothing at the end of its life to recycle the materials, and ensures the transparency of its entire production as well as advocating for their factory workers abroad. Their policy: protecting the nature you use their products to enjoy.
The powers that be would like to remind you that buying secondhand or upcycling your clothing is better than buying new. But when you are, vote with your dollar for the principles you stand for.
Also, on Fashion Revolution's Fashion Transparency Index, they rated highly companies like H&M, Inditex, and Levi Strauss & Co.
---
Post by Barbara Lee.
Barbara is a world traveler who is passionate about sustainable food systems, responsible consumerism, and holistic living. Her professional background and interests include writing, cooking, non-profit work, and eco-conservation.