If you've vowed to shop more ethically, or just want to buy your loved ones a gift with a story behind it, a Fair Trade gift is the perfect choice.
It's the gift that gives twice: your recipient gets a one-of-a-kind surprise, and the artisan or farmer who made it gets paid a fair wage for their work. 
And the good news is, there's a Fair Trade gift out there for everyone—from your nearest and dearest, to the tricky ones, to your stylish friend, and the green thumbs…
We've got you sorted with perfectly thoughtful Fair Trade gift ideas for everyone on your list. 
For the culinary wizard
For the chefs and bakers in your life, there's no better gift than a kitchen gadget they can add to their beloved collection. But for something truly memorable, you'll need a unique gift that will stand out amongst the sea of clutter in their kitchen. Bring a little slice of the world into your culinary wizard's life with artisanal kitchen products that will brighten up their cupboards.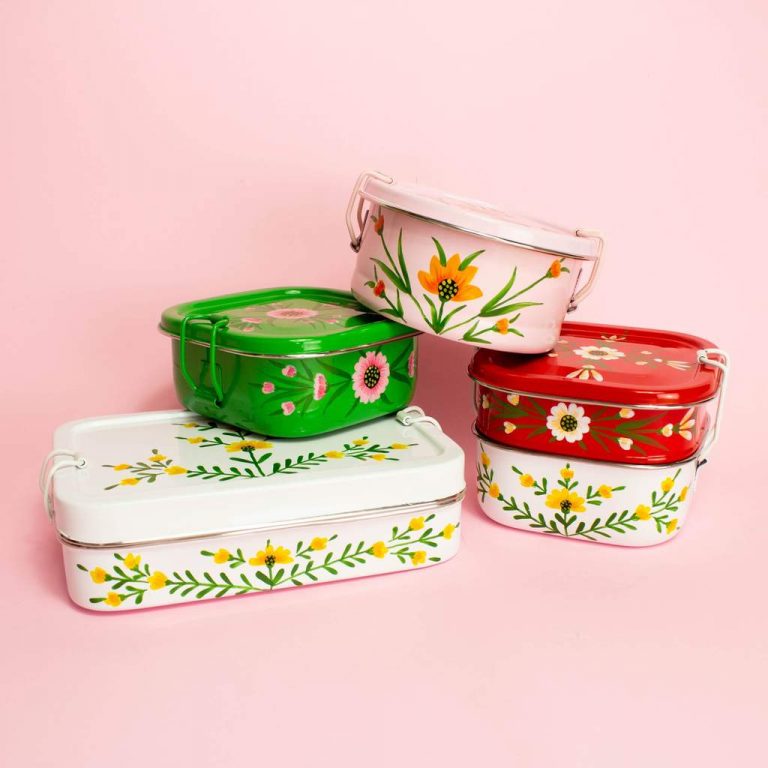 The meal preppers and leftovers lovers will cheer for a set of beautifully decorated food storage tiffins, handmade in India by stainless steel artisans. Home entertainers would be thrilled to have a new set of intricately designed serving bowls, and if you know a homebrewer, why not gift them a rustic wooden bottle holder made from upcycled wood?
For the host
For those social butterflies who thrive on hosting dinner parties and entertaining others, the perfect gift is one that gets the guests talking. Give the host or hostess in your life a gift of bedazzling round platters from Tunisia, perfect for serving up a shared meal and snagging attention on the table.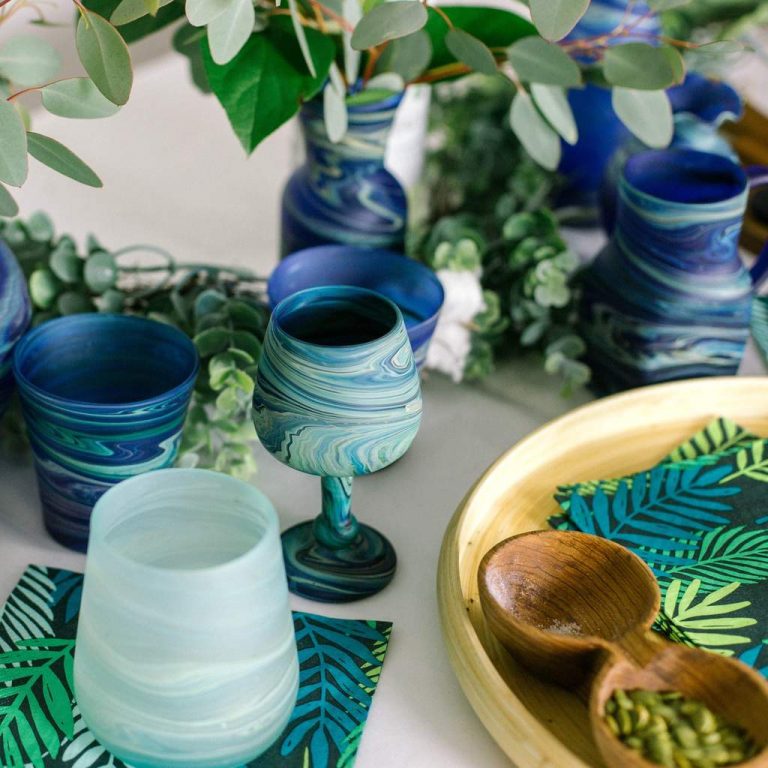 If weekend wines are how the hosting usually happens, you'd never go wrong gifting a set of beautiful Phoenician recycled glass tumblers, cocktail, or wine glasses, and a wooden cheese board thrown in for good measure. 
For furry friends
You may not get a gift back, but it's well worth it to put a smile on your pet's face (or at least a wag in their tail) and gift them something special. It could be some deluxe pet food, a new chew toy, or a cute little pet outfit.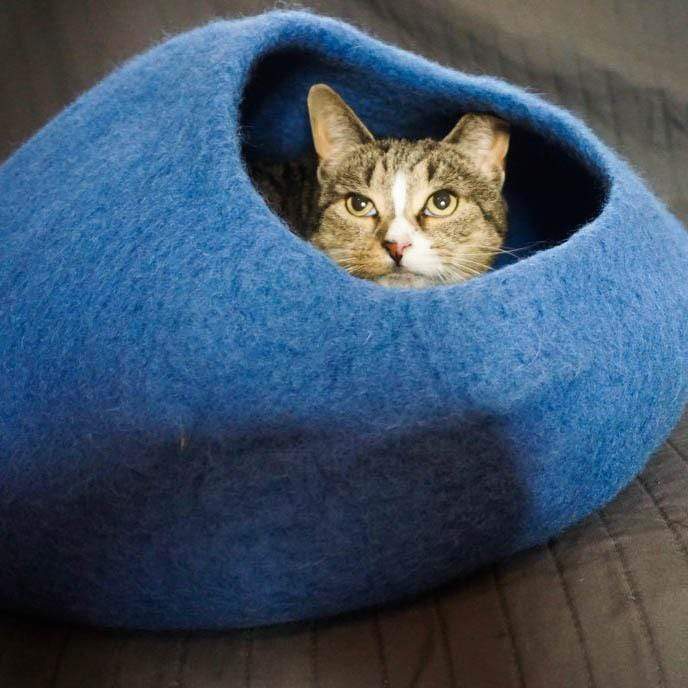 But if we're honest, what more would pets want than the luxurious comfort of a sprawling cave to call their own? A step up from a pet bed, a pet cave is made from all natural wool to be a soft, fluffy, and flexible home for your furry friends. 
For the gardening guru
We all know someone who spends more time out in the garden than in their own home. If you have a gardening guru on your list, make winter a little easier on them by gifting garden-themed goodies that can be enjoyed all year round–no sun required!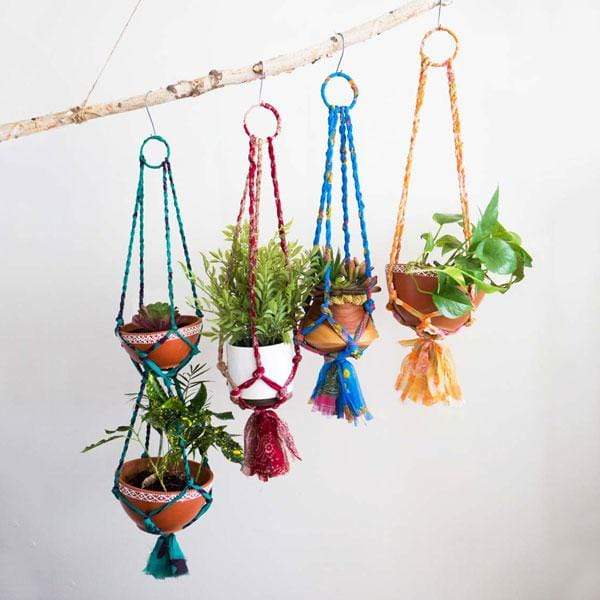 Some ideas are macrame hanging pots for indoor plants, stylish delicate bell chimes, or intricate hanging lanterns to light up the garden all year round. 
For the fashion maven
If you have a style queen in your life, the perfect gift is one that's timelessly fashionable, completely unique, and preferably handmade. You can find the answer to all three in our fashion maven collection: decorated barrettes made from Indian rosewood, delicate etched earrings, or beautiful beaded jewellery from Morocco.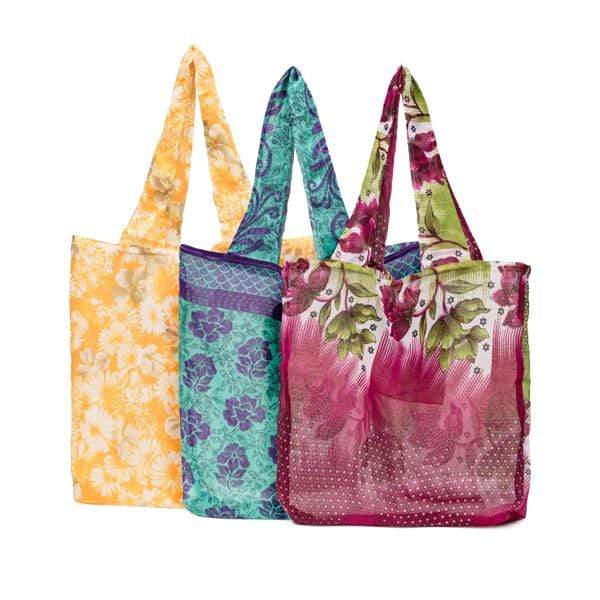 For the upcycling, thrift shopping addicts, a beautifully decorated market bag made from recycled saris is sure to impress!
For the little ones
Looking to ditch the usual mass-produced plastic toys this year? Traditional children's toys are making a strong comeback as parents look to tear kids away from screens.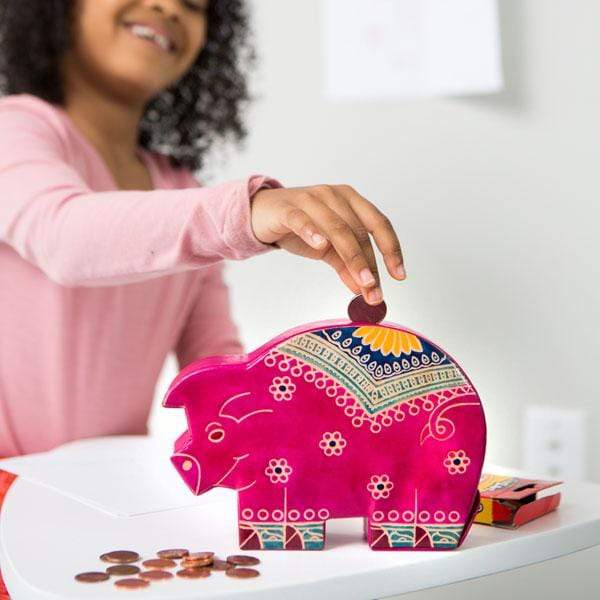 Give the gift of some old-fashioned fun with hand-sewn plush animals or adorable piggy, kitty, or giraffe banks made from leather and metal. Handcrafted, ethically-sourced, and artisan-made from around the world, kids will not only get a gift, but a feel-good story behind it too. 
For the stressed 
And let's be honest—at this time of year, who isn't a little stressed? After a long year of working, juggling families, or managing households, there's plenty of need to unwind. For those who can't seem to find time to themselves, give the gift of a little relaxation.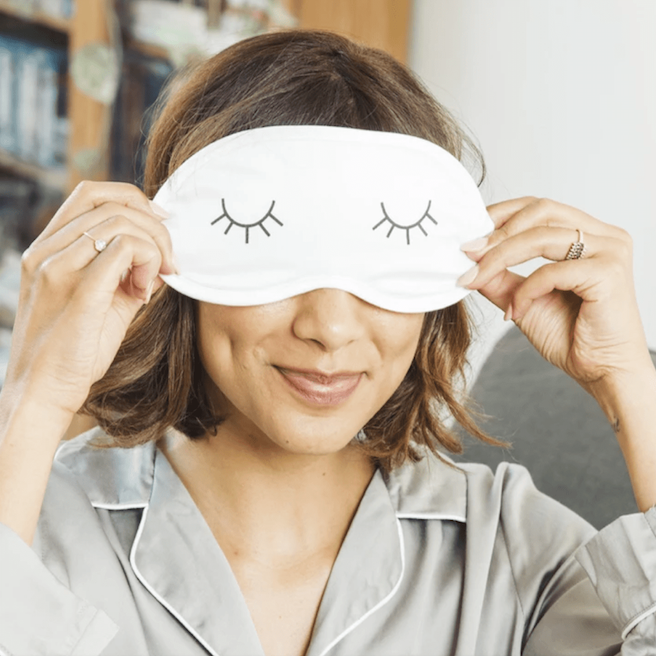 It could be a nice soap with a soothing fragrance, an eye mask to block out the light during those daytime naps, an indulgent candle, or maybe an offbeat creamer for their coffee addiction. 
For the wine connoisseurs
Gifting wine to a wine aficionado is daunting. If you've got a wine connoisseur on your gift list, save yourself the stress and gift them something wine-related (or even bar-related) that's not a bottle of the good stuff.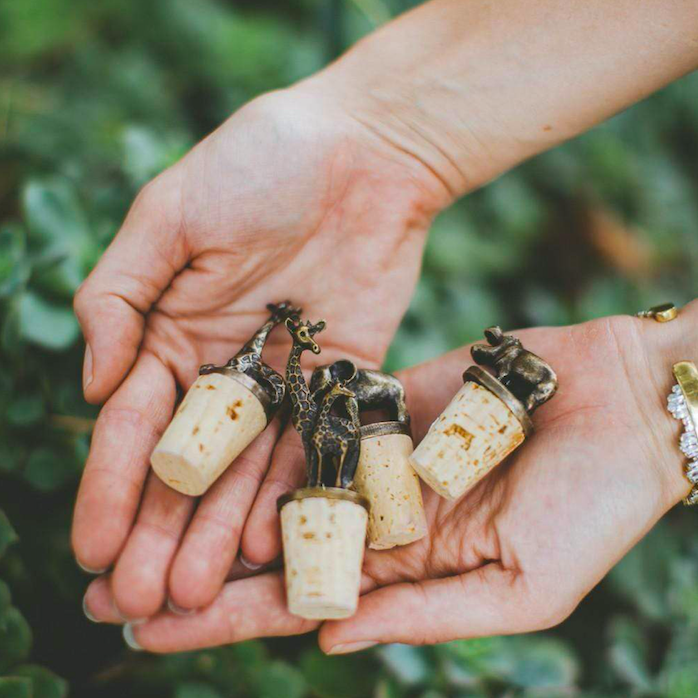 It could be a hand-carved cheese board, flight stand, or rustic wine box for their favourite vintage. It could be a fun bottle topper that's shaped like an animal. Or it could be a set of gorgeous wine goblets made from recycled glass.
For the difficult one 
There's always a difficult one on the gift list–either they have very particular taste, or they seem to already have everything you can think of. What then? Go for a gift set, we say. With so many different themes, and different products in each set, there's a high chance that something will make them happy. It's the perfectly unique gift they can't possibly have already got. 
For that special someone 
Whether it's your mother or your partner, that special someone in your life deserves a gift that lasts. So why not give a gift that keeps on giving? The GlobeIn Artisan Box subscription delivers curated monthly gift boxes, each with a handpicked selection of artisanal Fair Trade products from around the world. Every product in a GlobeIn Artisan Box comes with a unique story and background, making each item almost as special as your special someone. 
If you're not sure about a subscription, you can still treat your loved one to a one-off GlobeIn box in a range of different themes. There's Tea Time for the tea lovers, World Kitchen for the foodies, Spa for those in need of stress relief, and more to choose from.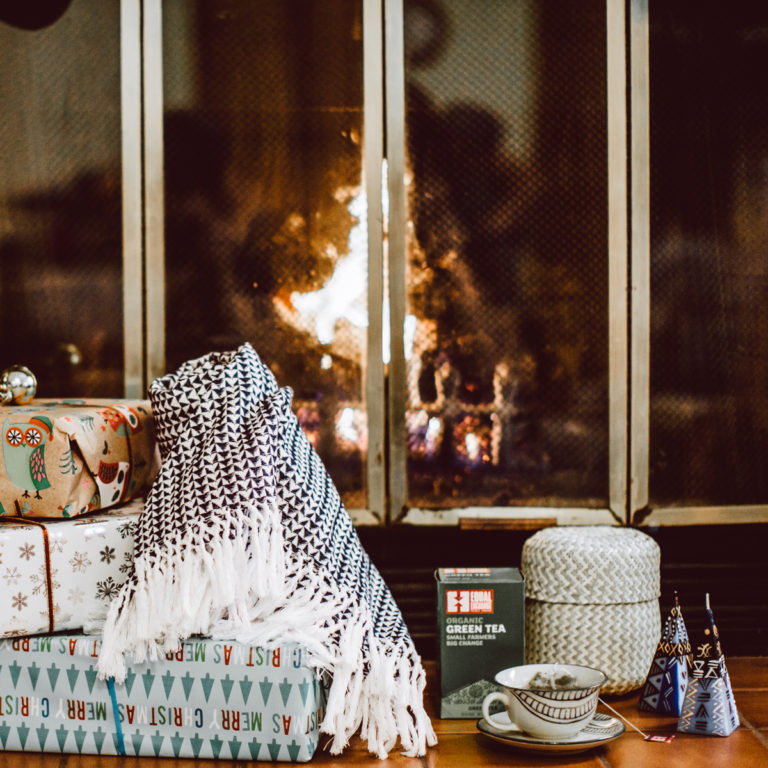 For more gift ideas, check out GlobeIn's Socially Conscious Gift Guide.
---
ABOUT GLOBEIN
Every month, the GlobeIn Artisan Box delivers a fresh collection of useful and enthralling items from around the world. As an Artisan Box Subscriber, you learn about the products and the people who made them while discovering simpler ways to live a more fulfilled lifestyle. By subscribing to the GlobeIn Artisan Box, you can feel good about the products you use, the people you support and how your choices contribute to a better world.