There is a perfect gift for everyone. This holiday, go above and beyond. Buy fair trade gifts that your loved ones will cherish and make a difference for the whole world.
Here are five gift ideas for the perfect ready-made gift sets for everyone on your list.

TEN THOUSAND VILLAGES
Since 1946, Ten Thousand Villages has brought in $140 million in sustainable revenue for artisans around the world. It's not just about fair trade. They also believe in working with partners on design and creating long-lasting partnerships.
The brilliant handmade gifts will cater to anyone on your gift list. Check out their holiday gift section and holiday gift guide for more ideas.

FAIR TRADE WINDS
Fair Trade Winds is a family business looking to treat their artisans and customers as an extension of their business. Fair Trade Winds believes in having local storefronts in the communities they live in. They have six store locations from Bar Harbor, Maine to Seattle, Washington.
From her to him, Fair Trade Winds' Holiday Gift Guide can help you sort out holiday gifts that are beautifully crafted and make a difference. Check out their special eco-friendly gift section.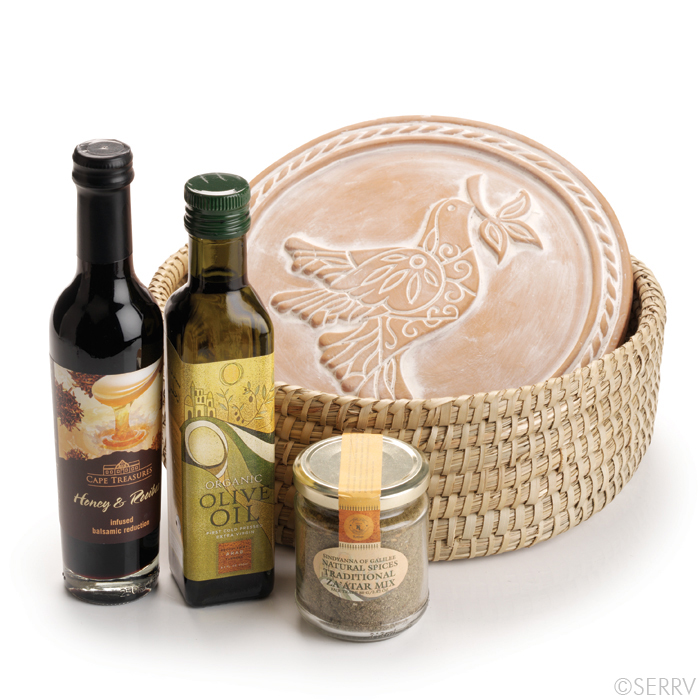 SERRV GIFT BASKETS
Founded by a former Peace Corp member, this nonprofit was creating to help disadvantaged farmers, artisans, and their families out of poverty.
Perfect for the holidays, Serrv has a number of pre-selected items in gift baskets that are perfect for different people on your gift list.

DIVINE CHOCOLATE
Who believes chocolate can solve your problems and the world's at the same time? The founders and cooperative members at Divine did.
These holiday treats from the premier Fair Trade and Member Owned chocolate makers will melt the heart of anyone on your list. From after dinner chocolate mints to Belgian truffles, nothing says the holidays better than chocolate.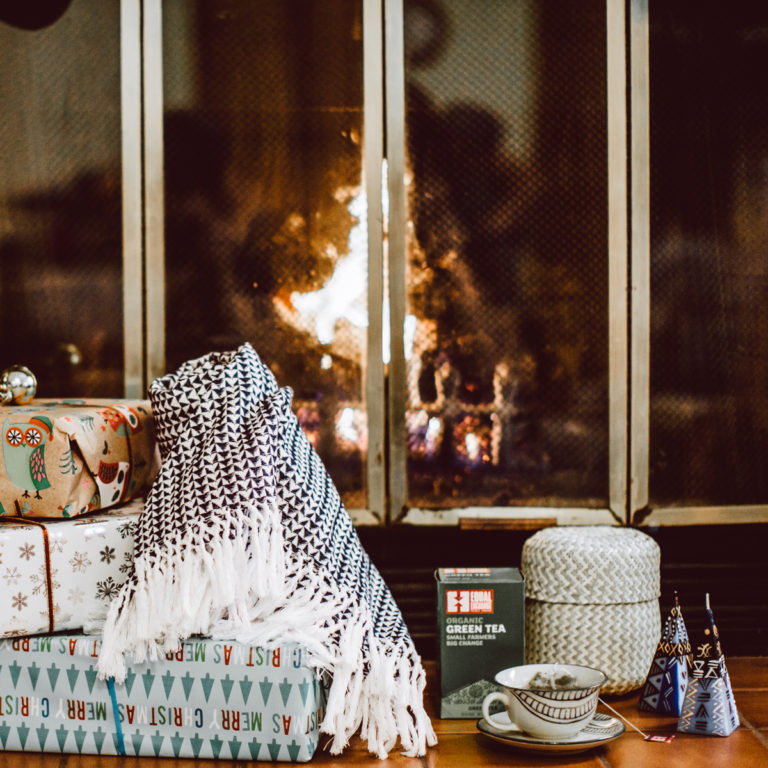 GLOBEIN ARTISAN BOX
Maybe a multi-month gift box subscription is out of your budget, but want everyone to enjoy the GlobeIn Artisan Box. Look no further – GlobeIn is offering a 3 for 1 promotion in time for the holidays.
Select any 3 of the Artisan Boxes featured in 2016 and get an extra one for free (valued at $50). We won't tell if you decide to keep one for yourself.
For more holiday gift ideas, check out GlobeIn's Socially Conscious Gift Guide.
---
ABOUT GLOBEIN
Every month, the GlobeIn Artisan Box delivers a fresh collection of useful and enthralling items from around the world. As an Artisan Box Subscriber, you learn about the products and the people who made them while discovering simpler ways to live a more fulfilled lifestyle. By subscribing to the GlobeIn Artisan Box, you can feel good about the products you use, the people you support and how your choices contribute to a better world.
---
Post by Barbara Lee.
Barbara is a world traveler who is passionate about sustainable food systems, responsible consumerism, and holistic living. Her professional background and interests include writing, cooking, non-profit work, and eco-conservation.