Fair Trade can be a difficult concept to explain. We're sharing a guest post from Manish Gupta, Founder of Matr Boomie, a Fair Trade collection from India that marries modern design sensibility with inspiring traditional art forms, helping to define the ideals and objectives of Fair Trade organizations. 
First, Fair Trade applies only to marginalized producers (specifically farmers or artisans) who do not have opportunities to market their products. Most of the time these people are the poorest members of their community, living without access to basic resources and living wages. This group of producers is at risk of being exploited due to lack of education, and they great obstacles to market access.
Additional social factors like belonging to an ethnic minority can further increase an artisans marginalization. Artisans already engaged in trade or those with a decent job and benefits (e.g. a factory job) do NOT qualify as marginalized. Fair Labor standards are primarily focused on fair wages and basic workplace rights for these producers.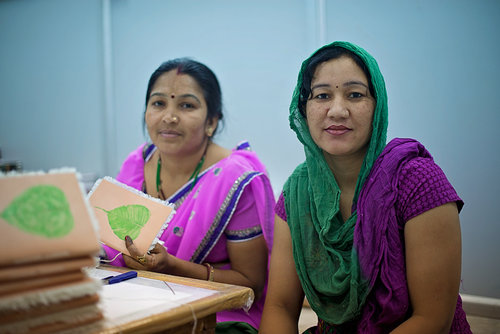 What sets Fair Trade apart from Fair Labor is the holistic approach to supporting producers. Fair Trade goes way beyond fair wages. Though providing a fair wage to artisans is key, many of them will still find themselves in hardship conditions for several reasons. Here are some examples that producers face:
Lack of product readiness, little market viability, inadequate product design and poor quality
Logistical issues like lack access to raw materials and the inability to ship reliably
 Technical problems like inferior quality tools, insufficient skills and training, and production process issues
 Organizational challenges like inadequate market knowledge and lack of production infrastructure
Until these issues are addressed, paying an artisan more will not create sustainability. For example, if an artisan does not have access to good quality and well-priced raw material, their product will either be too expensive or of inferior quality. Either would be problematic for sustainable production. An easy shortcut would be to subsidize artisans by purchasing poor quality product or ones that are overpriced.  Fair Trade mandates instead that members explore the root of the market issue while empowering the artisan to improve their supply chain; creating a much deeper level of partnership.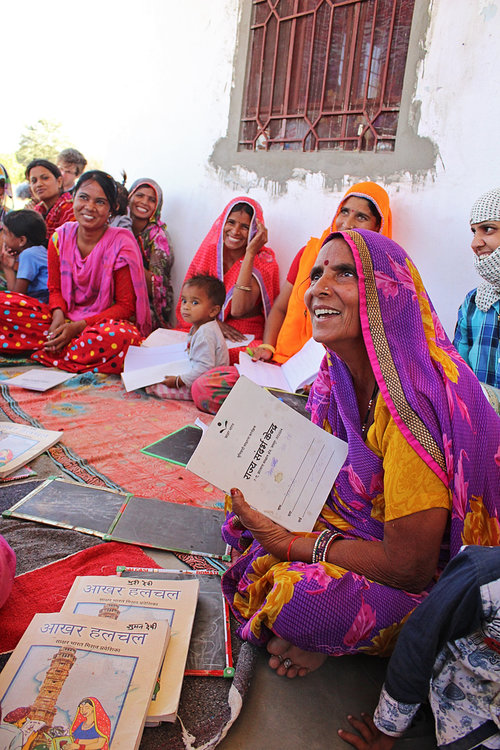 Sometimes Fair Trade is accused of protectionism or lowering product standards. In my opinion, is it quite the opposite. The Fair Trade movement is really about creating a respectful relationship focused on creating business solutions in order to connect more people to trade. From my experience, marginalized artisans can advance to become self-sustainable. That will always be the goal.