Every year, large flower bouquets and red velvet hearts line the shops. But, red roses and shiny chocolate bars come with a price. The price of someone's cheap labor or child slavery, of pollutants and scarce resources used to meet the demands of Western consumers.
This year, we encourage you to take the lead as a conscious consumer and celebrate Valentine's Day the fair trade way.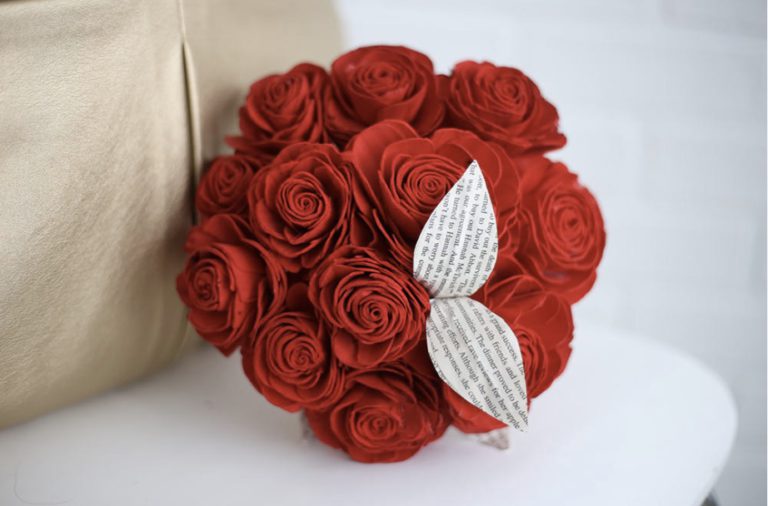 FLOWERS
PROBLEM
Every year, the US spends $26.6 billion dollars on floral products, one-fifth of which is spent on Valentine's Day. Of those flowers, 80 percent are imported from other countries, mostly Colombia and Ecuador.
In these countries, workers are exposed to toxic fungicides, insecticides, and herbicides that are banned in the US and Europe. These workers (mainly women, but also some children) suffer from respiratory distress, neurological impairment, and higher rates of miscarriage.
A vast amount of energy is needed to transport and store flowers in chilled warehouses, trucks, and supermarkets. The excessive carbon dioxide released contributes to greenhouse gas emissions.
SOLUTION
Instead of purchasing cut flowers, buy your sweetheart a plant that will last as long as your love. Plants that are long-lasting and have beautiful blooms (we're talking peace lilies) are ideal. Here's a list of some hearty plants that are great, even if you don't have a green thumb.
An added bonus, live plants help clean the air in your home, increasing oxygen and ridding your place of toxins. Your lungs will thank you. Here's a visual list of the top houseplants for clean air.
If you absolutely must buy flowers, try an organic or locally grown source or find an alternative, like EcoFlower.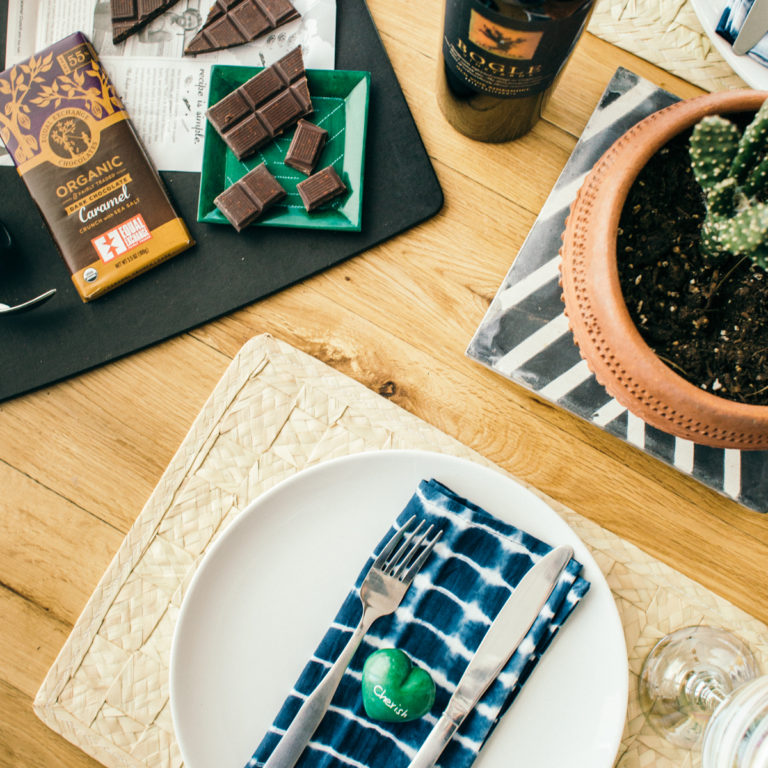 CHOCOLATE
PROBLEM
Chocolate, from ancient indigenous treat to $16 billion dollar industry, has been dragged through the mud in recent years. Large corporations buy cacao that uses child laborers, leads to the destruction of forests, and leaves farmers in poverty.
Candy accounts for almost 50 percent of gifts given for Valentine's Day. There is a close association between chocolate and the February holiday. Yet there is a stark contrast between the lives of the people who farm this high demand commodity and the joy it brings those who consume it.
SOLUTION
Purchase chocolate from reputable, fair trade companies, like Divine Chocolate and Equal Exchange. Both companies work beyond the fair trade label. Divine Chocolate is owned by workers and a certified B Corporation. Equal Exchange works closely with small cooperatives and farmers to ensure that all workers receive a fair wage for their product, that child labor is never used, and that workers have their needs met. For example, EE hosted a fundraiser and donated $20,00 towards Ecuador earthquake relief funds after the 2016 earthquake hit the region near their cacao farmers.
They take their partnerships seriously and everything, from the sugar to the cacao beans, is fairly sourced.
"We've been building a brand people recognize and don't have to think about. That is trusted," explains Cali Reed, an Equal Exchange Sales Representative. "In the fair trade world, there is a minimum price, so even if the demand and cost varies globally, our farmers are still guaranteed a certain amount. They get a fair trade and an organic premium."
To get the quick run down on the difference between fair trade and conventional chocolate, check out this short clip:
While Equal Exchange doesn't create seasonal products because of the waste it can create, they do offer organic dark chocolate hearts each year. Also, since all of their products are so lovingly created, they are all fantastic options for gifting this Valentine's Day, like the Organic Dark Chocolate Caramel Crunch with Sea Salt.
Being fair never tasted so sweet.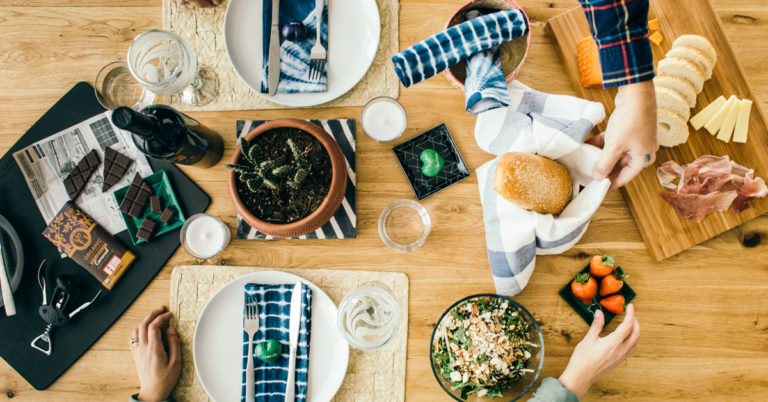 EATING OUT
PROBLEM
Dining out can be harmful for the environment. Restaurants use more energy and water per square foot than any other industry in the US. Not to mention take out containers, food waste, and laundry service.
About one-third of gifts for Valentine's Day include dining out. It can also be daunting (and difficult) to pick the right place for that special night.
SOLUTION
If you're going to partake in this popular V-Day activity, we encourage you to plan ahead and pick a restaurant that is more than just five-star rated on Yelp. Restaurants like The Perennial, located in San Francisco's SoMa District, are using the restaurant business to fight climate change.
How?
By using sustainable meat, plants that are year-round producers, and eliminating food waste. Tables are made of reclaimed wood, customers use washable cloth napkins made from scrap fabrics, and they only carry locally produced beer and wine on tap. From their state of the art kitchen to their hydroponic farm in Oakland, The Perennial proves that love is perennial.
On top of greening the industry, their seasonal, local dishes are well prepared, delicious, and mind opening. Pine tips and strawberries, anyone?
(And yes, they do take reservations. And yes, their cocktails are as amazing as the service.)
If you don't live in the Bay Area, check out other green restaurants in the country or pick a restaurant that serves local, organic food. Barring that, skip the line, buy local, and cook at home.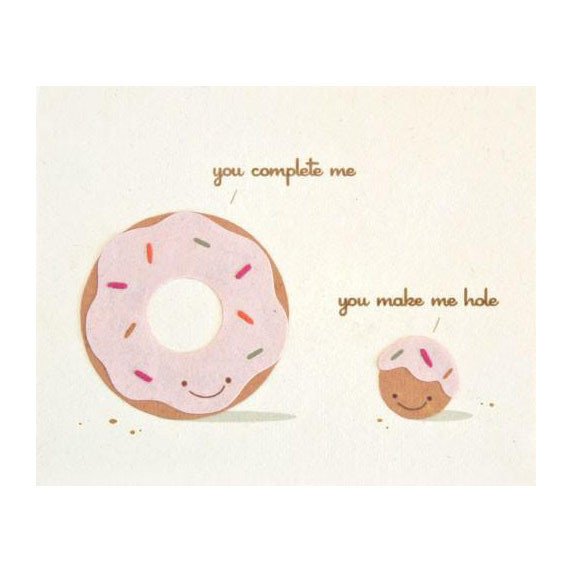 HOLIDAY CARDS
PROBLEM
More than 50 percent of gifts on Valentine's Day includes cards. Let's reflect on this tradition. Cards are printed on paper, gifted for one holiday, and possibly discarded soon after. If you think a card is a crucial aspect of your holiday gift-giving, go for upcycled, fair trade cards that solve a bigger problem.
SOLUTION
There is a way to show your Valentine that you not only care about them, but that you also care about the planet and the impact of your dollars.
If sending a card, go for fair trade. We think these ones from Good Paper, a company helping victims of sex trafficking in the Philippines, send an especially positive message. It helps the phrases are punny and appropriate for a loved one.
If writing your own limericks or haikus are more your style, purchase these handmade cards from CraftBoat in India or Umoja Group in Malawi. CraftBoat cards are beautifully crafted from cotton scraps recycled from the fashion industry. Umoja Group uses recycled paper and textiles for their cards.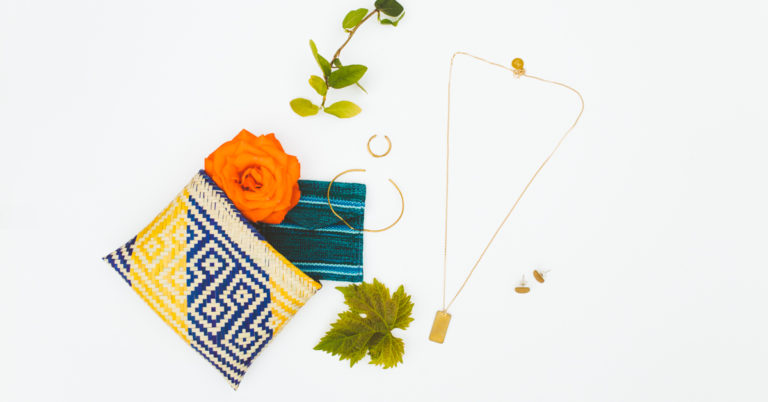 ALTERNATIVE GIFTS
PROBLEM
Flowers are wasteful, chocolate and eating out can wreck your diet, and holiday cards are made of trees. Or, maybe you've celebrated many holidays together and you have run out of ideas for what to get your sweetheart.
SOLUTIONS
Break the mould. Buy your loved one a hand-made mug with fair trade hot cocoa, a set of hand-blown wine glasses paired with their favorite vino, or a throw blanket and hand-crocheted beanie to keep them warm until the snow melts off.
---
Post by Barbara Lee. Barbara is a world traveler who is passionate about sustainable food systems, responsible consumerism, and holistic living. Her professional background and interests include writing, cooking, non-profit work, and eco-conservation.