Give a Gift of
Wonder Each Month
Our artisan-made goods are the perfect gift for anyone who loves decorating their home with unique items
Choose Your Gift Subscription
As featured in
"Technology is breaking down the geographical barriers of commerce..."
"GlobeIn, an online marketplace where you purchase art and handmade goods from around the world..."
"A new start-up is giving third-world artisans a way to connect with shoppers"
"We don't just present products from around the world, but we also tell the stories of the artists behind the products," Ermakov says.
Send Handcrafted Items From
Around The World
(without having to leave your home)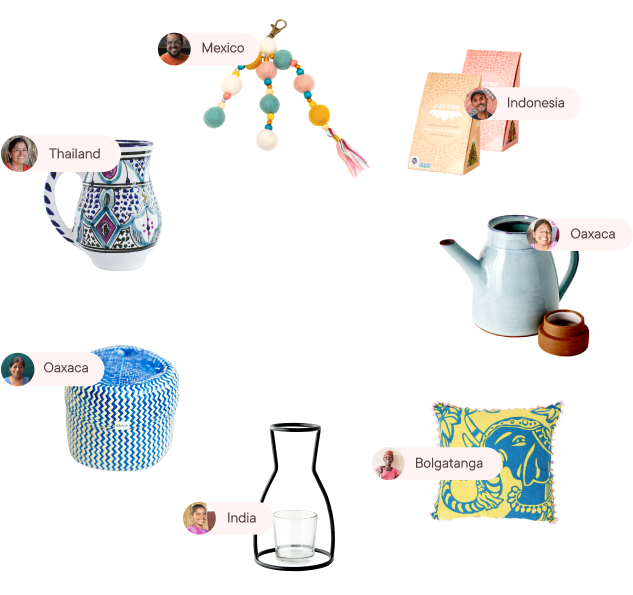 There's nothing more exciting than filling a home with items from faraway places—especially when you know the story of the person who made them.
With GlobeIn, you can send special gifts to friends, family or co-workers, knowing that you're choosing something they'll love.
Best of all, they can enjoy your gift for 3, 6 or even 12 months.
Choose Your Subscription
*Shipping charges and
taxes apply
---
Previous Box Themes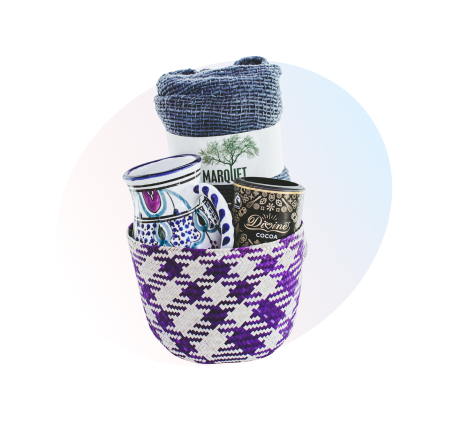 Cozy Box
The Cozy Box invites you to relax, warm up and get comfortable with our coziest items from all around the world.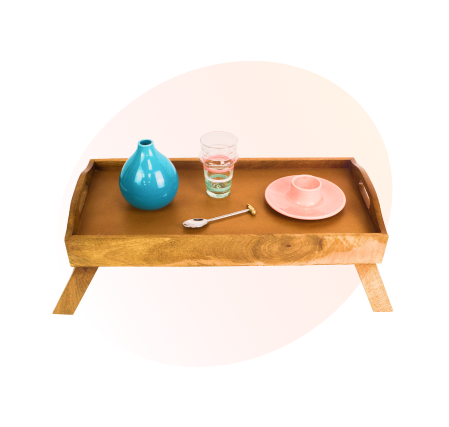 Bonjour Box
Say Bonjour to a new morning with this handcrafted bed and breakfast lovers' dream box.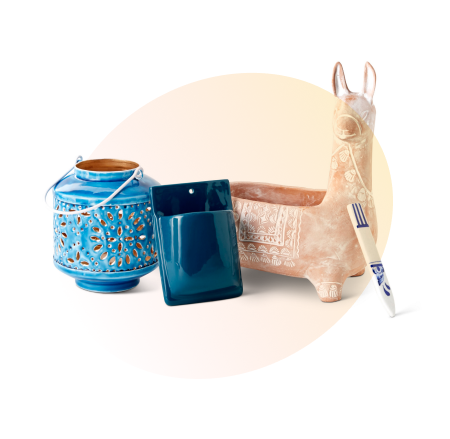 Bud Box
Introduce some new plant companions to your home with the handcrafted Bud Box.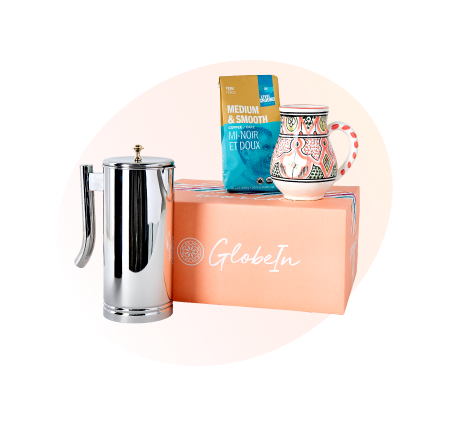 Cold Brew Box
Enjoy a fresh chilled brew of your favorite blend with this collection, made for those who are committed to coffee no matter the season.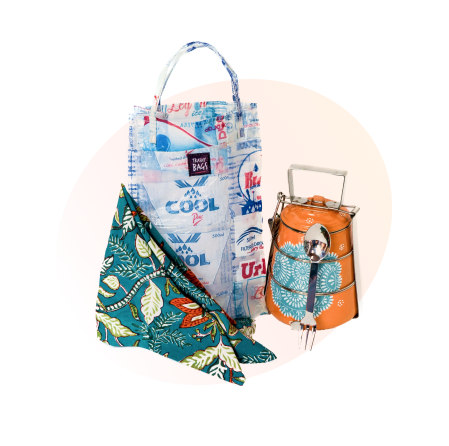 Lunch Box
Carry your Lunch prepped and proud in a beautiful handmade container, complete with artisanal accessories to match.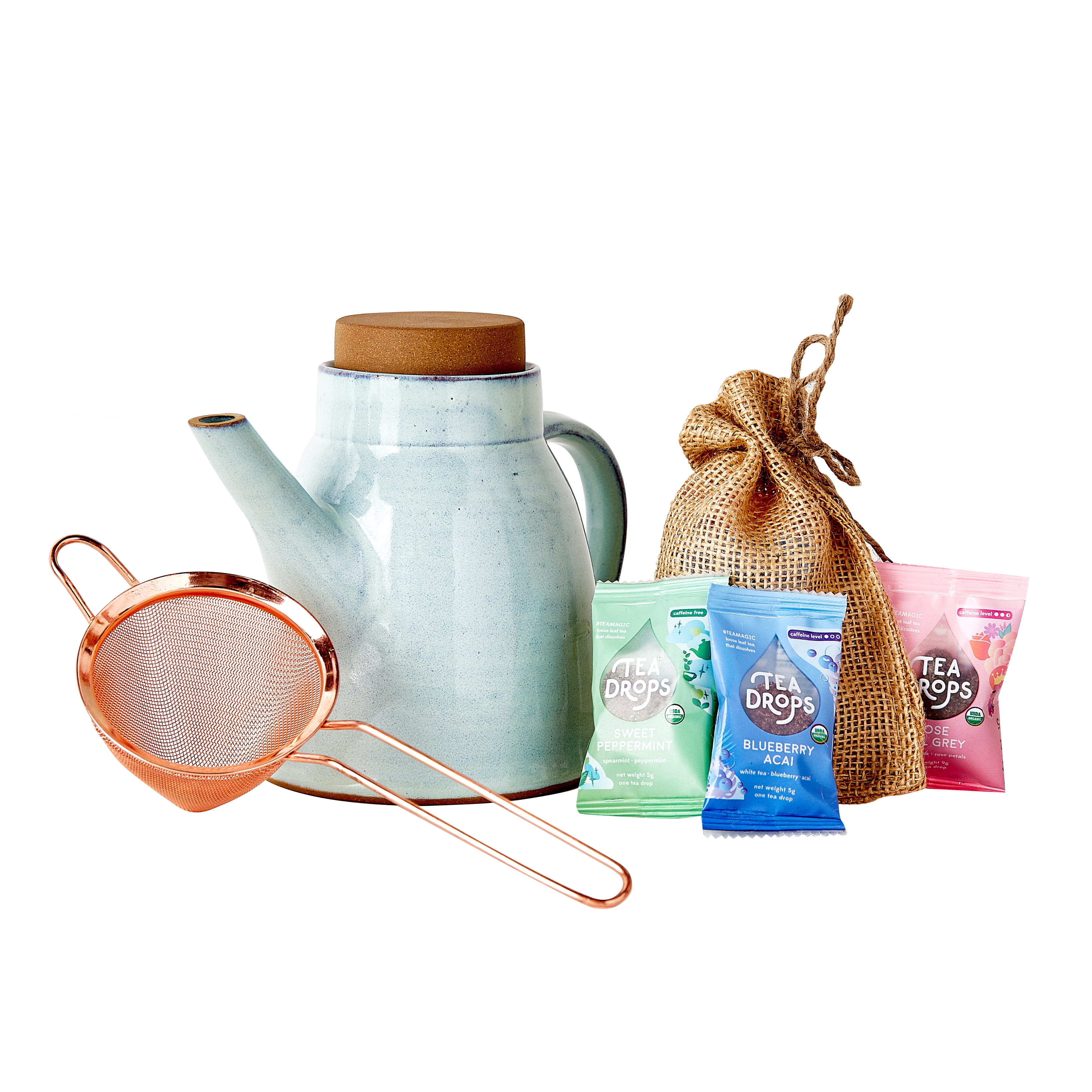 Infuse Box
Your morning drinks are best enjoyed with loved ones. Infuse your favorite flavors and serve up a shared treat.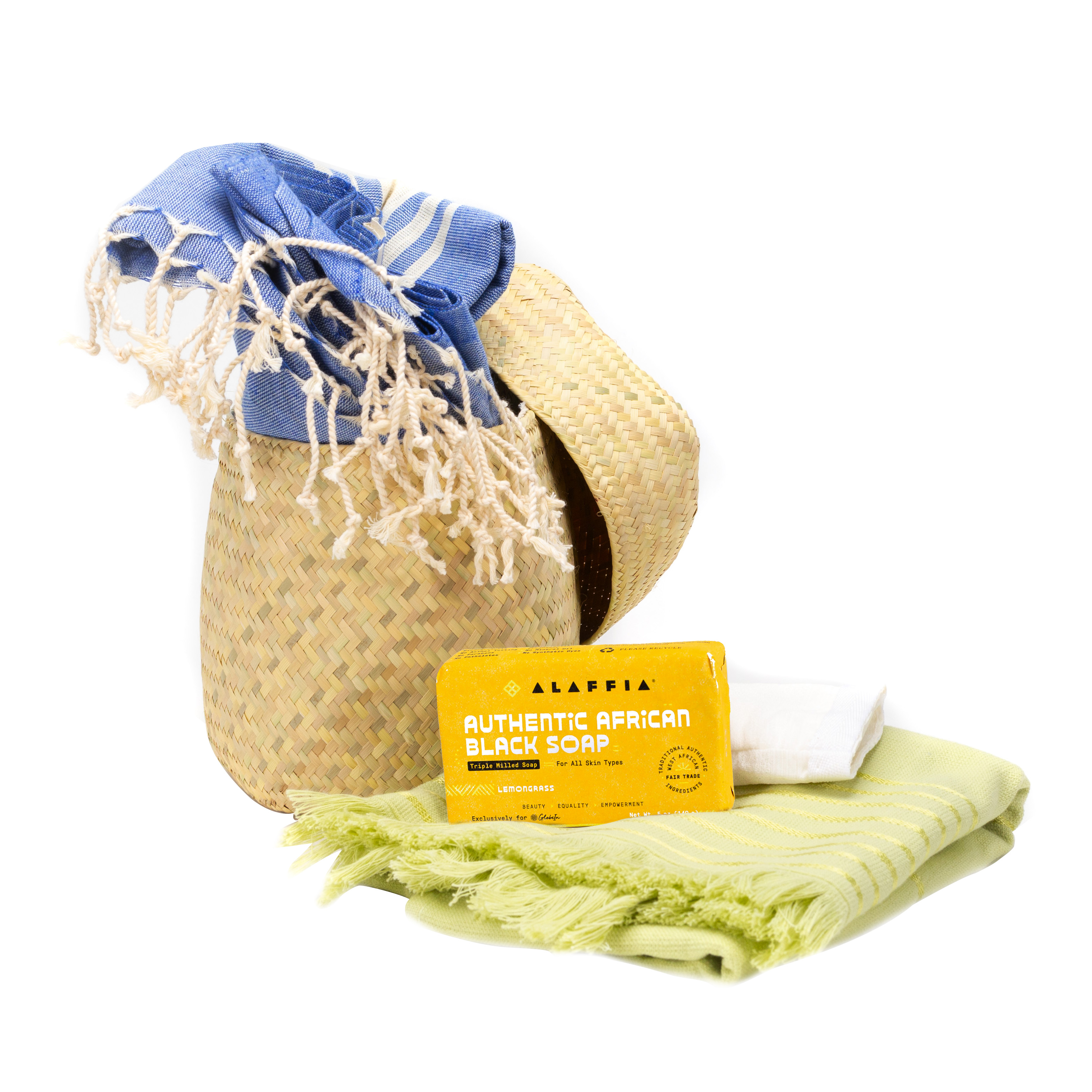 Bathe Box
Rejuvenate your body and mind with the Bathe box - filled with handmade goods that celebrate our most intimate ritual of relaxation and renewal.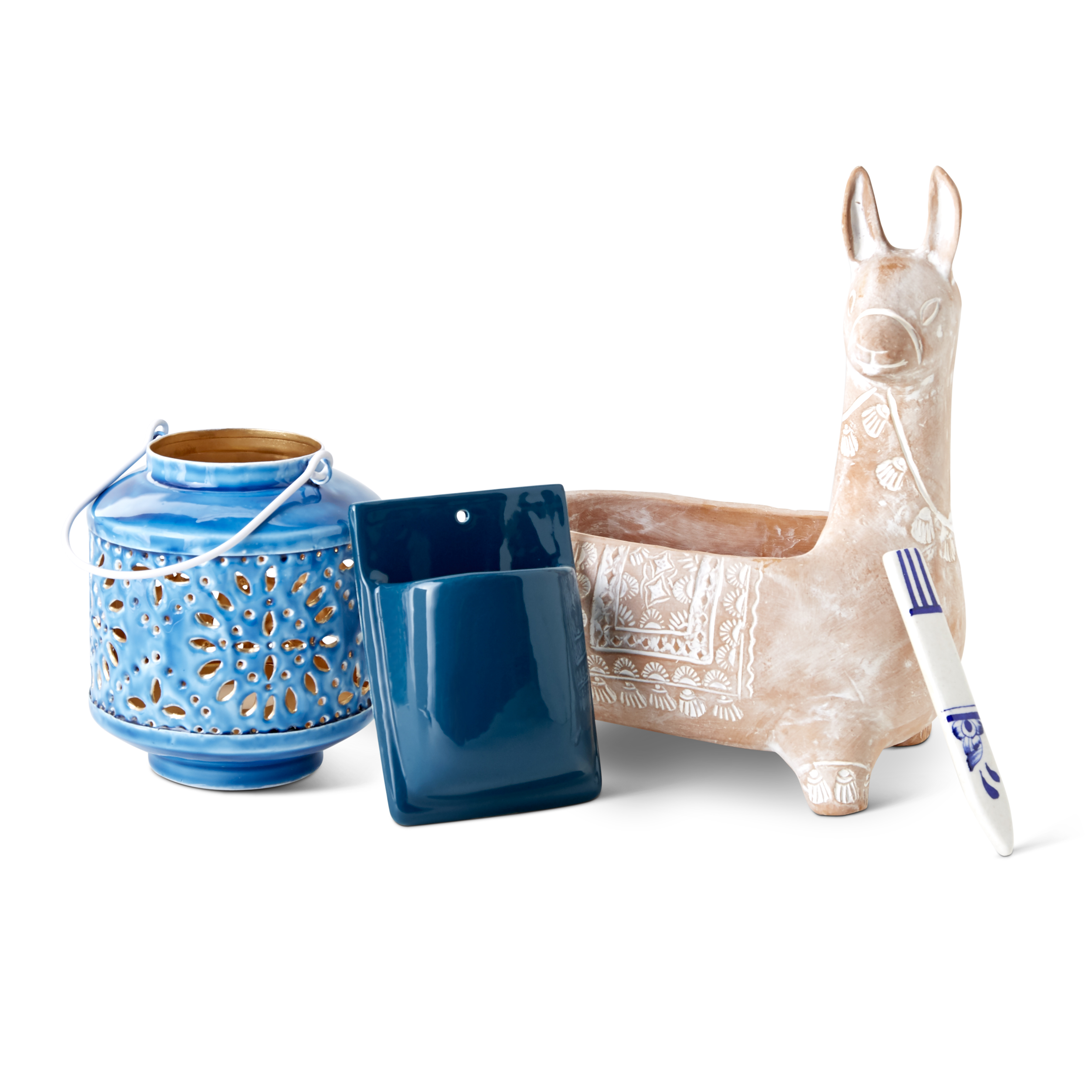 Bud Box
Introduce some new plant companions to your home with the handcrafted Bud Box.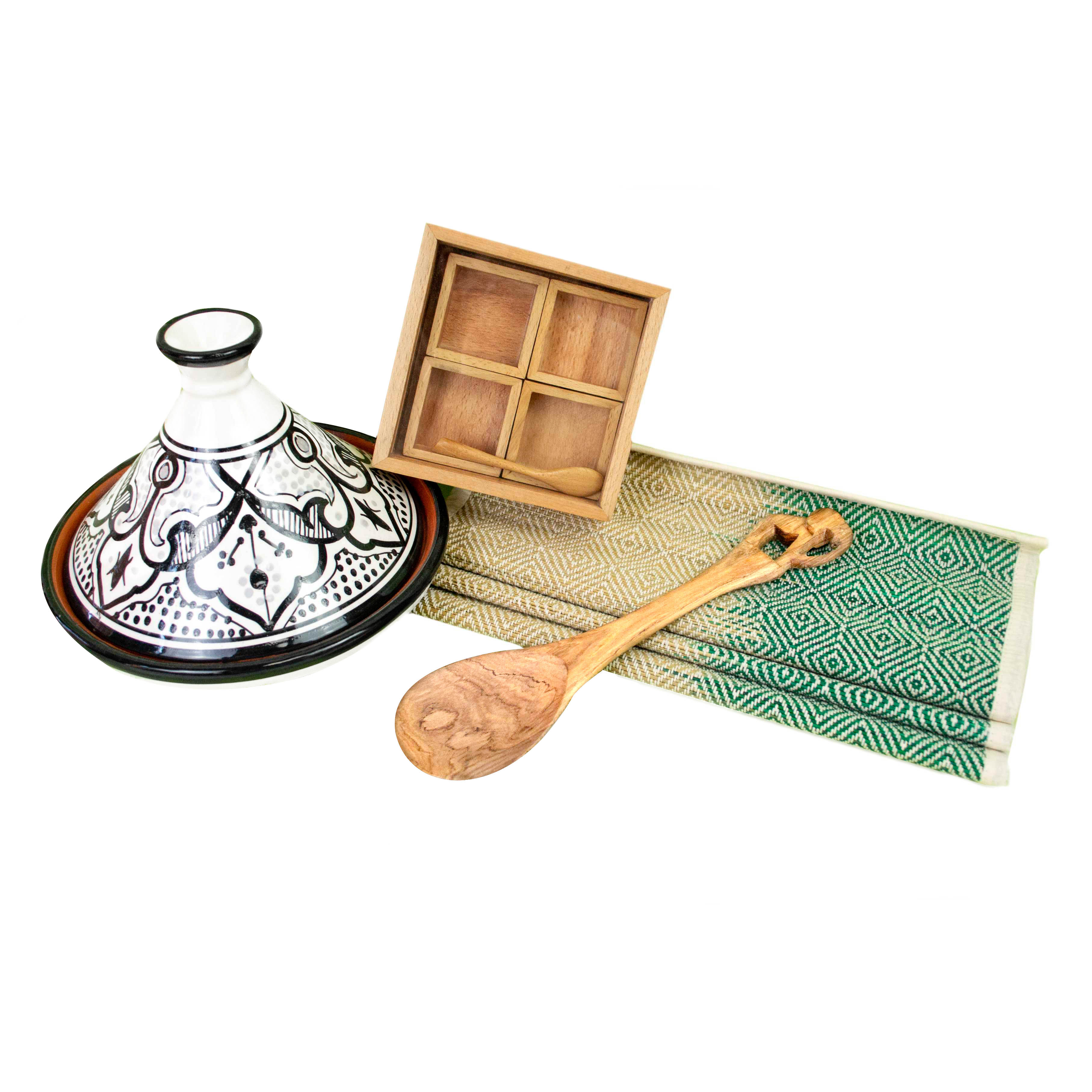 Feast Box
Bring new flavors to your table, or savor old ones in style with this exotic collection of kitchen treasures.
It's the perfect way to gift
With several themed boxes available, you don't need to worry about choosing the wrong box (your recipient gets to choose the one they'd like best!).
All you need to do is select how long the subscription lasts and we'll do everything else.
Your recipient can choose which theme they want (there's 8+ options every single month)
They can also select 'Surprise' and we'll curate them a mystery box of goodies for an extra special gift experience
Or, they can select 'Redeem' - and put their credits towards other Fair Trade items if they prefer.
---
It's all about providing a unique, tailored gift experience that feels like travelling without having to leave home. Best of all, every box you gift supports artisan entrepreneurs in remote communities.
Give the gift that keeps on giving
Send some love to someone who deserves it today.
---
Supporting artisans all over the world
Our mission is to help artisans reach a global market for their handmade goods, while giving subscribers an amazing way to discover wondrous new things for their homes.
- Weavers from Mexico.
- Textile artists from Ghana.
- Ceramicists from Palestine.
We've worked with these and many thousands more. And by giving a subscription gift to a friend or family member, you're going to help someone you may never meet to provide food, shelter and opportunity for their family.
It's giving love, in two ways at once.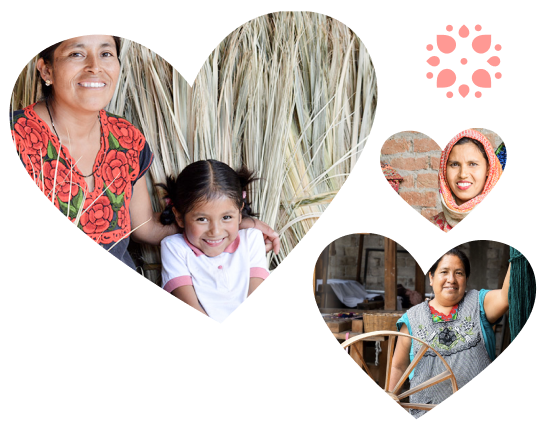 "GlobeIn is not just about pretty things in my home. It's about the stories of the lives of those who made them, a visual reminder of the power I have in how I choose to spend my money, and the value I add to the products by supporting others. It's about helping others have a fair life. It's about community. It's about change for good."

Laura B., GlobeIn Subscriber
Experience goods from faraway places in your next box