What's Inside?
SERAPE FROM MEXICO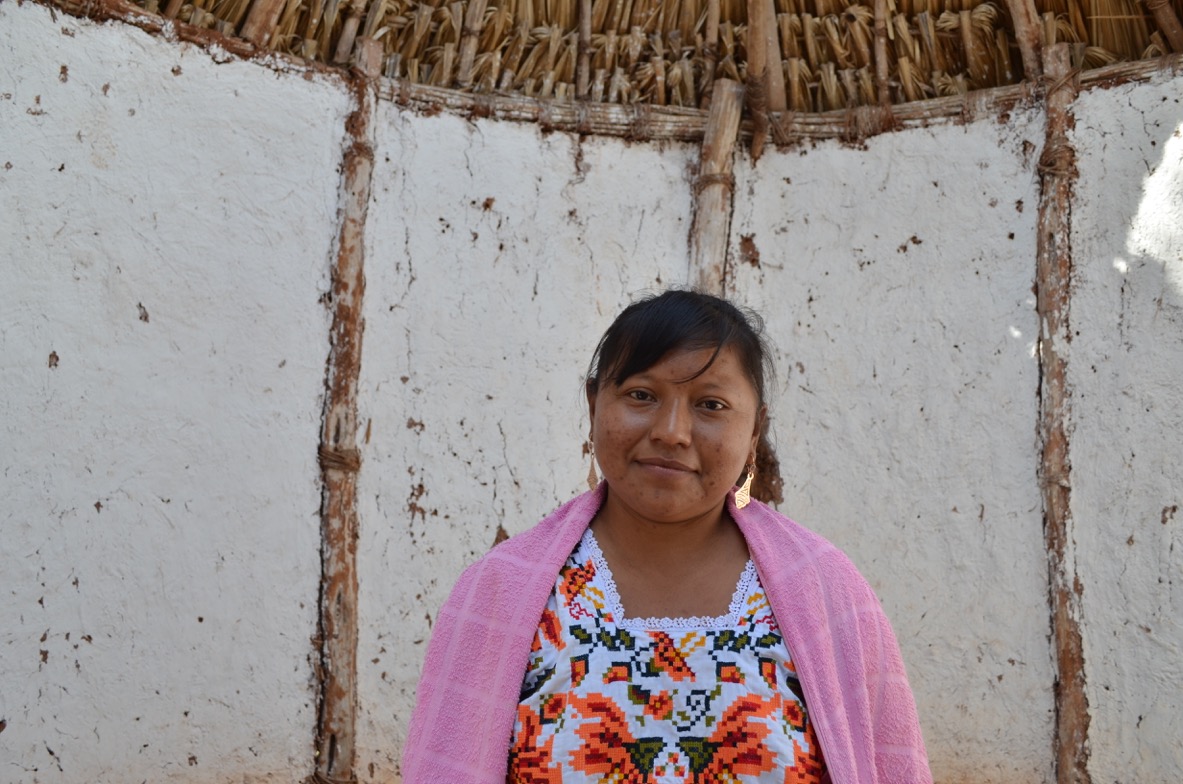 Being outside is better with a good blanket. Or shawl. Turns out, your new serape is both. An ample spread of 100% thick cotton, it's there for your afternoon snooze and to wrap around you when the sun goes down.
The serape and its funky folkloric designs are tradition in Mexico, and so too the art of weaving them. Rufina May Chan doesn't even remember how she learned the craft. It was just something that was always happening in her house, and came naturally.
Rufina works for Hammock Boutique, a collective that sources raw weaving materials and delivers them free of charge to the homes of artisan members. For Rufina, a single mother, this model means she is able to provide her children a better quality of life while also spending more time with them.
Suggested use: For beach days, outdoor movies, or lazy afternoons in the backyard.
ENAMEL PLATE FROM INDIA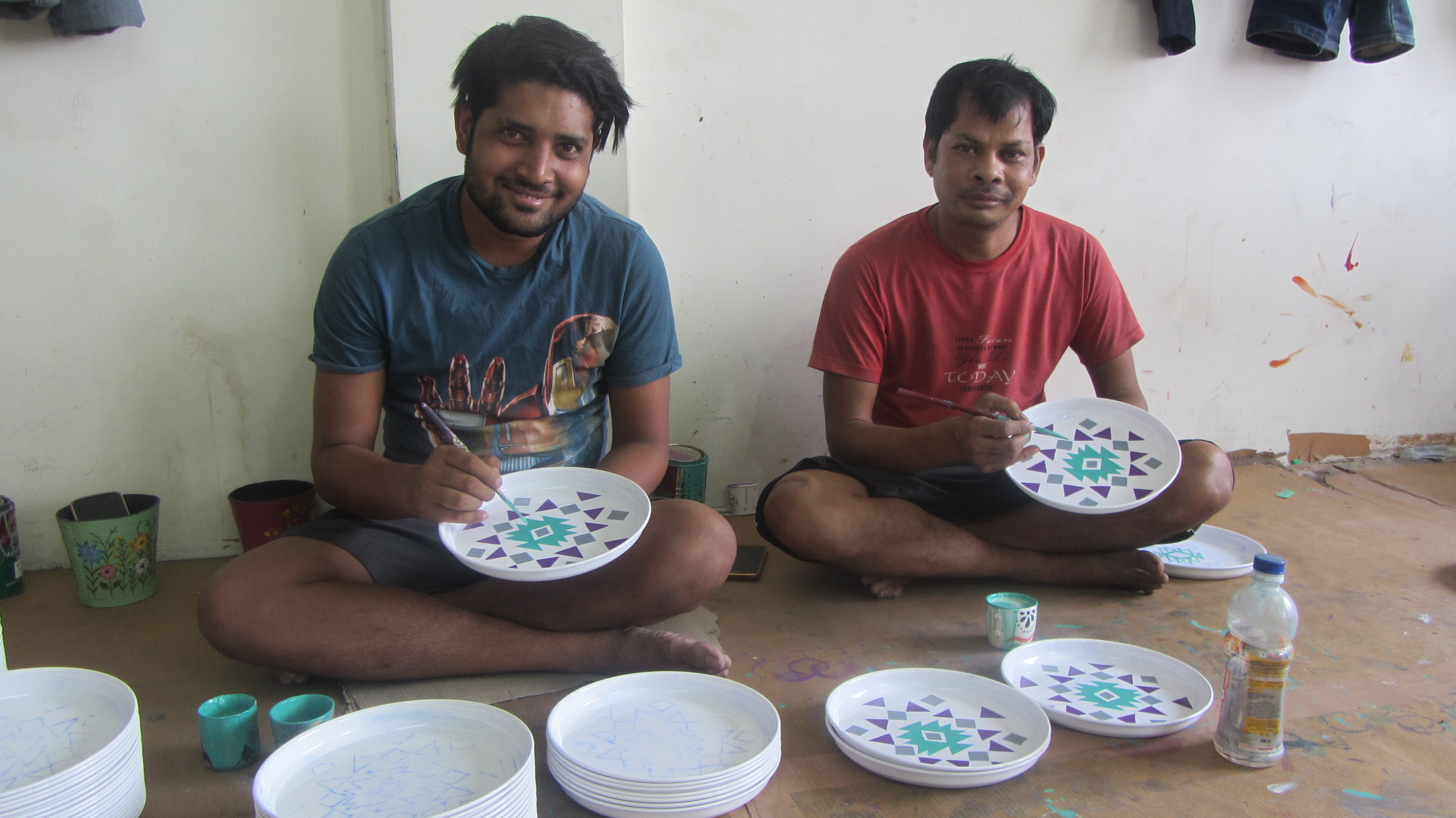 Just because you're outside, that's no reason to skimp on presentation! In fact, it's cause for using even prettier things than usual! Pile picnic sandwiches high atop your new funky-folky, hand-painted platter. Noah's Ark is a fair trade collective based in Moradabad that invests profits in the social and economic development of its artisans. While locally oriented, its impact extends far and wide. The collective runs three schools, provides the families of its 700 members free health care and access to clean water, and has facilitated the building of 22 independent artisan workshops.
Enamel-coated stainless steel means your new plate is light enough to tote along on your journey out of doors, while durable enough to hold it together amid whatever hoopla.
Suggested use: Steer clear of the microwave but feel free to warm up food over an open flame, noting that the plate will heat up!
UTENSIL HOLDER FROM MEXICO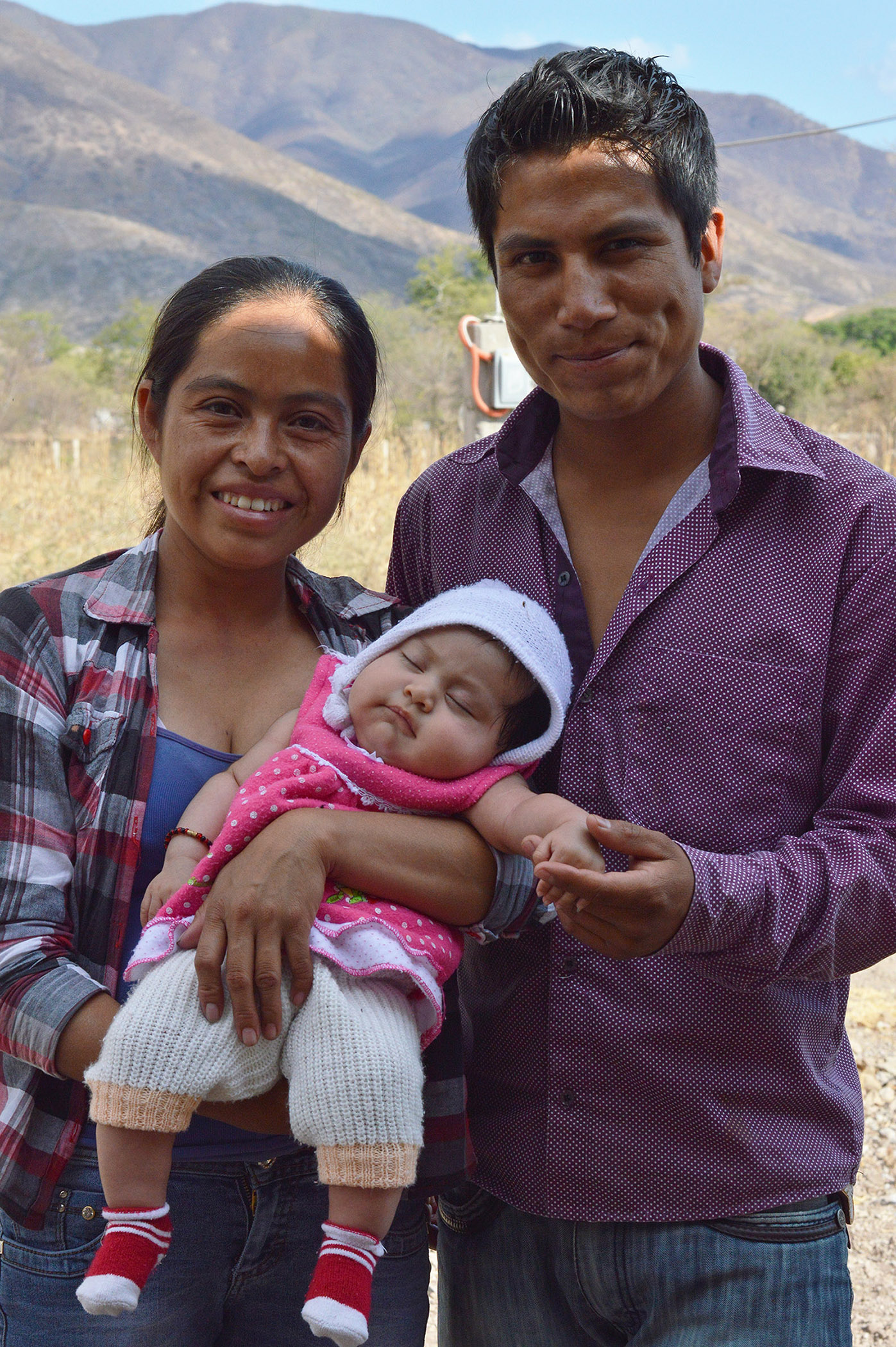 Sometimes it's the things you didn't even know you needed that make the biggest difference. Your new utensil holder is no smartphone, but ask yourself in a year if you could imagine life, or at least, picnic life, without it.
On something of a grander scale, Oaxacan weaver Cecilia has also seen change in the past year. Not only does she now have a 3-month-old daughter, but she has also begun working for GlobeIn.
While she, her boyfriend, and their daughter are currently living with Cecilia's parents, Cecilia is inspired by what she has seen the other weavers accomplish through the GlobeIn partnership, and plans to follow suit. Her goal is to harness her new income to get married and build a small house of her own.
Suggested use: Forget about loose forks and poked holes. Transport utensils safely and conveniently to and from your picnic spot, or in your lunch bag.
PLANTAIN CHIPS FROM COLOMBIA
Some of the best plantains in the world are known to grow in the Quindio Region of Colombia. It is here that we find the grower behind your delicious snack, Don Jorge, and his lifelong plantain passion.
Colombia used to be all about plantains, but in the 1970s when a coffee craze hit the region, Don Jorge was one of the few farmers who resisted giving in to its high demand. Whether his choice was strategic or sheerly loyal to his crop, he soon found himself occupying a niche market.
Don Jorge grew up on a farm, working alongside his dad. Today, he is over 80 years old. He has six grown children, several farms, and an unrelenting passion for the plantain. He starts each day at 5 a.m. with a cup of coffee and a walk among his cherished crops.
Suggested use: Nom nom.