Why should the process behind the making of our products be known?
It's easy to feel instant gratification from buying certain goods and services. But this feeling often leaves us unaware of the hazardous conditions in which our products are made. This is where fair trade makes a difference.
GlobeIn's built on the foundation of Fair Trade principles. We source products from artisans who work very hard to sustain a living for themselves and their families. Fairtrade empowers such artisans by not only giving them a voice but a platform to tell their stories. The artisans who we work with are respected for their craft, treated fairly, and paid accordingly. You can read more about the difference between Fair Trade practices and "fast fashion" practices here.
TRIP TO INDIA AND NOAH'S ARK LANTERNS
"On our recent trip to India and Nepal, we spent 24 days traveling, meeting about 30 artisan groups, witnessing the production of handmade goods, conversing with artisan leaders, and interviewing and photographing brave individuals." – Angela Weinberg, Director of Operations and Product Development.
Amongst these artisan groups was Noah's Ark in Moradabad, Uttar Pradesh, founded in 1986 by two brass making artisans. We were able to see firsthand how some of our beautiful Lanterns are made. The process is very detailed and is made by artisans who have perfectly mastered their craft for over a decade! Here's a peek into the process:
1. Sheer Cutting
Each lantern is made up of many pieces welded together. Therefore, the first step is to cut the iron sheets according to the size and shape desired.
2. Etching/ Design Cutting
Artisans carefully etches beautiful designs onto the hard surface of the metal. After this, each pattern is intricately cut.
3. Welding
Different pieces are welded together to create the shape of the lantern.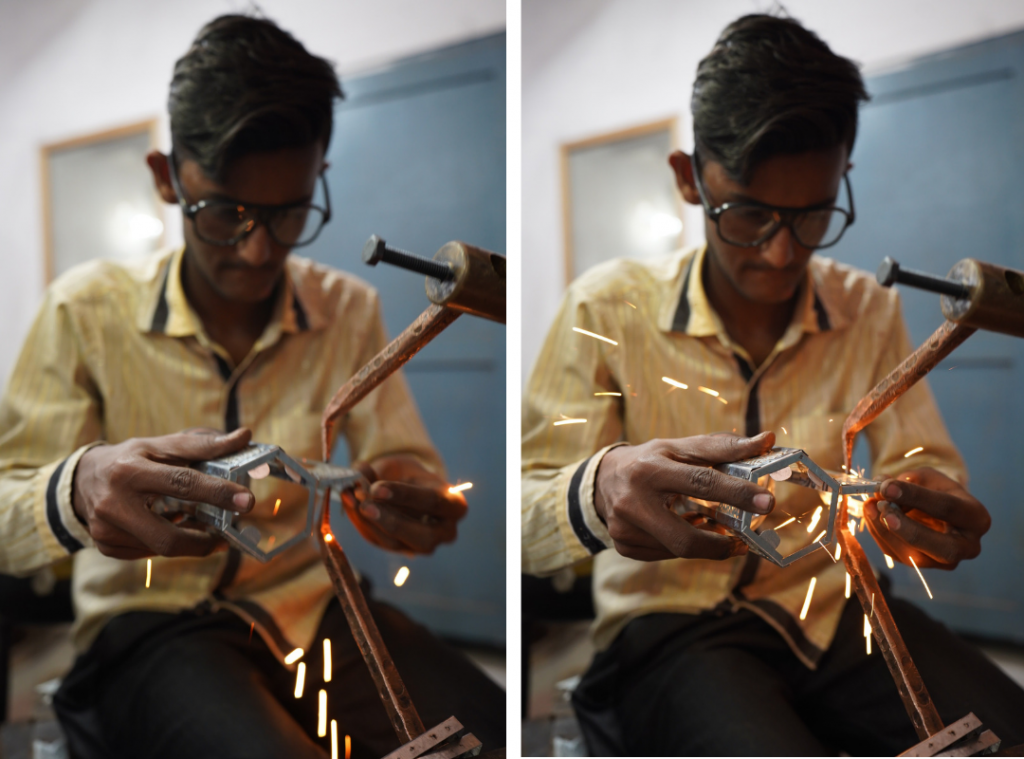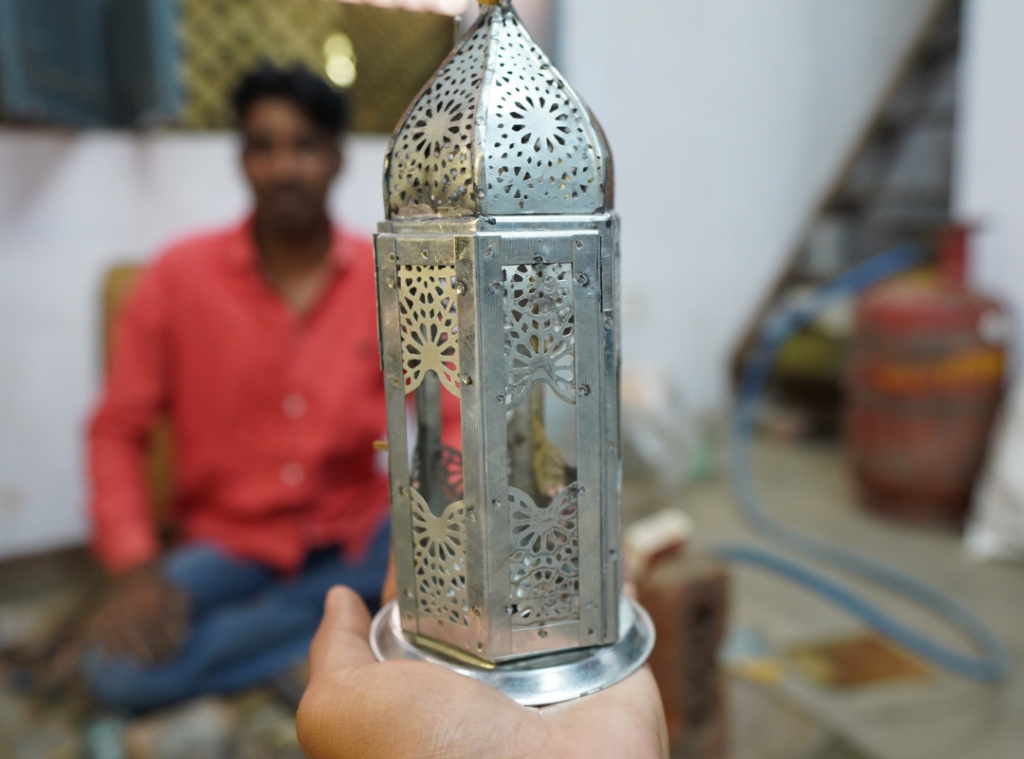 4. Powder Coating
Furthermore, each lantern is given its desired color through the process of powder coating.
5. Glass Cutting
The glass is cut by hand and then fixed within the lantern.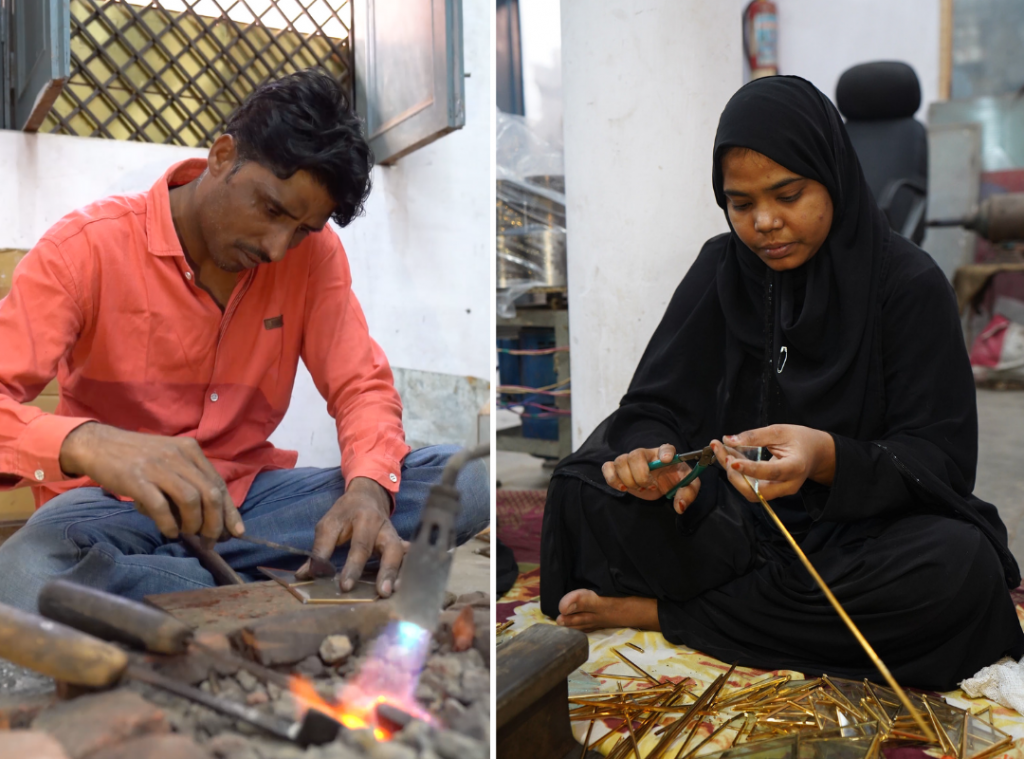 6. Finishing touches
Finally, the artisans add some finishing touches to the lanterns before storing them in boxes for protection.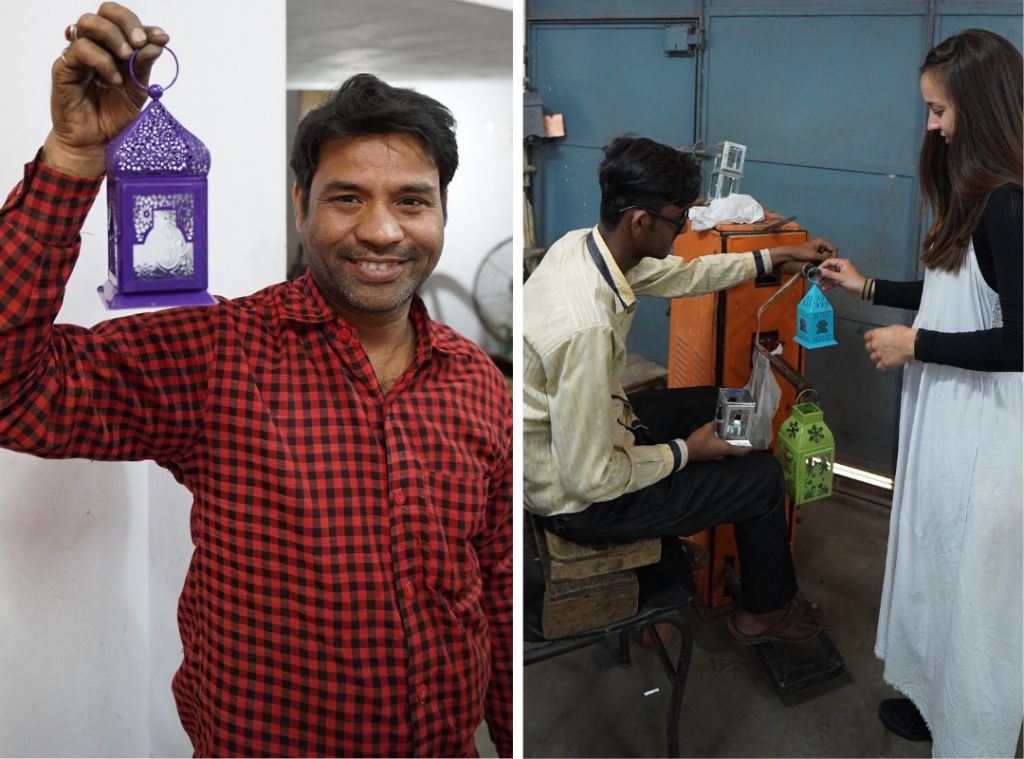 These pieces are truly a labor of skill made by artisans working towards a better future for themselves, their family, and community.  Each purchase helps support their livelihoods and that of their families!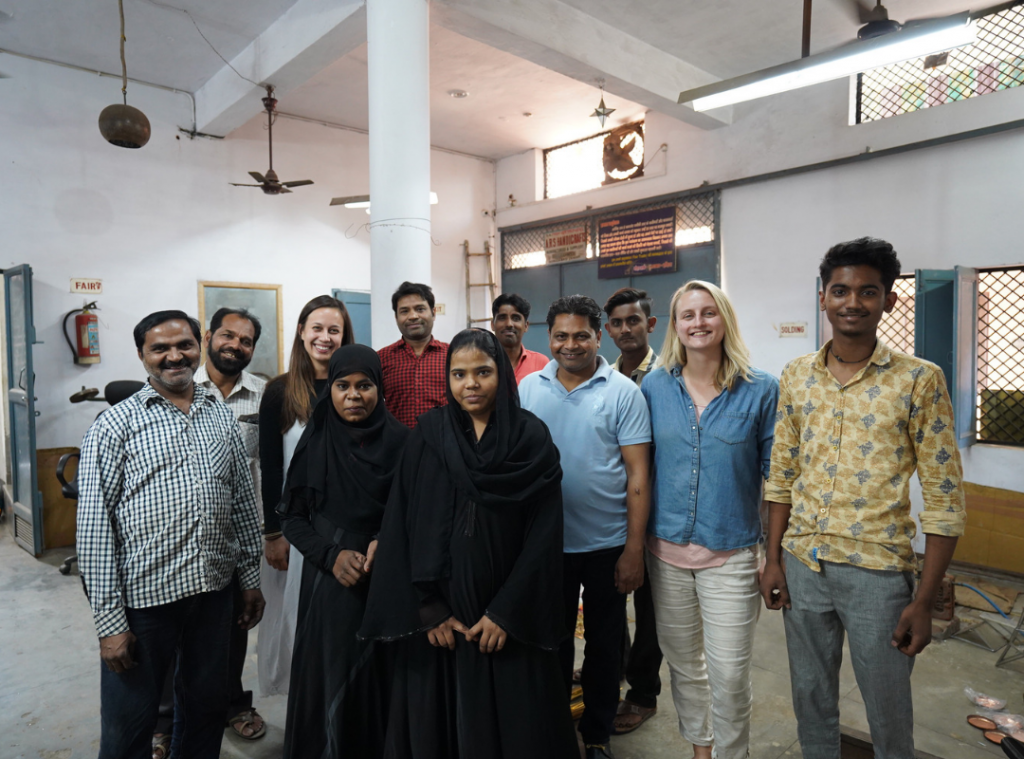 You can shop this beautiful collection today by clicking the link here!
---
ABOUT GLOBEIN
Every month, GlobeIn Artisan Box delivers a fresh collection of delightful items from around the world. Subscribe to the Artisan Box, to know the story of the people who make your wonderful products. Thus, making you feel good about your purchase. These boxes will inspire you towards discovering simpler ways to live a more fulfilled lifestyle. So, let's start by supporting artisans and contributing to a better world.
---

Written by Jamini Hariharan, Social Media, Copywriter
Jamini is a Copywriter, currently residing in San Francisco, California. She believes in emotionally engaging people through her writing. Thus, she works on uplifting and empowering projects.